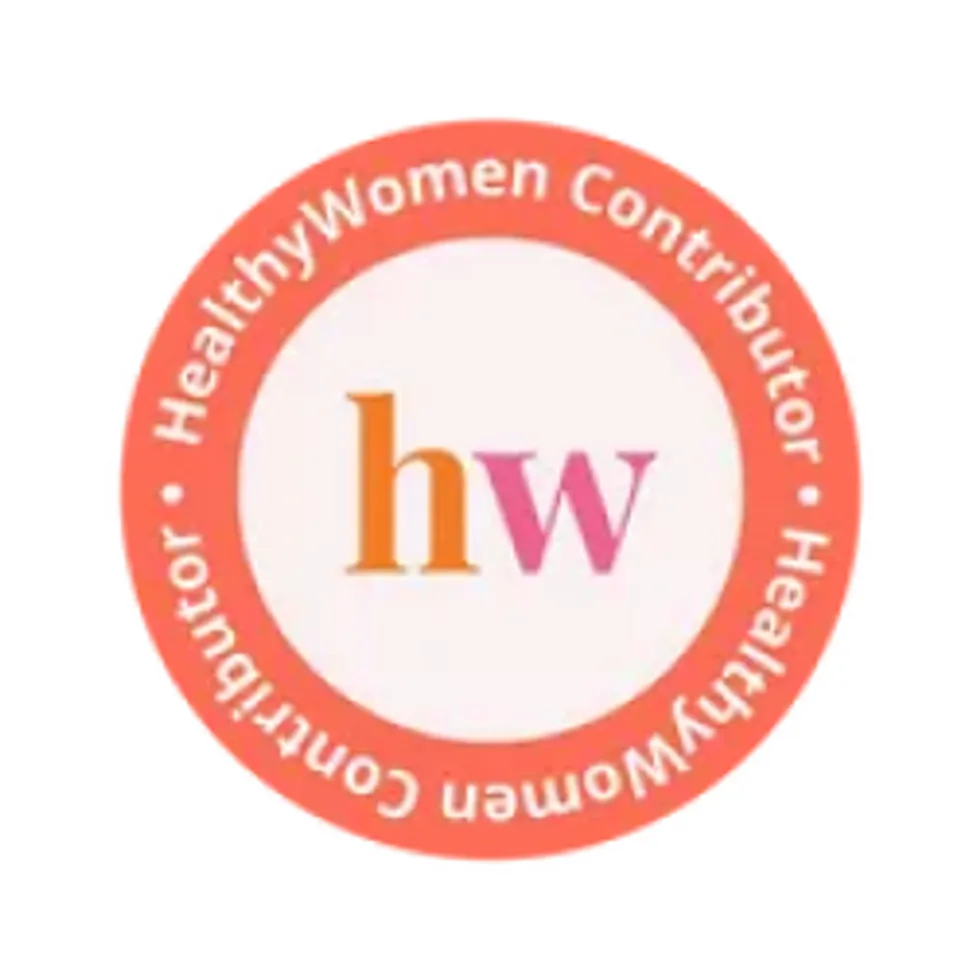 HealthyWomen Editors
The editorial team and staff of HealthyWomen.
Full Bio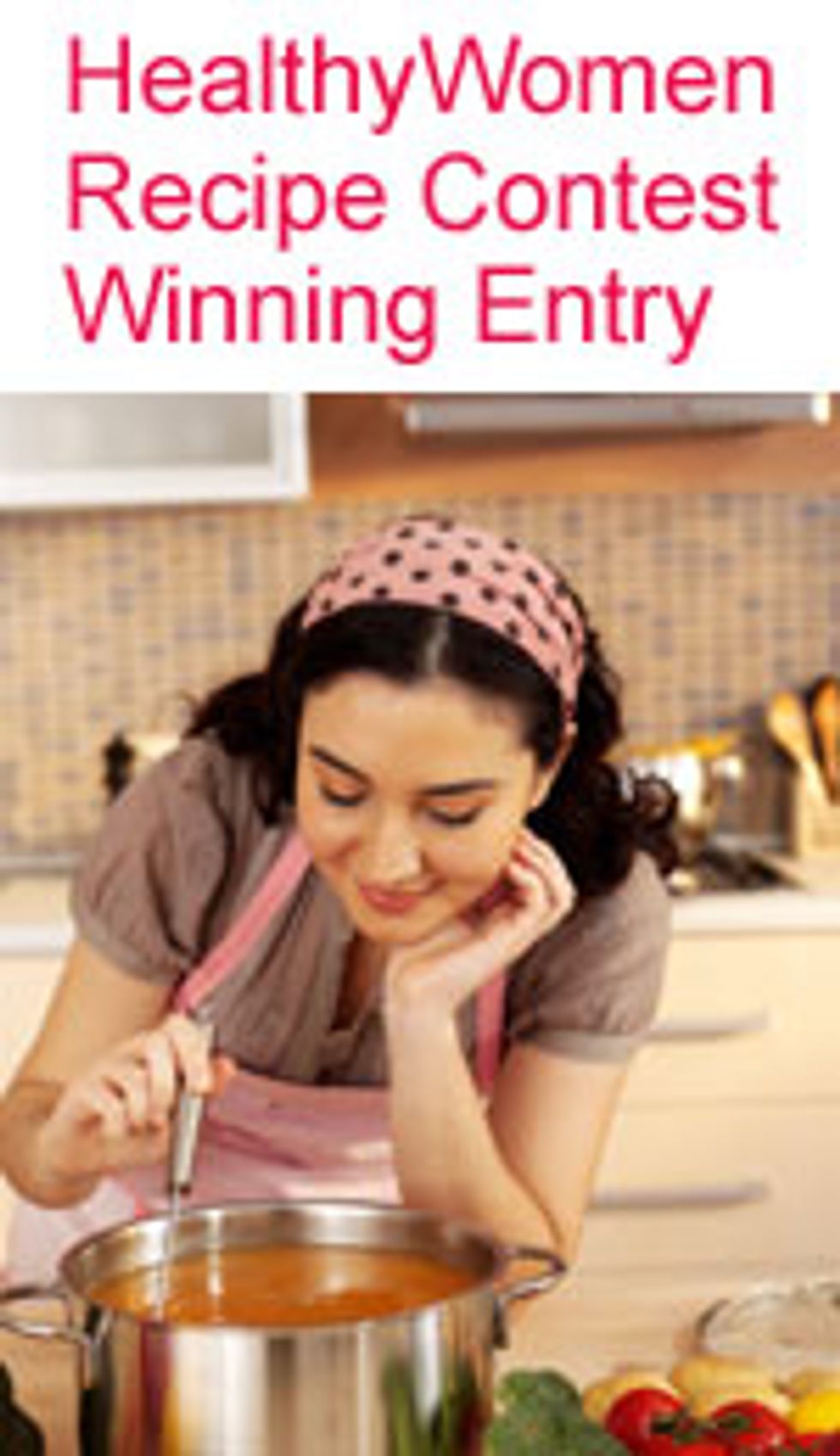 Submitted by Chel M. (2nd place winner)

---
Ingredients:
1 1/2 cups cooked chicken breast, shredded into bite-sized pieces
4 cups torn fresh spinach leaves or 1 10-oz. package frozen chopped spinach, thawed and drained
2 green onions, thinly sliced
1 8-oz. carton of nonfat sour cream
1/4 cup plain, nonfat yogurt
2 tablespoons all-purpose flour
1/4 teaspoon ground cumin
1/4 teaspoon salt
1/2 cup 1% milk
1 jalapeño pepper, seeded and minced
6 flour tortillas, 6-8 inches in diameter
1/3 cup shredded cheddar cheese
Directions:
1. In a medium sized saucepan, cook fresh spinach with a small amount of water, covered, for 5 minutes on medium-high heat. If using frozen spinach, do not cook it. Drain well.
2. In a large bowl, combine cooked chicken, spinach and green onions. Mix well and set aside.
3. Make the sauce: In a medium sized bowl, combine sour cream, yogurt, flour, cumin and salt. Add milk and jalapeño pepper and mix well.
4. Pour half the sauce into the chicken and spinach mixture and mix well. Divide the filling among the tortillas. Fold opposite ends of a tortilla up about 1 inch over filling then fold the left and right sides over the folded end, overlapping.
5. Place filled tortillas, seam sides down on an ungreased rectangular baking dish.
6. Spoon remaining sauce over the tortillas and bake, uncovered, in a 350 degree oven for about 20 minutes or until heated through.
7. Sprinkle with cheddar cheese and let stand for 5 minutes. 8. Top with salsa and chopped green onions as desired and serve.