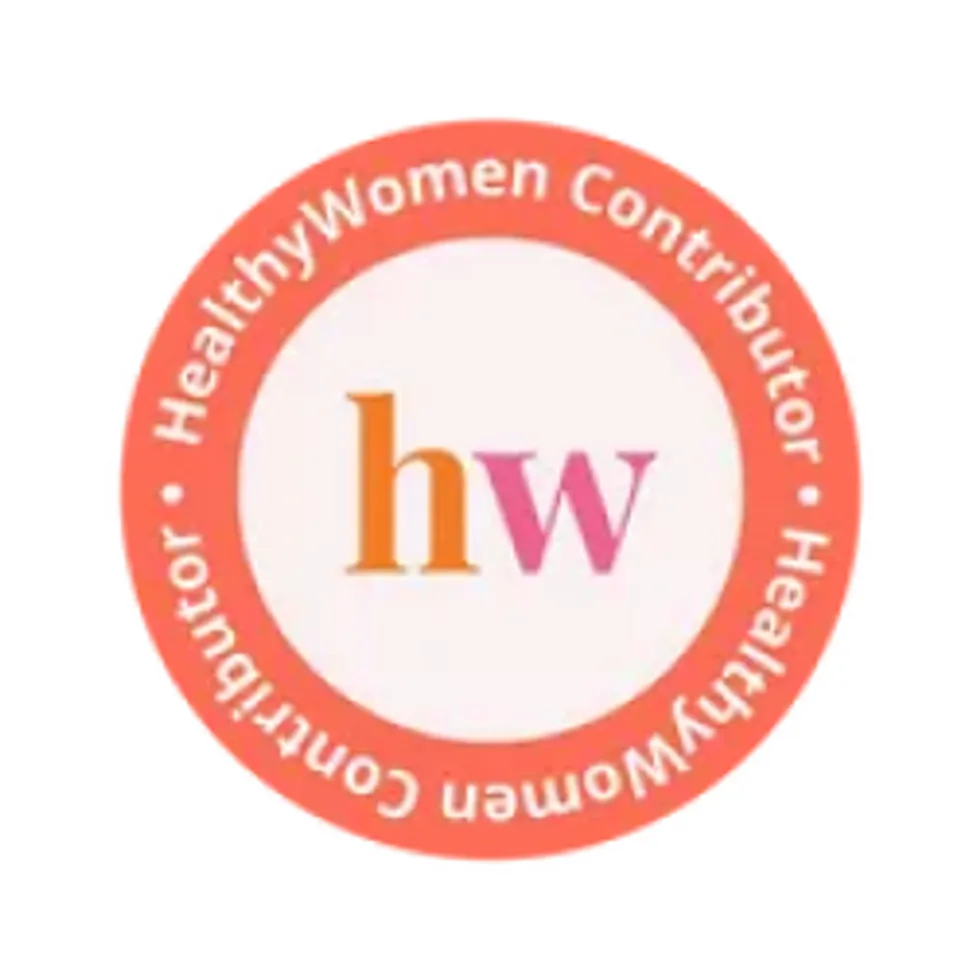 HealthyWomen Editors
The editorial team and staff of HealthyWomen.
Full Bio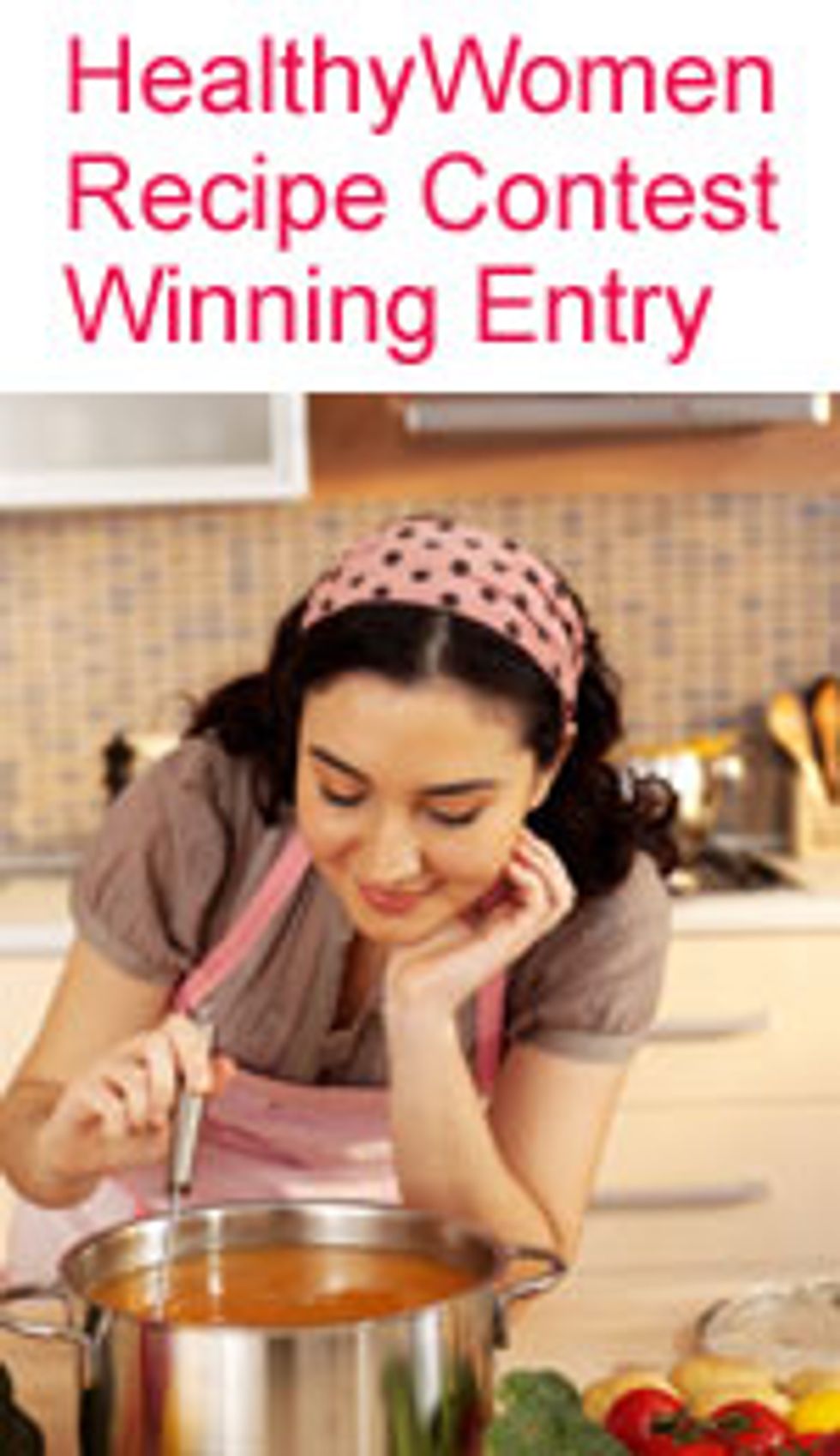 Submitted by Katherine Keidel, Made from Scratch Delivery

Ingredients:
---
1 vidalia onion
2 bell peppers (any color)
1 can black beans
1 cup fresh cut corn
1 cup of shredded cheddar cheese
1 jar of salsa
5 10" whole wheat tortillas
Directions:
1. Preheat oven to 375 degrees.
2. Slice bell peppers, corn and onion.
3. Mix together all vegetables and beans in a bowl.
4. Layer whole wheat tortillas, salsa, vegetables (repeat 3 times).
5. Place cheddar cheese on final layer and the top of casserole.
6. Place in oven for 35 minutes.