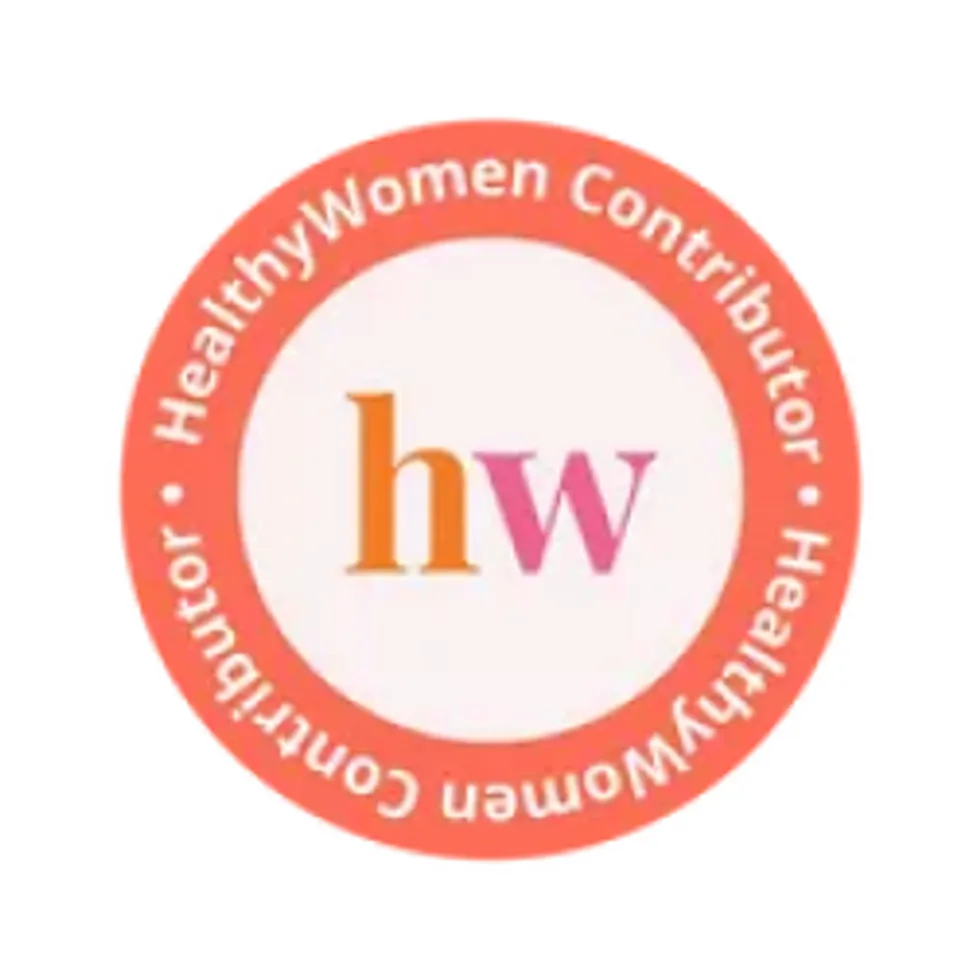 HealthyWomen Editors
The editorial team and staff of HealthyWomen.
Full Bio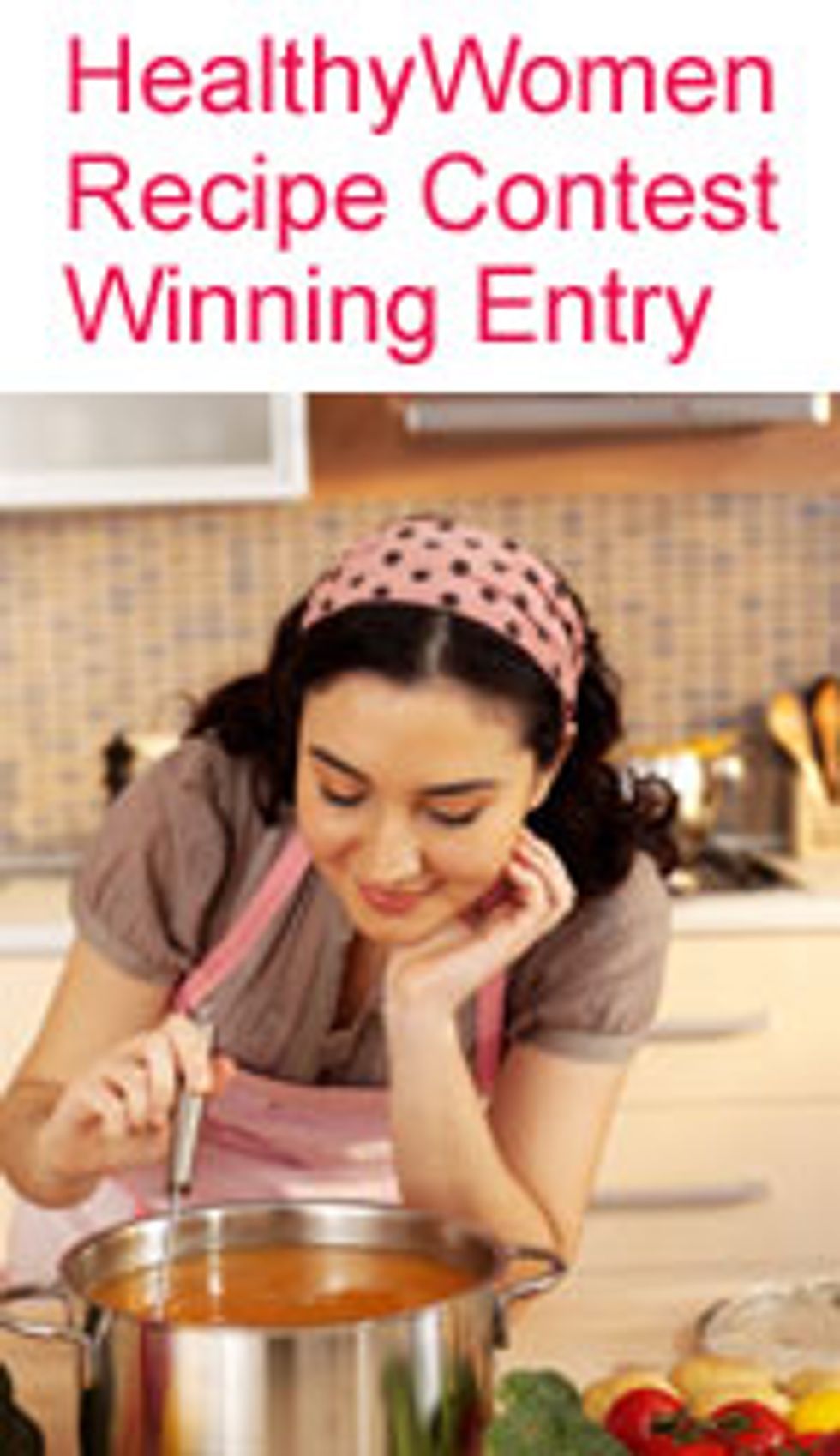 Submitted by Jacqueline LeBlanc (3rd place winner)

Ingredients:
---
1 large broccoli stalk
1 small zucchini, peeled
Handful of baby carrots
Handful of red cabbage
2 tbsp extra virgin olive oil
1 tsp dried red bell pepper flakes
4 tsp minced garlic
1/4 cup fresh cilantro, chopped (not dried)
Directions:
1. Wash the veggies very well and let them drain.
2. While the veggies drain, warm the olive oil in a small saucepan over low heat. Add the bell pepper and garlic. Coat the herbs in the oil and let warm in the pan (not brown, not saute, just warm up) so that the natural oils from the herbs release into the olive oil. This only takes 1-2 minutes. Use a silicone spatula to stir them around. Remove them from heat and set aside.
3. Julienne the veggies.
4. To server the slaw hot, toss it in a grill pan with the herbs and oil, and roast the slaw until soft, toss it with a pair of grill-safe tongs as you go. Add the cilantro and cabbage after the slaw has cooked. You can roast or saute it the same way indoors, in an oven or on a stove-top.
If you want it cold, once you have your veggies all cut up, put them in a large mixing bowl. Add the oil mixture, and the cabbage and cilantro, and gently toss the ingredients together.