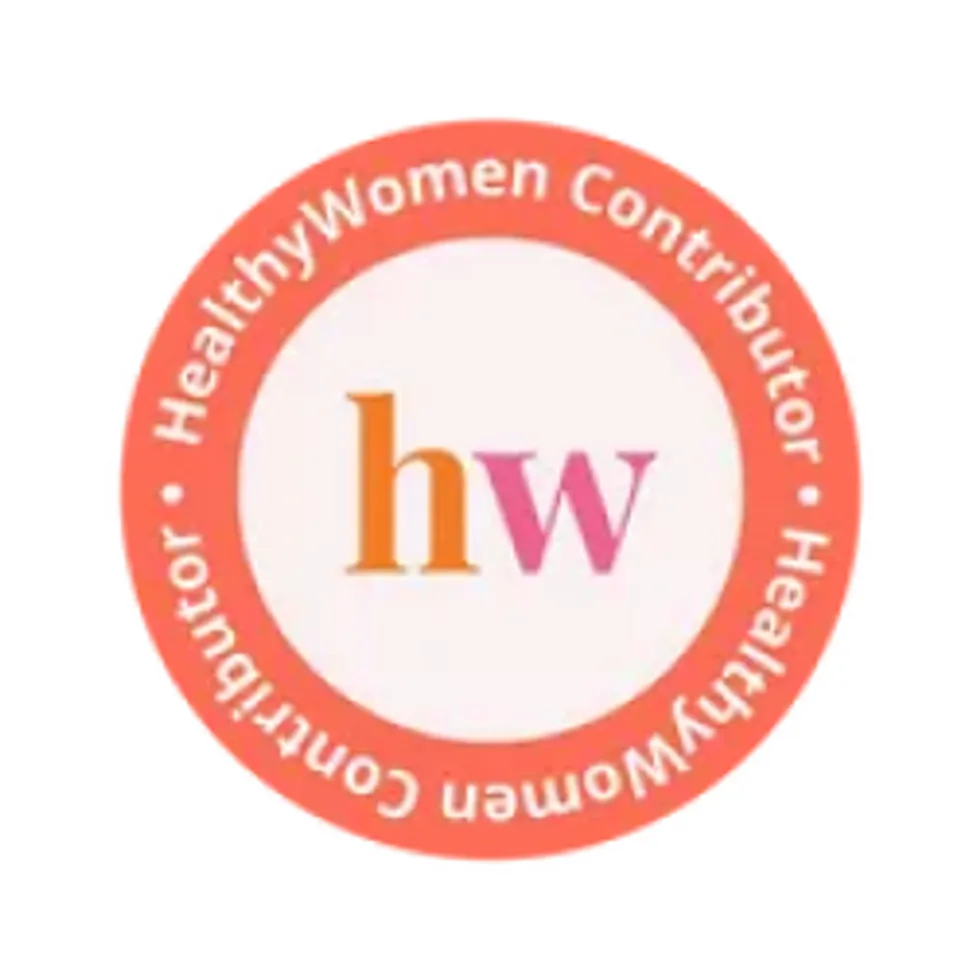 On a cool fall day or a cold winter's evening, soup is often the only food we have on our minds. Sure, you can serve a bowl of the canned, store-bought variety in a pinch. But whipping up homemade soup isn't as hard as you may think. Assess what you have in the house or items that are on sale at the grocery store. Then, find a recipe to match. Start by trying one of the soups below the next time you need a dose of warmth and comfort.
10-Minute Creamy Cauliflower Soup
Cauliflower is high in fiber, vitamin C, vitamin K and B vitamins. Even kids who are picky about their veggies should like this dish since it's made with whatever kind of cheese they prefer. You can garnish this mild soup with bacon pieces, thinly sliced spinach or crunchy croutons.
Pepperoni Pizza Soup
If your kids love pepperoni pizza, it seems logical for you to transform that affection into a version of soup. Use any kind of ground meat you want—beef, turkey or chicken. And you can add other meats and vegetables, just like how you eat your pizza. Then, top the soup with a cheesy biscuit to create a "crust."
Veggie Soup
You'll get multiple meals out of this soup that is loaded with vegetables like carrots and tomatoes, to name a few. Make a big pot and you'll have enough soup for a few days' worth of lunches or dinners.
Butternut Squash Soup
The butternut squash offers a nutty, sweet taste which resembles that of a pumpkin. Plus, the squash boasts fiber and vitamins A and C.
Reset Yourself Curried Sweet Potato Soup
Sweet potatoes can be eaten beyond your Thanksgiving feast. They're in this soup that helps promote digestion, aid weight loss and replenish nutrients. Eat it to help you detox and stay warm.
Matzo Ball Soup
Suffering from a cold? This Jewish penicillin will help ease all your ailments. It contains light and fluffy matzo balls that are made with matzo meal. Can't find matzo meal? Pulse a few pieces of matzo in your food processor until it becomes a coarse powder.
Baked Potato Soup
This recipe may be labor intensive, but the blogger say you won't regret that you put forth the effort when you sample the fruits of your labor. Use 2 percent milk, less cheese or low-fat sour cream to make it healthier. Serve the soup in store-bought bread bowls and top with extra bacon, onions and cheese.
French Onion Soup
The blogger says this authentic French onion soup isn't difficult to make. She forewarns that it takes some time for the onions to caramelize in the oven. But doing so means that you'll be able to enjoy a hearty and flavorful soup.
Roasted Tomato and Bread Soup
Use whatever vegetables you have on hand for this soup. The vegetables roast for three hours, so be sure to plan ahead. After that, it will take little time to assemble.
Hearty Lentil, Vegetable and Grain Soup
This pretty yet substantial soup contains a variety of textures. Plus, it's ideal to serve to a crowd and vegetarian-friendly, too. Top with a squirt of hot sauce or sprinkle of fresh Parmesan. The soup can be refrigerated for up to five days. You'll just need to add extra broth or water when you reheat portions of it.