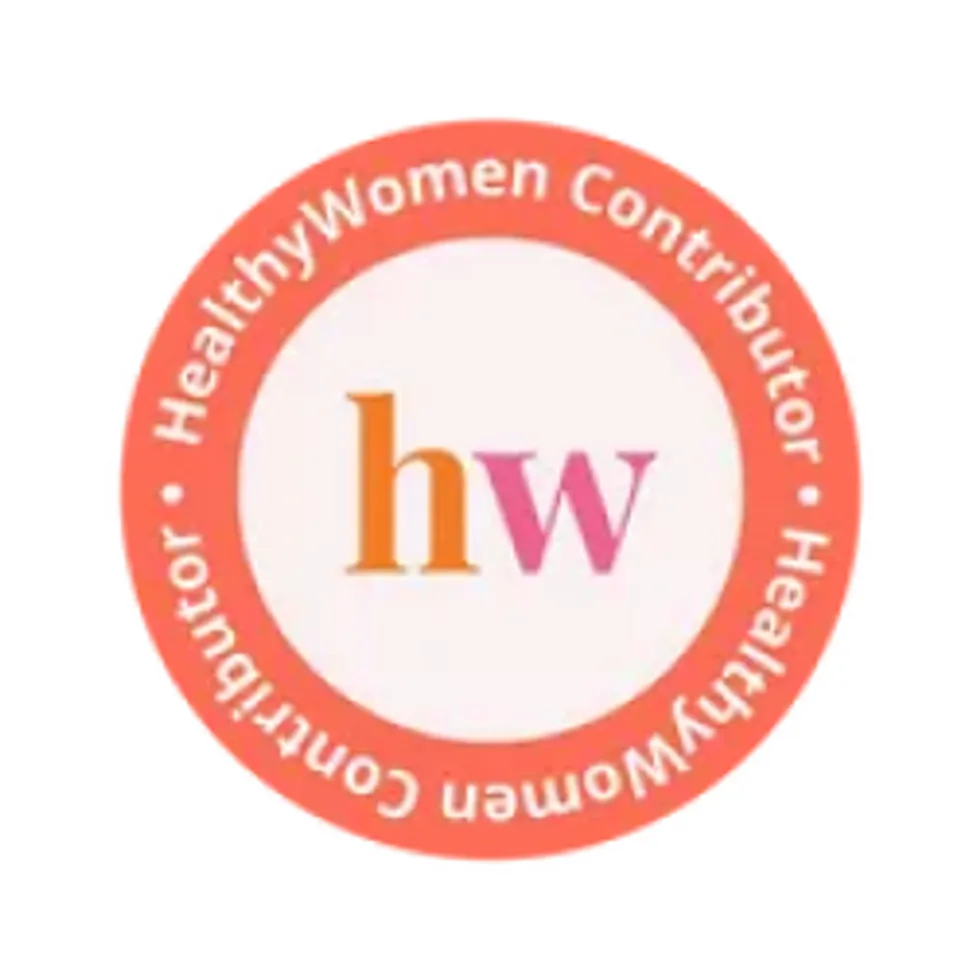 Make a big pot of this veggie soup and you'll have healthy lunches or dinners to last several days.
Prep Time: 15 Min
Cook Time: 30 Min
Ready In: 45 Min

Ingredients:
1/4 stick butter (or 3 tablespoons olive oil)
2 onions, diced
4 carrots, diced
4 inches celery, diced
1/4 bell pepper, any color, diced
4 cloves garlic, minced
1 teaspoon Italian seasoning, if desired
1 cup corn or other canned or frozen vegetables, cut into small pieces
4 tomatoes, diced
Water or vegetable broth
2 cups macaroni or other shaped pasta
4 cups baby spinach
Salt and pepper to taste
Directions:
In a large pot over medium-low heat, melt the butter.
Add onions, carrots, celery and bell pepper and sauté until soft but not browned, about 10 minutes. Add garlic and Italian seasoning and stir for about 1 minute. Add corn and tomatoes and stir until heated through.
Add enough water or broth to create the desired amount of soup. Raise heat to medium-high and stir in macaroni. Bring to a boil and cook, uncovered, about 10 minutes, or until pasta is cooked through.
Remove pot from heat and add baby spinach. Season with salt and pepper.
This recipe is adapted from Gourmandize.com.