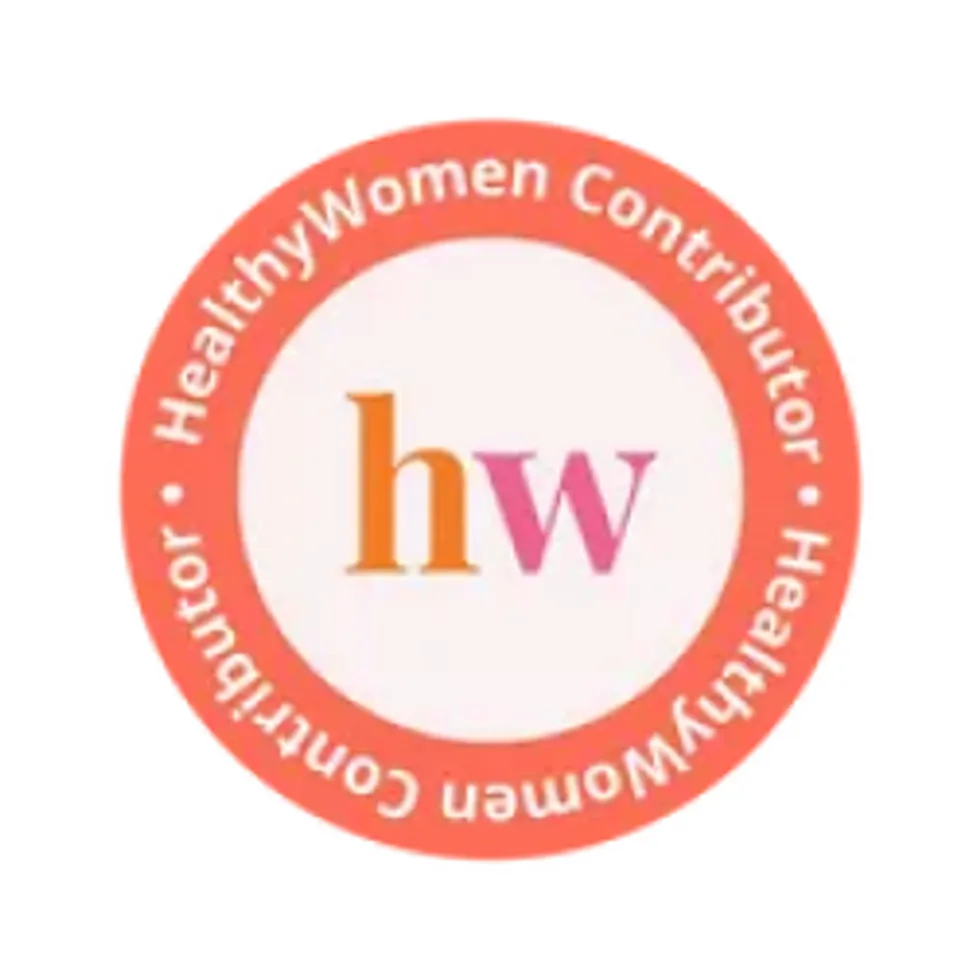 HealthyWomen Editors
The editorial team and staff of HealthyWomen.
Full Bio
This easy "detox" soup is a perfect warming winter dish designed to replenish nutrients, help digestion, aid weight loss and recharge your body!
Prep Time: 20 Min
Cook Time: 40 Min
Ready In: 1 Hr
Servings: 4
Ingredients:
1 large Spanish onion, chopped
1 clove garlic, chopped
4 sweet potatoes, chopped
2 parsnips, chopped
1 teaspoon curry powder
1/4 teaspoon cinnamon
1 can light coconut milk or 1 cup rice milk
2 cups water; use more for a thinner soup
Sea salt, to taste
1/4 teaspoon cayenne pepper (optional, heat)
1 cup spinach
Directions:
In a large soup pot, add a little bit of water and sauté the onions and garlic until tender, about 5 minutes.
Add the sweet potatoes, parsnips, curry, cinnamon, coconut or rice milk and water to the pot and bring to a boil. Reduce heat and simmer until all vegetables are cooked thoroughly, about 30 minutes.
Puree with an immersion blender, food processor or blender. Season to taste with salt and cayenne pepper.
Throw in the spinach at the end, just before serving.
This recipe is courtesy of Celebrity Health Coaches Michele Periquet and Firouze Zeroual.