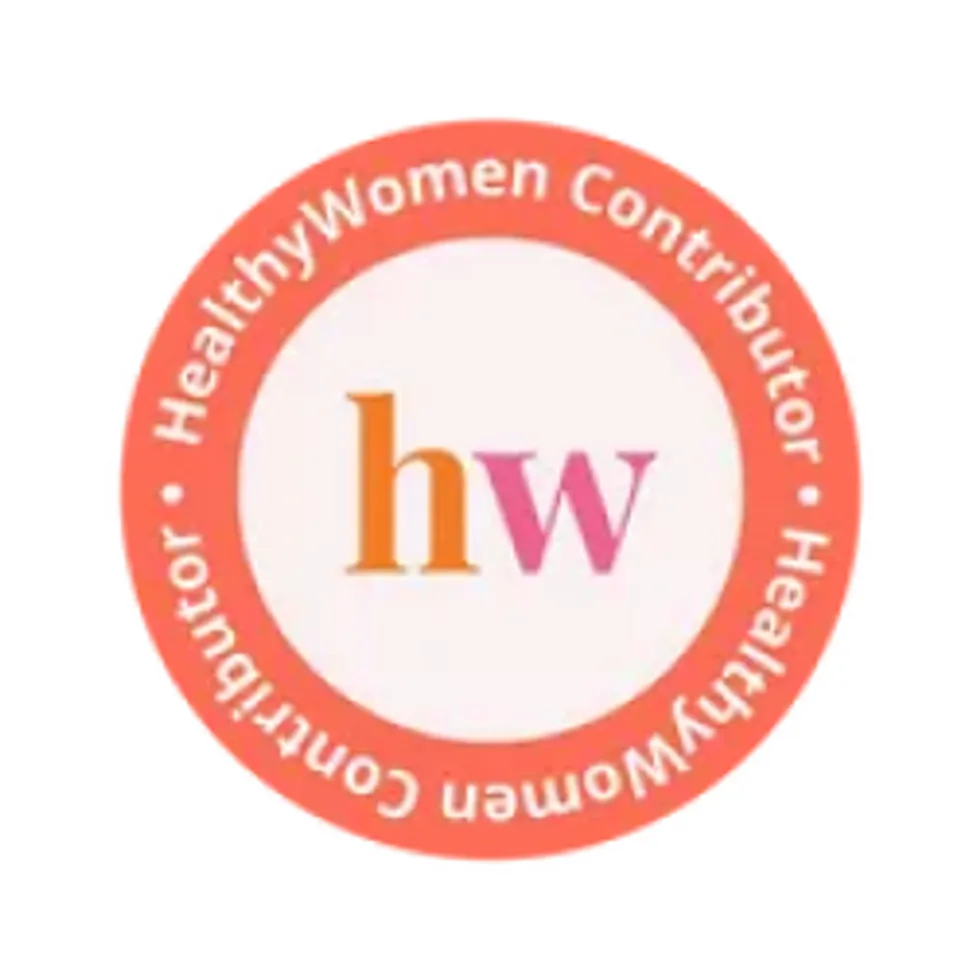 Enjoy this healthy soup! Butternut squash has a sweet, nutty taste similar to that of a pumpkin and is loaded with vitamins A and C, plus plenty of fiber.
Prep Time: 15 Min
Cook Time: 55 Min
Resting Time: 30 Min
Ready In: 1 Hr 40 Min

Servings: 2-4

Ingredients:
1 butternut squash
Olive oil
Cinnamon
2-3 cloves garlic, diced
Small piece of ginger, diced
1 (32-ounce) can/box chicken stock

Directions:
Preheat the oven to 400 degrees. Cut the stem off the squash and cut the squash in half lengthwise. Scoop out the seeds and place the halves face up on a cookie sheet. Drizzle a little olive oil over both halves and sprinkle with cinnamon.
Bake the squash in the oven until you can easily stick a knife through the squash (about 45 minutes). Remove the squash and let it cool. When cooled, spoon out the squash flesh (no skin) and put it in a bowl.
In a large soup pot, sauté the garlic and ginger for 3-5 minutes. Add the squash and sauté for about 3 minutes. Add 1/2 to 3/4 container of chicken stock and bring to a boil. Boil for 5 minutes. Turn off stove and let it sit for 10-15 minutes or until slightly cool. Transfer to a blender and blend until smooth consistency. Place soup back in the pot and warm before serving.
This recipe is courtesy of Brown & Medina Nutrition in New York.