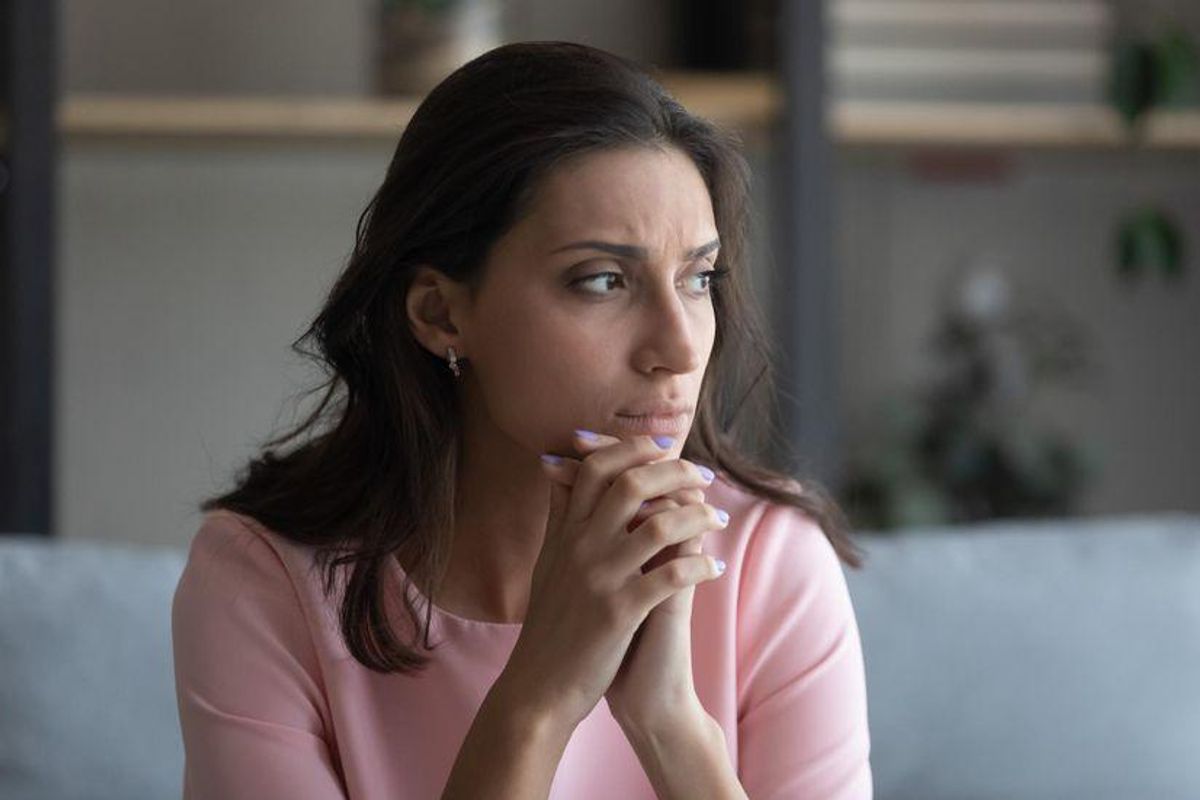 La artritis psoriásica puede afectar mucho más que solo sus articulaciones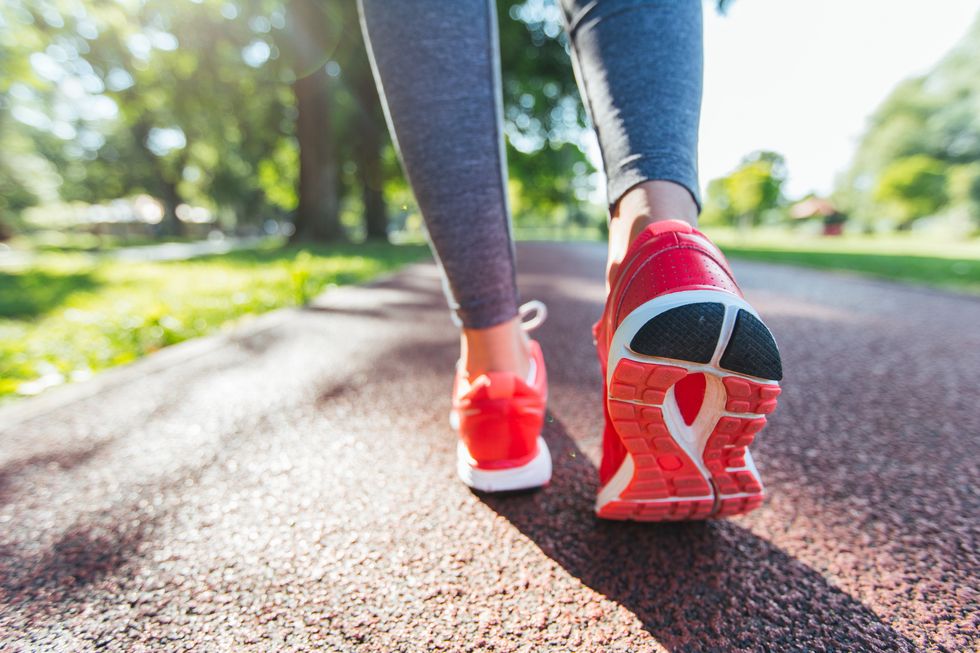 Lisa thought pain in her foot was due to a stress fracture but it was actually a symptom of rheumatoid arthritis. Read her story.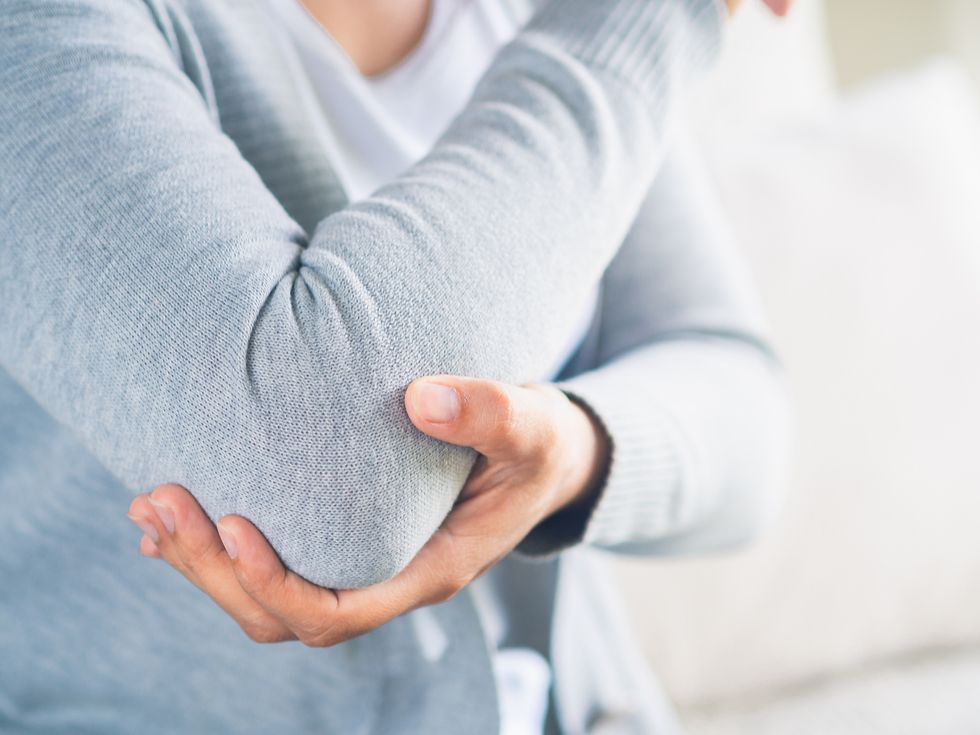 Read how one woman managed the emotional and mental aspects of being diagnosed with an autoimmune disease at the age of 49.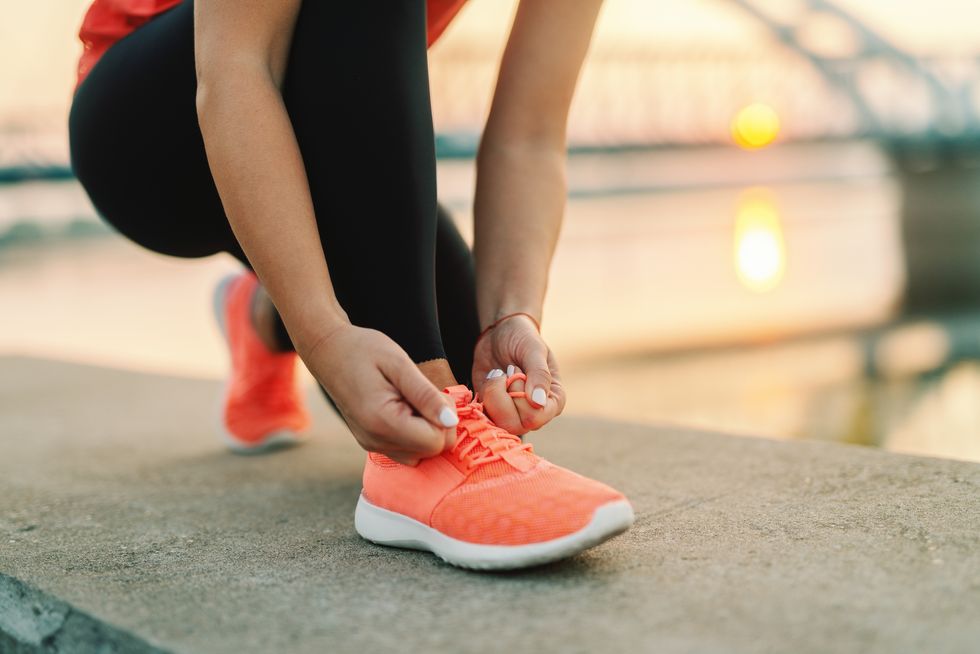 Lisa's thought her toe pain was just part of getting older and maybe a side effect from pregnancy and childbirth—not the case. Read her story.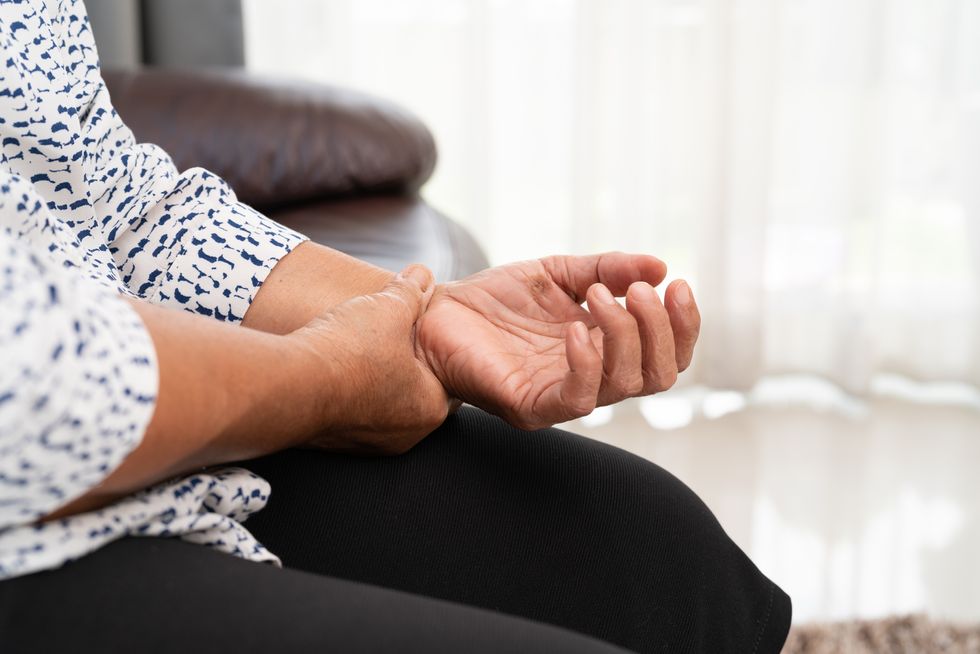 CBD is everywhere these days, promoted to relieve pain and promote calmness in people and animals. But does it work? The jury is still out.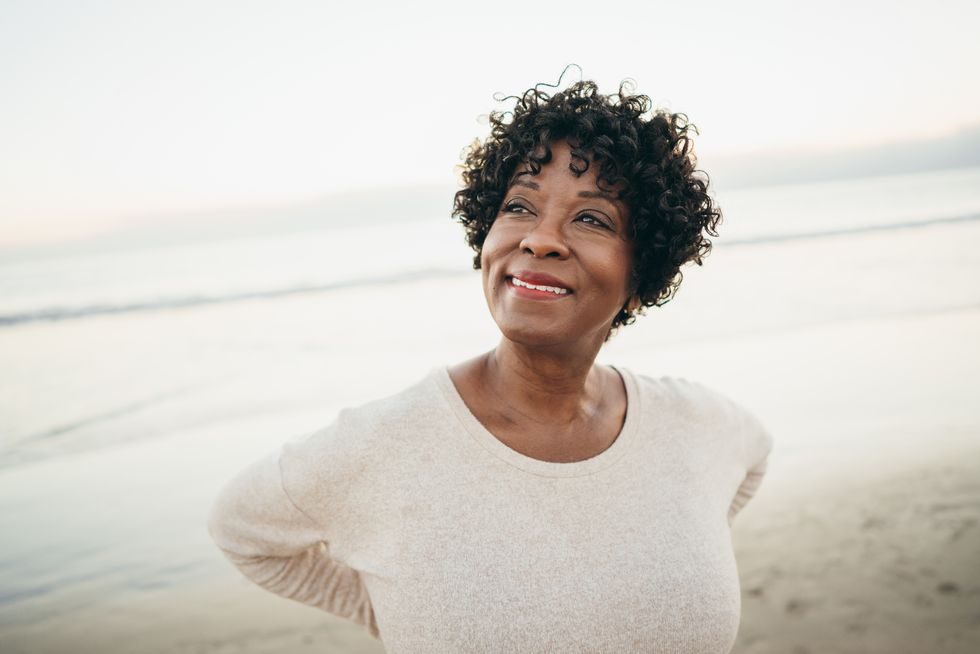 Less than 10 minutes a day of brisk walking can help prevent disability in people with arthritis pain in their knee, hip, ankle or foot.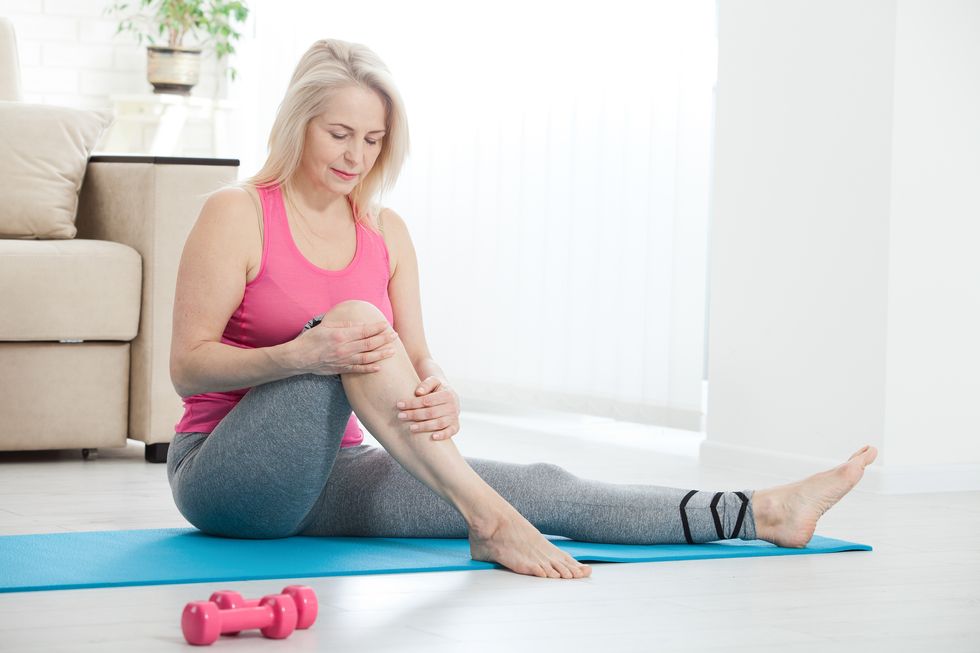 Exercise is an essential part of an overall treatment plan to ease RA symptoms and improve mobility.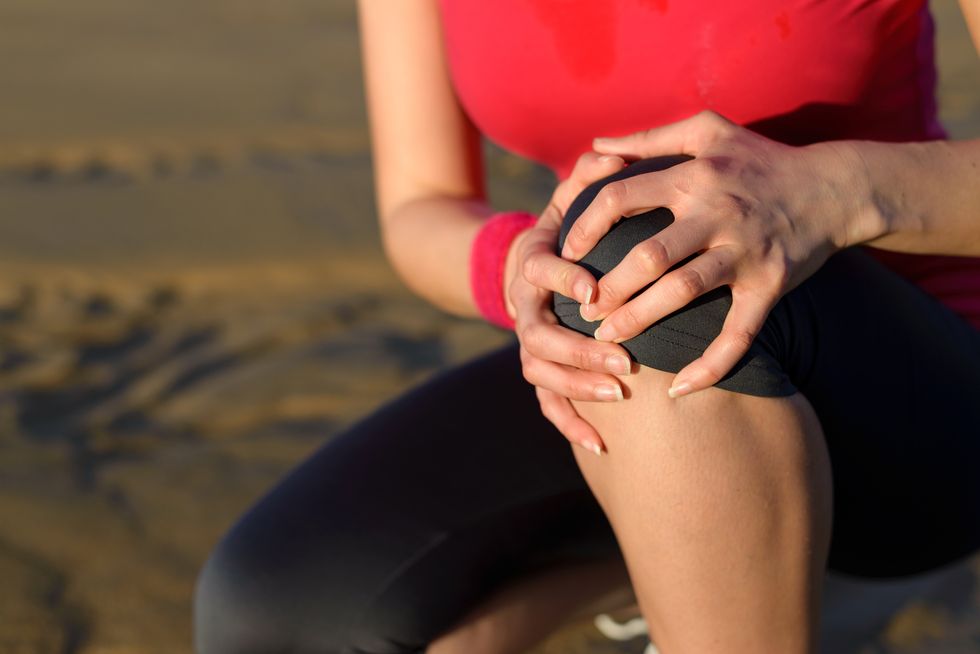 Physical activity can be vital to your continued mobility.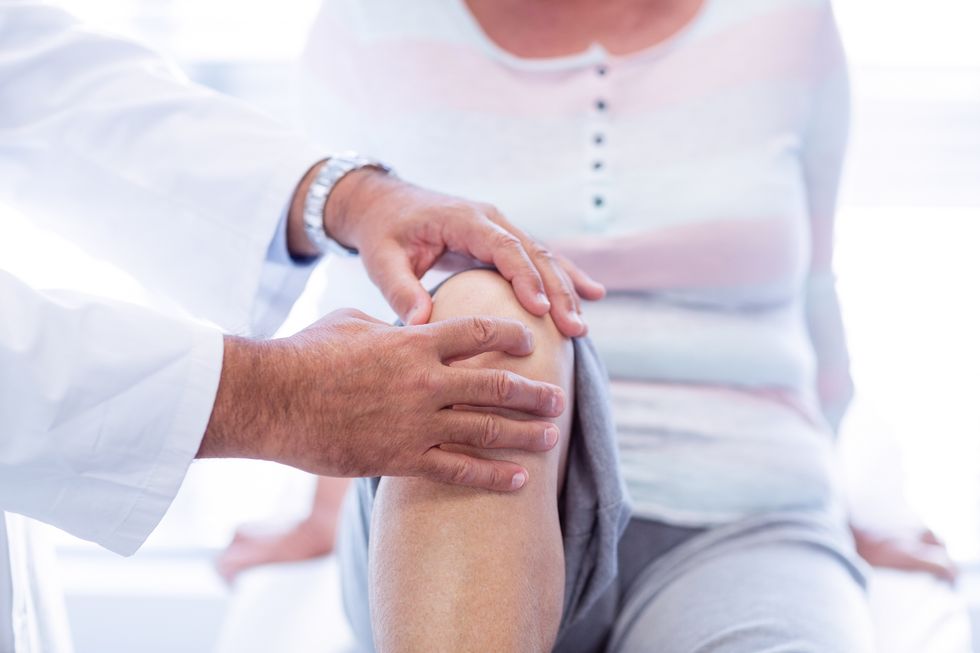 Stem cell clinics are charging big money for knee arthritis "cures" and making extravagant claims about their therapies, a new study contends.
Osteoarthritis causes aching knees for many women in midlife. That doesn't mean you should give up exercising. Find out what you can do.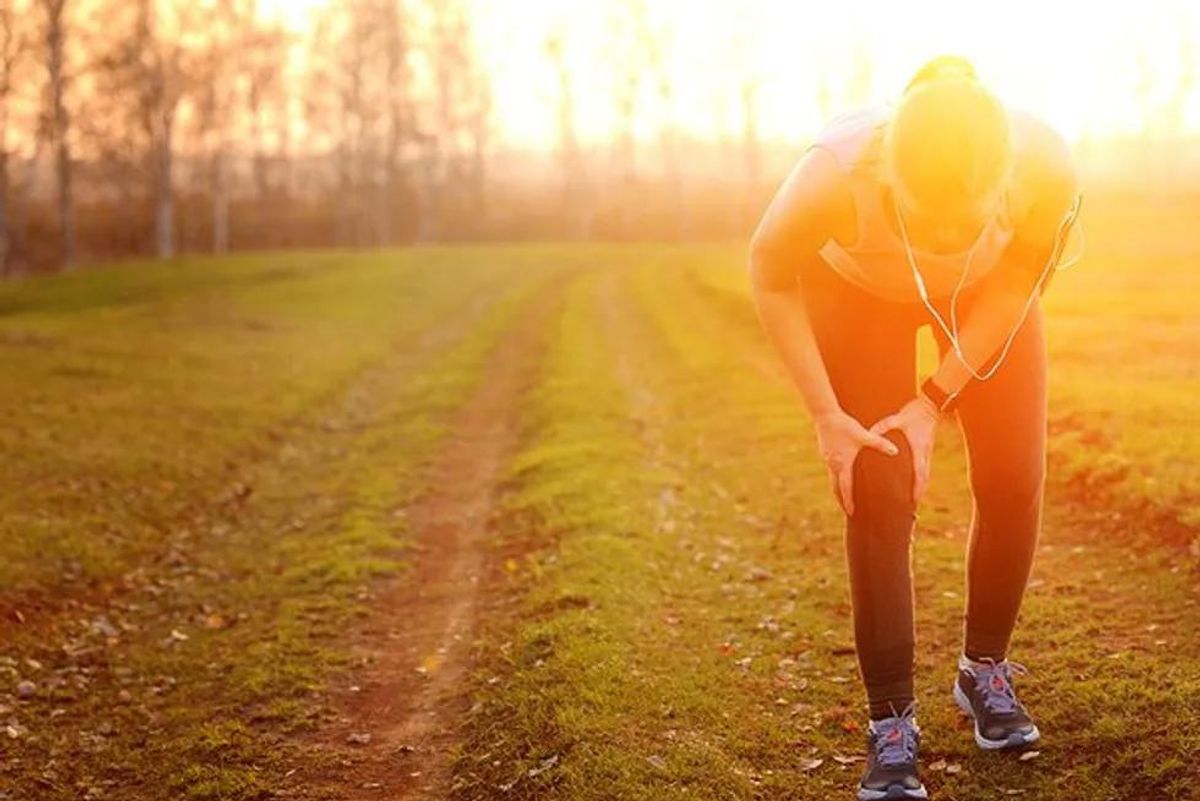 For reducing pain from arthritic knees, "unloading" shoes don't offer a leg up over conventional walking shoes, new research indicates.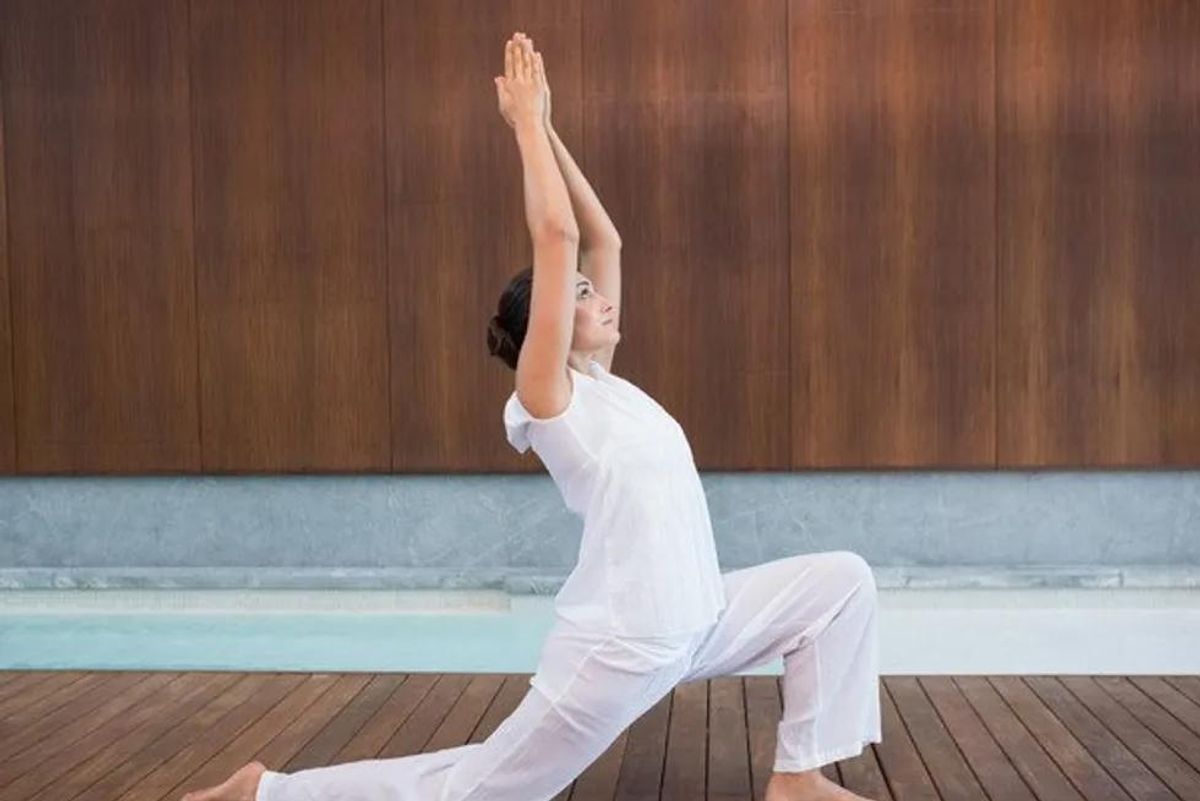 Legions of arthritis sufferers try physical therapy and anti-inflammatory drugs to no avail. Now, a new study looks East for relief--to the martial art tai chi. Researchers concluded that tai chi offers an alternative to physical therapy for common knee osteoarthritis--and it might also boost well-being.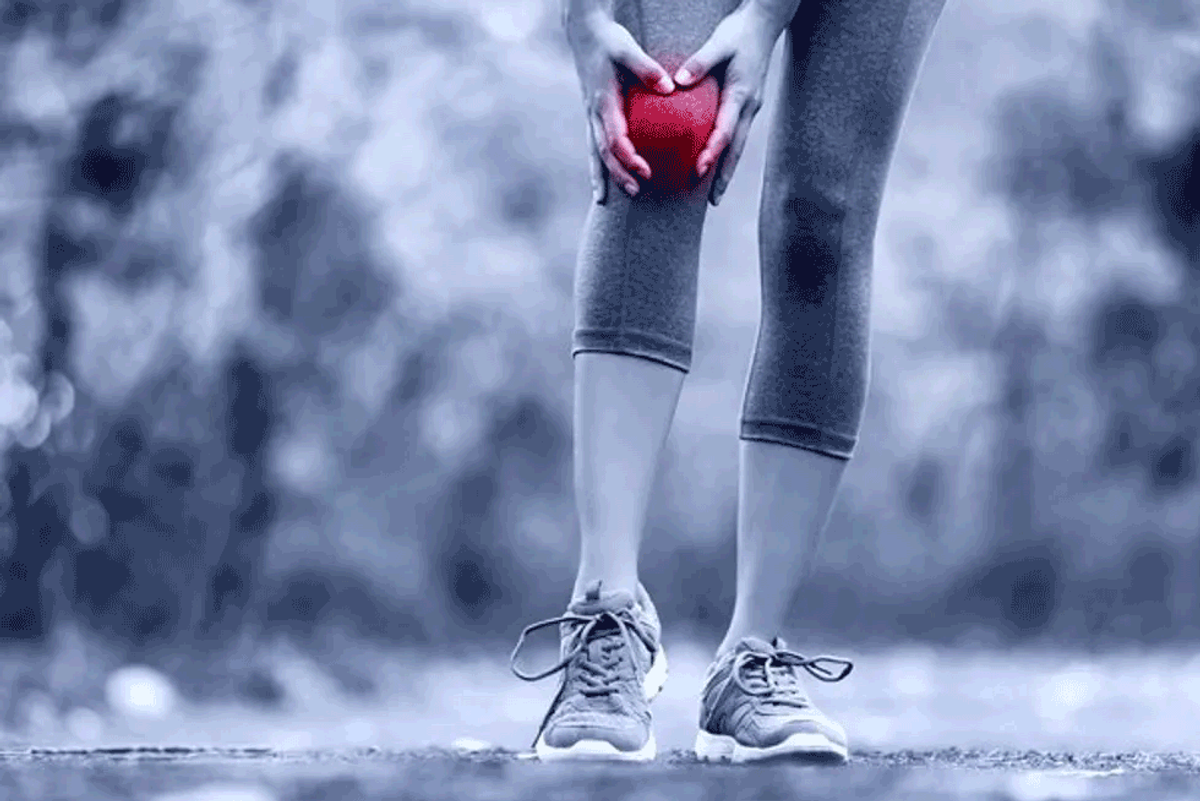 For those who suffer debilitating arthritis in their knees, researchers report in a small study that just one injection of stem cells can reduce pain and inflammation.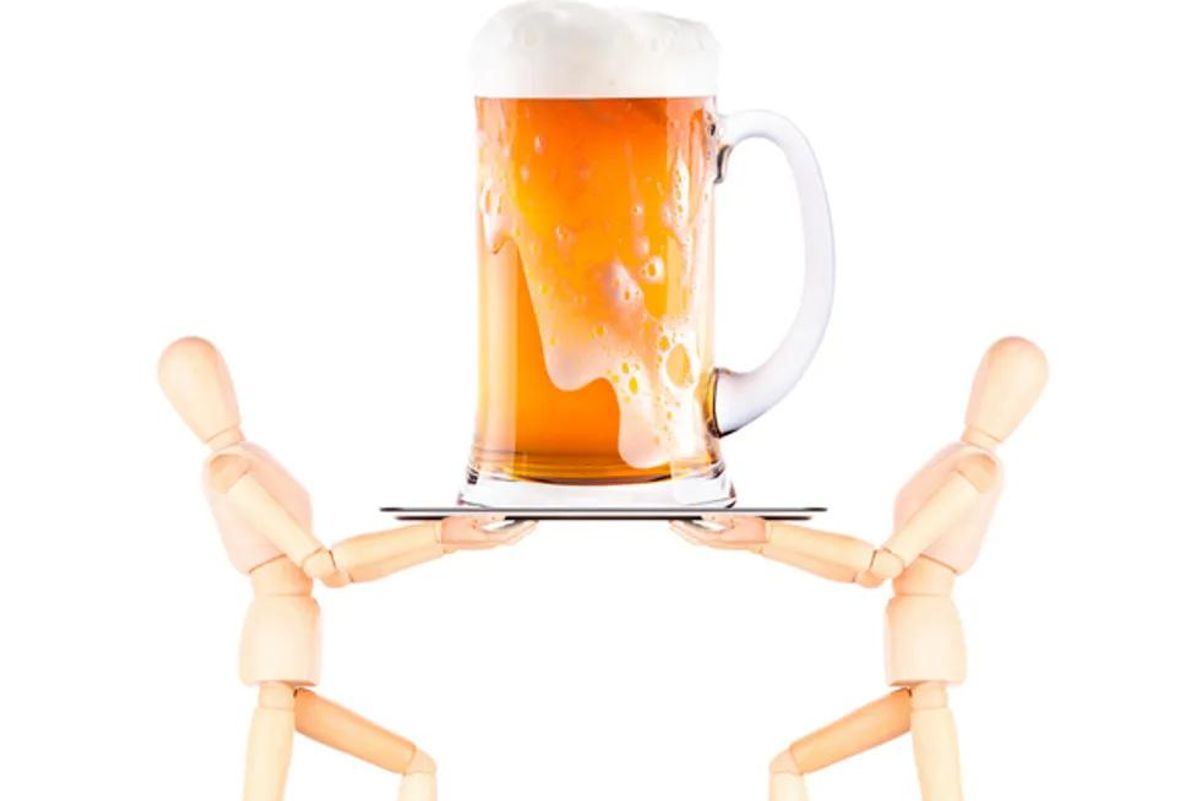 Study finds the brew is helpful, but drinking too much is never warranted, experts say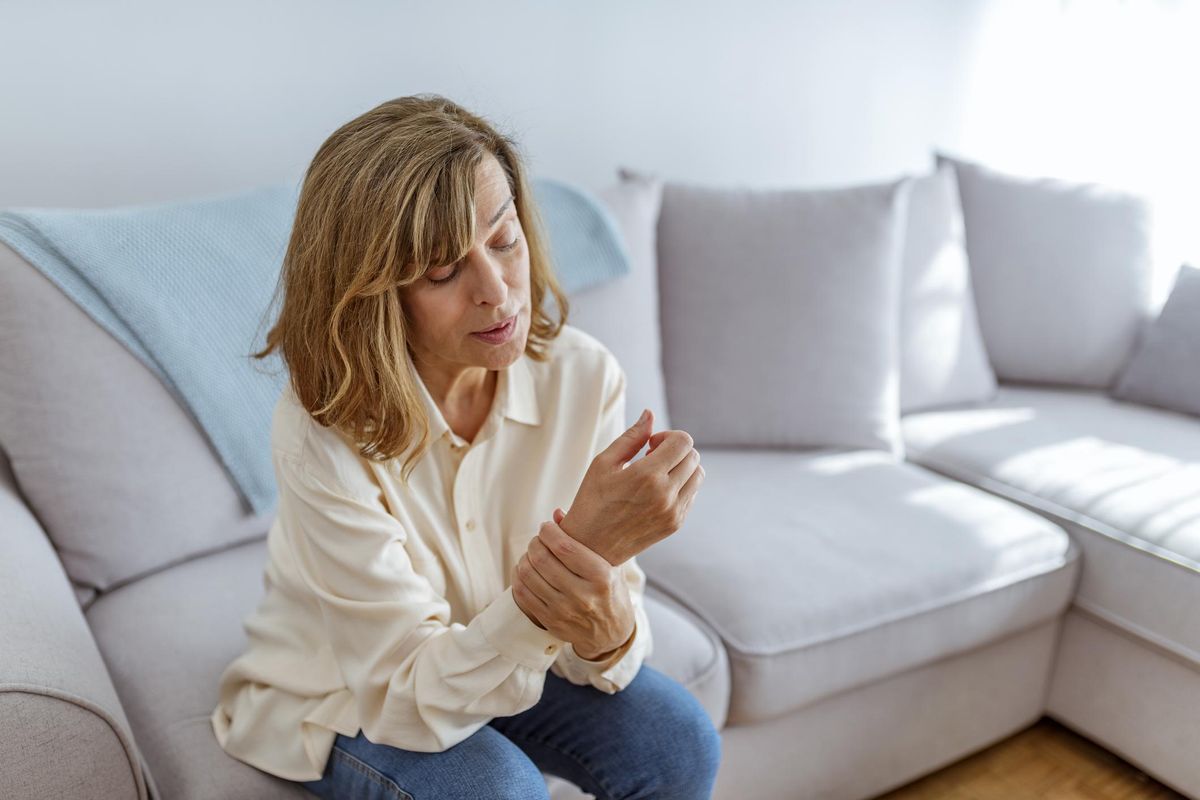 Take an active role in managing RA symptoms with these simple tips, and start feeling better today.