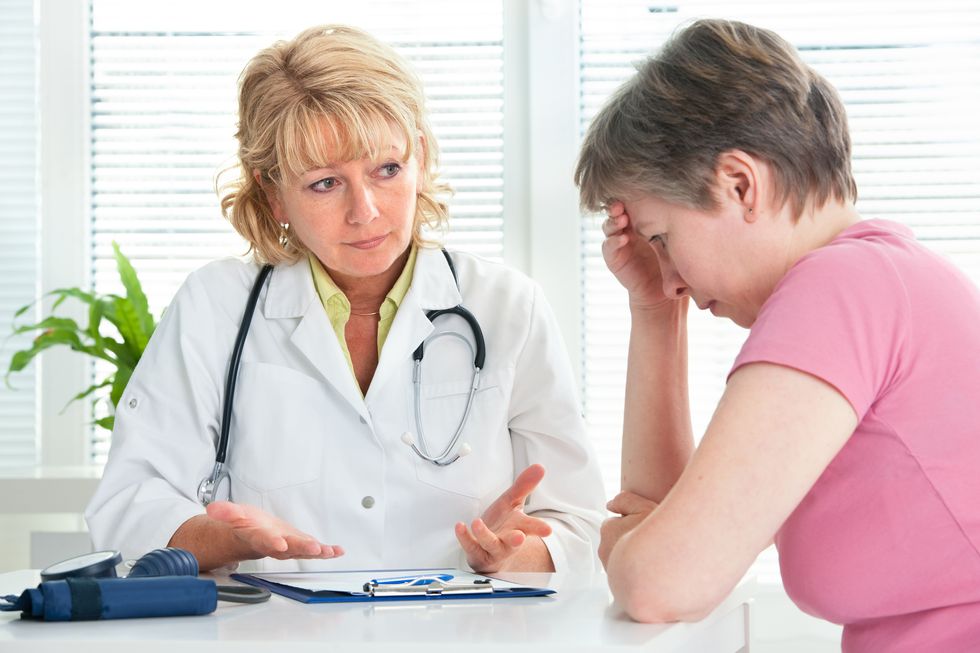 A cancer scare could increase the chances that you'll be diligent about recommended screenings in the future.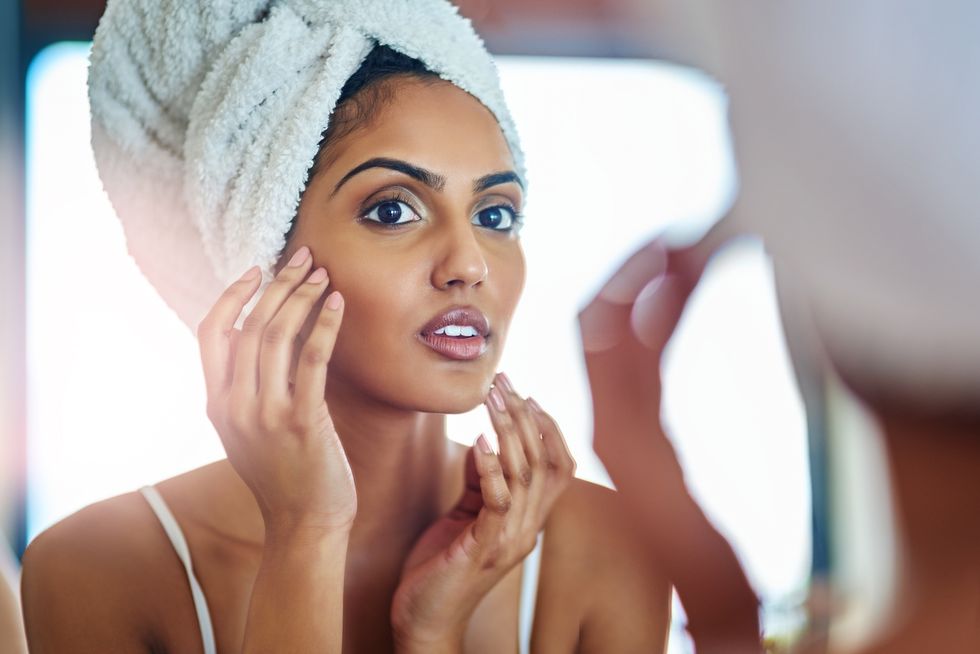 Wellness exams are important for monitoring your health and detecting any problems early on. But there are also self-care steps to take to protect yourself the other 364 days of the year.
Self-Care & Mental Health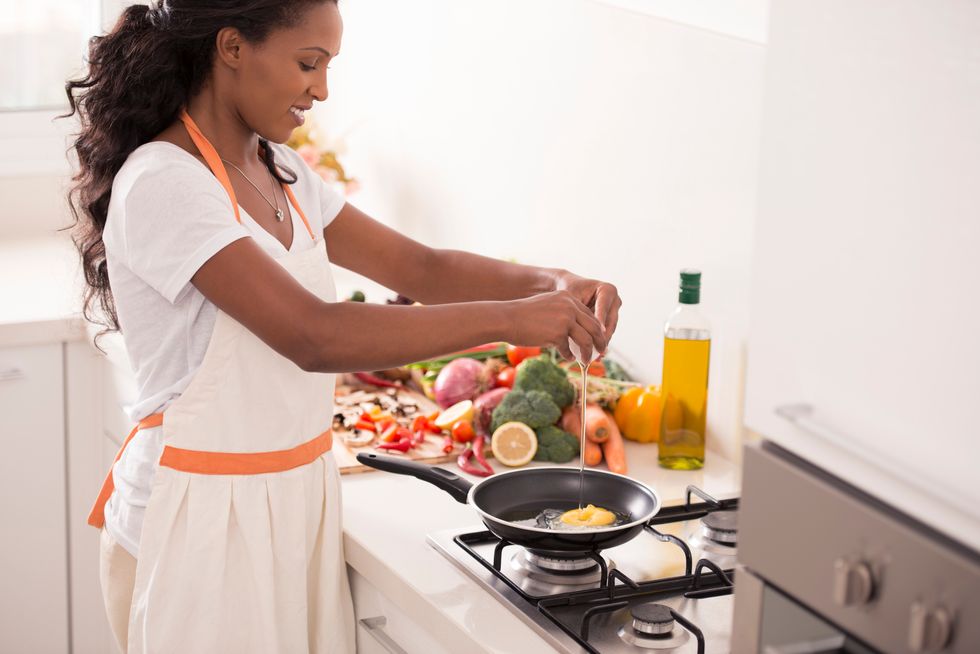 Starting each day with breakfast may help you keep the pounds off through the years, a preliminary study finds.
Nutrition & Movement