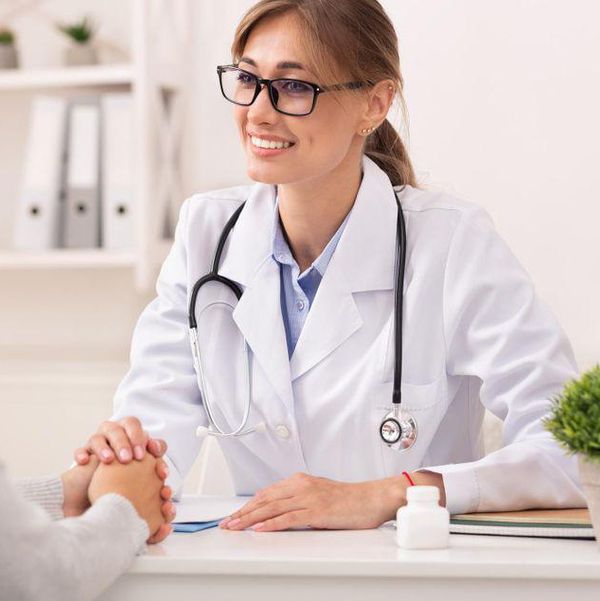 Obtenga más información y actúe más rápidamente para tener mejores resultados con la artritis psoriásica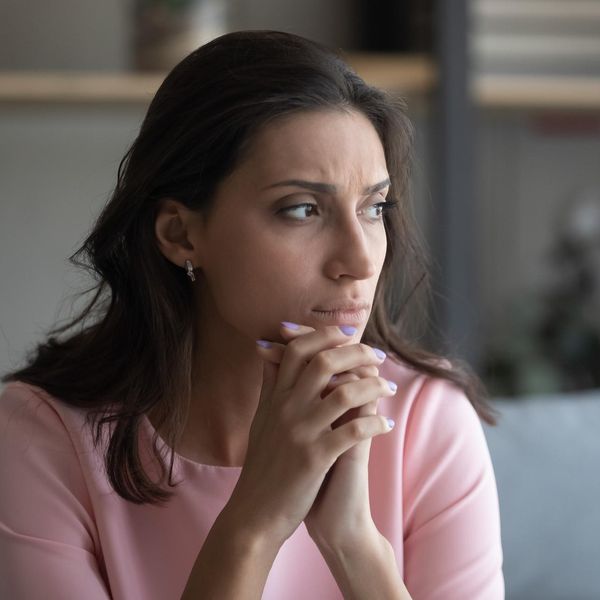 Psoriatic arthritis can take a toll on more than just your joints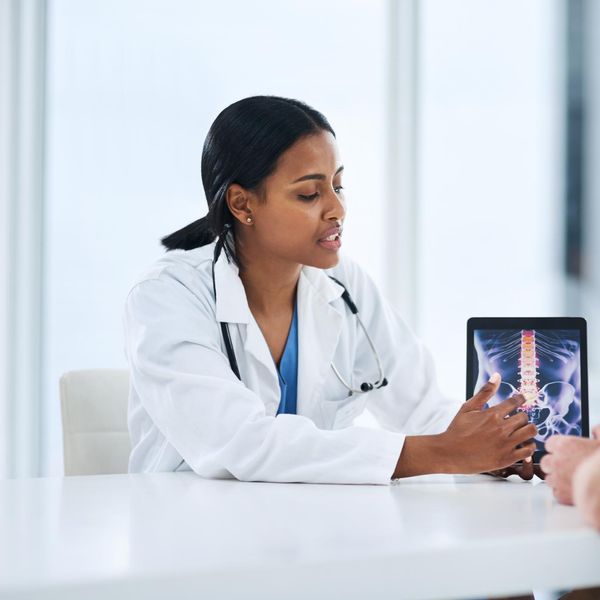 Learn how to keep your bones healthy and understand your risks for osteoporosis and vertebral compression fractures (VCFs)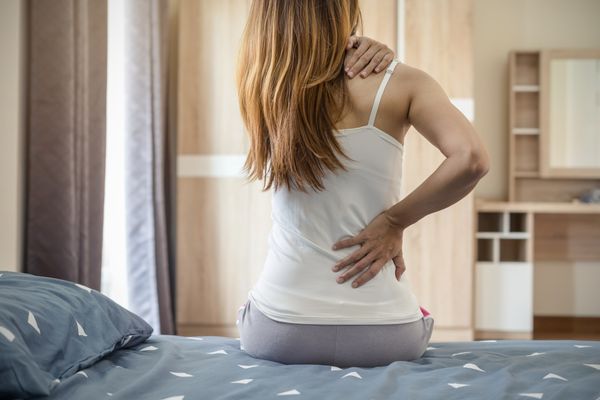 I'm often afraid to talk about my struggles with chronic pain. This would mean ripping up the mask––that brave face that I have worked so hard to maintain. My hope is that if I am true and open about my experiences more, a few people might feel less alone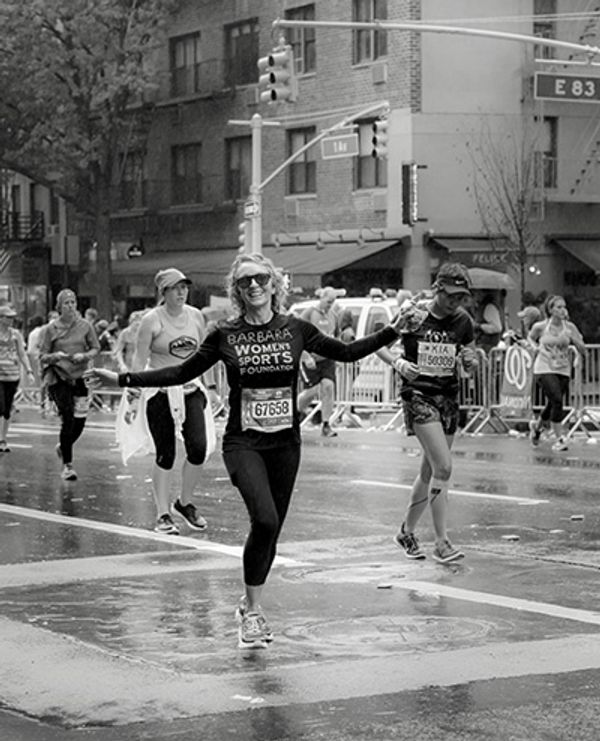 Team of women will run the New York City Marathon to raise awareness and money for bone health so women can live vital, active lives as they age.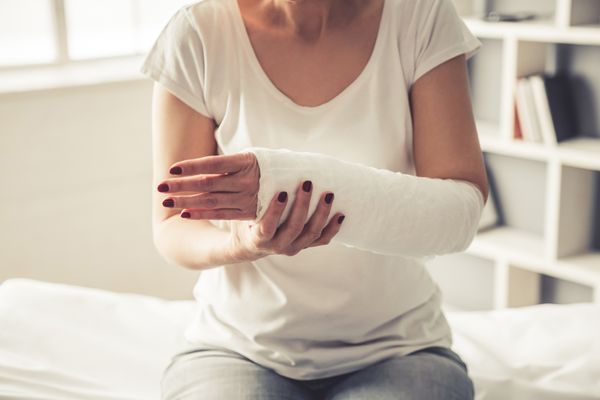 The sharp decline in estrogen that comes around menopause leads to a weakening of women's bones. That's why it's important to know how to take charge of your bone health and prevent fractures.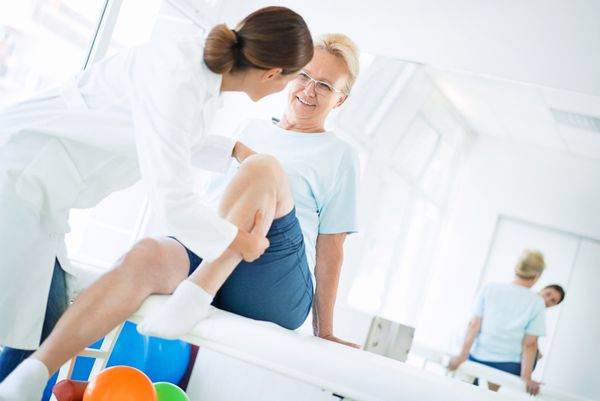 Tiny pellets could treat arthritic knee pain, delaying the need for knee replacement surgery, a small study has found.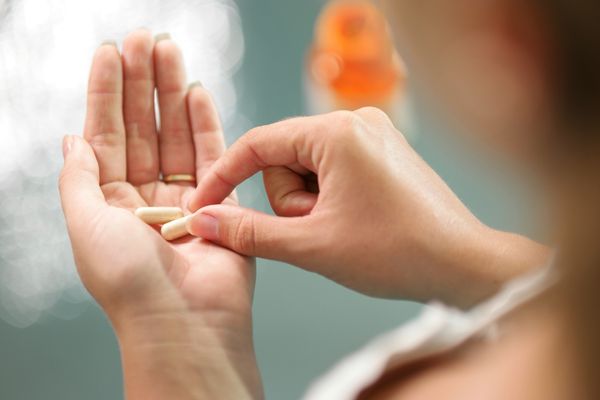 A new study finds that daily calcium supplements that may help weak bones are linked to an increased risk for colon polyps.