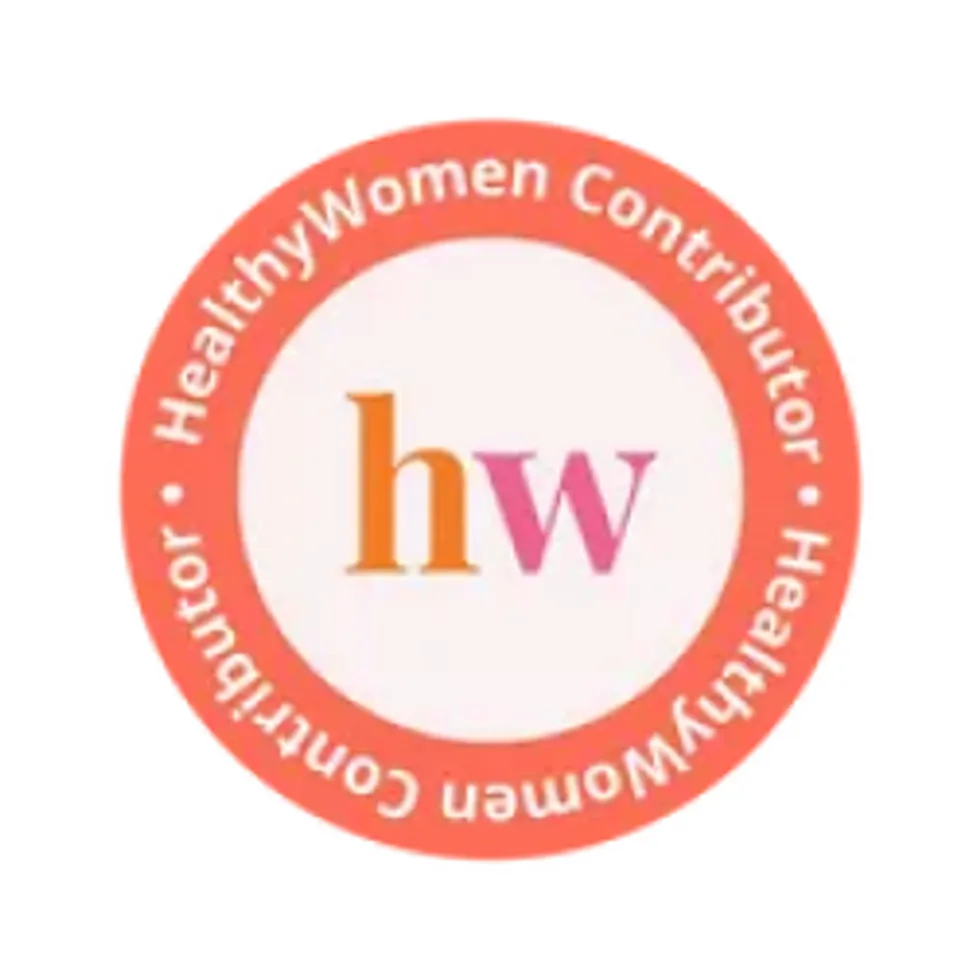 This article has been archived. We will no longer be updating it. For our most up-to-date information, please visit our arthritis information here.
by Rachelle Crow
I'm living proof that autoimmune and rheumatic diseases can affect people of any age. I was only 19 years old and in college when I asked my doctor about my painful joints. During those early visits, I received a confusing diagnosis of osteoarthritis, something typically associated with older adults. Wasn't I too young for osteoarthritis?
That's why, after I was diagnosed, I looked for support and information, and, thankfully, found CreakyJoints, the online, nonprofit, patient support community with more than 80,000 members. Communicating with other patients educated me about my disease and pushed me to ask my doctor good questions and seek a better diagnosis.
Once we realized that what we first thought was osteoarthritis was actually related to inflammatory arthritis, it allowed us to better address my treatment. When you join CreakyJoints, you find a community that understands what you are going through. I'm grateful that I tapped into all that firsthand knowledge.
I've learned that inflammatory arthritis is an autoimmune illness that causes your body's immune system to start attacking tissues instead of germs, virus or other foreign substances. This can cause pain, stiffness, joint damage and many other complications due to widespread inflammation. It can occur at any age and is more common in women than men.
It's been 10 years since I was diagnosed, and, even though I've gotten better at managing symptoms and flare-ups, I still face many challenges. But I can't let my arthritis take over my life when I've got a husband and daughter who are my real priority. I manage my disease by making sure I follow my treatment plan and by continually seeking out education. I also support others in the way I was supported by the CreakyJoints community.
Specifically, I'm working to expand the influence of patients in health care by serving as a CreakyJoints Patient Governor to support the development and launch of a new patient-led research project called Arthritis Power. Arthritis Power is the first patient-led, patient-centered research database for arthritis. It is a collaborative effort between researchers at the University of Alabama at Birmingham and CreakyJoints and is supported by the Patient-Centered Outcomes Research Institute (PCORI), a nonprofit, nongovernmental organization created by Congress in the Patient Protection and Affordable Care Act of 2010.
Offering 21st century-style convenience and mobility, Arthritis Power data will be collected over the Internet using smart phones, laptops, desktops or tablets. As patients, like me, track their symptoms over time—a convenient way of self-monitoring changes in fatigue, pain and physical activity—they are also securely donating their data. This information will be used by universities, research facilities, physicians and others to better understand how patients measure treatment success and satisfaction, to compare treatments, identify new treatments and, perhaps, find elusive cures.
Usually patients with rheumatoid arthritis or other musculoskeletal conditions learn about opportunities to participate in research, such as clinical trials, from their health care providers. Arthritis Power will offer a variety of clinical trial opportunities, and patients can decide when and how to participate.
As a Patient Governor, I'll be making sure that the research studies reflect the questions patients have about their disease and treatment. Getting answers to these questions will help our entire community make more informed health care decisions. Also, though it's called Arthritis Power, CreakyJoints is also seeking people living not just with arthritis, but also with other related bone, muscle, skin or joint conditions, such as fibromyalgia, lupus, psoriasis and many others. The more people who join and share their data, the more powerful the registry will be.
Patient-led research, like Arthritis Power, is important because patients can express how research will directly impact their lives. In addition to advancing arthritis research, what I particularly like about the application is that I can access my personal data and send progress reports to my physician, which means we can discuss my ups and downs during check-ups. I anticipate this will make for very productive conversations.
If you are living with rheumatoid or inflammatory arthritis or other musculoskeletal conditions and are interested in joining the Arthritis Power Research Network, visit https://arthritispower.creakyjoints.org/. Participation is free.
To learn more about CreakyJoints, an online arthritis patient community supporting more than 80,000 members through support, blogs, research updates and education, innovative advocacy and global research projects, visit www.CreakyJoints.org.
Rachelle Crow, 29, is a former special education teacher and is now a stay-at-home mom to her daughter. In her role as a Patient Governor for CreakyJoints' new Arthritis Power patient research registry, she and 10 other arthritis patients help researchers decide what to investigate, making sure that it reflects the needs of the arthritis community.