Alex Fulton
Alex Fulton has been working in the wellness field for more than 20 years. She has written extensively about integrative medicine, herbalism, supplements and other topics related to holistic health. Alex also focuses on issues related to women's health, from menstruation to menopause. She has collaborated with physicians, midwives and functional medicine practitioners to promote natural approaches to health care for women. She has a BA in English from the University of Wisconsin-Madison.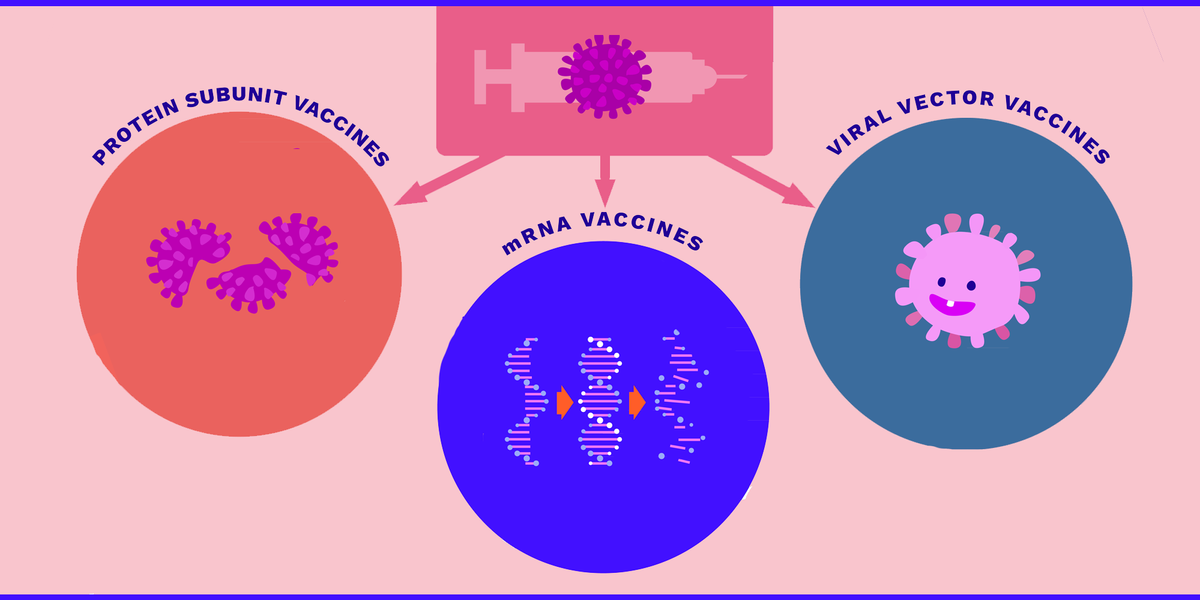 Did you know there are three types of Covid-19 vaccines? Understanding your options can help you choose what's best for you.
Your Health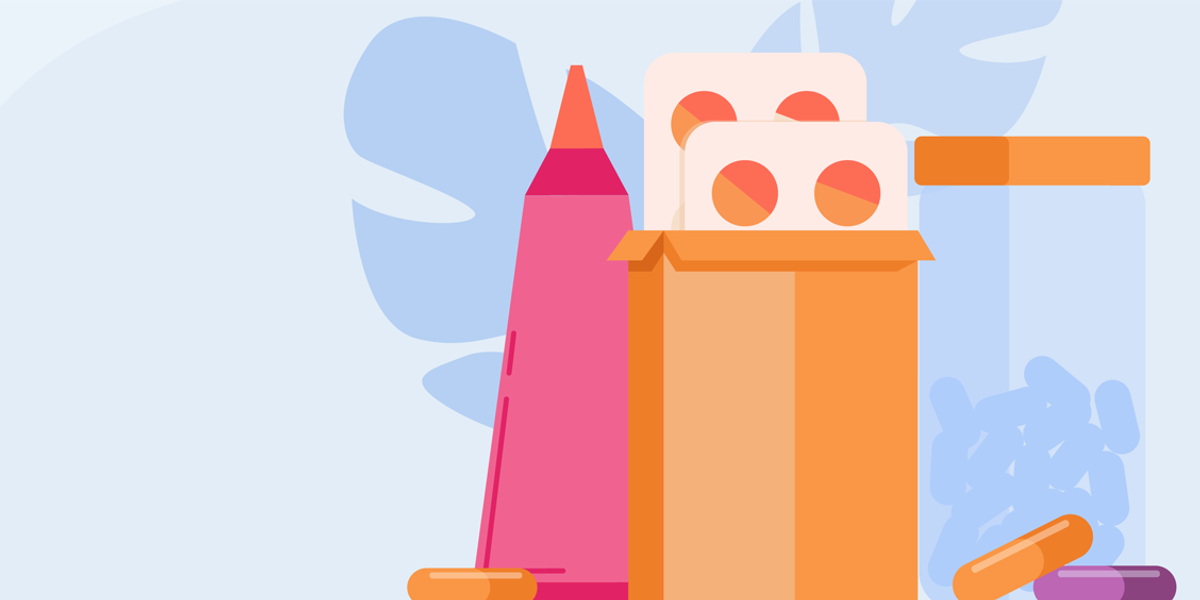 Find the answers to frequently asked questions about hormone therapy
Your Health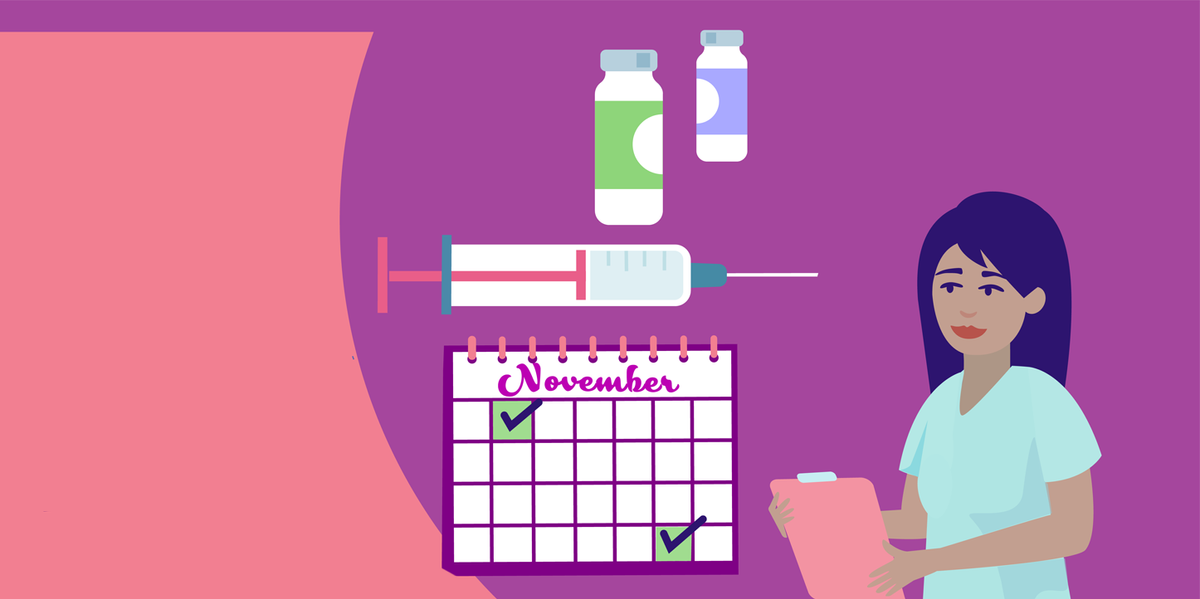 Are you up to date on Covid vaccines and boosters? Here's what you need to know.
Your Health