Alex Fulton
Alex Fulton has been working in the wellness field for more than 20 years. She has written extensively about integrative medicine, herbalism, supplements and other topics related to holistic health. Alex also focuses on issues related to women's health, from menstruation to menopause. She has collaborated with physicians, midwives and functional medicine practitioners to promote natural approaches to health care for women. She has a BA in English from the University of Wisconsin-Madison.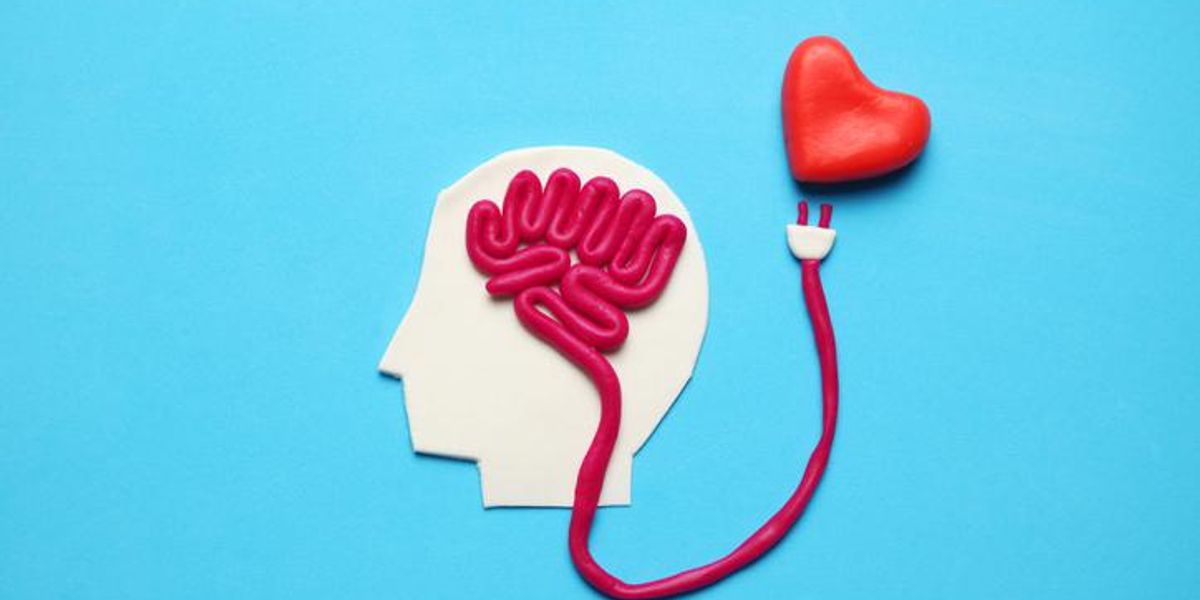 iStock.com/Andrii Zastrozhnov
Stress, depression and anxiety can affect your heart as well as your mind. What's the connection between mental health and heart disease, and how can you reduce your risk?
Your Health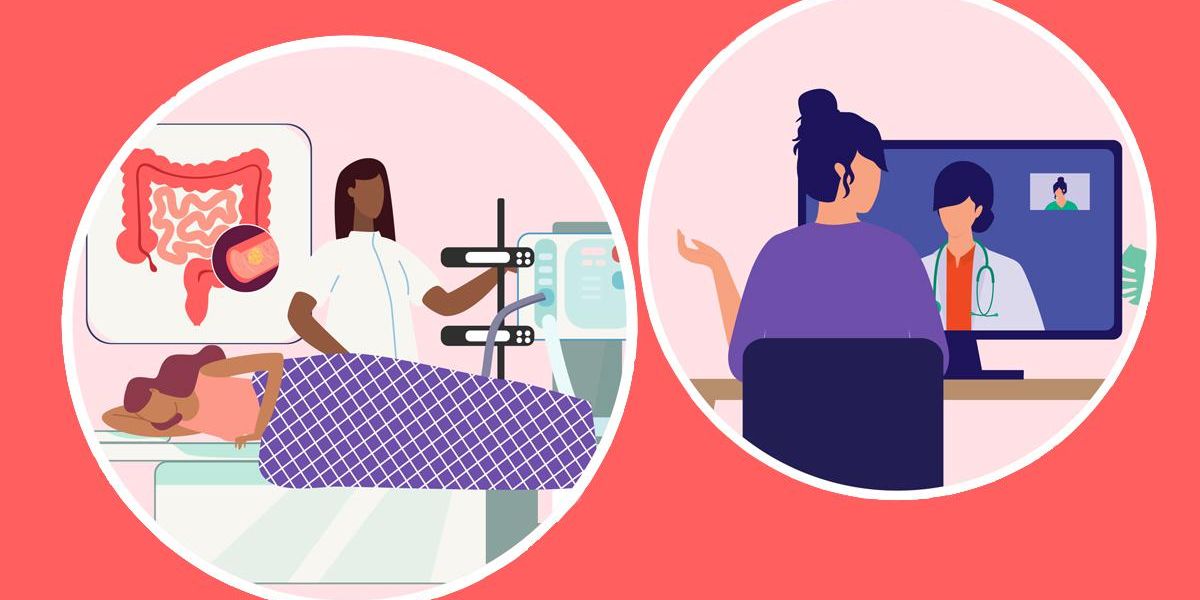 Colorectal cancer is deadly, but it's also highly preventable. The first step is talking about it.
Created With Support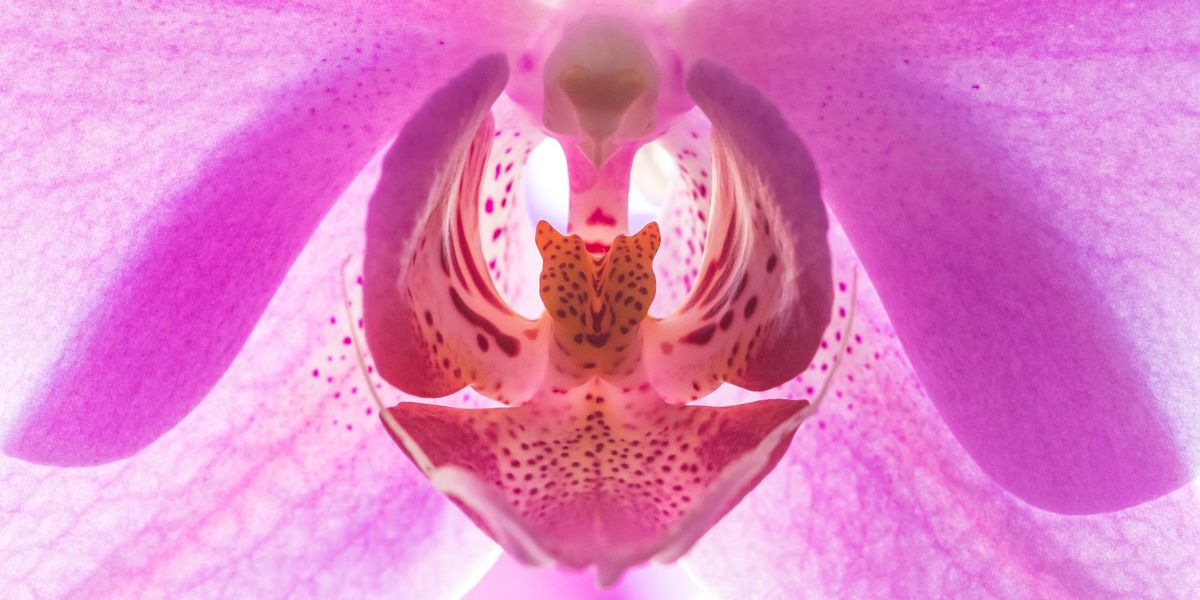 iStock.com/Michele Ursi
Made famous by social media influencers, vaginal rejuvenation can be used to correct common medical concerns as well as cosmetic ones
Your Wellness