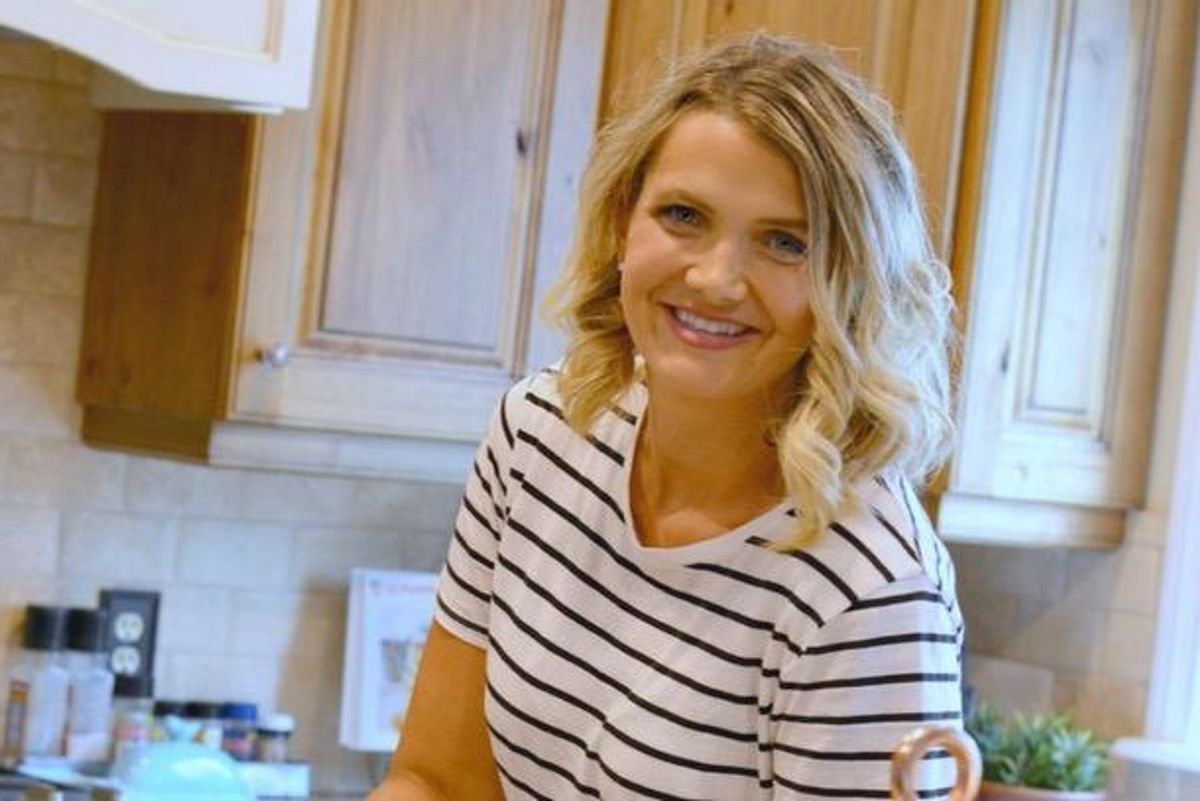 My celiac disease symptoms were dismissed for so long that I got used to the pain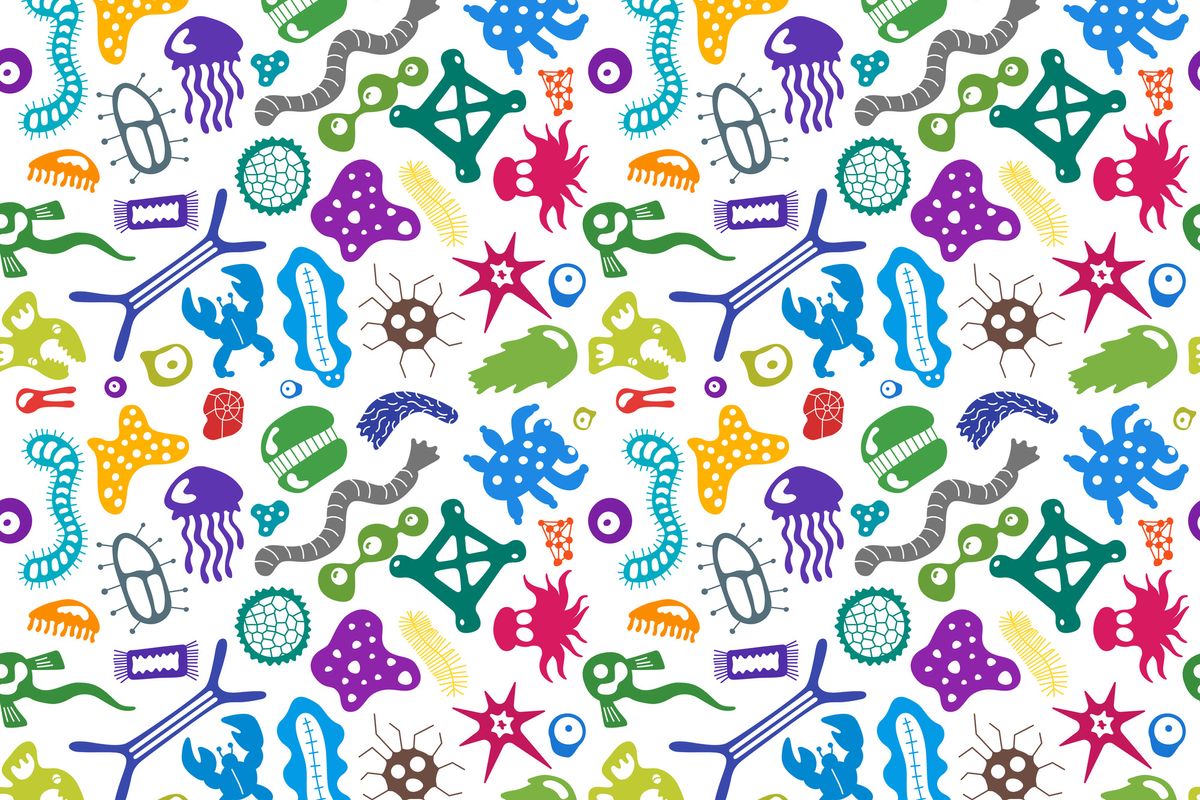 What you need to know about keeping your gut and vaginal microbiomes in balance.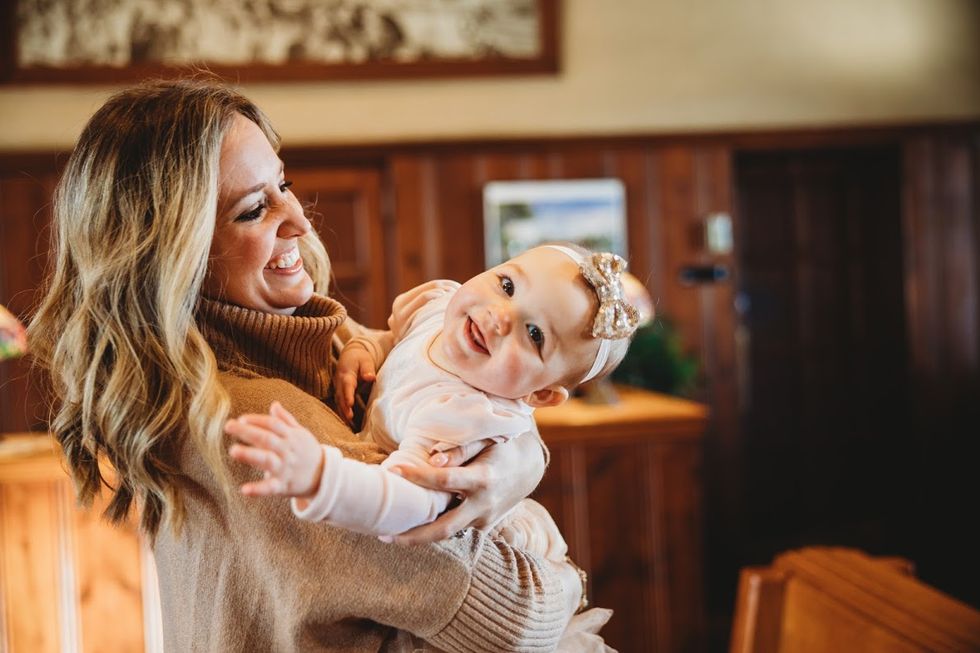 Coronavirus is challenging for everyone right now, but there is an extra level of challenge for those who are immunocompromised like Natalie. Read her story.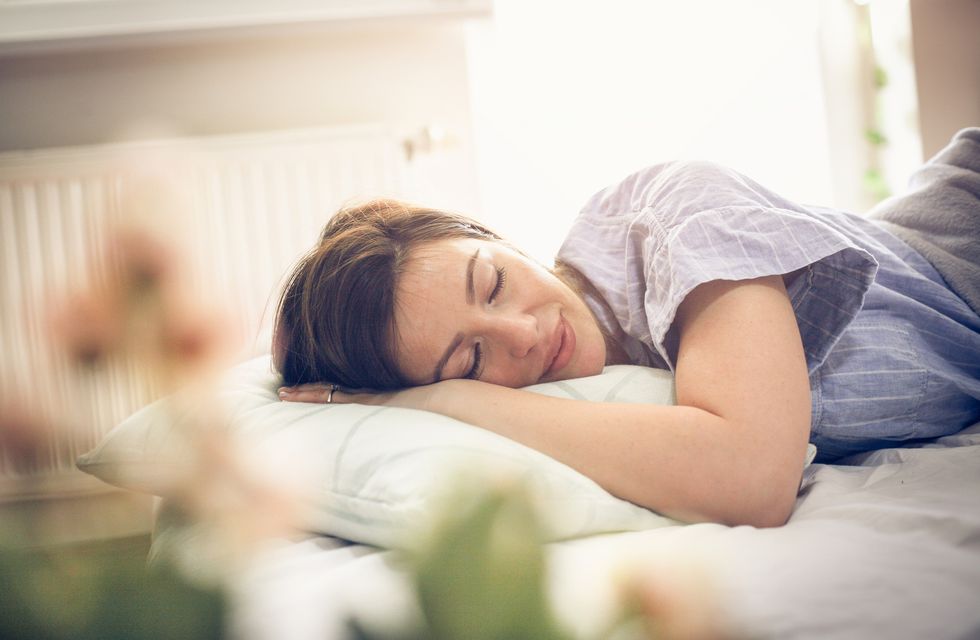 If IBD symptoms, like diarrhea and abdominal pain, get in the way of restful sleep, here are some tips that will help you get the restful sleep you need.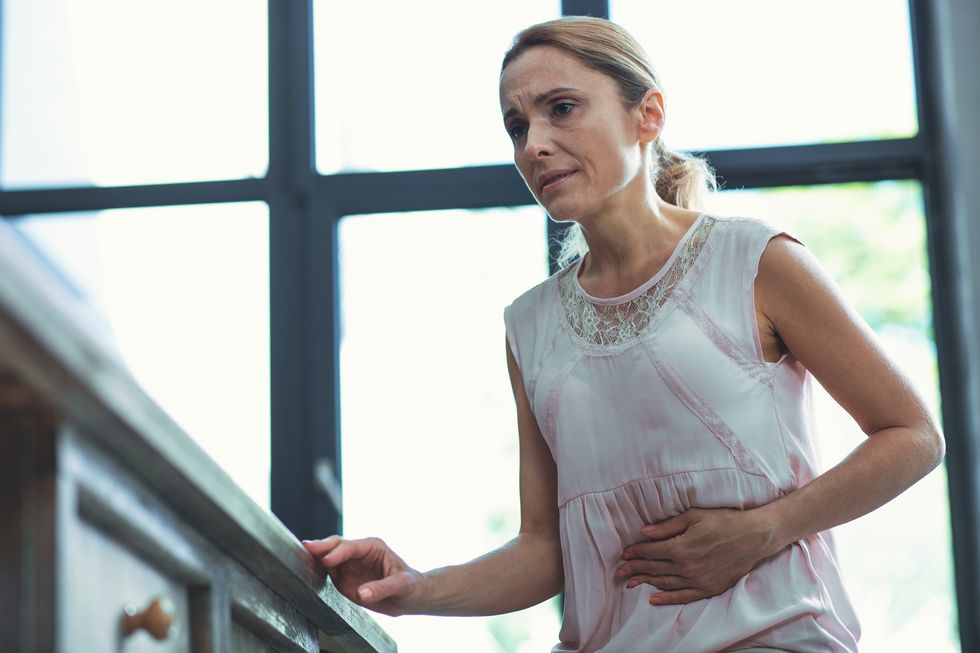 There's a big connection between your emotions and your gut. So, stress and anxiety can lead to diarrhea, nausea, indigestion, constipation or appetite changes.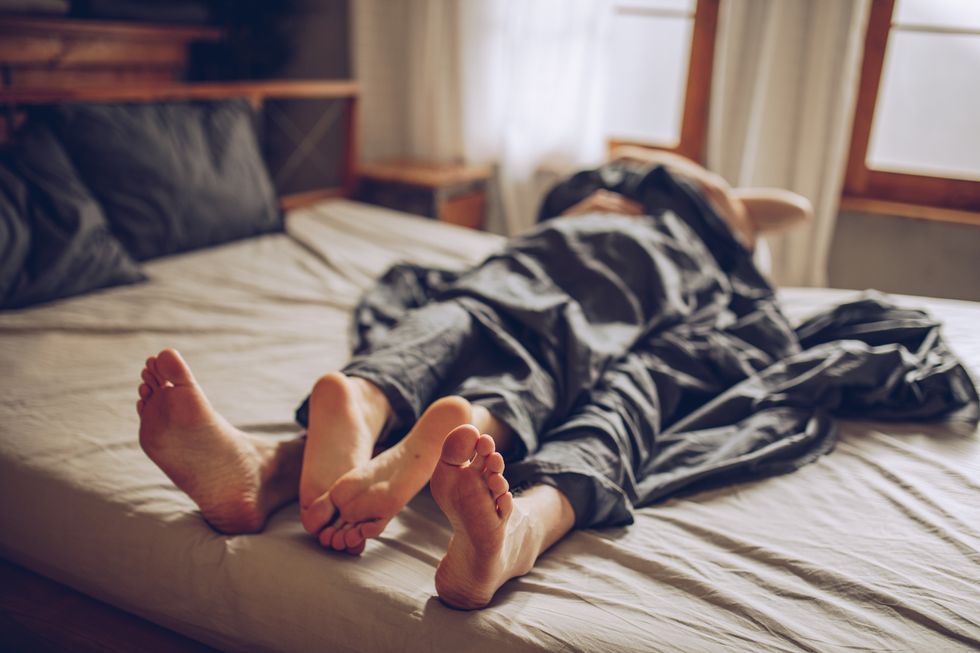 When trying to plan for sex, spending time in the bathroom may lead to less time spent in the bedroom. Stomach pain and the risk of untimely gas can be a mood killer.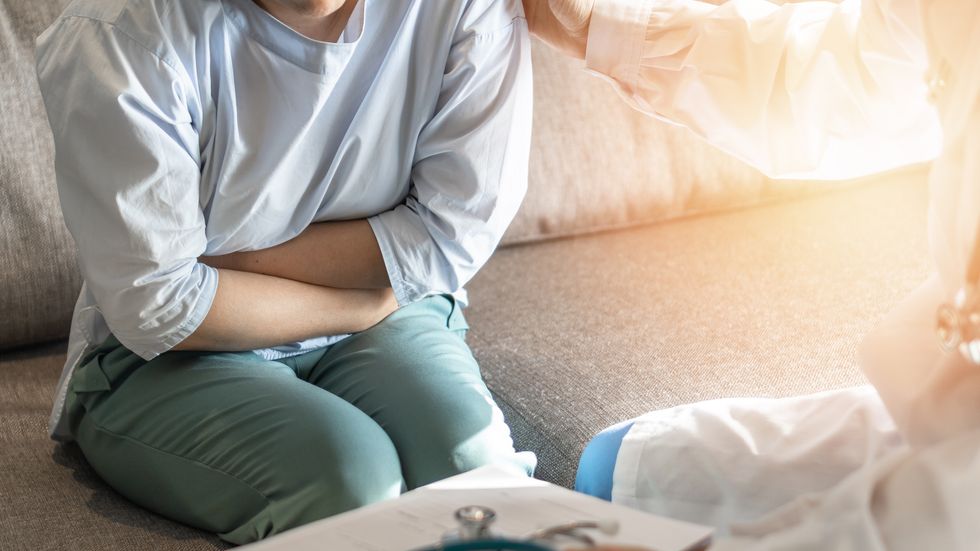 If someone is hospitalized for a painful gallbladder attack, new research suggests that surgery probably shouldn't wait.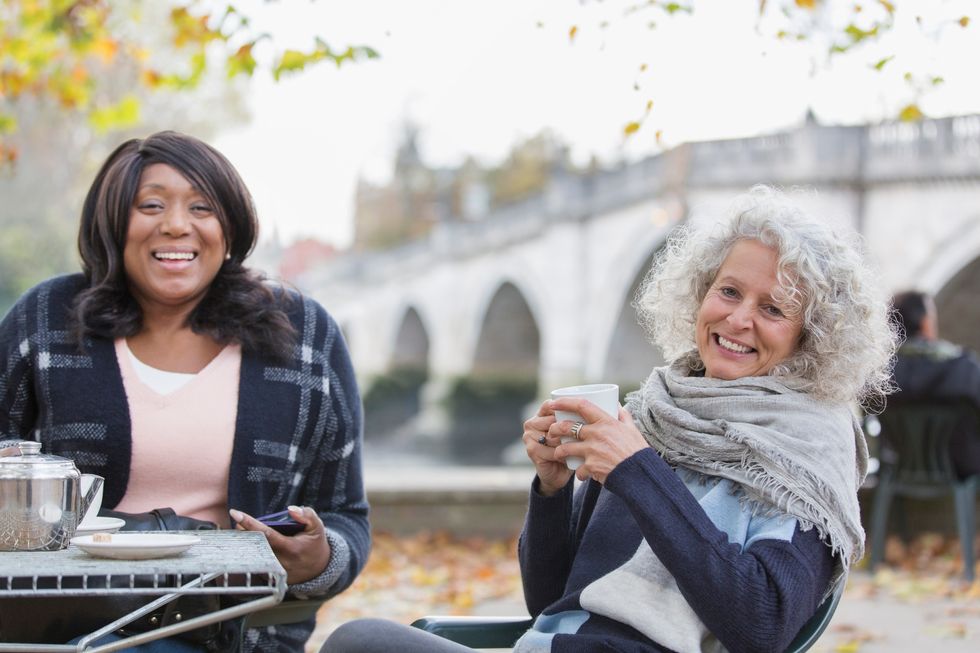 New research links caffeine consumption to a healthy gut microbiome -- the trillions of microorganisms that live in your digestive tract and affect your overall health.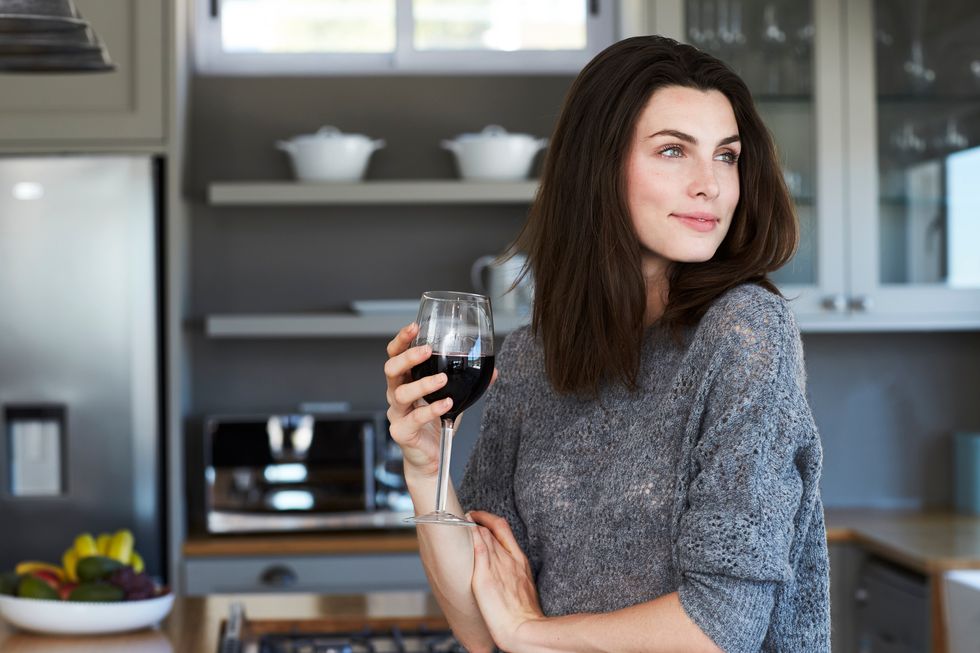 A little pinot noir now and then might help keep the bacteria in your tummy healthy and happy, a new study suggests.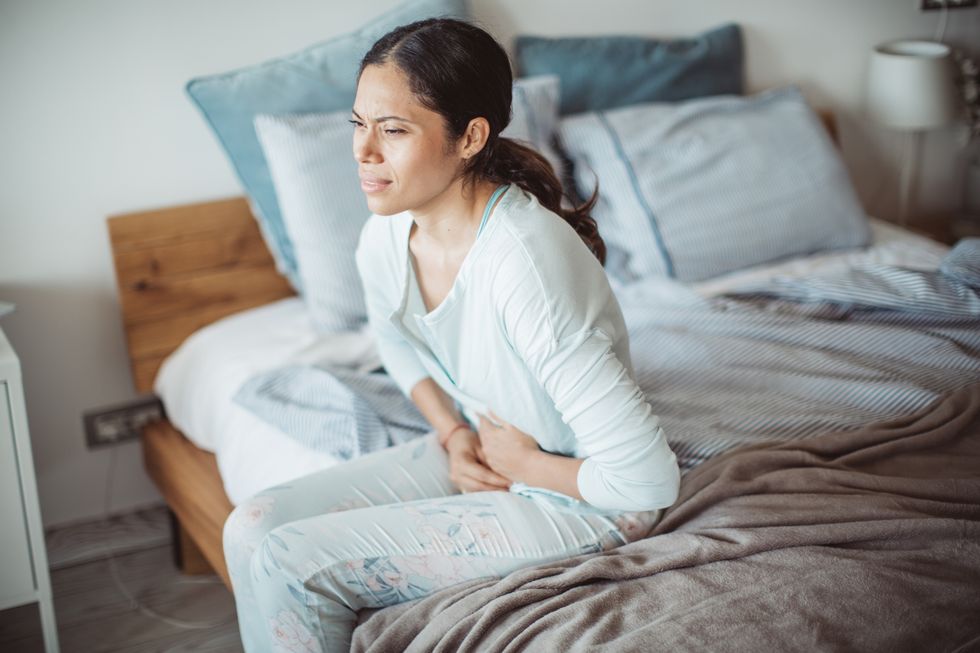 If you've ever wondered why emotional distress causes stomach cramps or a mad dash to the bathroom, know that there's a direct line of communication that runs from your brain to your digestive tract.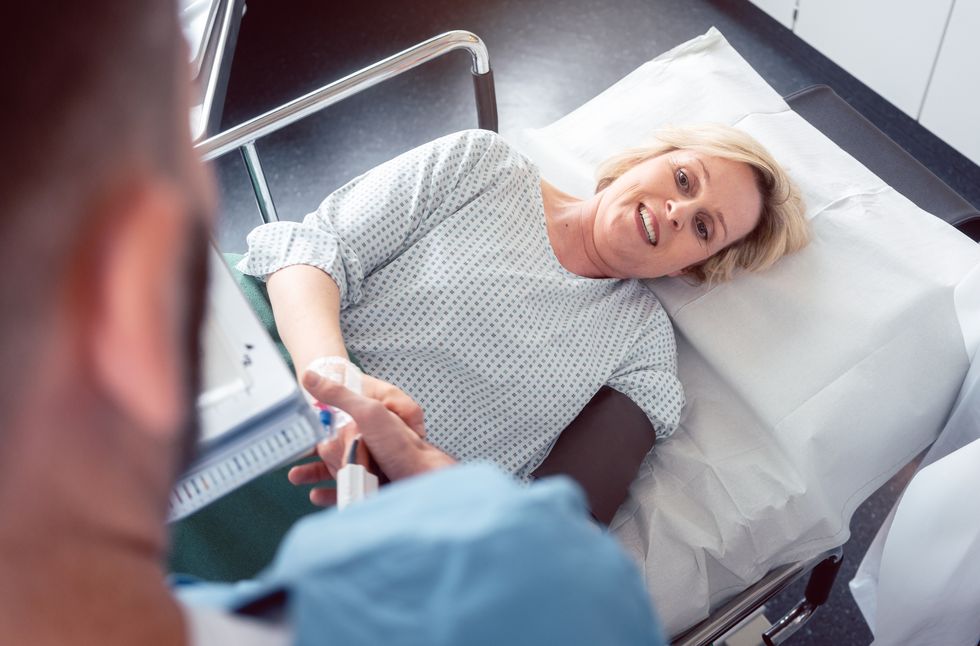 That dreaded doctor visit is not fun—but reading this prep manual by award-winning humorist Mary Kay Jordan Fleming is.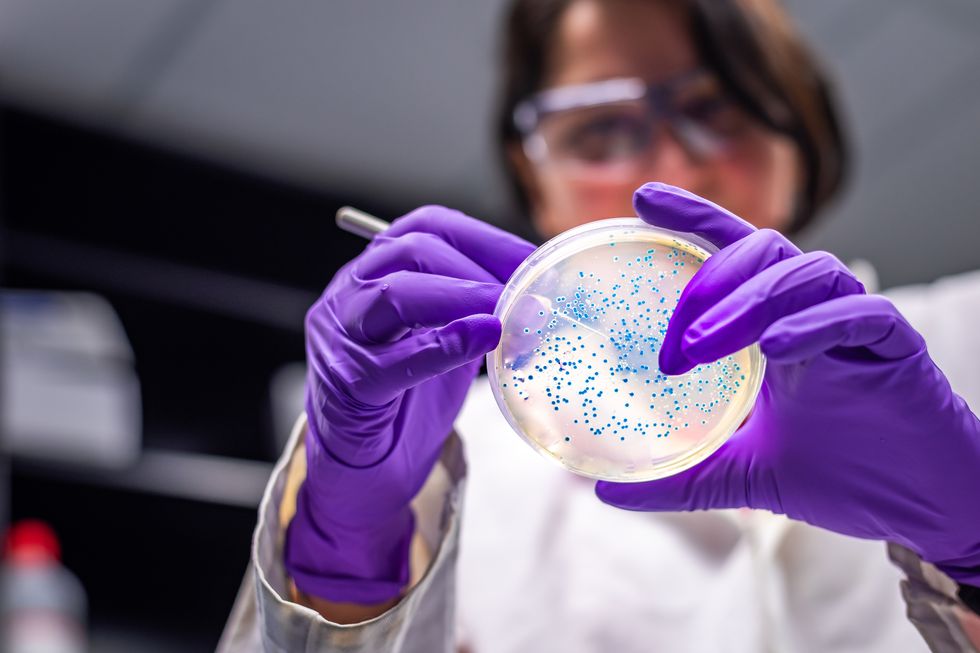 Scientists are looking to an unexpected source in the battle against drug-resistant bacteria: fish slime.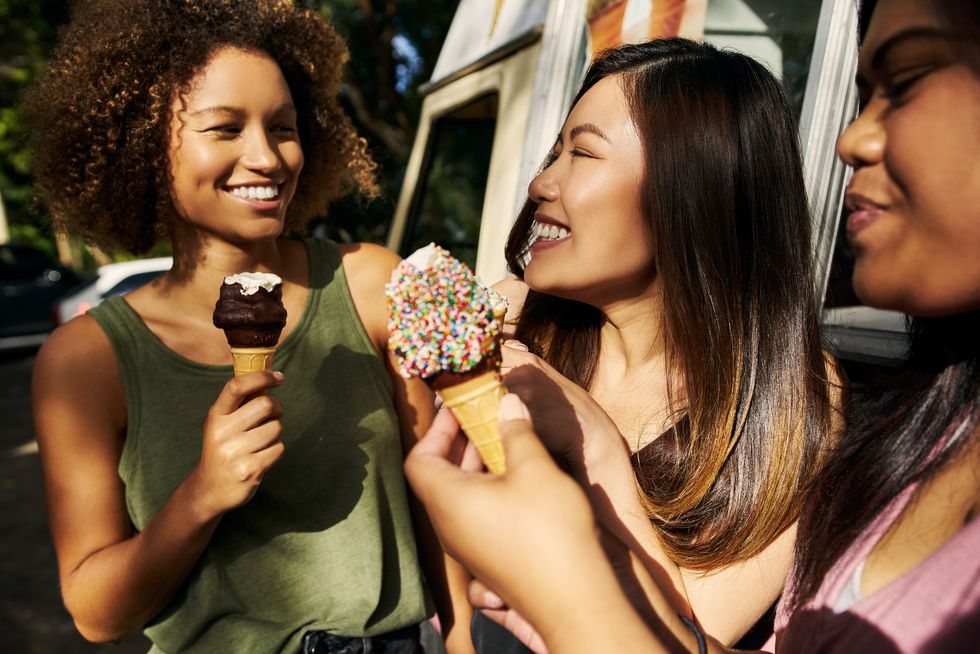 Certain foods may be the culprits in causing stomach problems, from digestive upsets to packing on the pounds.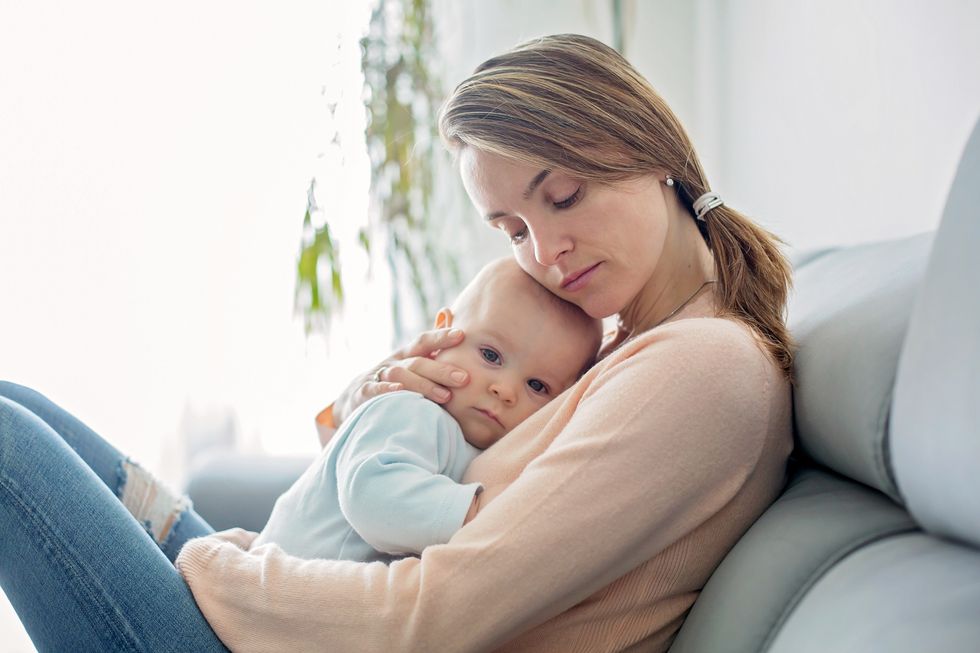 How not to get this horrible stomach bug when your kids have it.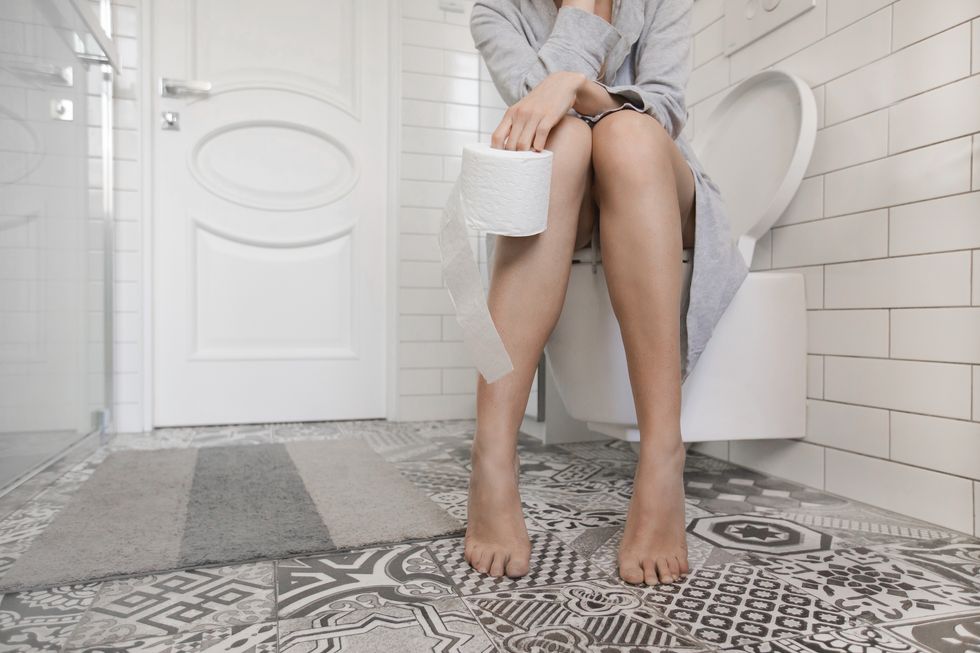 A simple potty stool under your feet might help cure constipation, researchers say.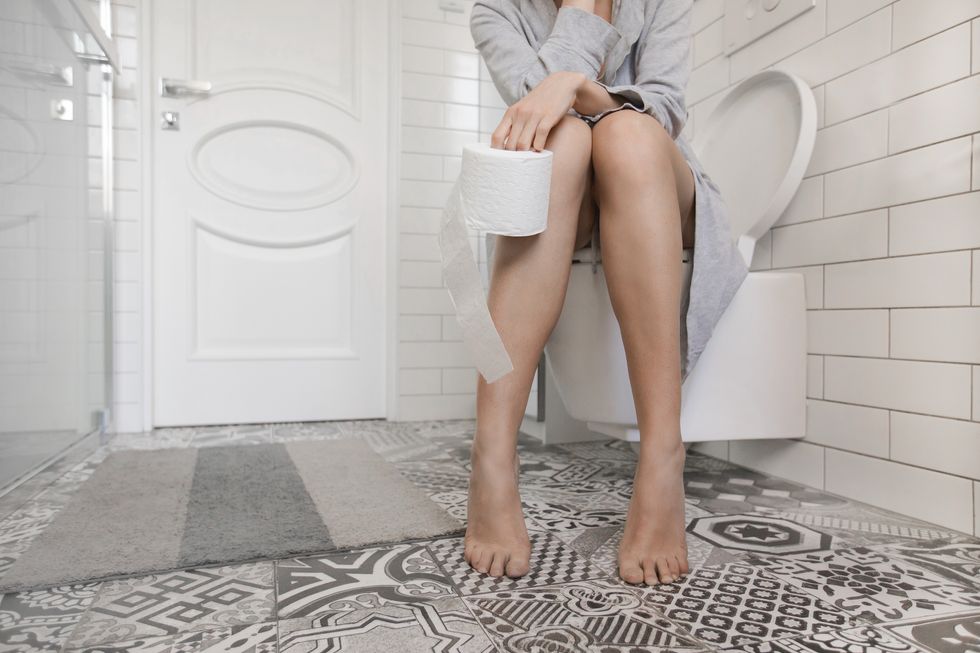 There's a good chance a dose of tiny plastic particles has taken up residence in your gut.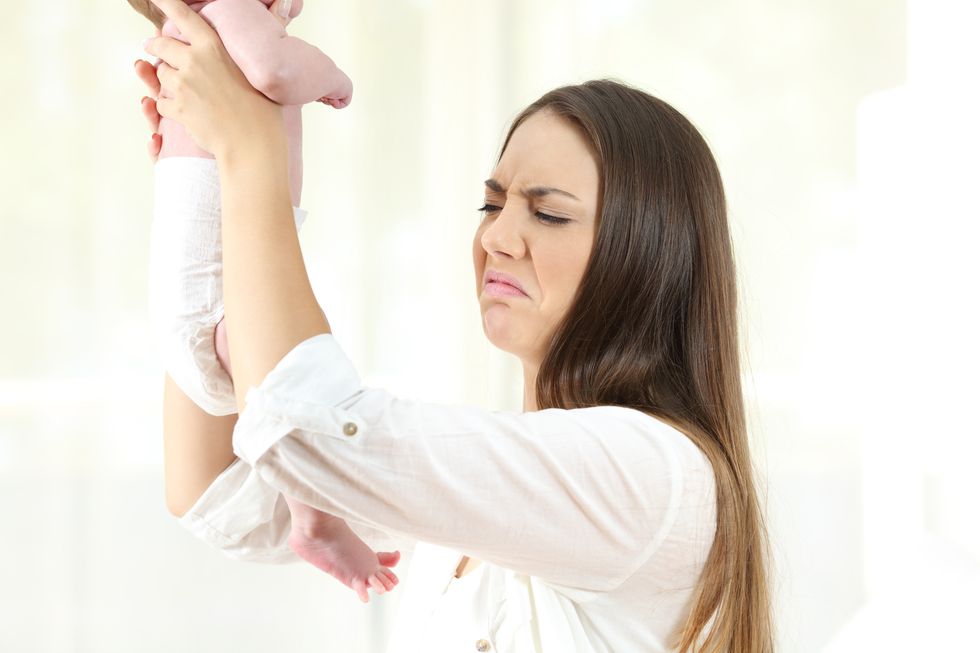 Yes, you read that right. Turns out there may be a health secret hiding in your infant's diapers.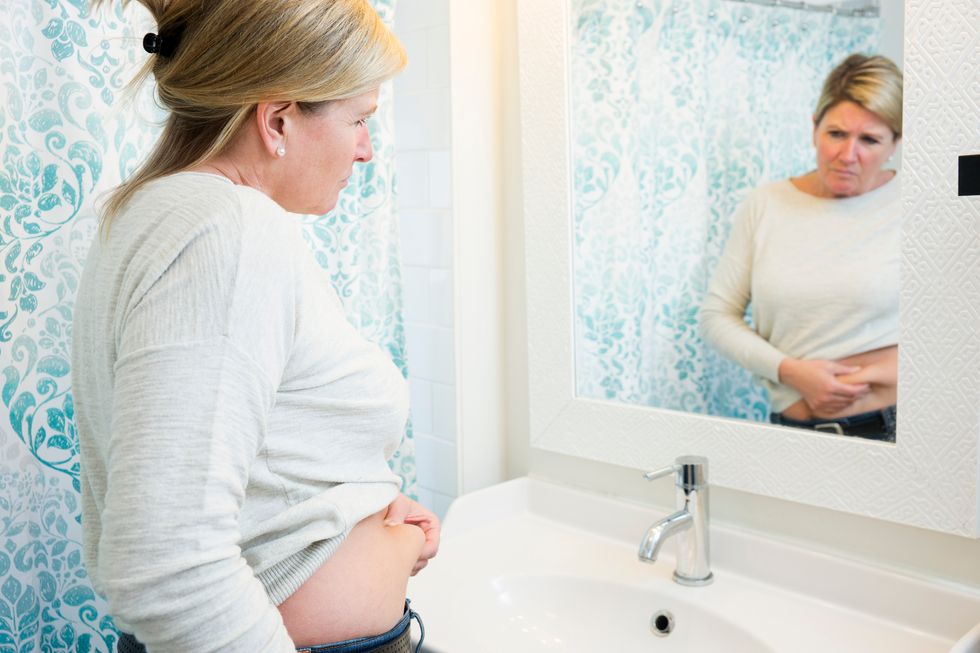 Most of the time, bloating is harmless and not serious. The most common culprit is your diet. Try these tips to banish bloat.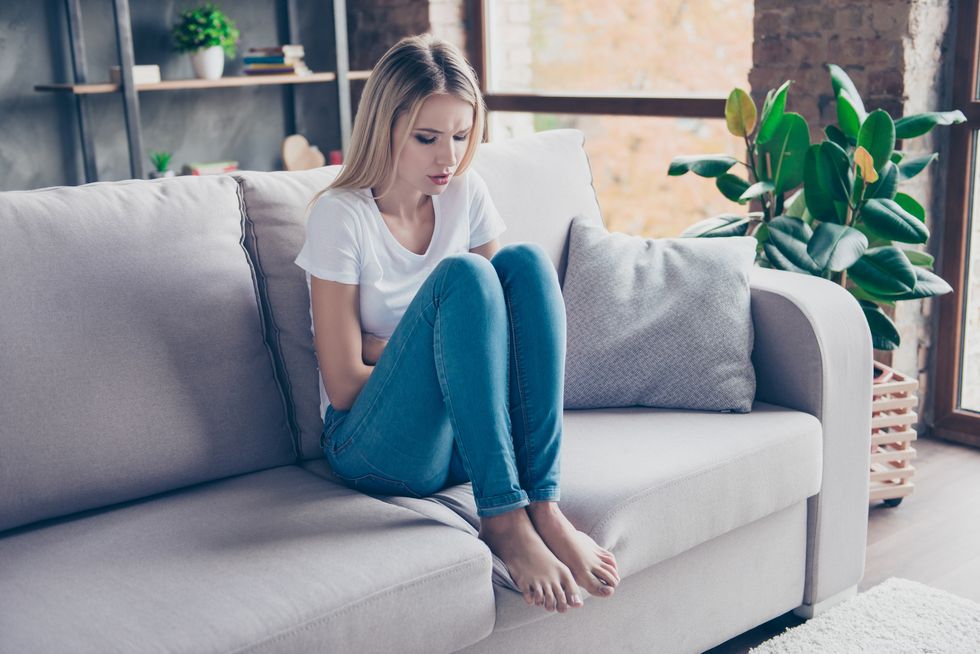 Know how to spot the symptoms of appendicitis, which can be life-threatening if ignored.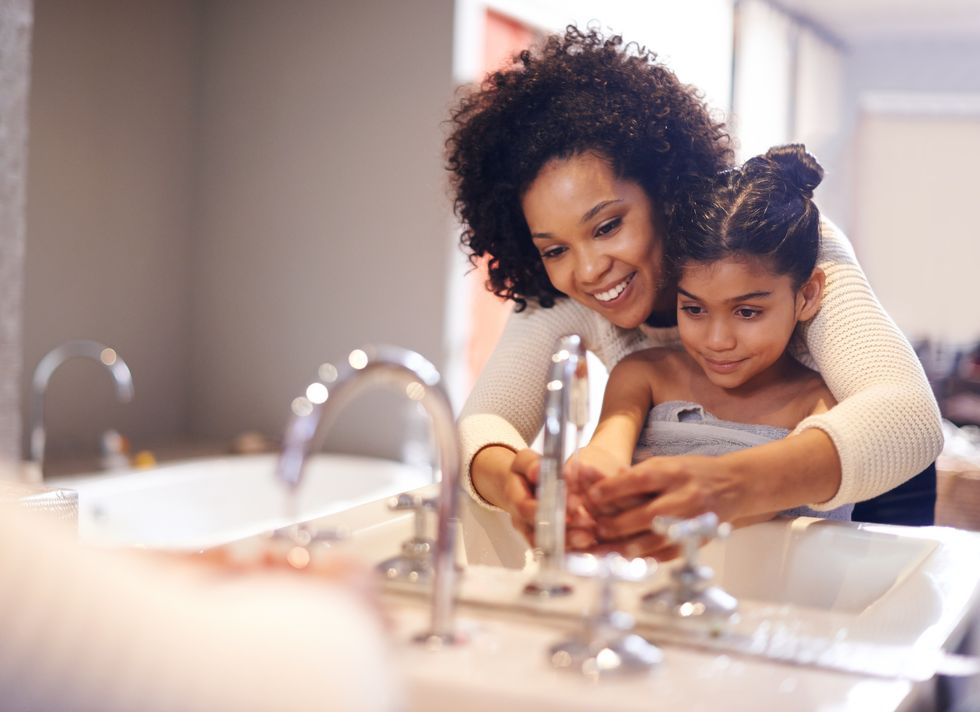 Washing your hands often and thoroughly is the best way to protect yourself if you're caught in a norovirus outbreak, researchers say.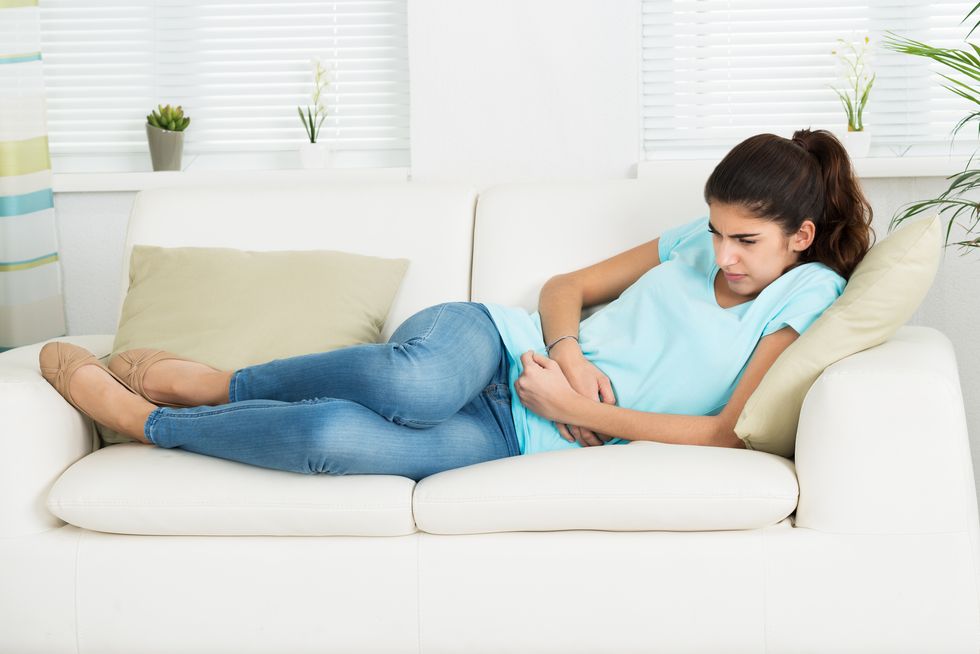 Gassy foods can give you a bloated stomach and make you uncomfortable. Find out which foods are more likely to cause gas.