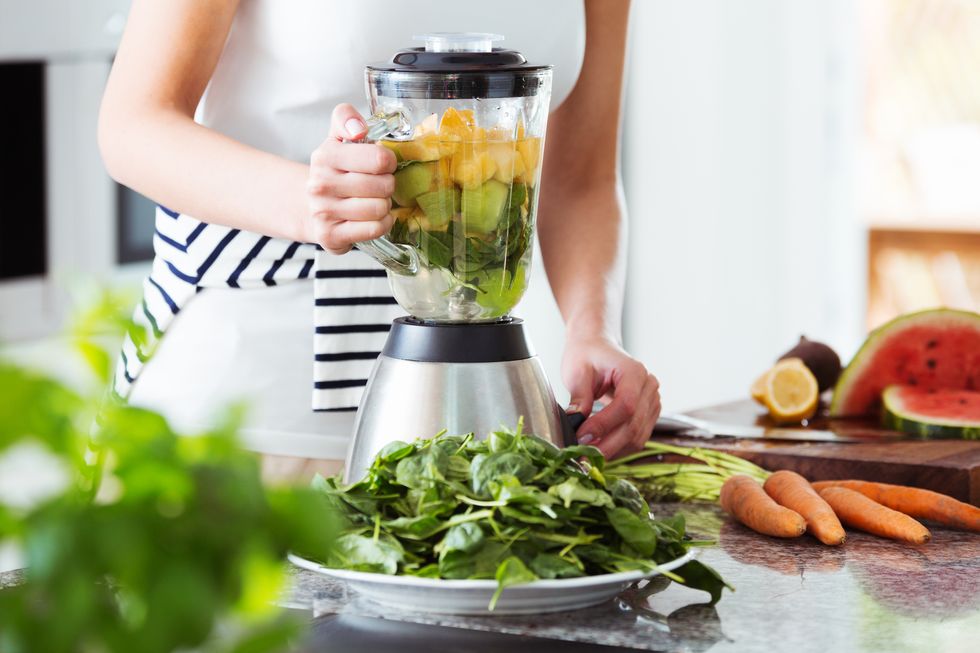 While a smoothie can be a nutritious alternative to a regular meal, many smoothies are loaded with sugar and lack sufficient protein.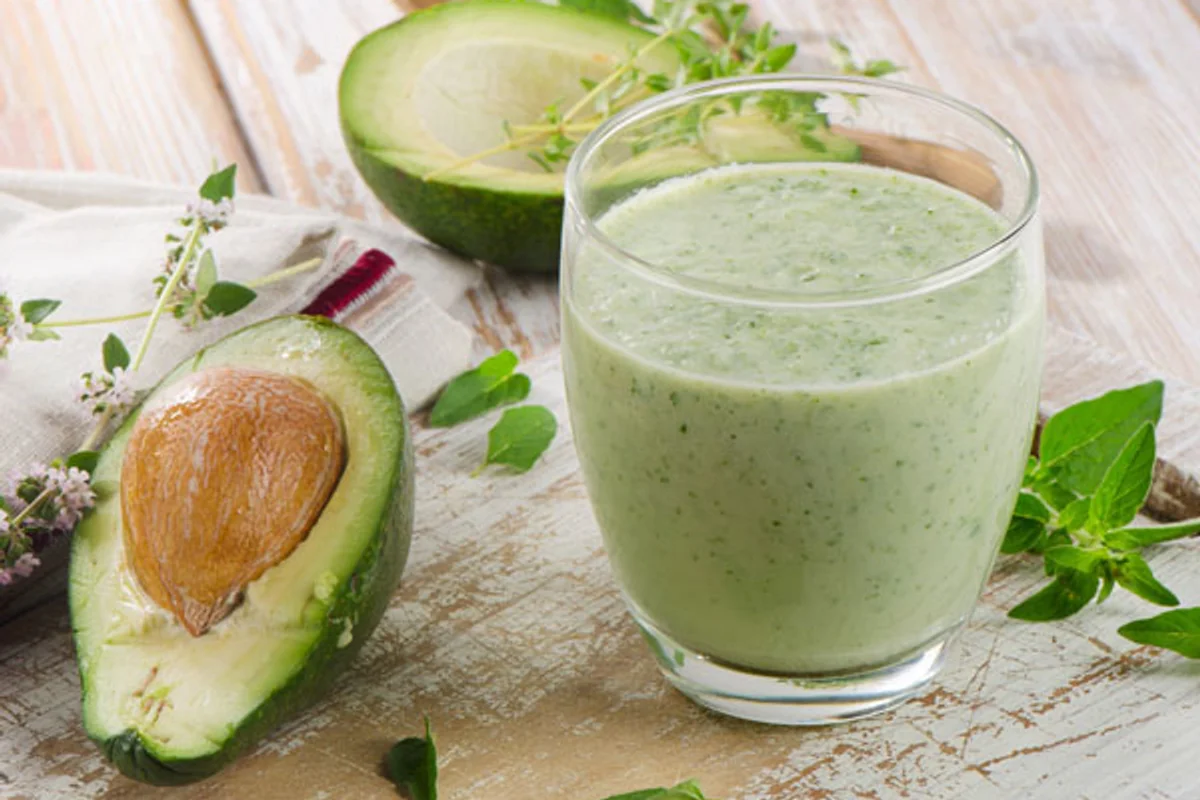 This cucumber and avocado smoothie will replenish needed nutrients for breakfast, lunch or post-workout snack and will keep you feeling full for hours.
Smoothies pack a lot of nutrition into a quick meal that can satisfy you for breakfast, lunch or snacks.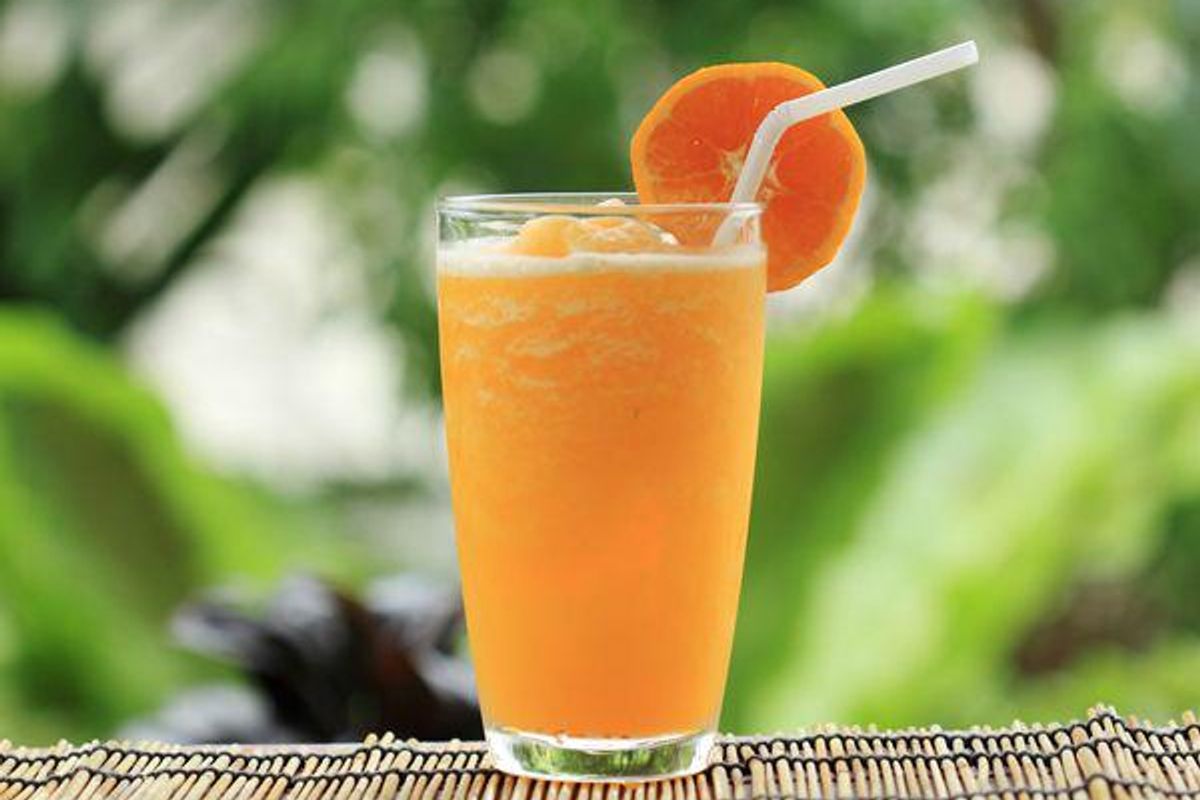 If you love creamsicles but want something healthier and more substantial, try these Orange Creamsicle Smoothies for breakfast, dessert or snack.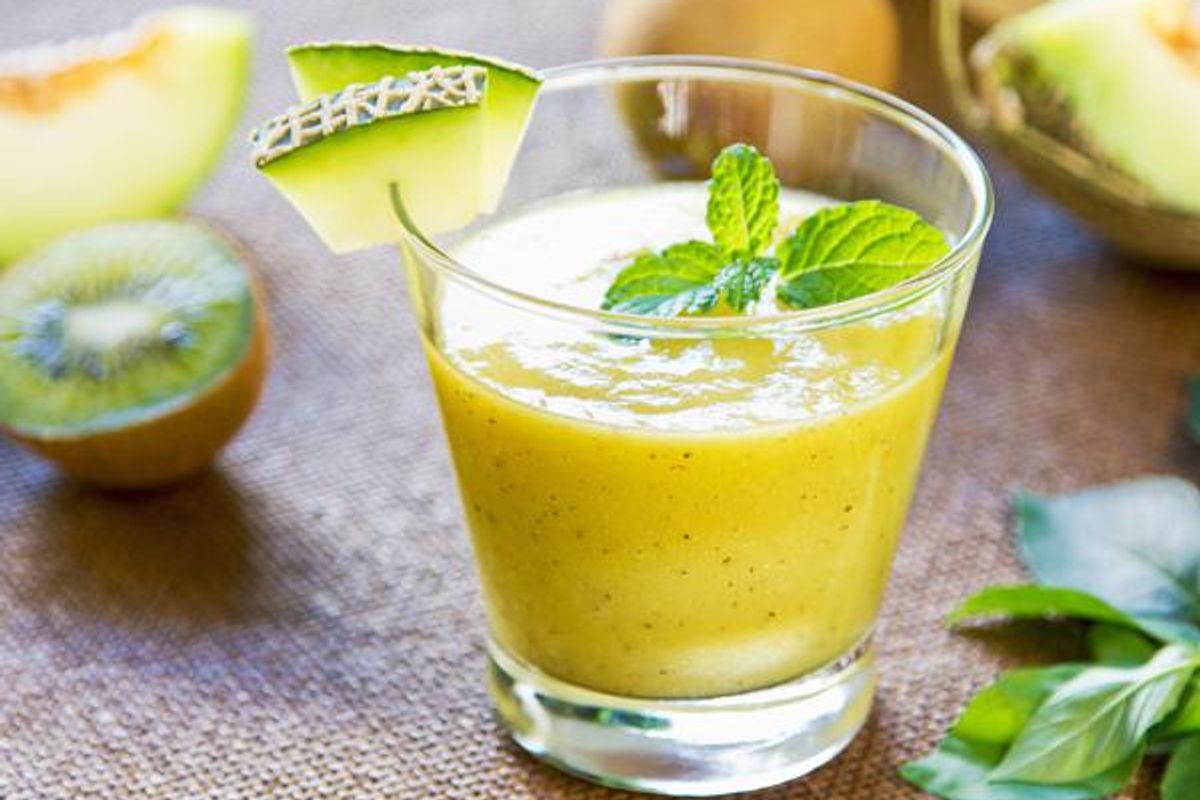 Kiwi and honeydew melon complement each other nicely in this tasty Kiwi Honeydew Smoothie that's perfect for any time of day.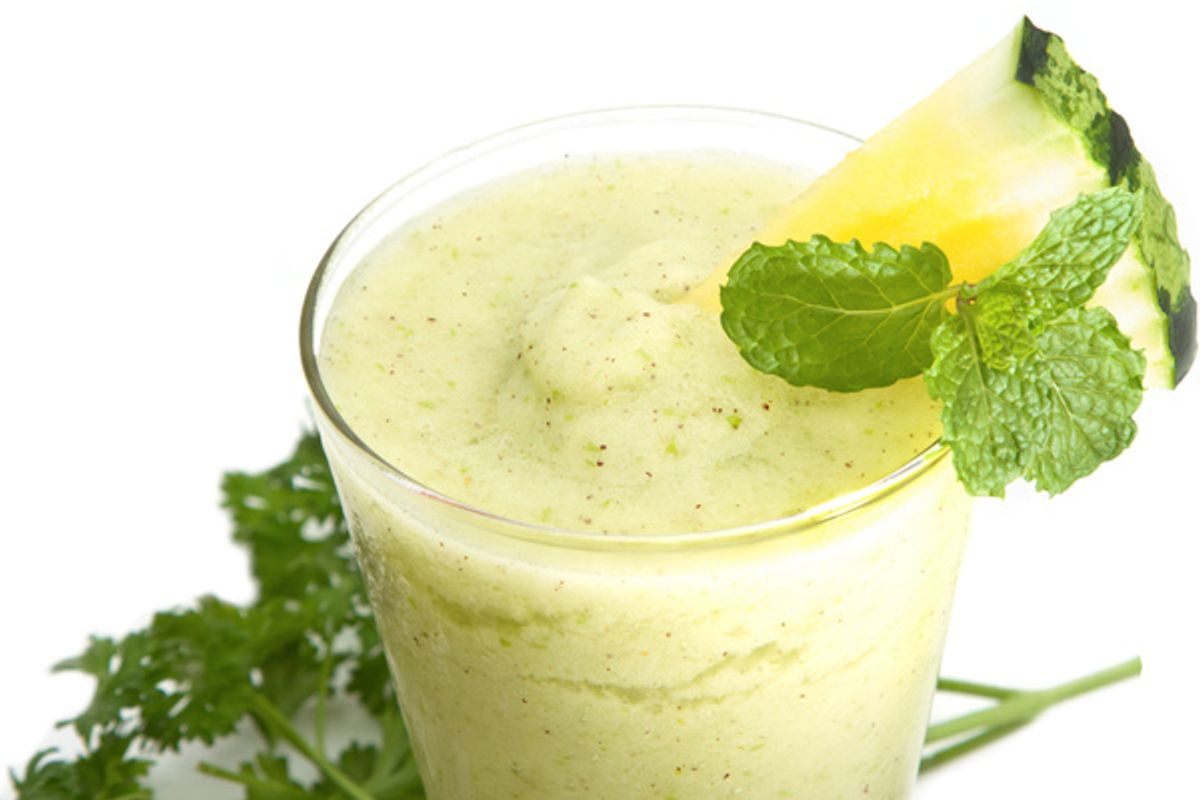 Kale is a current favorite superfood and works great in smoothies. This Kale Almond Pineapple Smoothie makes a great snack or lunchtime treat.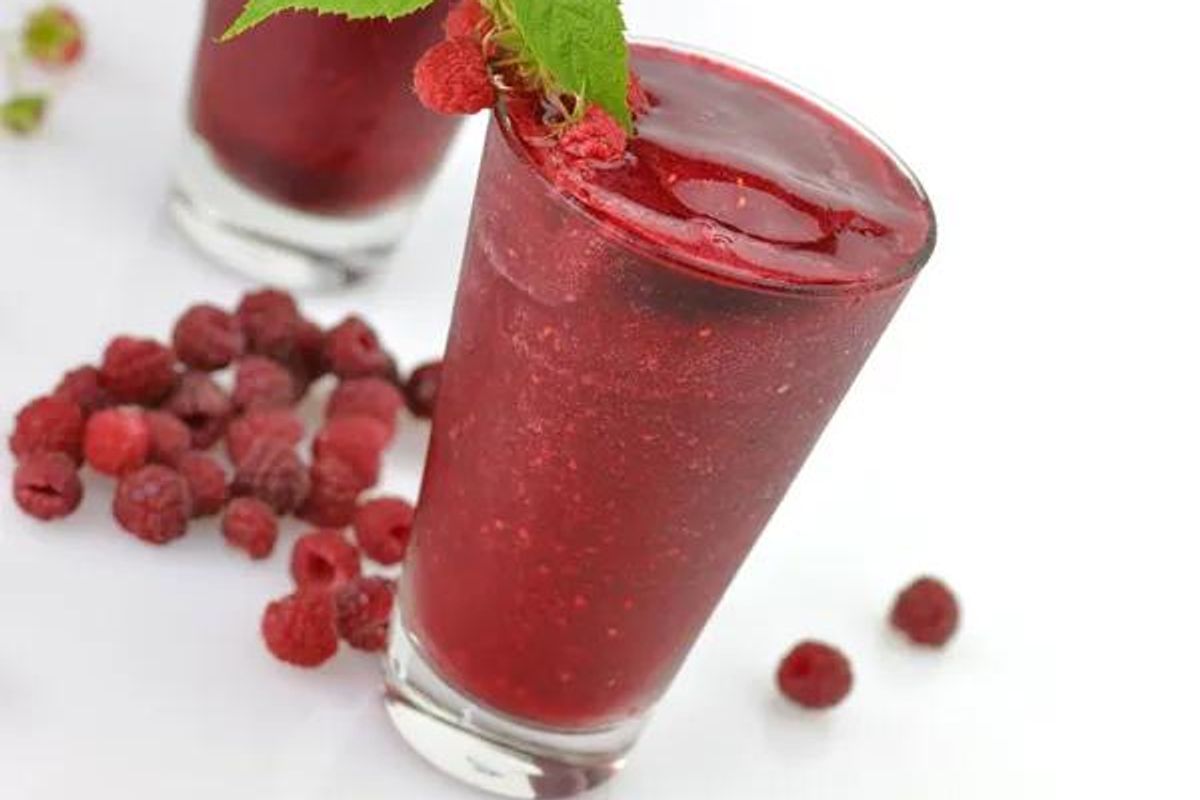 The Cran-Raspberry Avocado Smoothie is smooth and creamy and loaded with omega-3s and antioxidants.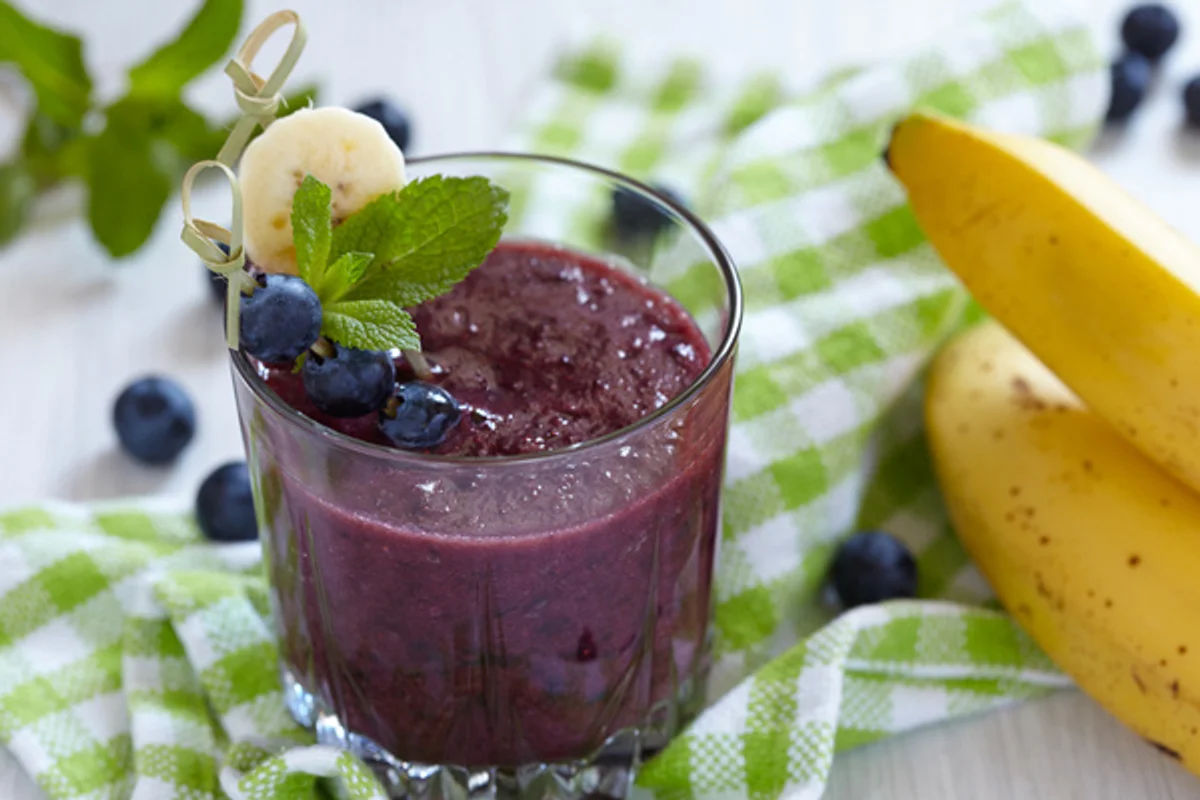 This Blueberry Banana Oatmeal Chia Smoothie is packed with protein and fiber, plus antioxidants and heart-healthy omega-3s