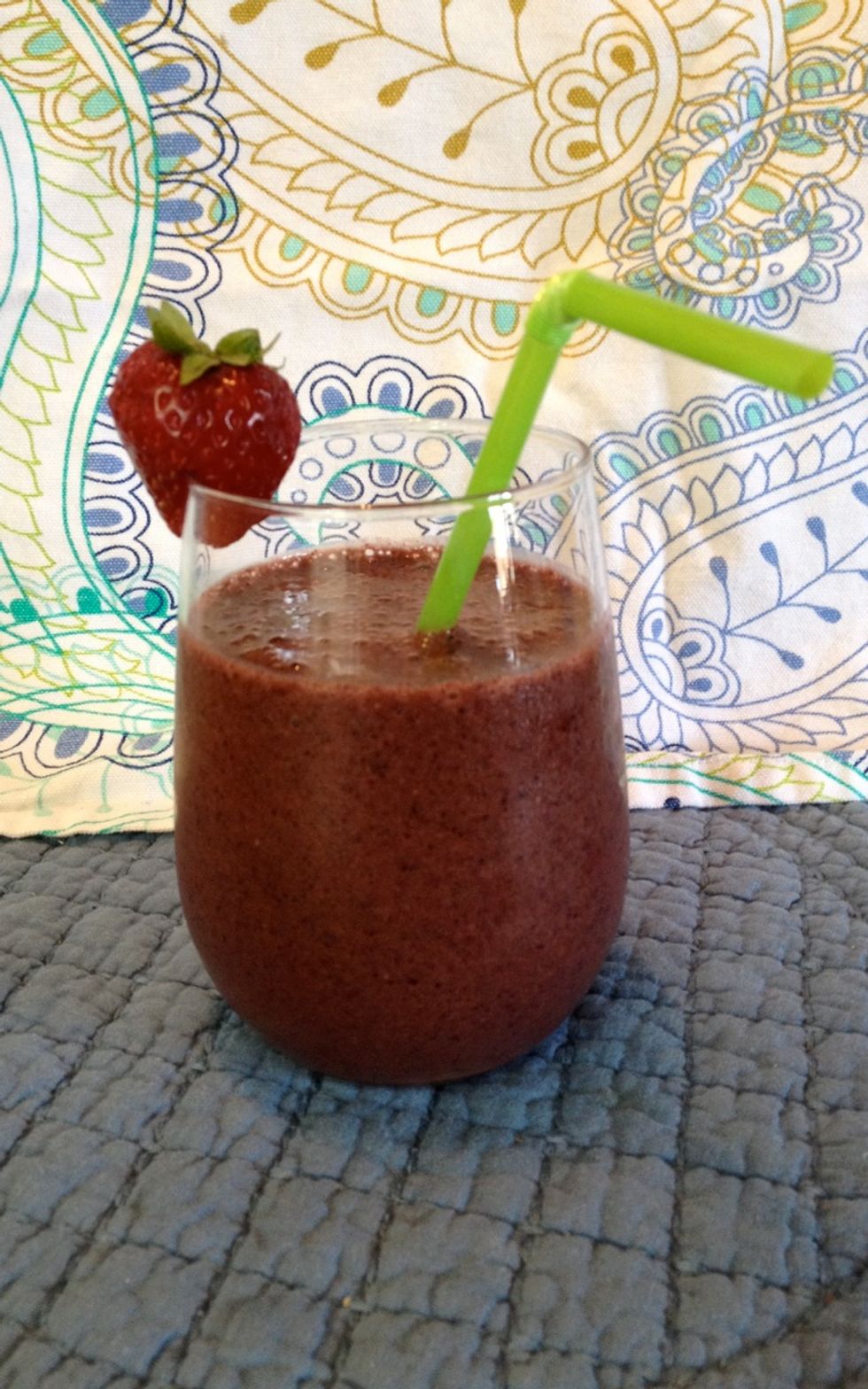 Prep Time: 5 minutes
Ready In: 5 minutes
Servings: 2
---
Ingredients:
2 cups spinach
1 cup orange juice or apple juice (preferably fresh, unsweetened)
1 banana
1 cup strawberries
1 cup blueberries, frozen
Directions:
Place all ingredients in a blender and blend until smooth.
Note: This smoothie is full of immunity boosters—just what kids need when they're heading back to the classroom with all their friends. Leafy greens are packed with iron, which supports healthy blood cells as they fend off pathogens. And a burst of vitamin C from the spinach and berries acts as an antioxidant to neutralize free radicals before they can do any damage.
Recipe courtesy of Kimberly Daly, a healthy lifestyle and nutrition expert, avid runner and author of the blog SomeKindofRunderful.com.