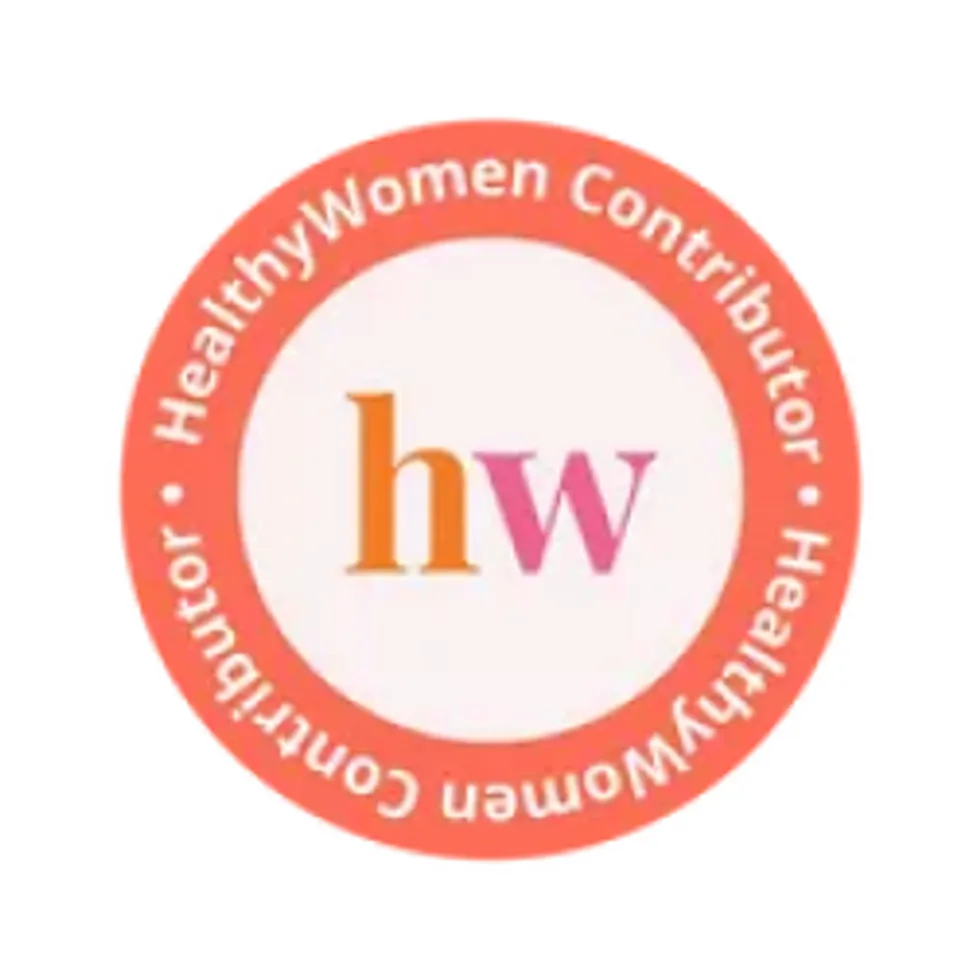 HealthyWomen Editors
The editorial team and staff of HealthyWomen.
Full Bio
It may sound like a weird combination, but avocado is a great mixer in fruit smoothies for a decadent, creamy consistency. It also adds omega-3s, along with the antioxidants from the cranberry juice and raspberries.
Prep Time: 5 Min
Ready In: 5 Min
Servings: 1

Ingredients:
1/2 avocado, peeled and pitted
6 tablespoons orange juice
6 tablespoons cranberry juice
1/4 cup frozen raspberries
Directions:
Puree all of the ingredients in a blender until smooth.
Nutritional Information:
Amount per serving: Calories: 250