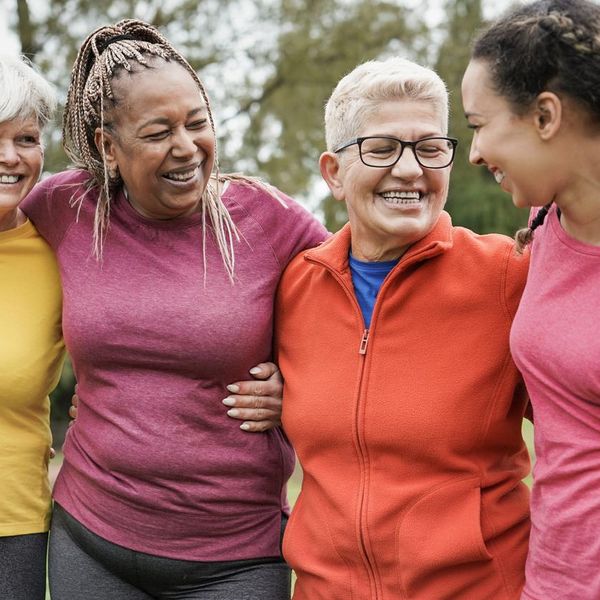 When it comes to clinical trials, what we don't know can hurt women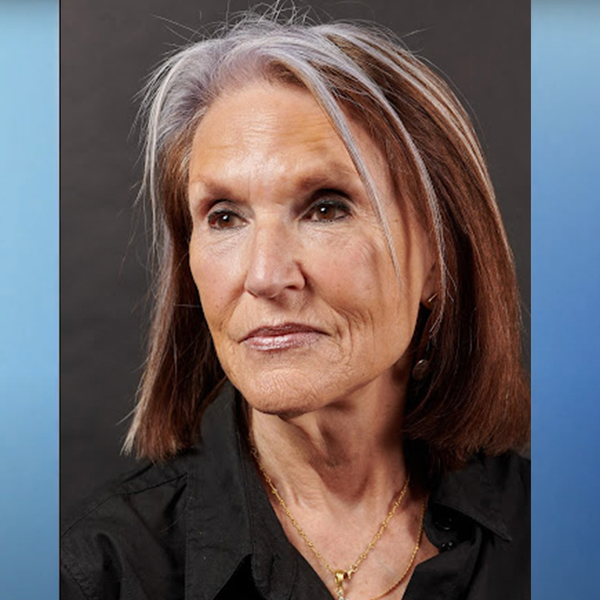 Women's health pioneer Phyllis Greenberger's 30-year career was recently honored with the 2021 Perennial Hero Award. We sat down with her to hear more about her impressive accomplishments.
Malaria, a parasitic disease transmitted by bites from infected mosquitoes, causes nearly half a million deaths per year, mostly in children in sub-Saharan Africa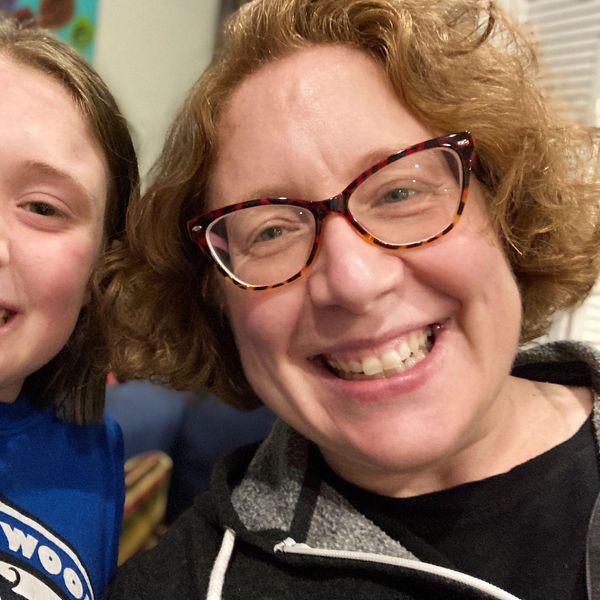 My daughter has severe eczema and life-threatening food allergies. Keeping her safe is a family affair.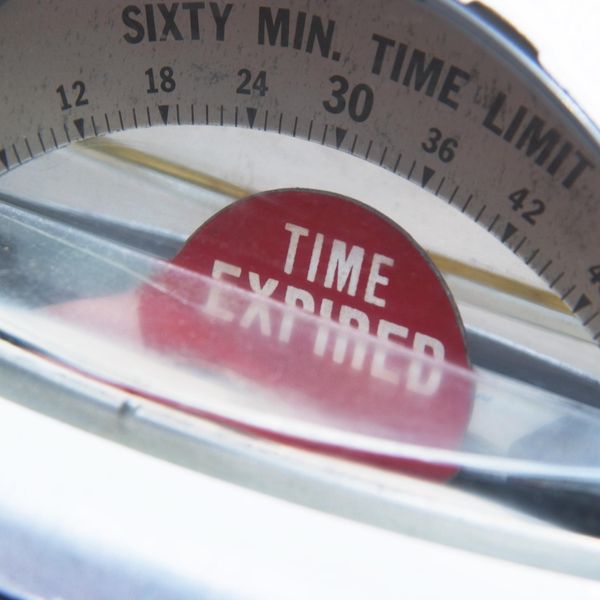 The cost of parking while in cancer treatment is finally drawing national scrutiny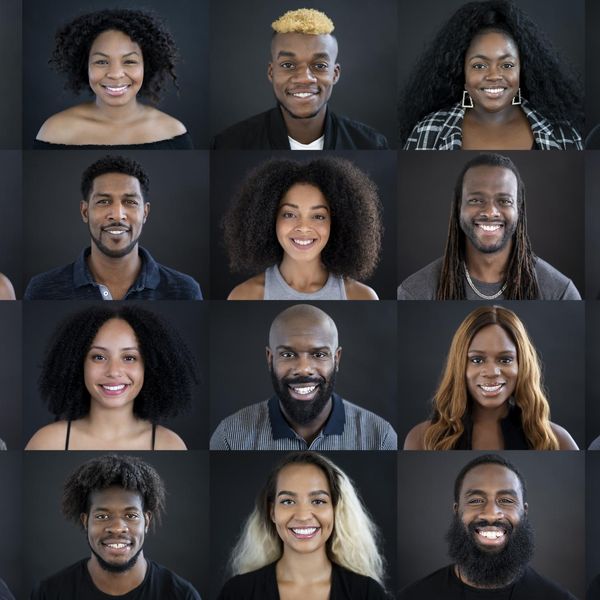 Women and minorities should join studies to develop more effective treatments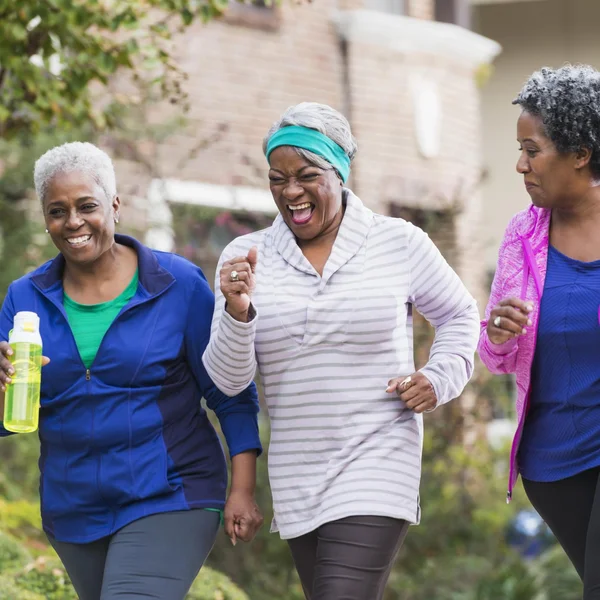 Rather than pain reduction, the ability to lead a quality life should be prioritized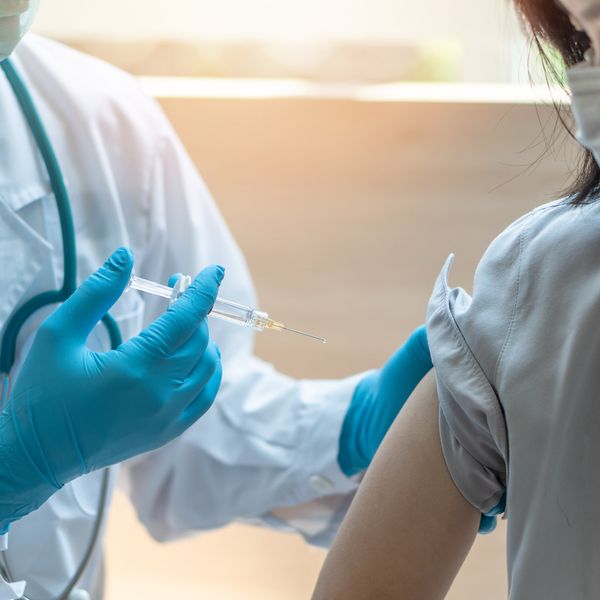 Groups hit hardest by the COVID-19 pandemic have historically been underrepresented in clinical trials for disease treatment.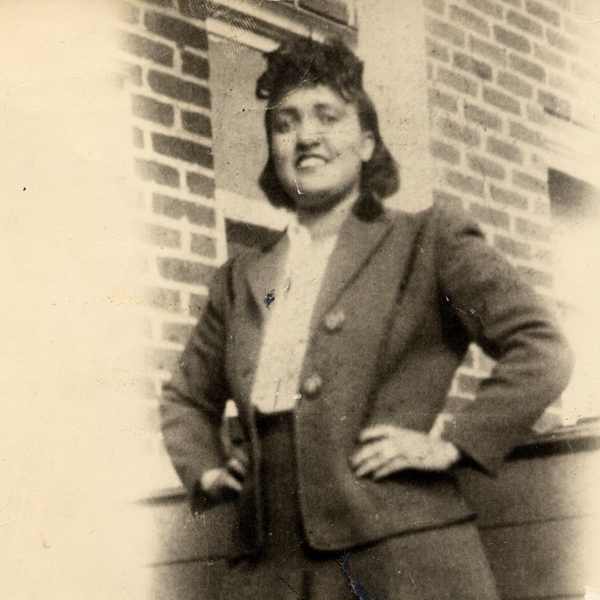 First, we need to deal with the history of exploitation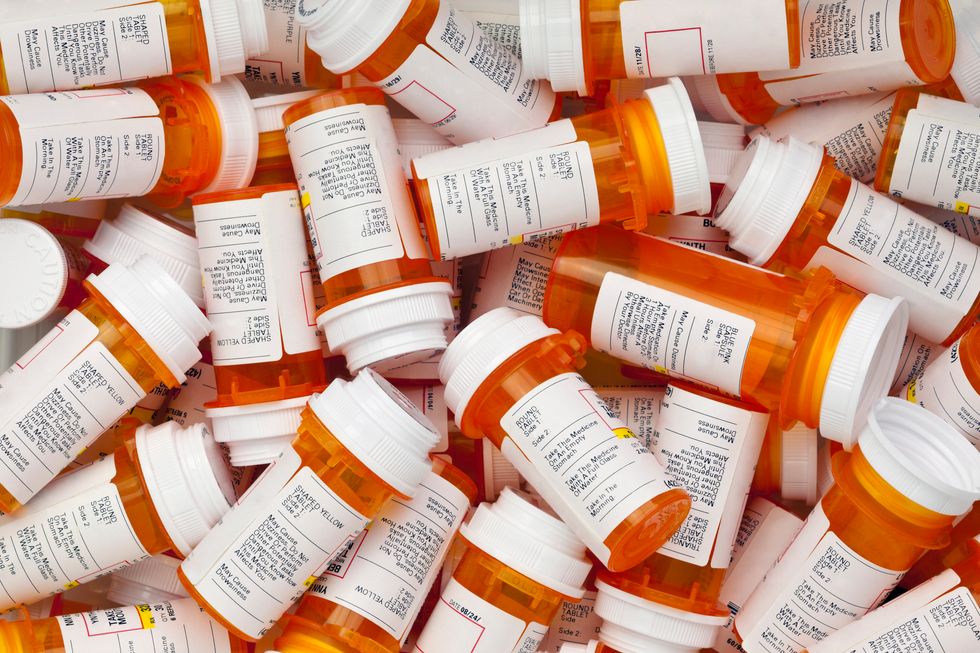 Importation of prescription drugs to lower costs is being proposed by the Trump Administration using demonstration projects and other pathways. Safety concerns and monitoring have yet to be addressed, but it could be human experimentation without informed
Medication Safety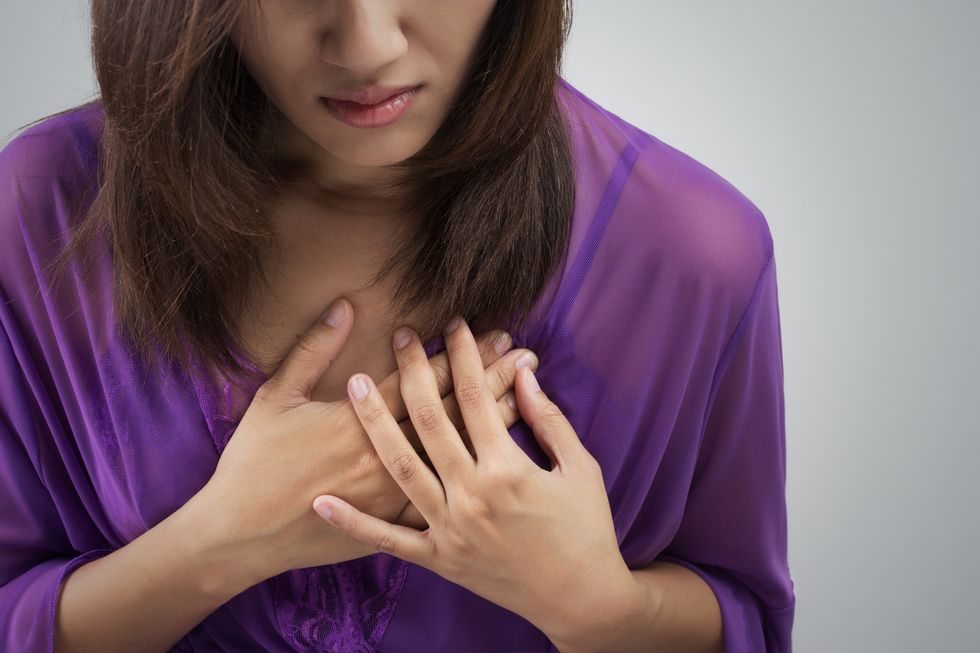 Women experience different signs and symptoms of heart disease, which can lead to ineffective, delayed or missed treatment opportunities.
Chronic Fatigue Syndrome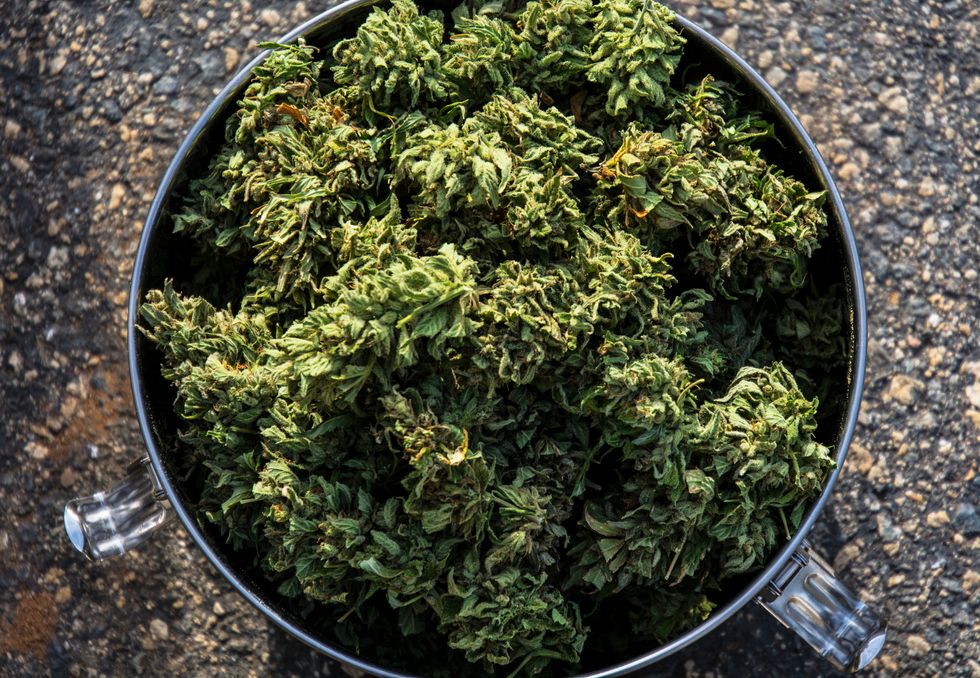 Medical marijuana is generating greater attention as more states legalize its use. However, there are many different active chemical compounds in the different strains of the cannabis plant.
Chronic Fatigue Syndrome