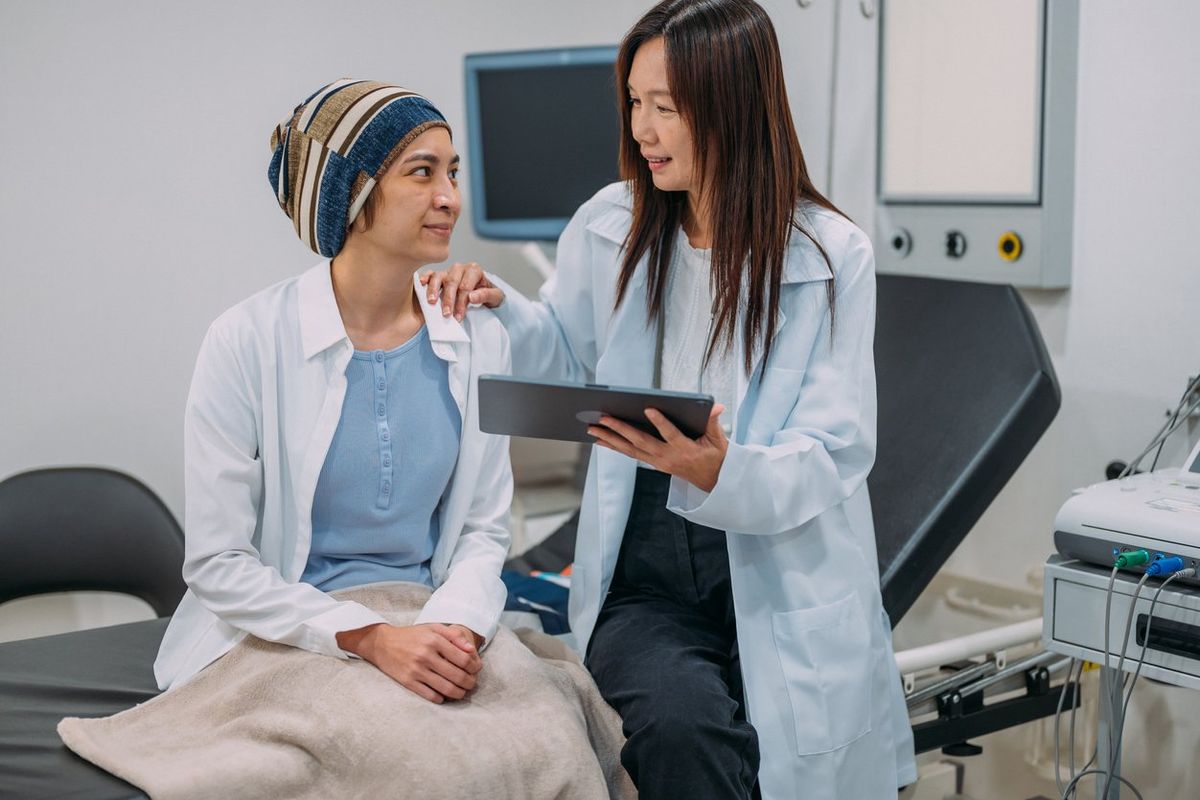 Here are answers to frequently asked questions about clinical trials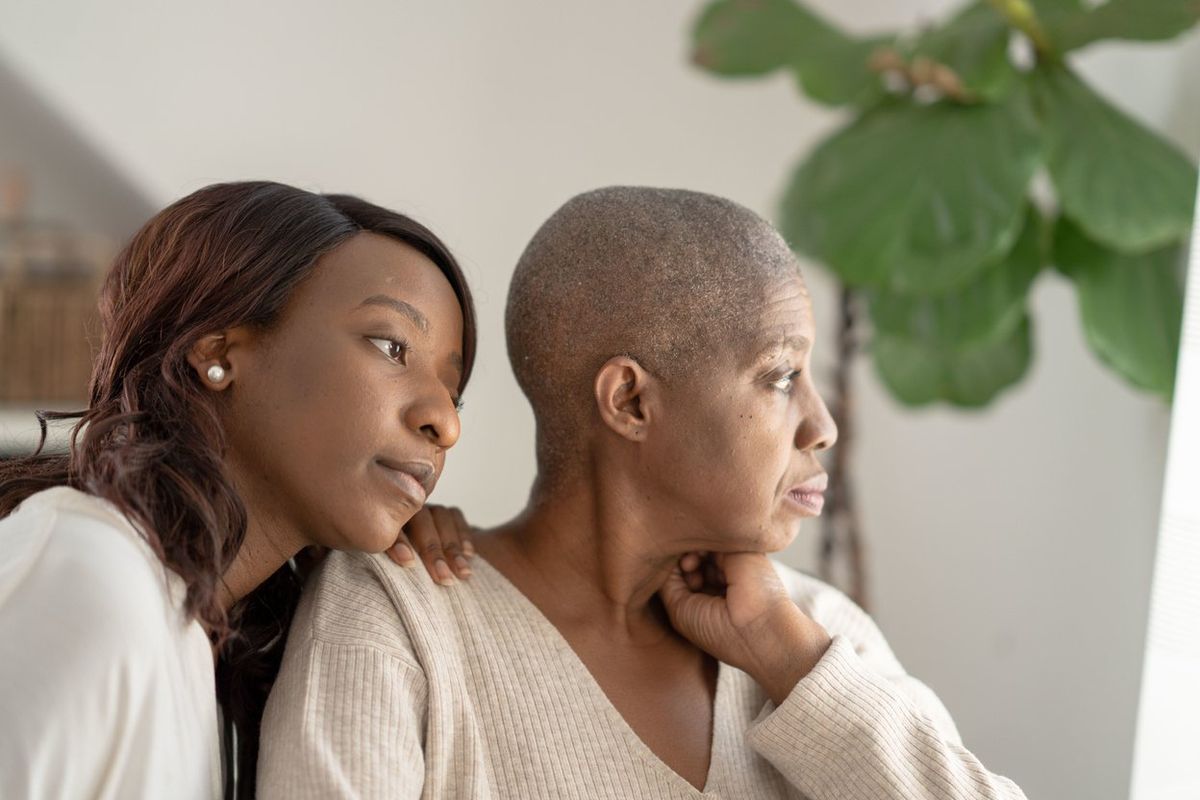 Incrementar la diversidad en los ensayos clínicos de cáncer puede ser útil para la lucha contra las desigualdades de cáncer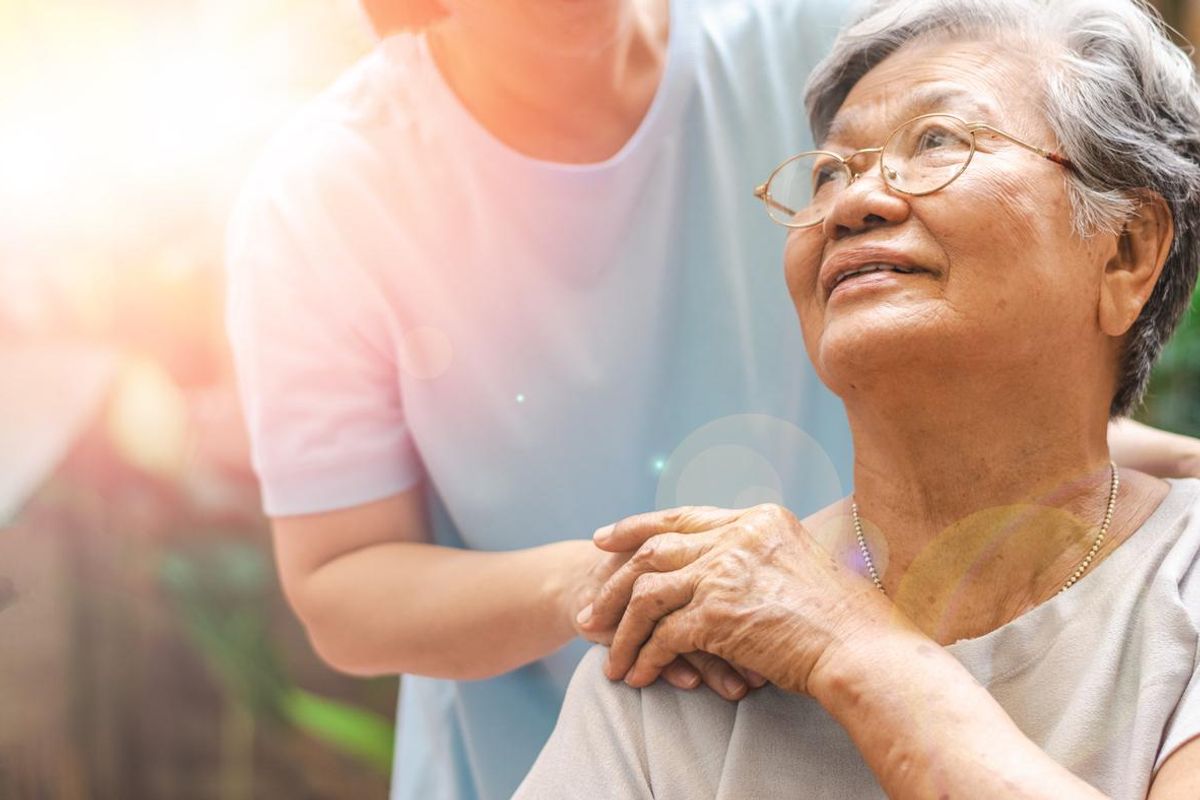 With knowledge from clinical trials, we're learning how to help those most at risk for Alzheimer's disease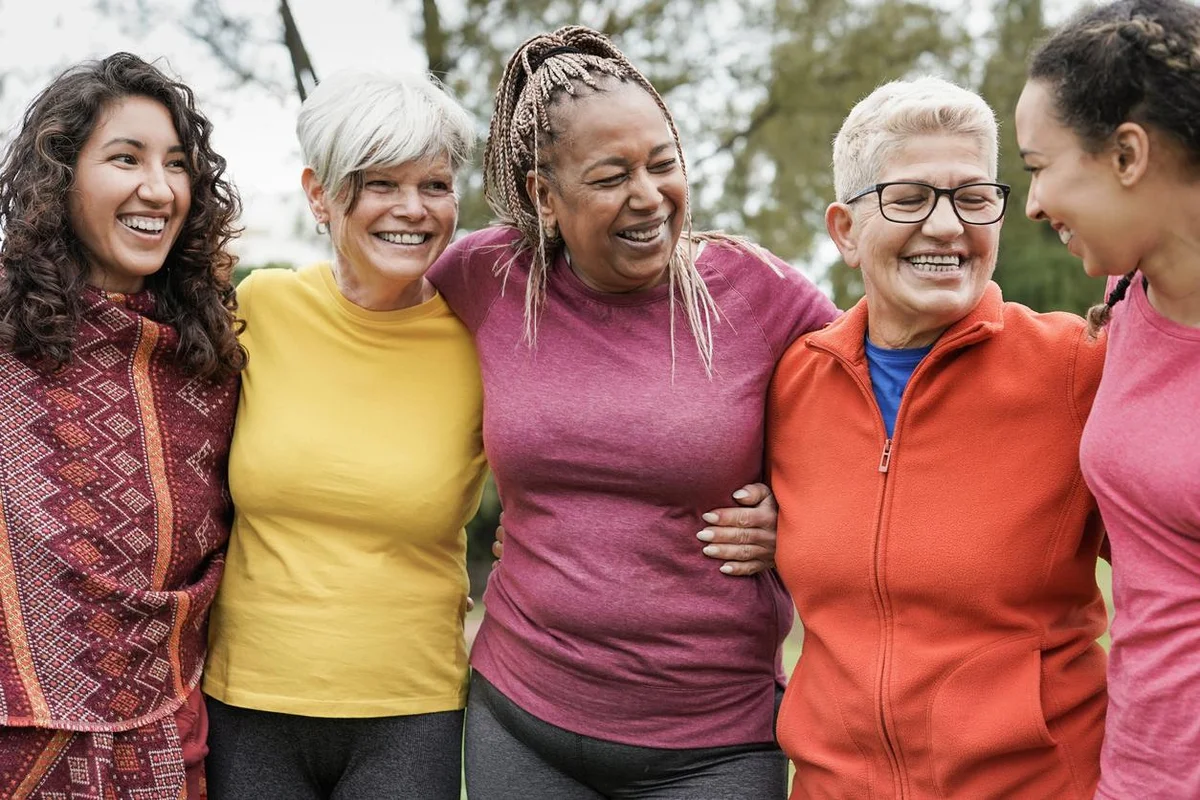 When it comes to clinical trials, what we don't know can hurt women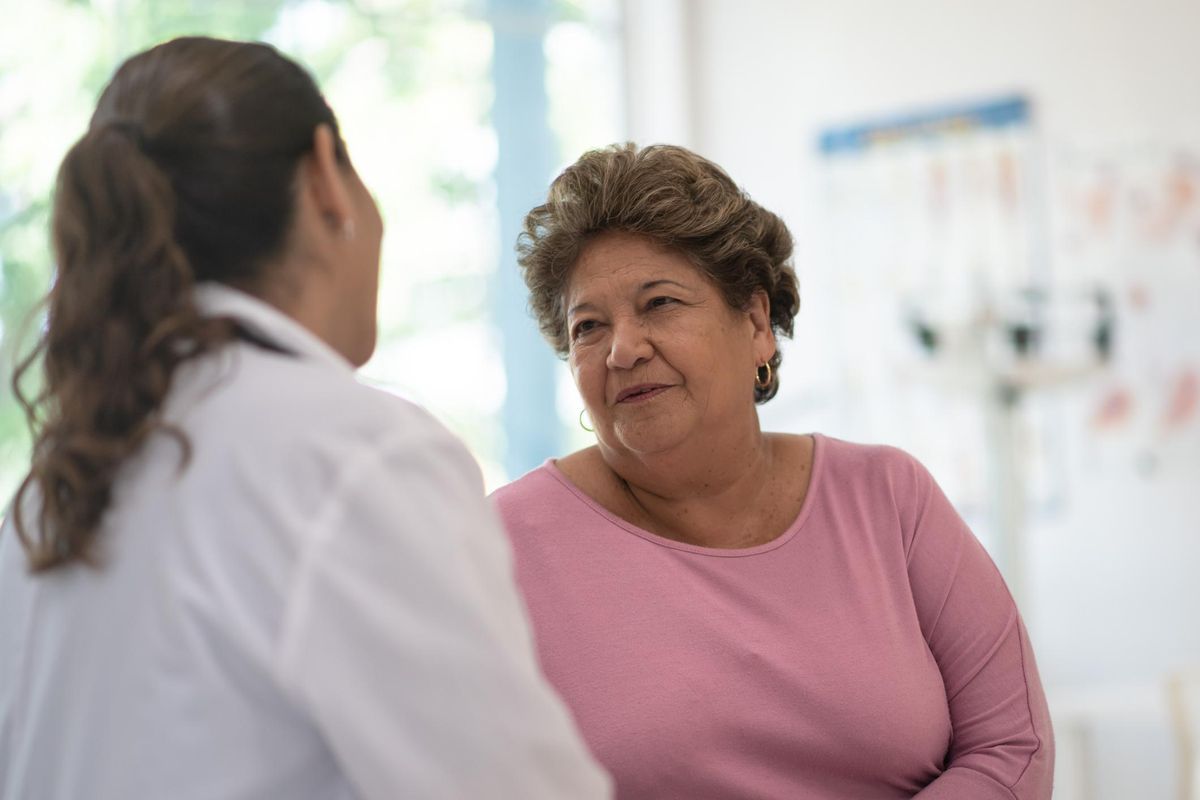 Metabolic conditions like obesity and diabetes can influence how cancer develops and responds to treatment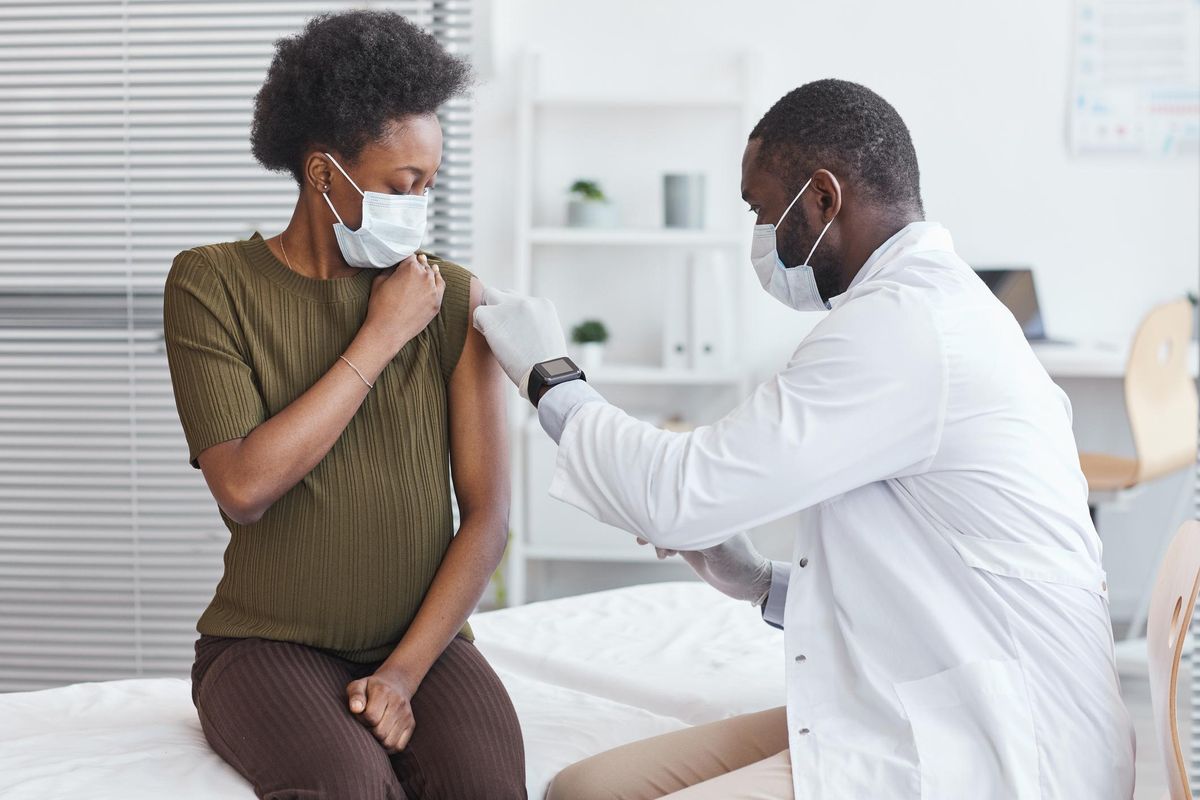 Clinical trials demonstrate how effective vaccines are individually, but the real world shows how effective they are at a population level.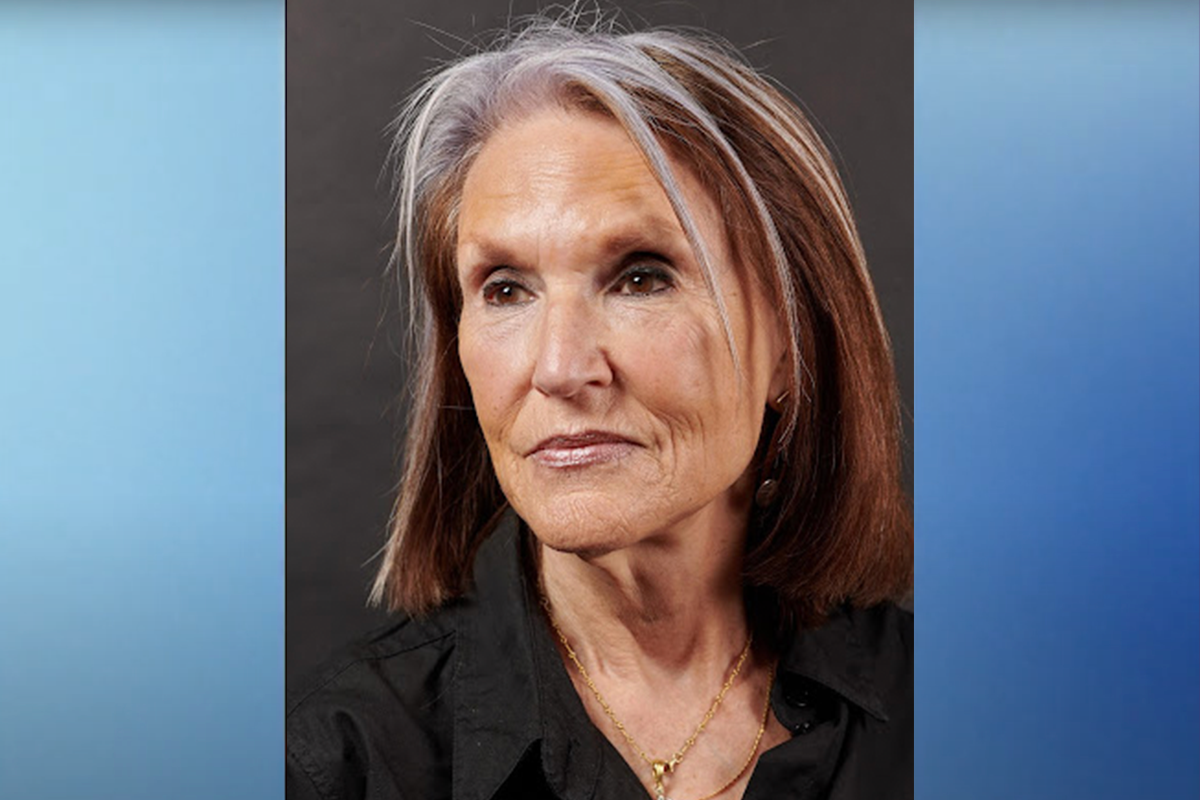 Women's health pioneer Phyllis Greenberger's 30-year career was recently honored with the 2021 Perennial Hero Award. We sat down with her to hear more about her impressive accomplishments.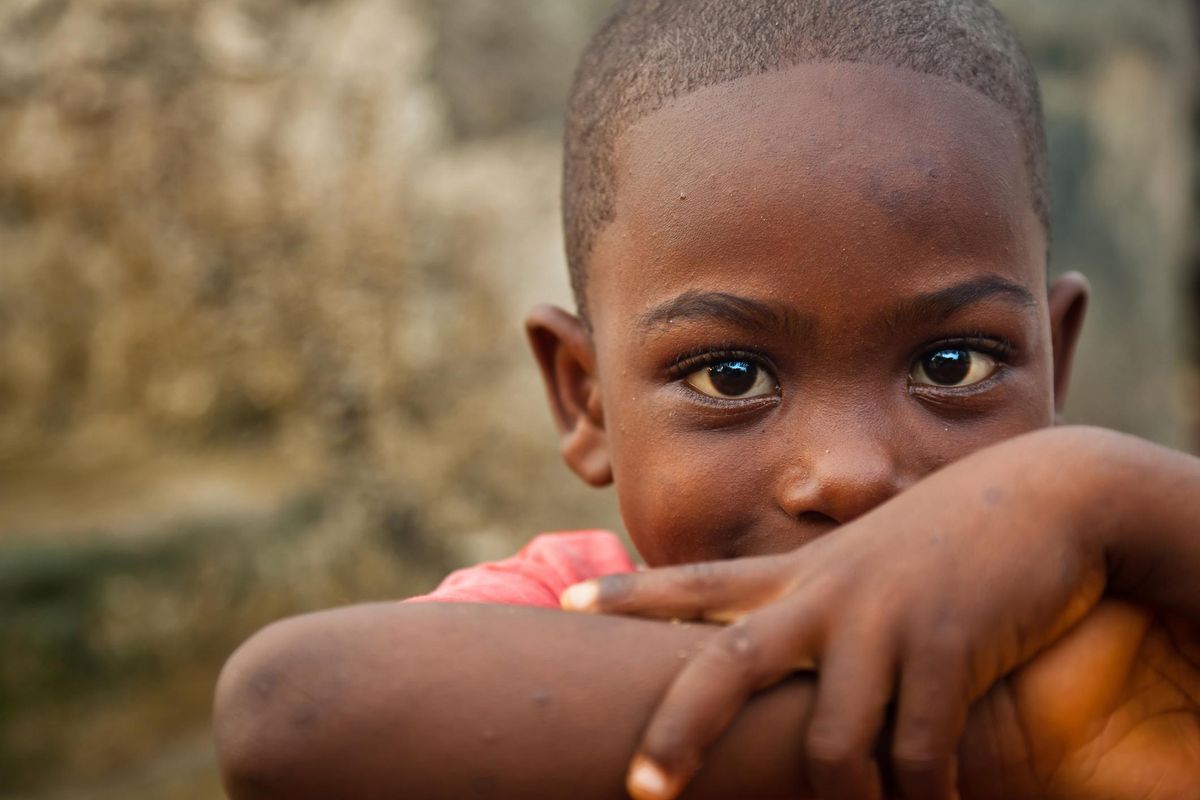 Malaria, a parasitic disease transmitted by bites from infected mosquitoes, causes nearly half a million deaths per year, mostly in children in sub-Saharan Africa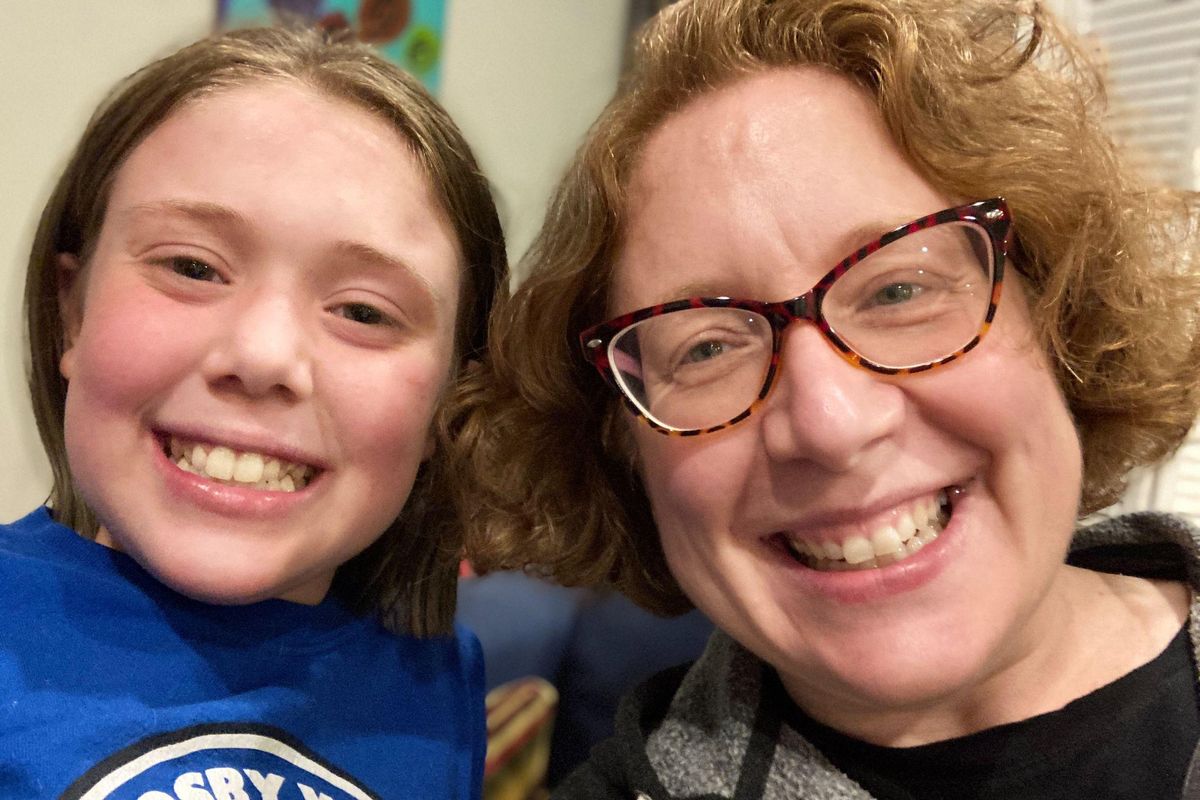 My daughter has severe eczema and life-threatening food allergies. Keeping her safe is a family affair.
The cost of parking while in cancer treatment is finally drawing national scrutiny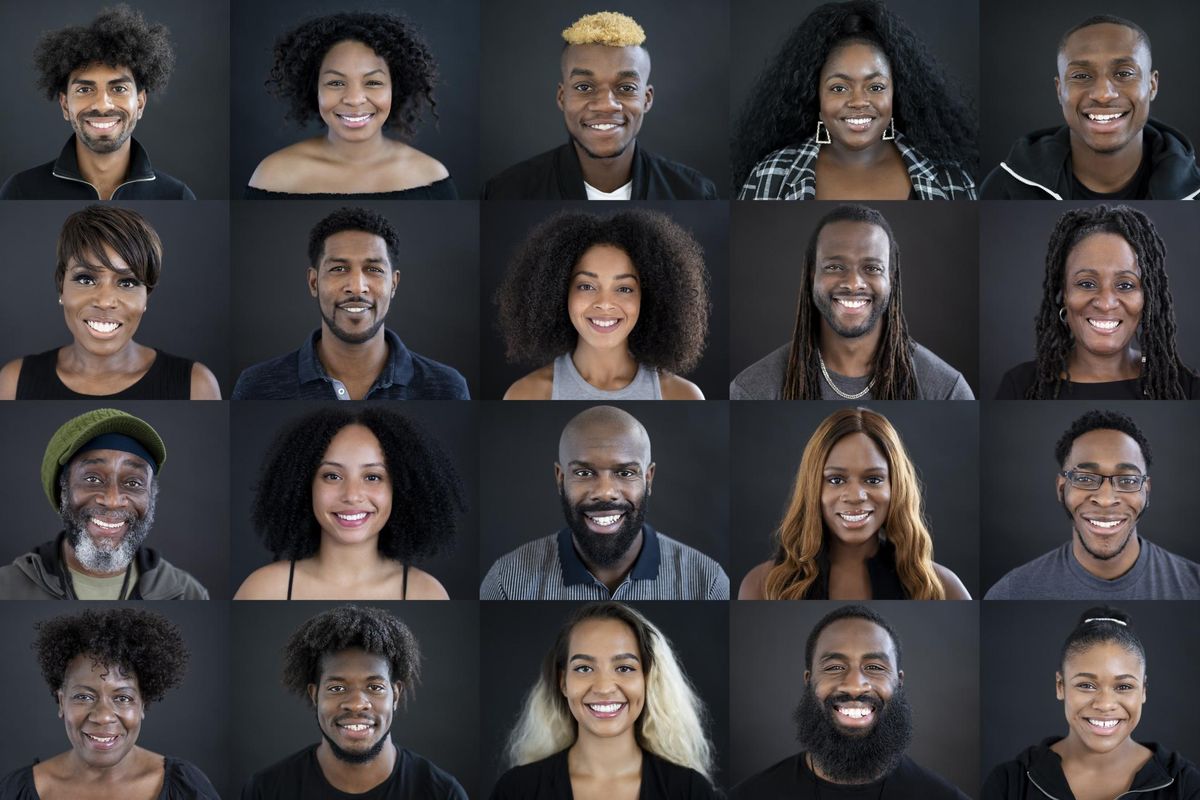 Women and minorities should join studies to develop more effective treatments
Rather than pain reduction, the ability to lead a quality life should be prioritized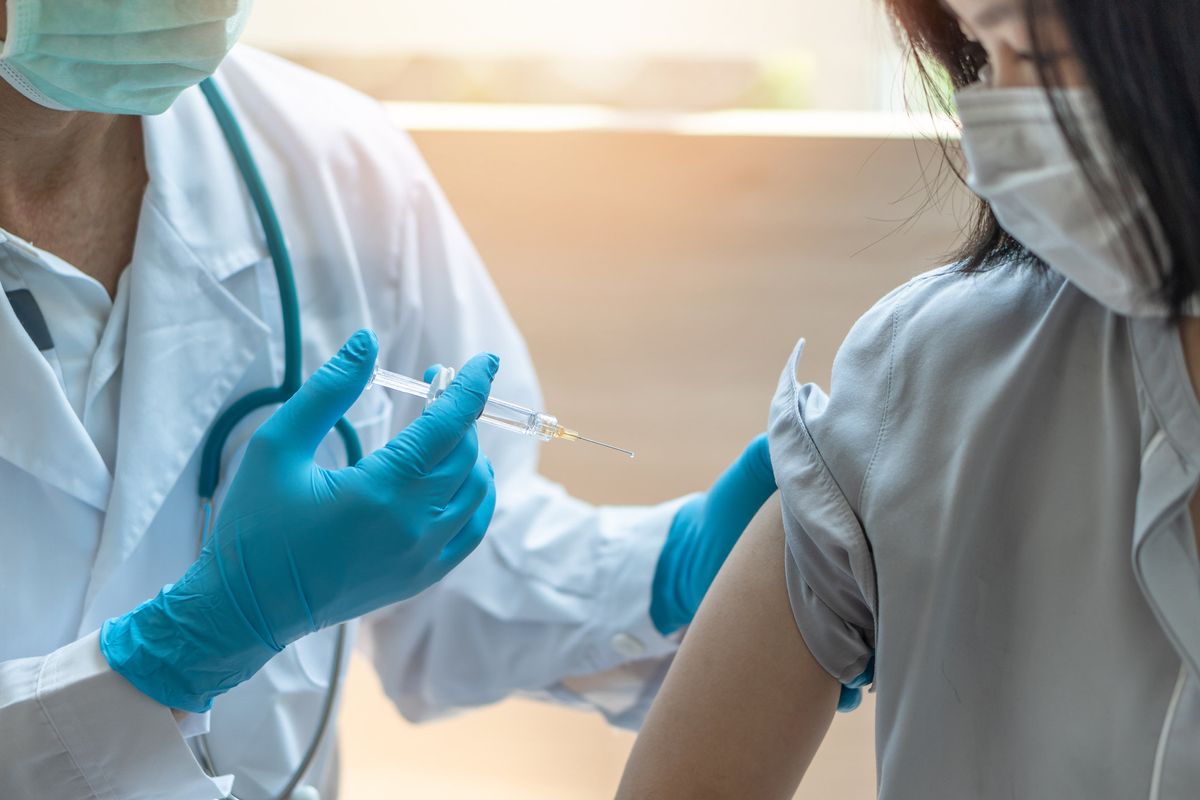 Groups hit hardest by the COVID-19 pandemic have historically been underrepresented in clinical trials for disease treatment.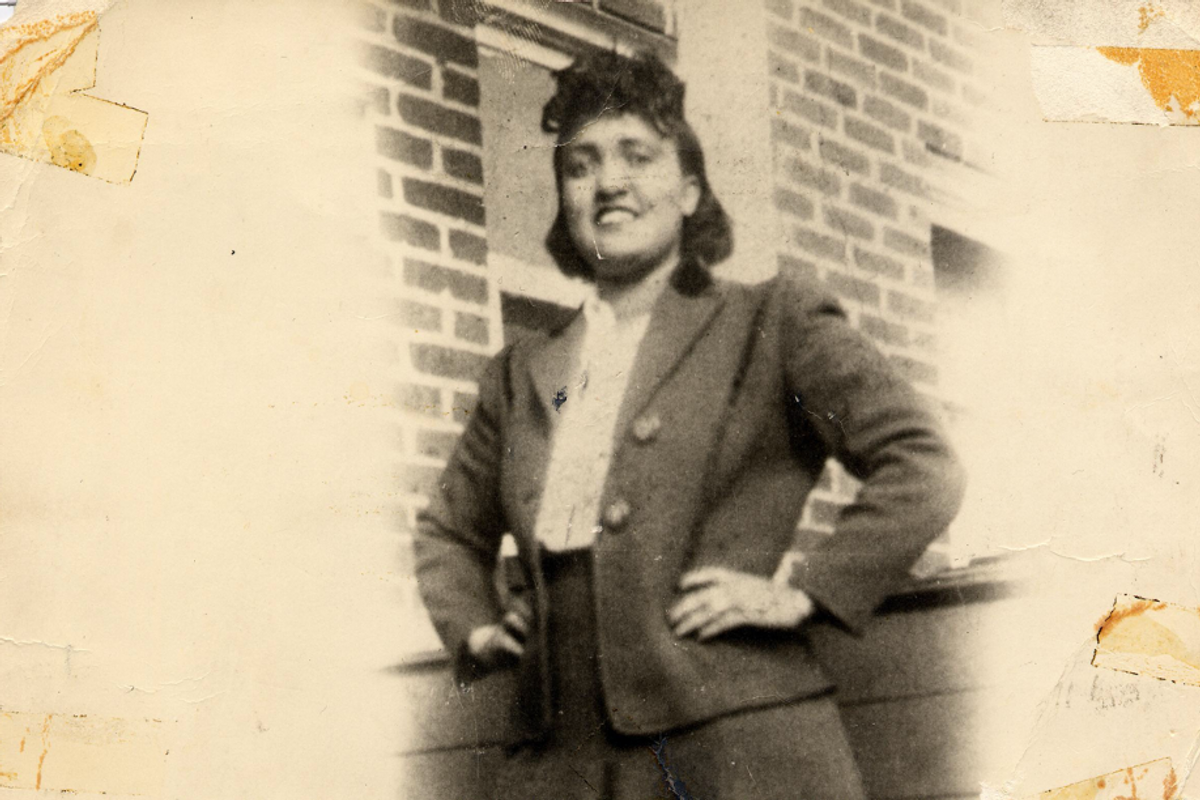 First, we need to deal with the history of exploitation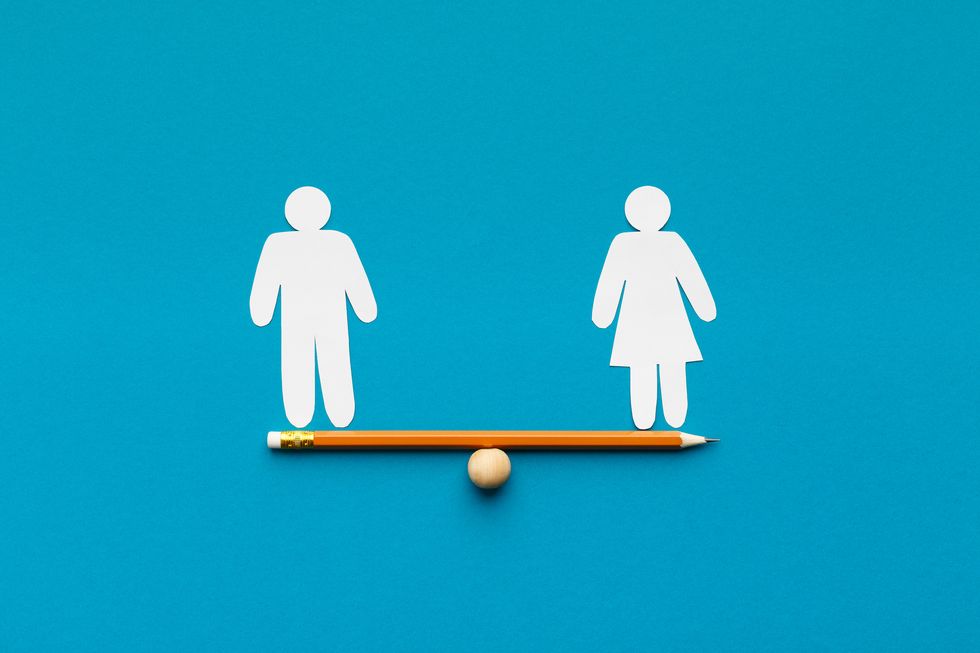 Women aren't just little men with vaginas. Drugs and vaccines tested disproportionately on men may not work for us.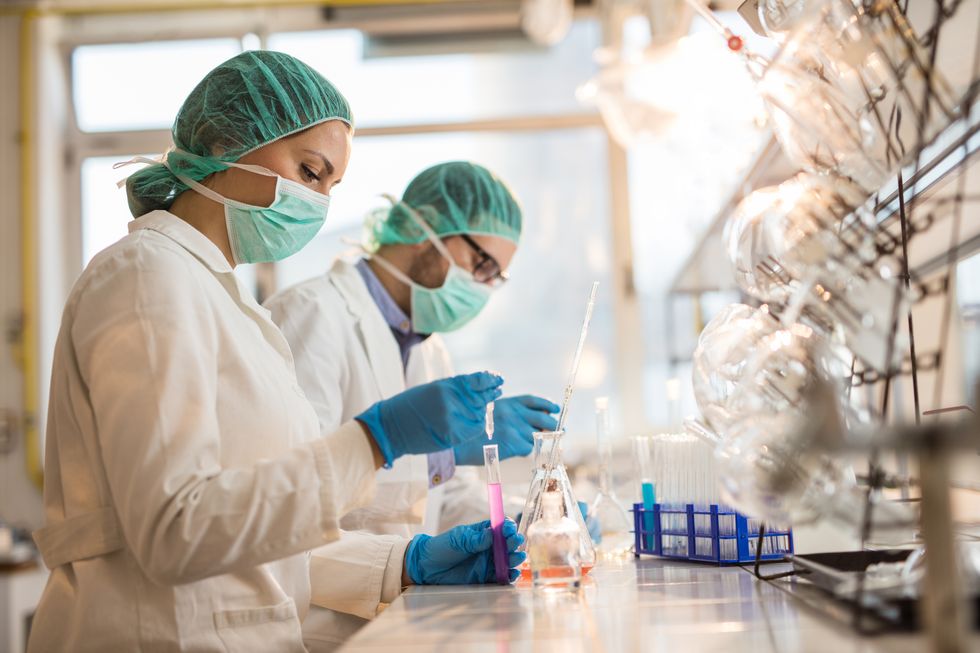 Drugs and vaccines to fight the coronavirus are already in clinical trials. It is important to understand the difference between each step in this process as efforts to fight COVID-19 continue.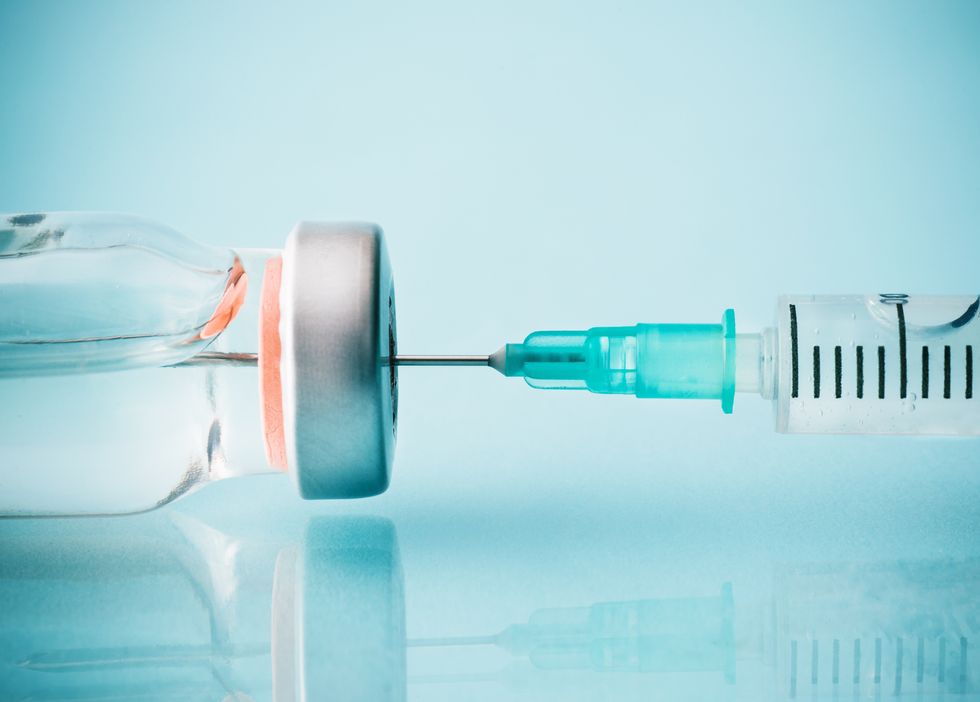 Despite their personal uncertainty, when a doctor approached the ailing couple at their bedsides to ask if they would consent to join a study of an experimental drug to help experts learn to treat COVID-19, each agreed.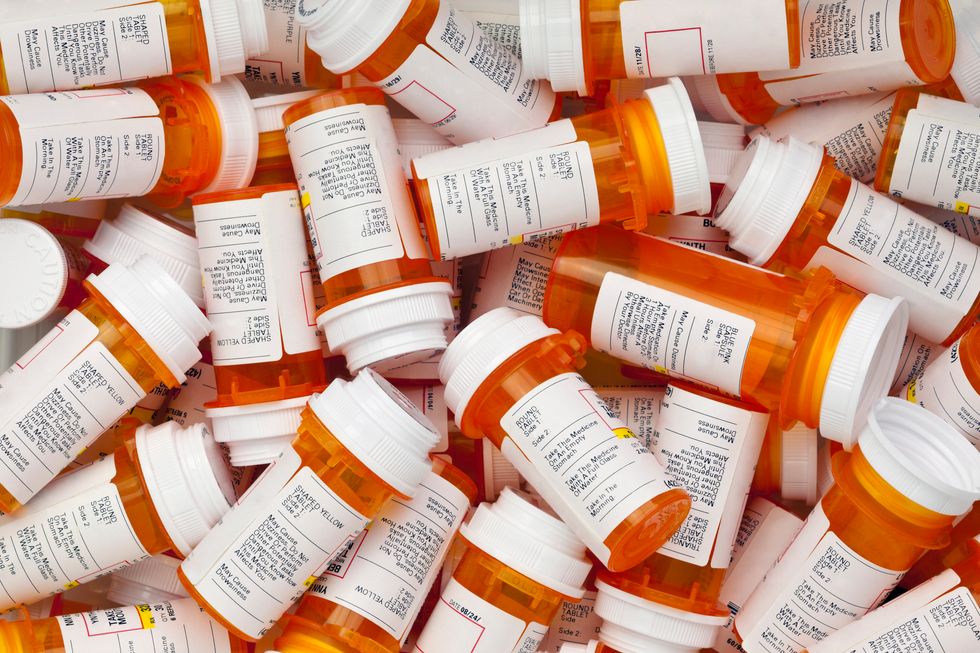 Importation of prescription drugs to lower costs is being proposed by the Trump Administration using demonstration projects and other pathways. Safety concerns and monitoring have yet to be addressed, but it could be human experimentation without informed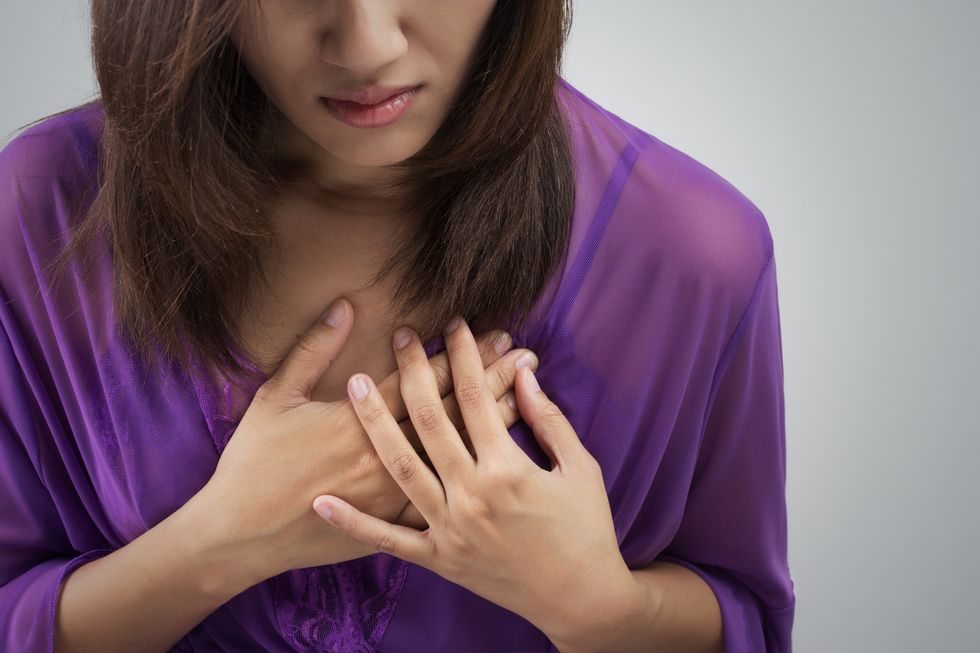 Women experience different signs and symptoms of heart disease, which can lead to ineffective, delayed or missed treatment opportunities.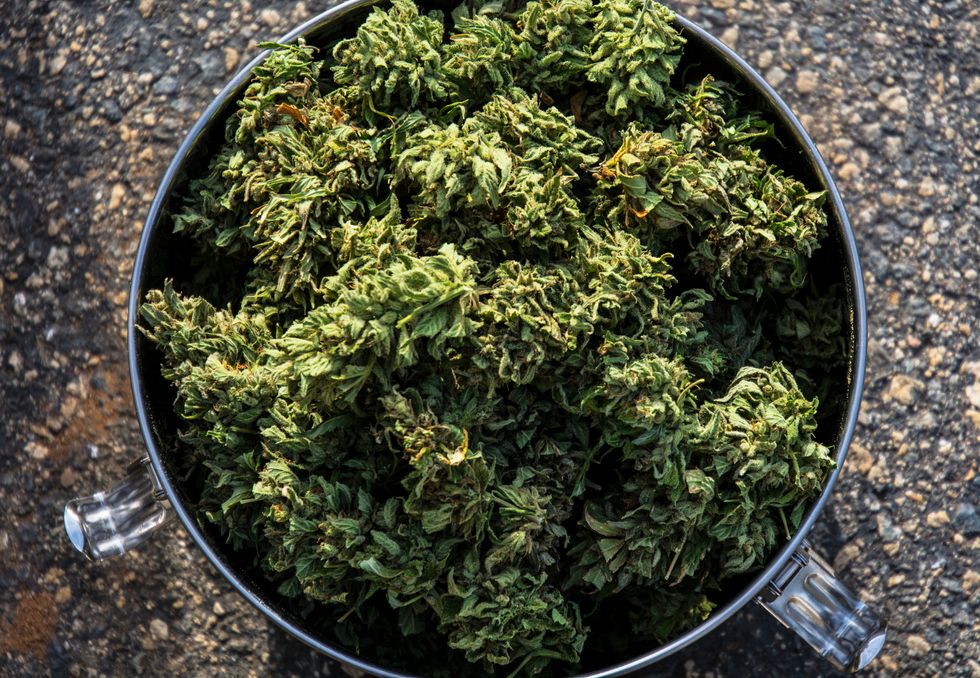 Medical marijuana is generating greater attention as more states legalize its use. However, there are many different active chemical compounds in the different strains of the cannabis plant.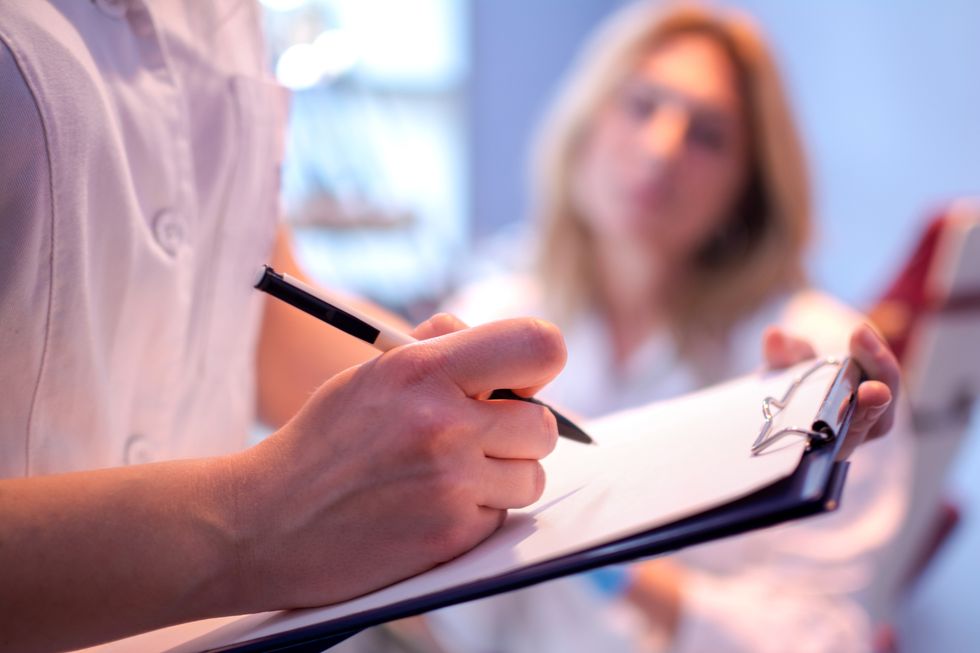 If you've ever been curious about what clinical trials do and how or why you may participate, check out these answers from Nurse Barb Dehn.