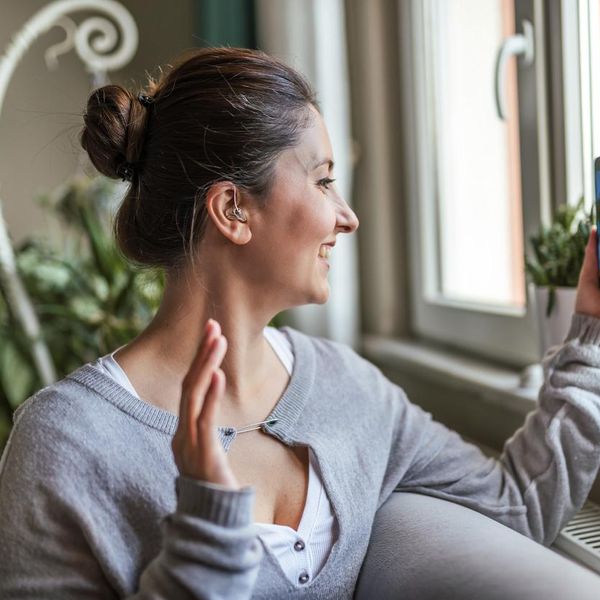 Here's what to consider if you're thinking about getting over-the-counter hearing aids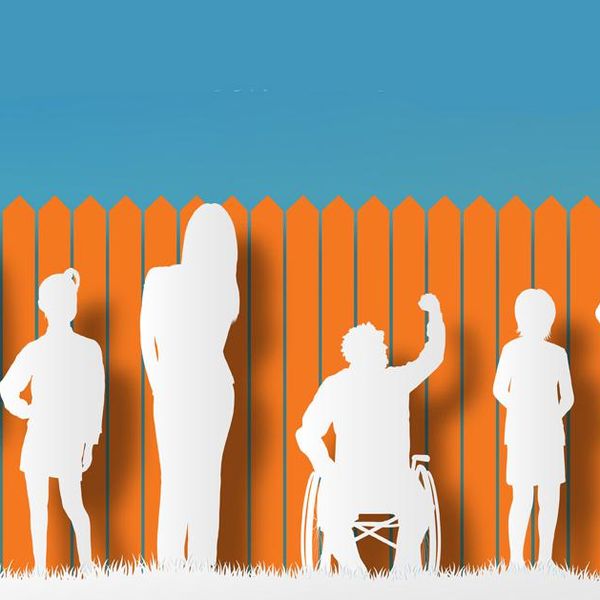 Learn how factors in the environment affect people's health and contribute to health disparities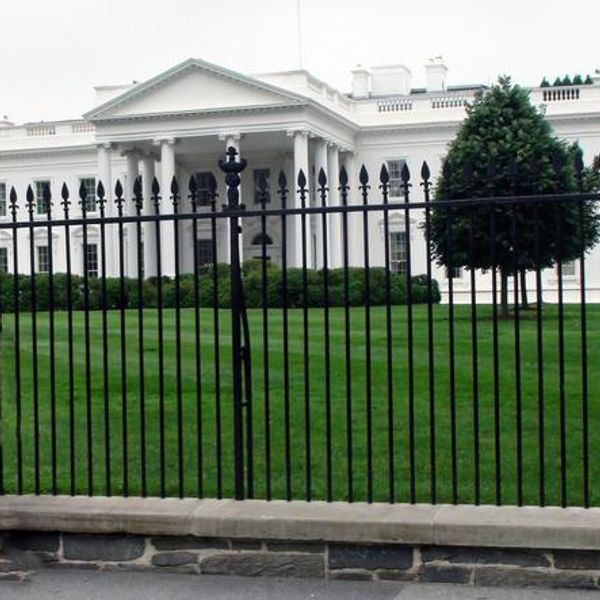 By undoing that landmark decision, the court has empowered states to set their own abortion restrictions — so where people live will determine their level of access.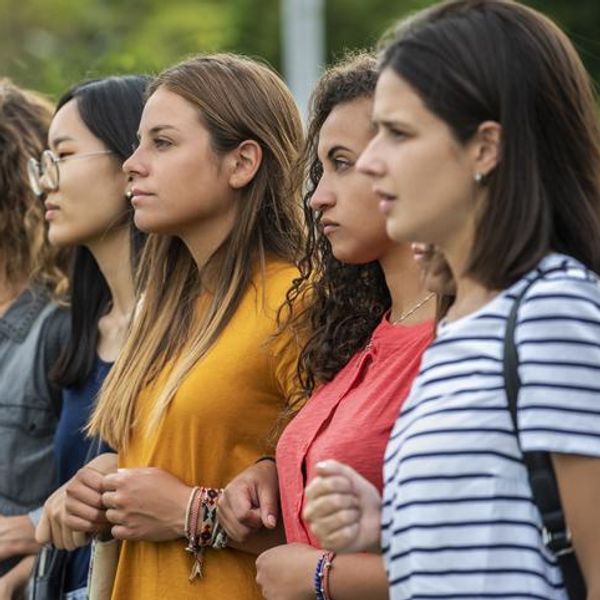 Scholars explain how the Supreme Court's ruling on abortion is likely to affect women's health.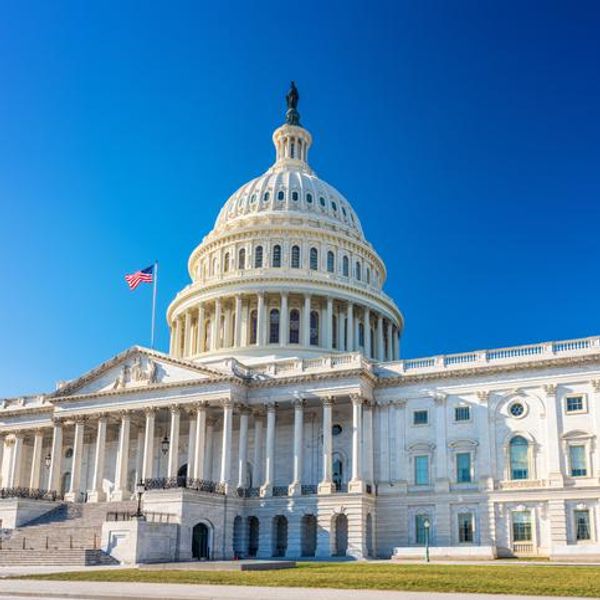 HealthyWomen convened policy experts to examine the potential impact of the CURES 2.0 Act on women's health
The U.S. Centers for Disease Control and Prevention still recommends that passengers mask up while on planes, trains or buses, but it's no longer a requirement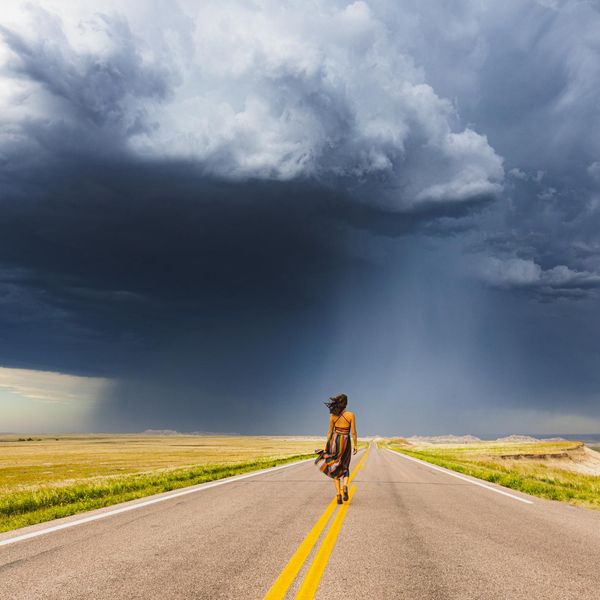 Some COVID-19 patients experience months of debilitating symptoms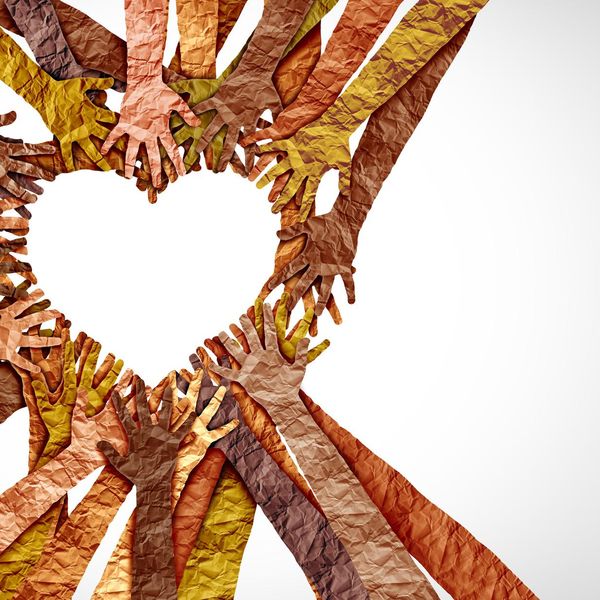 Our Senior Policy Advisor Martha Nolan shares her ideas in a new Op-Ed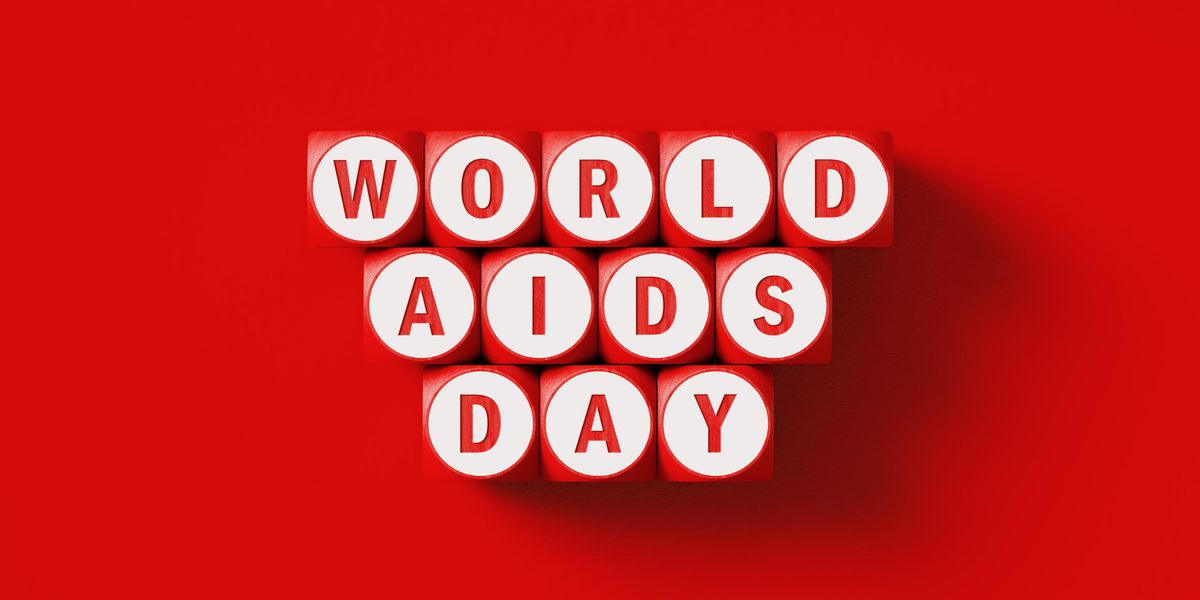 iStock.com/MicroStockHub
Since the start of the HIV epidemic in 1981, over 700,000 Americans have lost their lives to AIDS
Your Health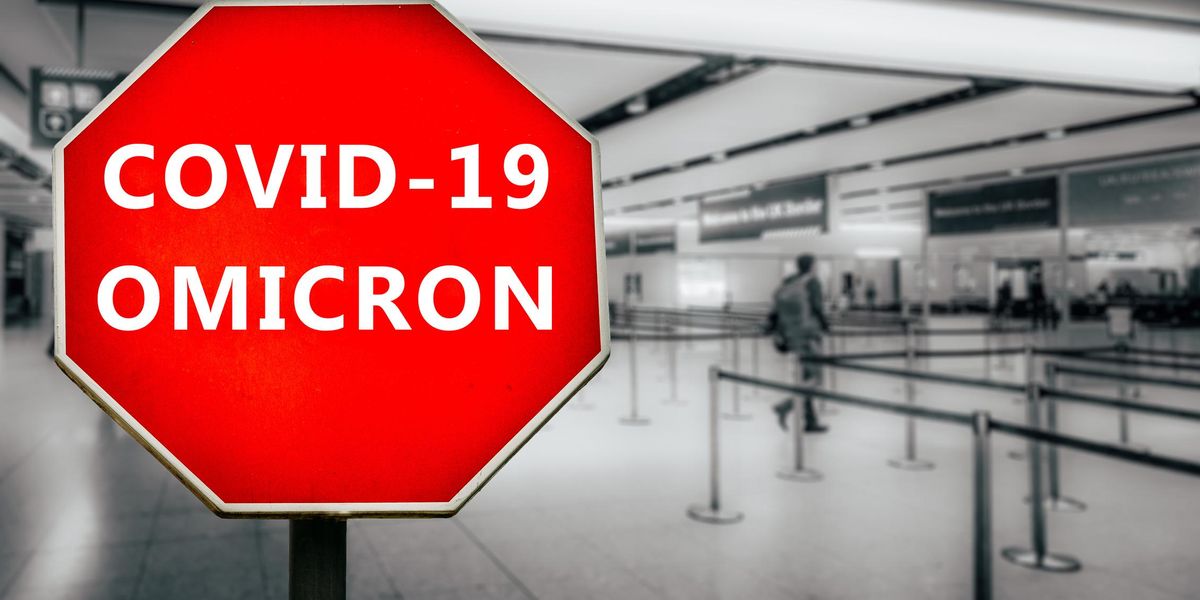 iStock.com/BrasilNut1
The decision has already precipitated a broad shift in priorities in pandemic management on a global scale
Your Health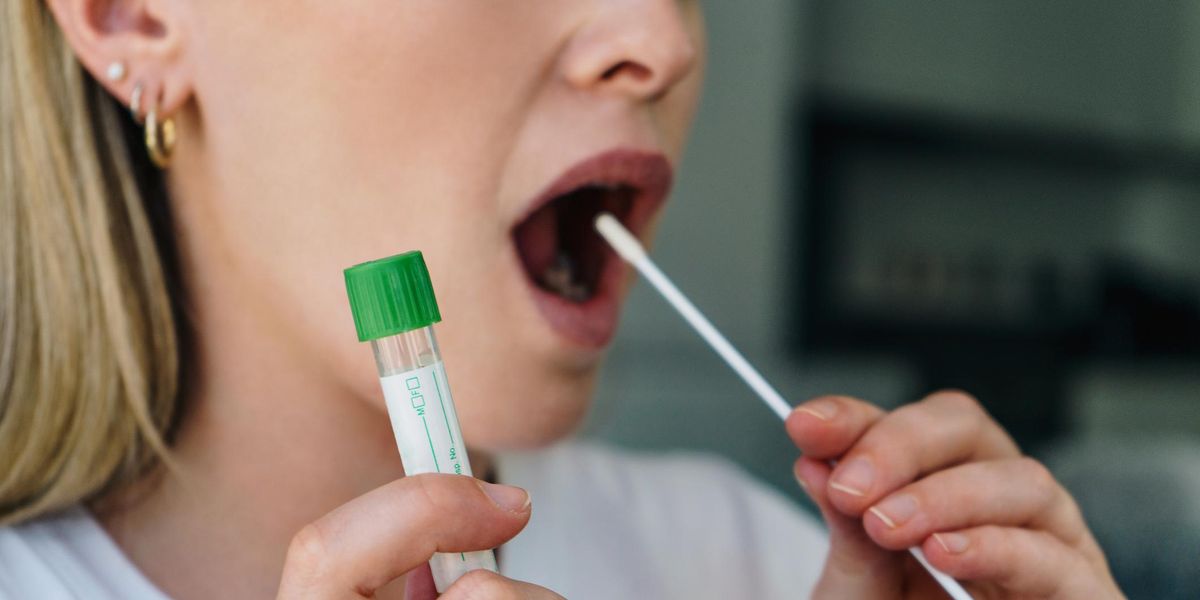 iStock.com/Circle Creative Studio
Monthslong silences. Mysterious rejections. Here's what's behind the shortages of a critical tool for ending the pandemic.
Prevention & Screenings