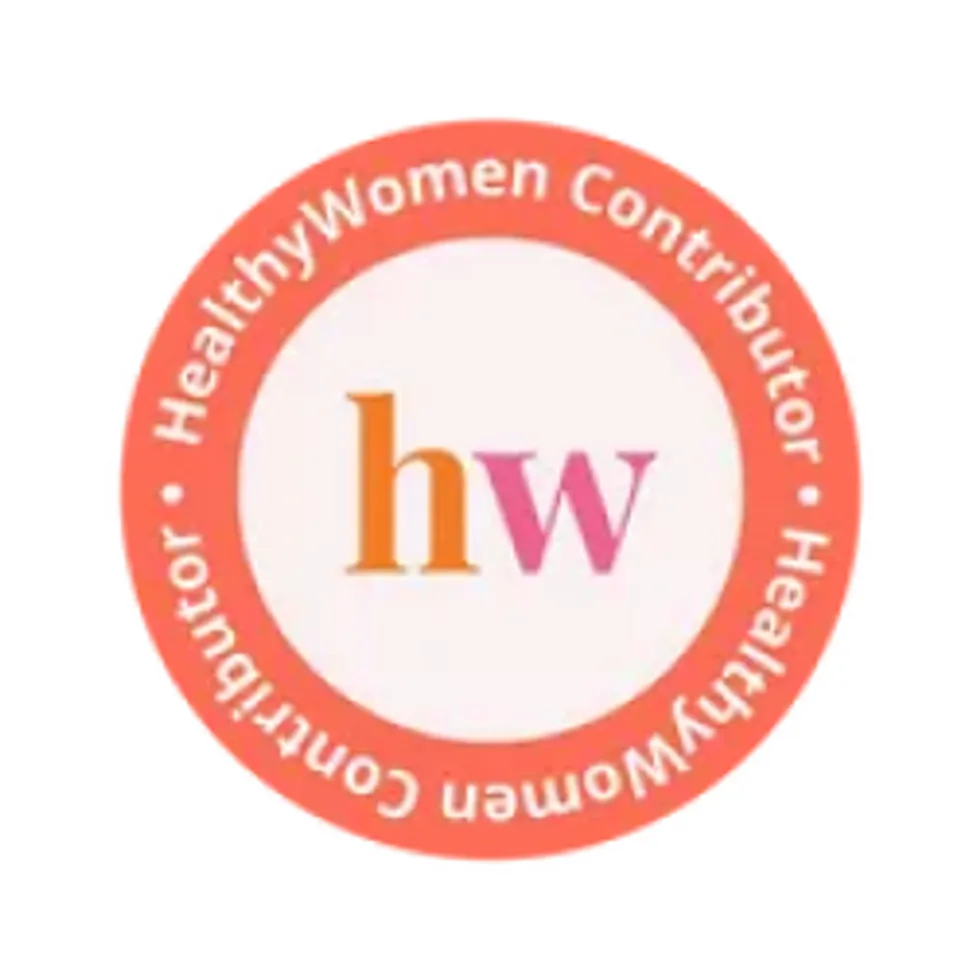 Deb Gordon
Deborah D. Gordon has spent her career trying to level the playing field for healthcare consumers. She is co-founder of Umbra Health Advocacy, a marketplace for patient advocacy services, and co-director of the Alliance of Professional Health Advocates, the premiere membership organization for independent advocates. She is the author of "The Health Care Consumer's Manifesto: How to Get the Most for Your Money," based on consumer research she conducted as a senior fellow in the Harvard Kennedy School's Mossavar-Rahmani Center for Business and Government. Deb previously spent more than two decades in healthcare leadership roles, including chief marketing officer for a Massachusetts health plan and CEO of a health technology company. Deb is an Aspen Institute Health Innovators Fellow, an Eisenhower Fellow and a Boston Business Journal 40-under-40 honoree. Her contributions have appeared in JAMA Network Open, the Harvard Business Review blog, USA Today, RealClear Politics, The Hill and Managed Care Magazine. She earned a BA in bioethics from Brown University and an MBA with distinction from Harvard Business School.
Full Bio
1. HealthyWomen celebrated Earth Day with a call for stricter air quality regulations to improve health equity
Earth Day was April 22, 2023, and in honor of it, HealthyWomen's senior policy advisor Martha Nolan published an op-ed in The Hill. The piece acknowledges the need to address air pollution, especially during April, which is National Minority Health Month. Nolan noted that people of color, and women in particular, are disproportionately affected by air pollution. She cited links between air pollutants and higher rates of asthma, Alzheimer's disease and worse pregnancy outcomes. Nolan urged the Environmental Protection Agency to adopt more stringent air quality regulations to reduce air pollution and associated health inequities.
2. Free preventive care may be a thing of the past, thanks to a new ruling on a key part of the Affordable Care Act
Americans have been enjoying free preventive care thanks to a key provision in the Affordable Care Act (ACA) — also known as Obamacare — that requires health insurers to cover preventive care such as mammograms and colonoscopies with no cost to patients who get insurance from an employer or through the individual Marketplace. This month, though, a federal judge in Texas issued a nationwide injunction against preventive care requirements implemented after 2010 when the ACA passed, deeming it unconstitutional. Specific services that were included in this provision after 2010 include high-risk breast cancer screenings as well as statin medications for heart disease and pediatric anxiety screening. Other breast and cervical cancer screening guidelines were in place before 2010 but have been adapted over time so these could also be subject to change. The judge also ruled that requiring insurers to cover the HIV prevention medicine PrEP is unconstitutional. But the ruling did not overturn requirements that insurers cover contraceptives or vaccines. The United States Justice Department filed an appeal to stop the injunction, but the original plaintiffs also filed an appeal, which means that even preventive services that the injunction did not include could be overturned on appeal.
3. A new executive order aims to improve child care and long-term care affordability and increase wages for people working in these fields
This month, President Biden signed an executive order aimed at making child care more affordable and at increasing pay for workers in child care settings. The order directs federal agencies to assess how they can take advantage of existing federal dollars to improve access to child care and long-term care as well as to improve pay rates for low-wage care workers, who are disproportionately women and women of color. Specifically, the order directs agencies to find ways to support child care and long-term care for people who work on federal projects, to improve access to child care and home-based care for groups such as veterans and indigenous Americans and to improve wages and working conditions for teachers and staff of Head Start early childhood education programs and home-care workers. Additionally, the order directs the Department of Health and Human Services to consider testing a new model of care for people with dementia to support unpaid family caregivers. Though many of these priorities are included in Biden's proposed budget that Congress will ultimately negotiate, the executive order does not include any additional funding.
4. Infertility affects 1 in 6 people worldwide, according to a new study
This month, the World Health Organization (WHO) published a report showing that 1 in 6 people across the globe experience infertility, defined as not becoming pregnant after 12 months or more of unprotected sex. The report found little variation in infertility rates by region or even by country income. People in high-income countries had a 17.8% chance of being infertile at some point in their lifetime compared with 16.5% in low- and middle-income countries. CDC data show that approximately 20% of women in the United States experience infertility.
5. Fewer medical school graduates are pursuing obstetrics-gynecology
According to new data from the Association of American Medical Colleges, fewer medical students are applying for obstetrics-gynecology (OB-GYN) residencies. Residency applications were down by nearly 2% overall, but in the OB-GYN field, applications dropped by more than 5%. In states with abortion bans, applications to OB-GYN residency programs dropped by more than 10%, while overall residency applications decreased by 3%. Fewer trainees could spell future trouble for the specialty.Already, half the counties in the United States lack a single OB-GYN and more than 2 million women of reproductive age live in an area without available obstetric care.
6. For women who get frequent UTIs, a new report may help explain why
At least half of all women experience at least one urinary tract infection (UTIs) in their lifetime, but approximately 1 in 4 experience UTIs more frequently, at least two infections in six months or three in a year. New research published this month may help explain why. Researchers showed that UTIs can change the genetic material in urinary tract lining cells. Those changes appear to lead to other changes that increase the chances of getting infected again. Though the study was conducted in mice, the discovery could lead to new treatment options for people in the future.
7. The FDA pulled its approval for the sole medication to prevent preterm birth
This month, the Food and Drug Administration (FDA) announced it would withdraw its approval of a drug previously approved to reduce the risk of preterm labor in pregnant women. The drug was originally approved in 2011 under an accelerated approval pathway, which means the manufacturer had to meet a different standard for proving the drug's effectiveness. The manufacturer still had to conduct what's called a confirmatory study to show that the drug was effective in achieving its ultimate goal, but that study failed to show the drug's benefits to the extent earlier studies had suggested. At this time, there are no alternative treatments to prevent preterm labor.