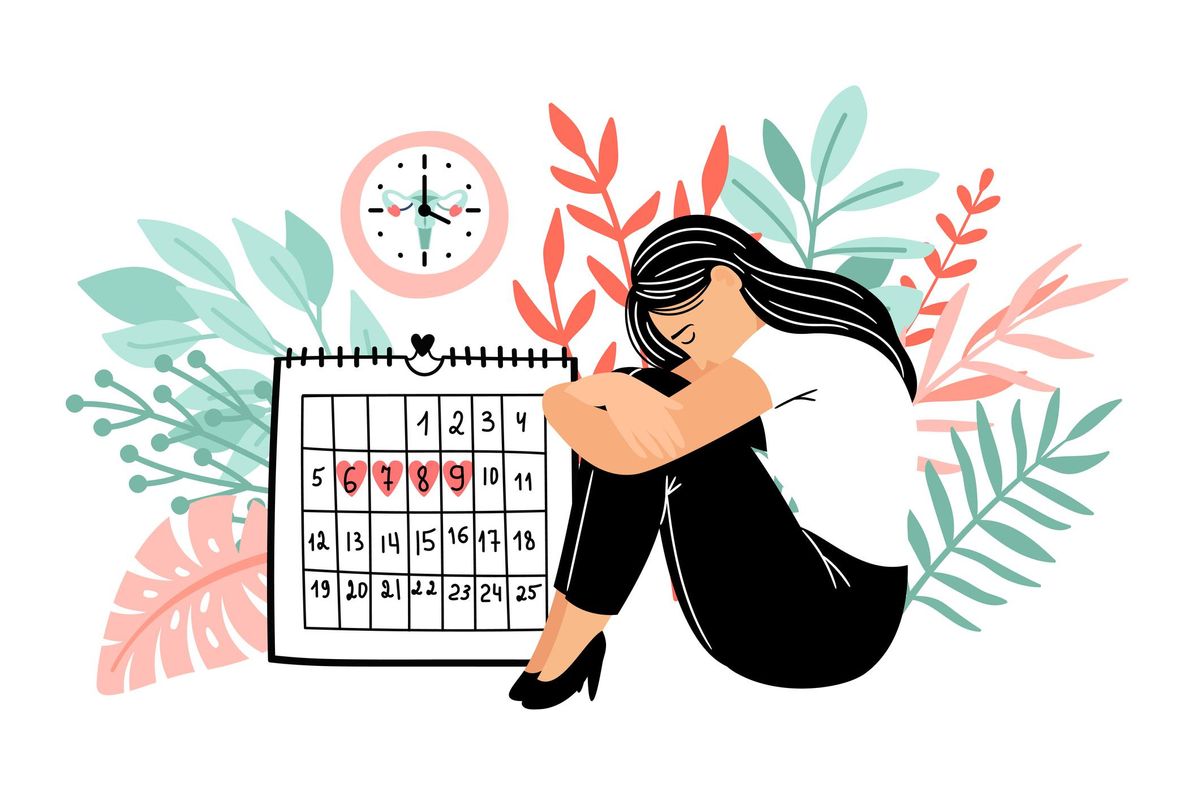 Endometriosis affects 1 out of 10 women — but it's still taboo, misunderstood and critically underfunded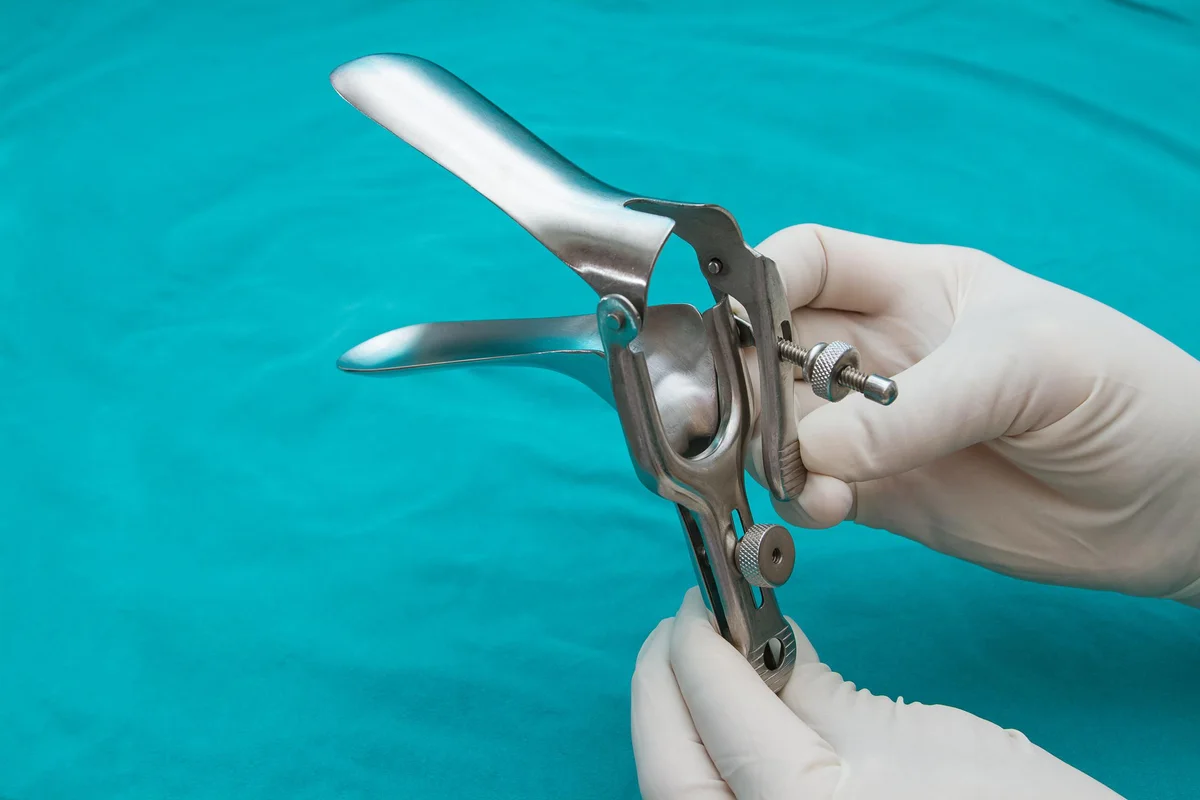 Why aren't women who are undergoing painful GYN procedures routinely offered pain management?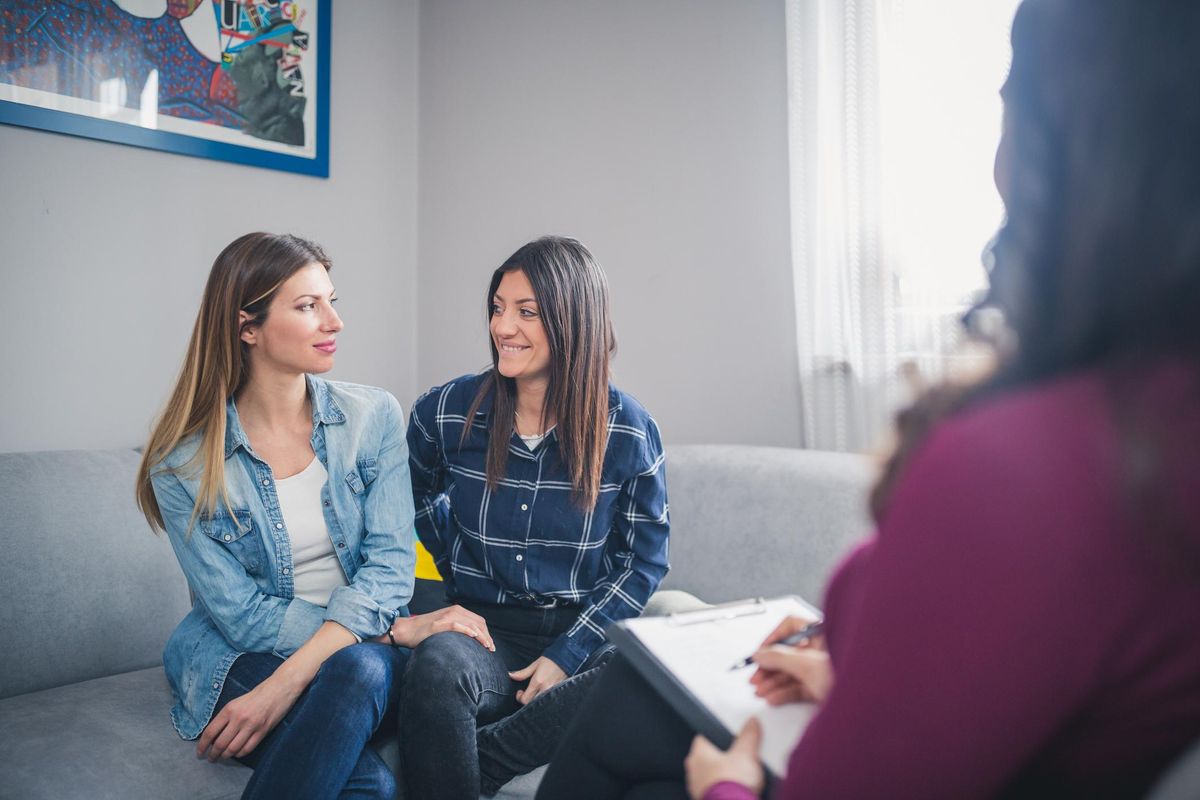 It's less about getting it on and more about getting real with yourself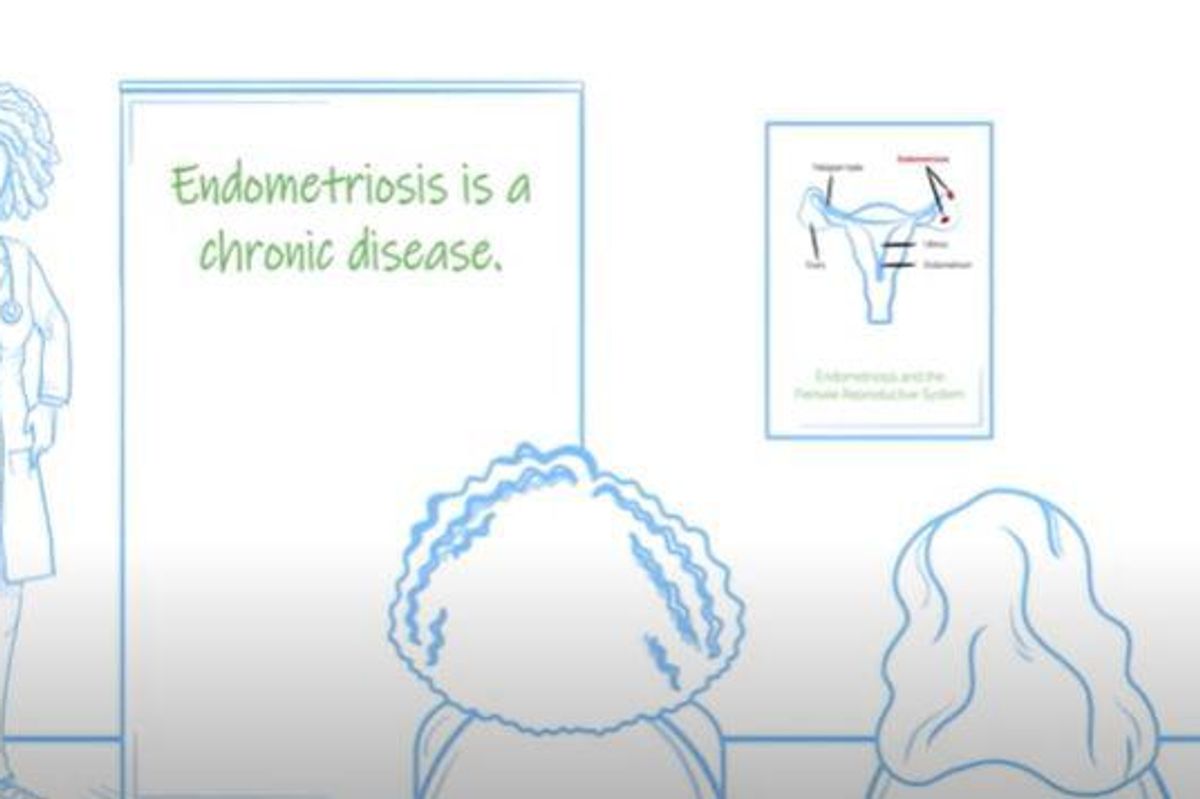 Watch this video to learn about the symptoms, risk factors and treatments for endometriosis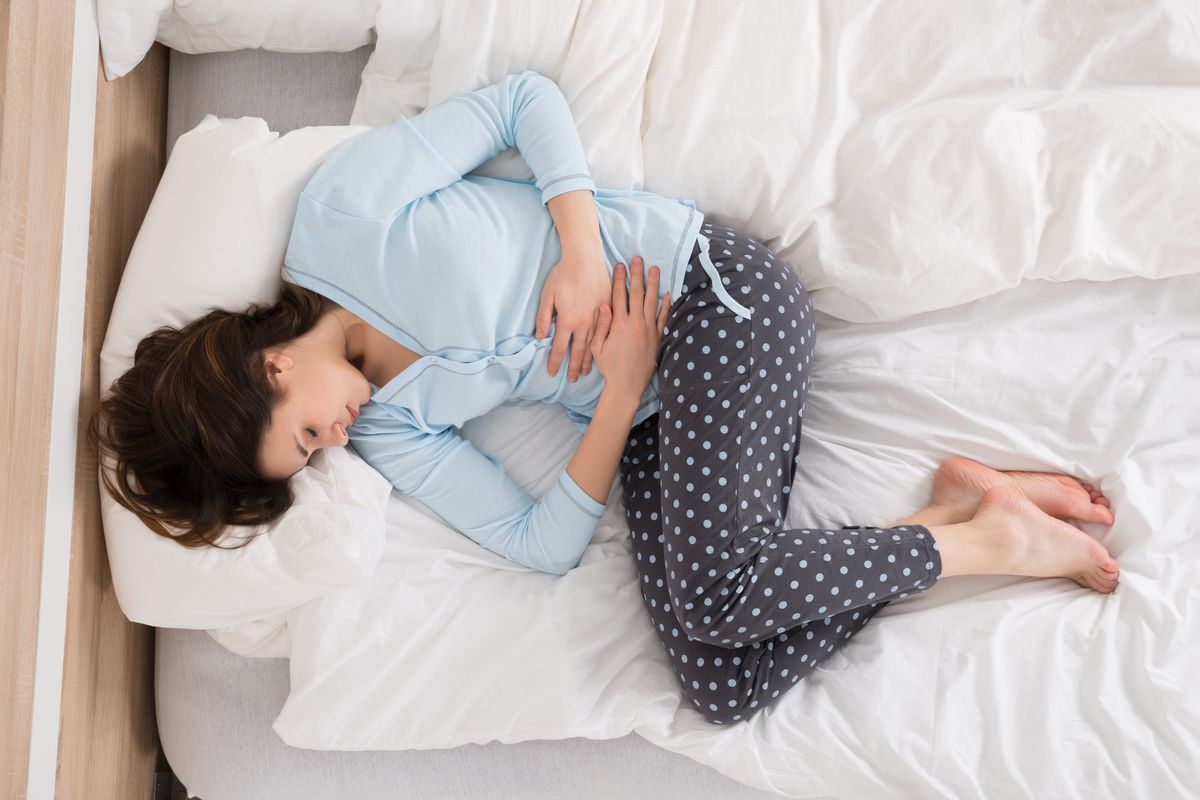 I realized I couldn't keep living with debilitating bleeding and fatigue every month. Finally, I found the diagnosis and the care that I needed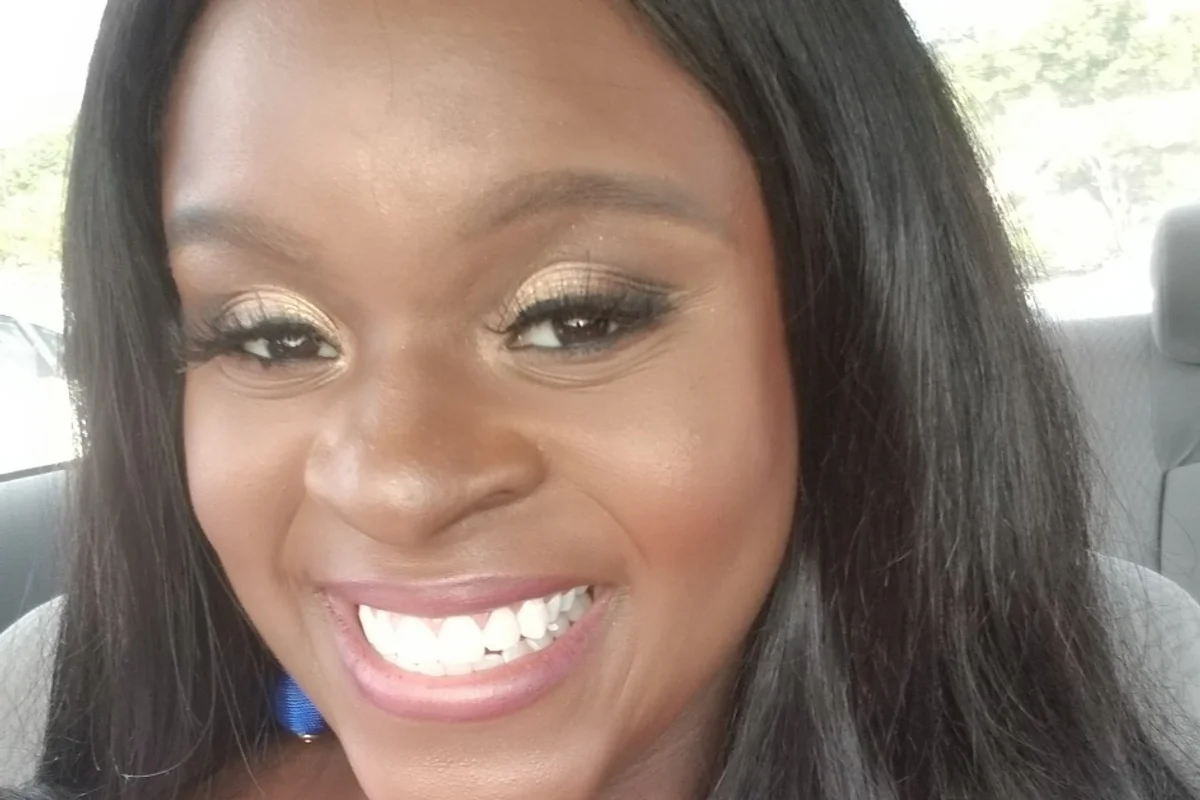 My fibroids caused severe anemia, and I needed a blood transfusion. But I've learned to manage the condition and advocate for the compassionate care I need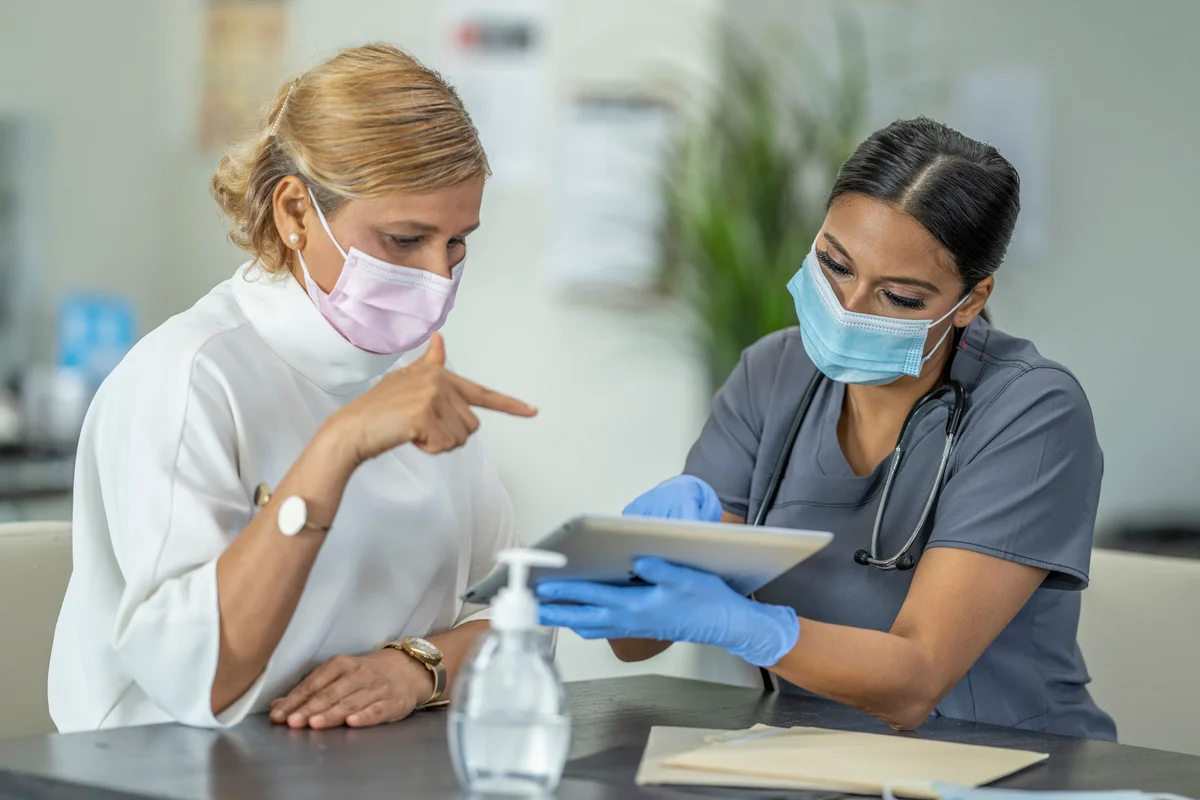 What you need to know about the procedure: reasons, risks and alternatives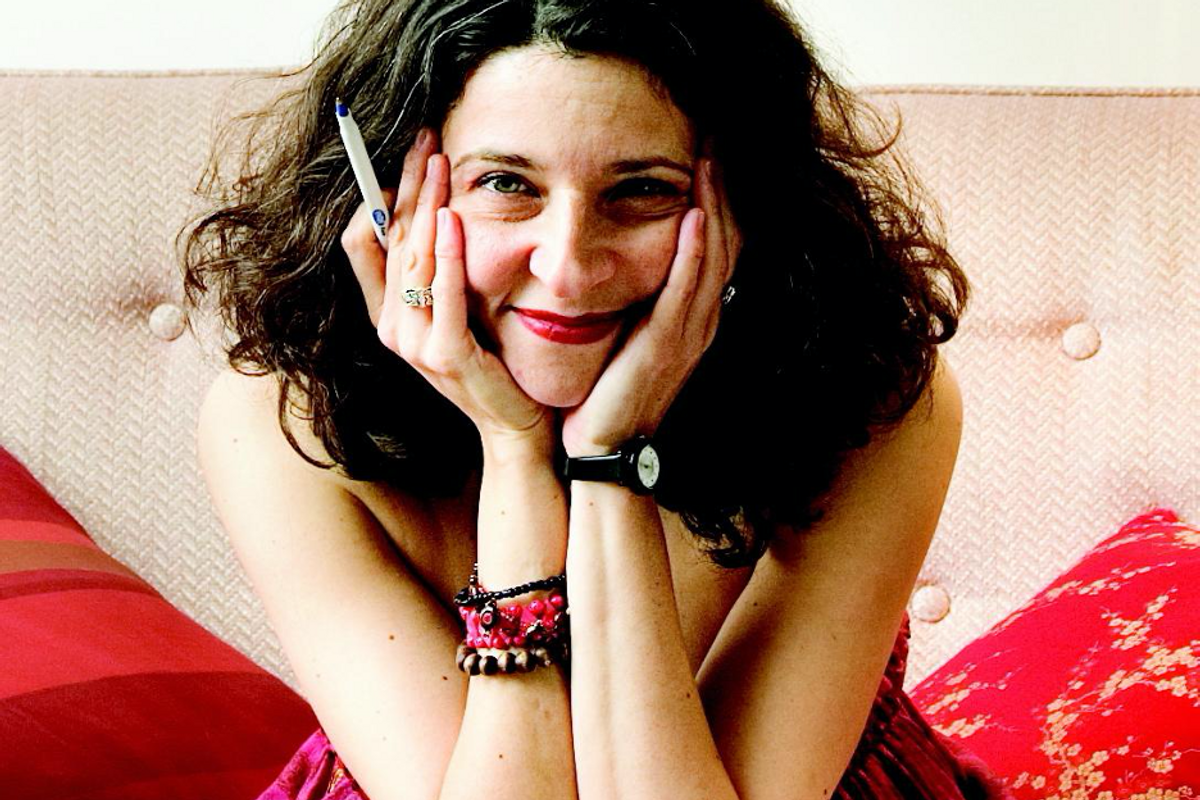 After 30 years of painful sex, I finally learned I wasn't broken.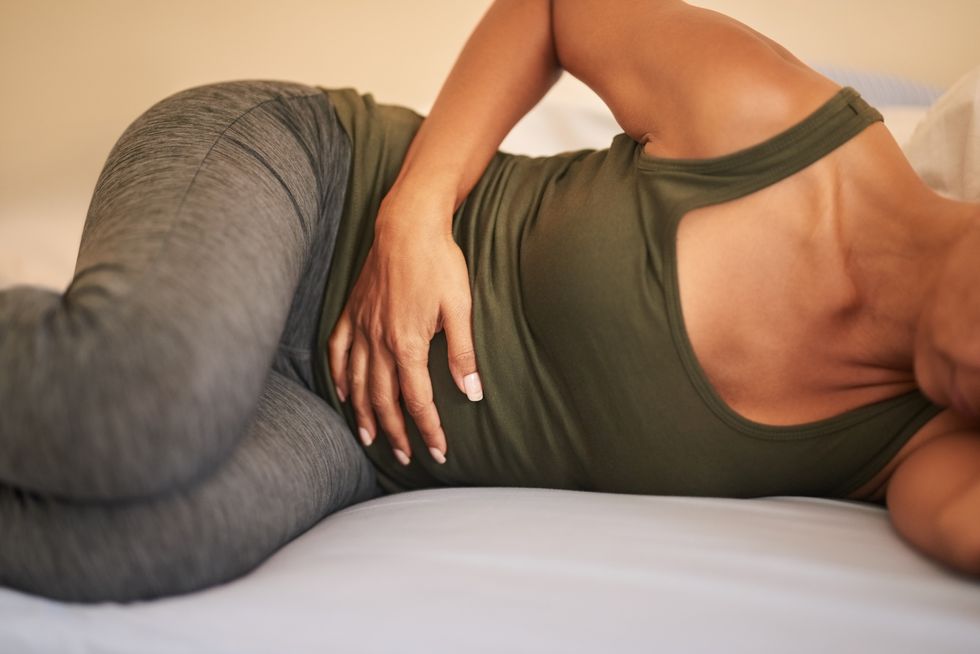 Determining what the real story is when learning about endometriosis — and what you can do about it — is often harder than it should be. We set the record set.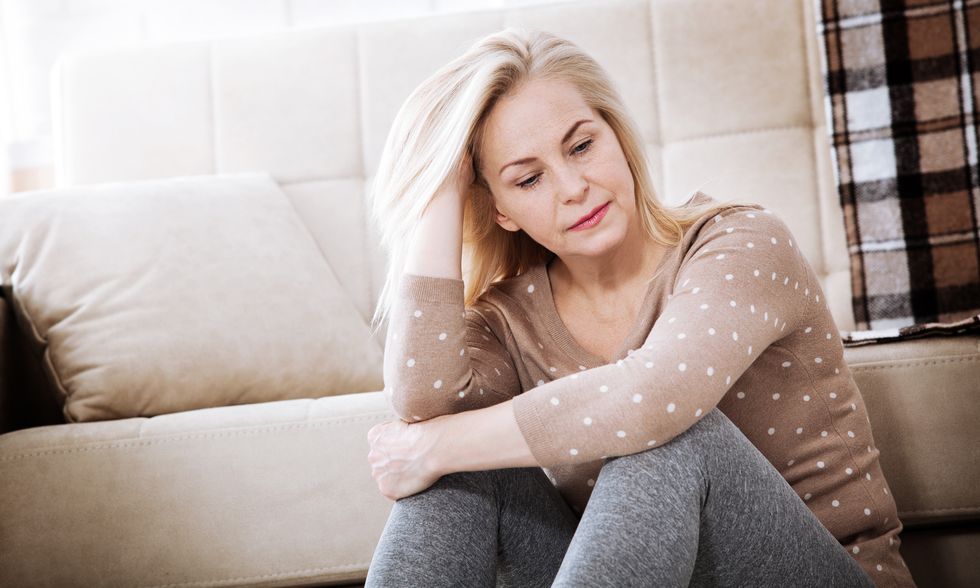 Many women complain of pain around their labia, vagina and genital region, a common condition known as vulvodynia. While it can be challenging to treat, there are treatment options available.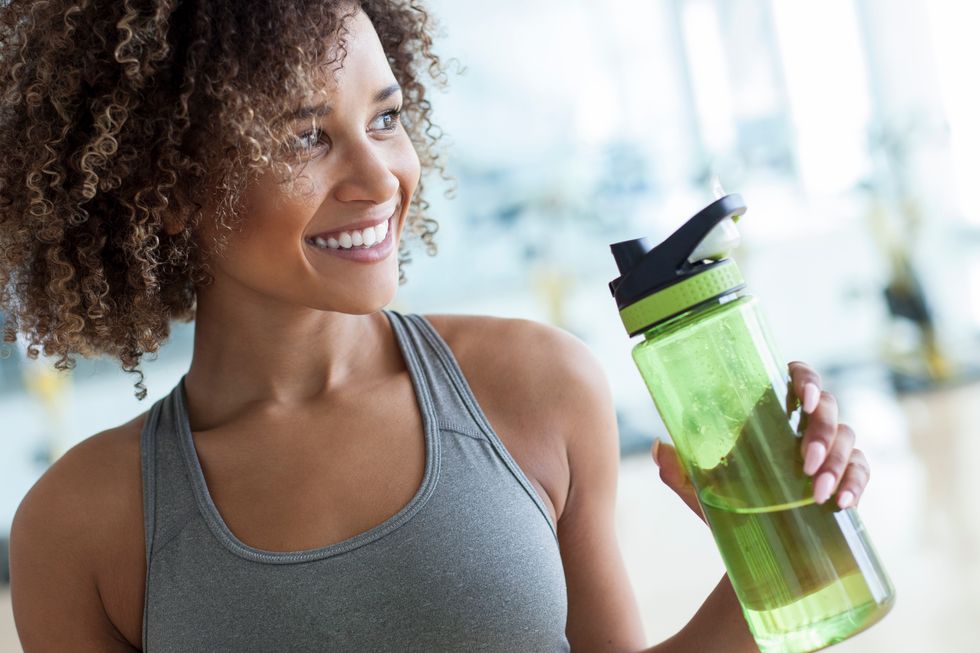 With urinary tract infections—or UTIs—becoming increasingly resistant to antibiotics, it's important to know how to prevent them.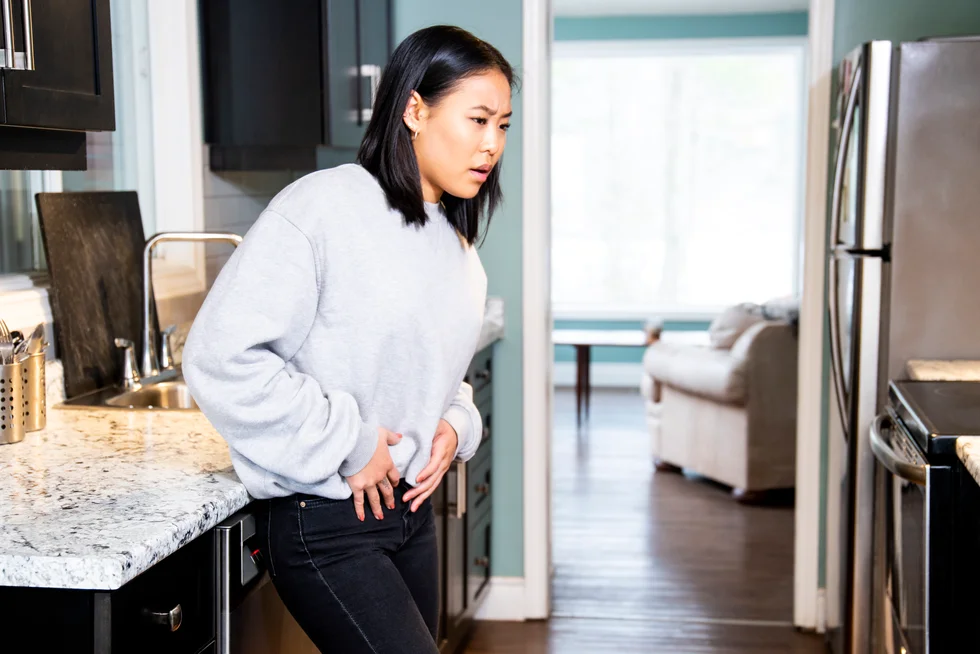 Pelvic venous flow disorder—sometimes described as vaginal varicose veins—is underdiagnosed, and the best treatment available often isn't covered. More awareness could help.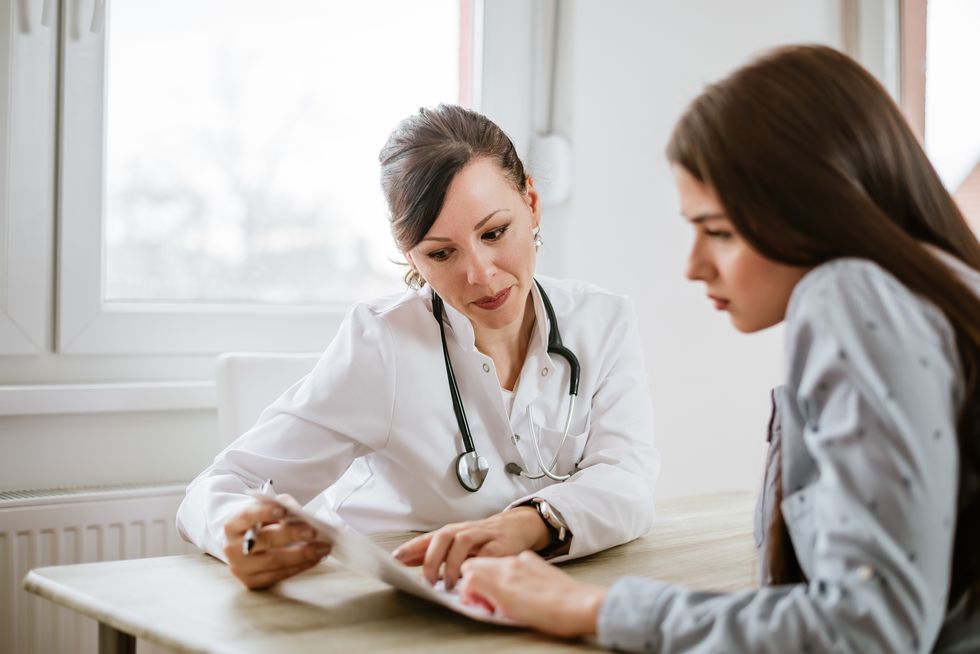 A minimally invasive procedure called uterine fibroid embolization (UFE) was as effective as the recommended surgery for treating fibroids in the uterus.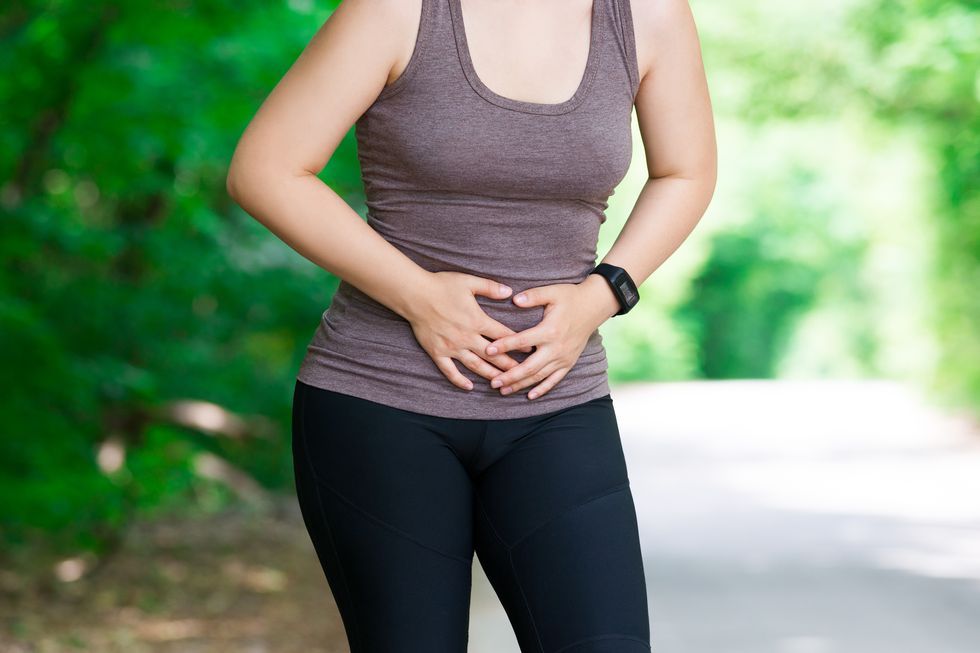 There's no denying that endometriosis (sometimes referred to as "endo") can be painful. It can also be confusing, concerning and more common than many people think.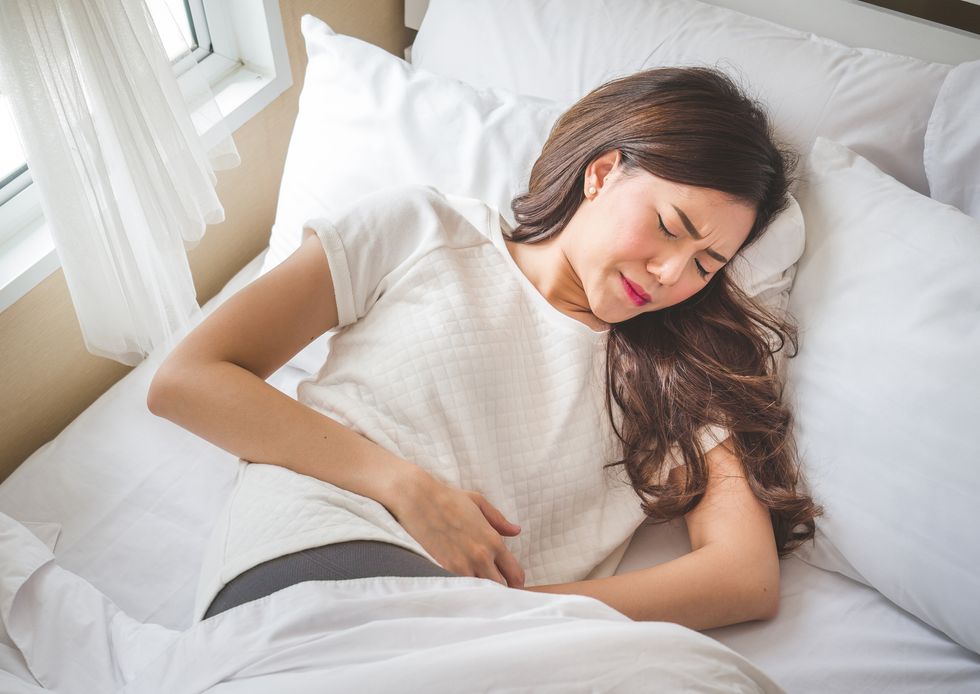 If you change your tampons or pads every couple of hours or bleed for more than seven days, you may have excessive menstrual bleeding. Find out other symptoms of abnormally heavy periods.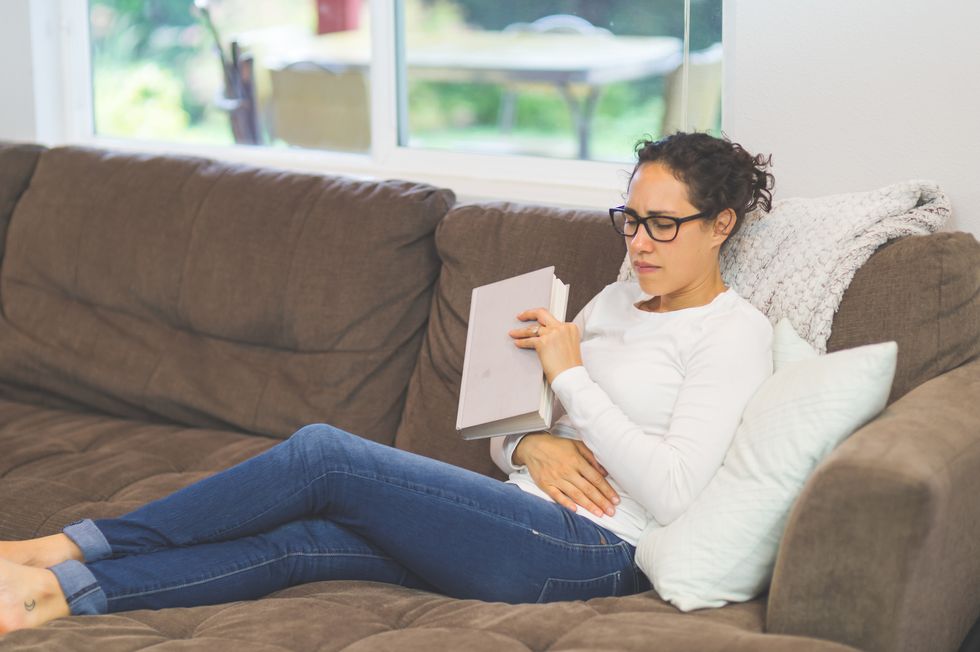 If you suffer with pelvic pain, it's time to speak out and speak to your health care provider, because pelvic pain can be an early sign of ovarian cancer and other serious illnesses.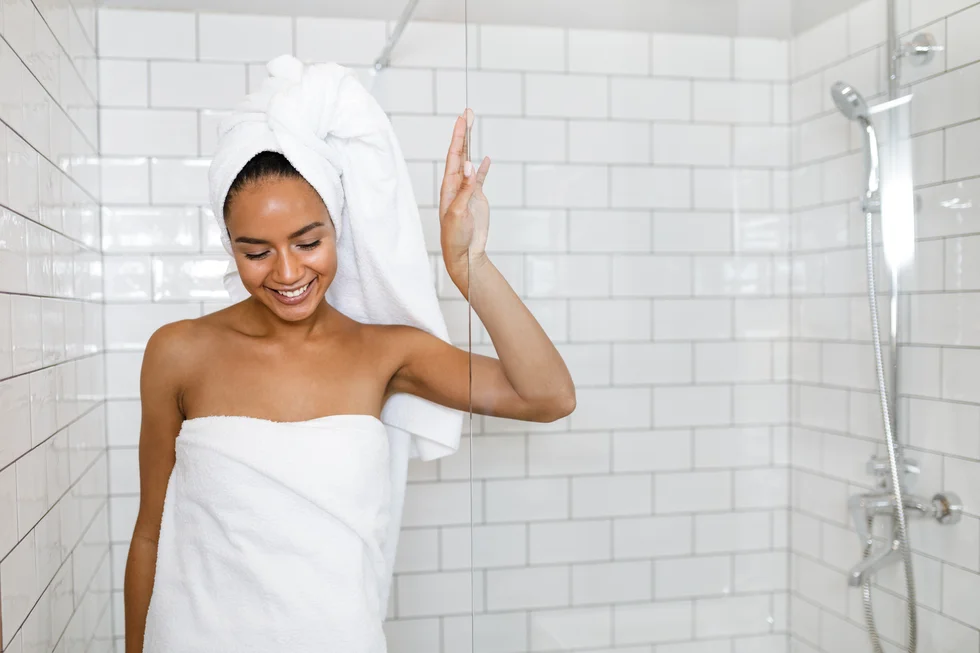 Some women still mistakenly believe that douching will make their vaginas smell and feel cleaner and healthier. In fact, douching can cause or worsen infections.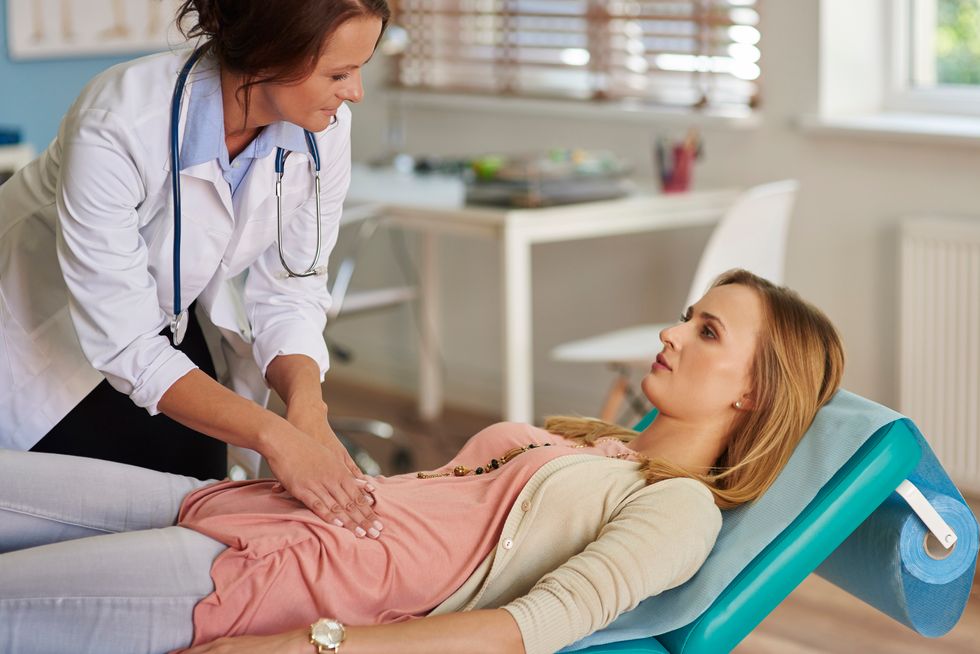 Endometriosis is one of the most common gynecologic disorders in America and can cause debilitating pain. But it can also be difficult to diagnose.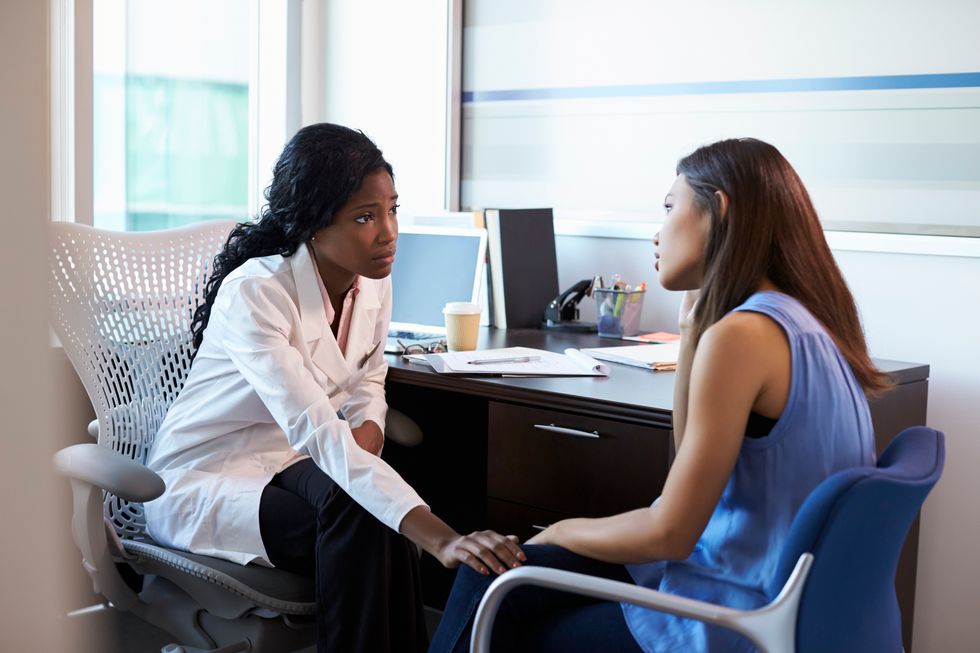 A new method that blocks blood flow to growths worked for women who went on to conceive and have children.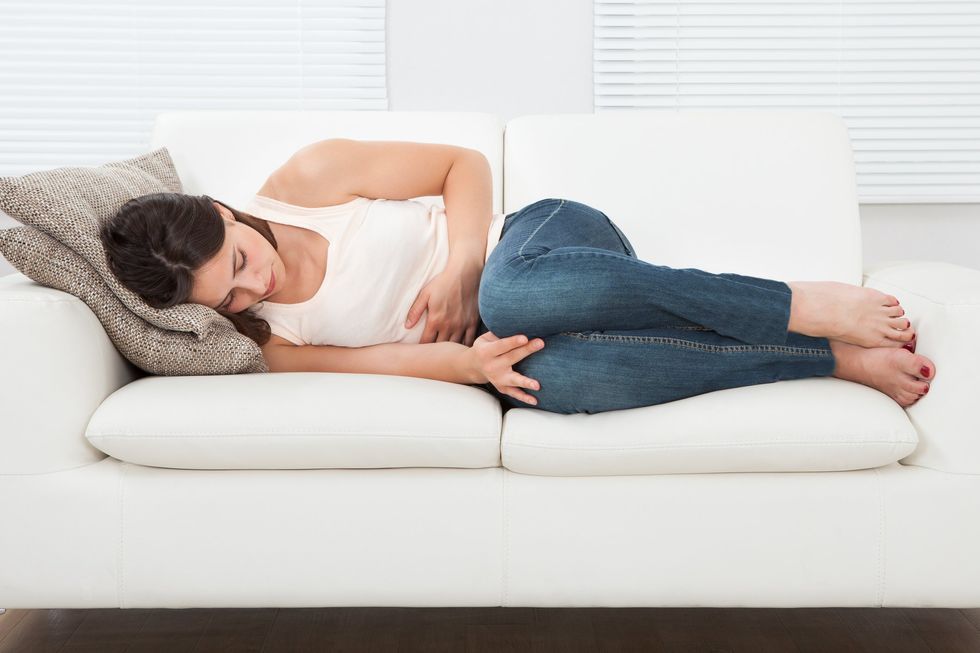 Everything you need to know about endometriosis symptoms and more.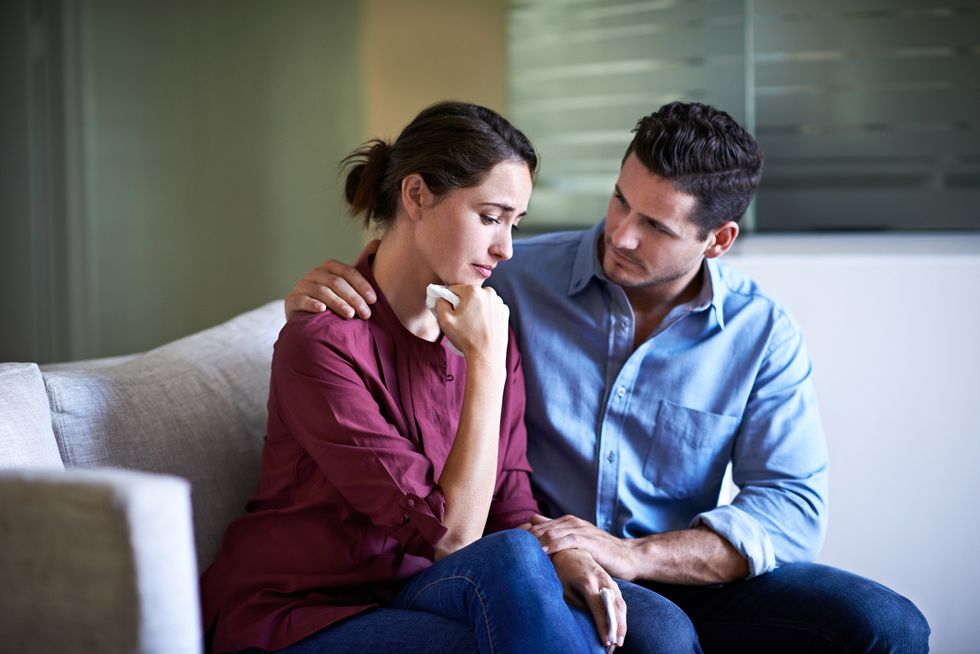 About 2.5 million American women have had pelvic inflammatory disease, an often-symptomless infection of the reproductive tract that can cause infertility and lasting abdominal pain, a new U.S. government report shows.