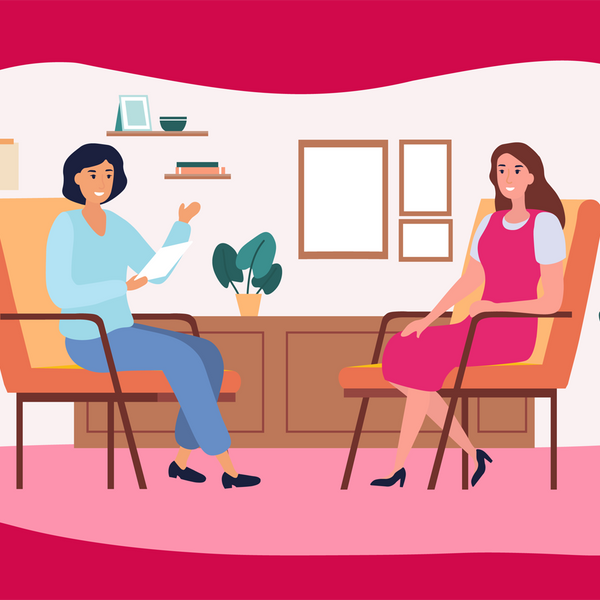 Is your heavy period normal, or could it be a symptom of something else?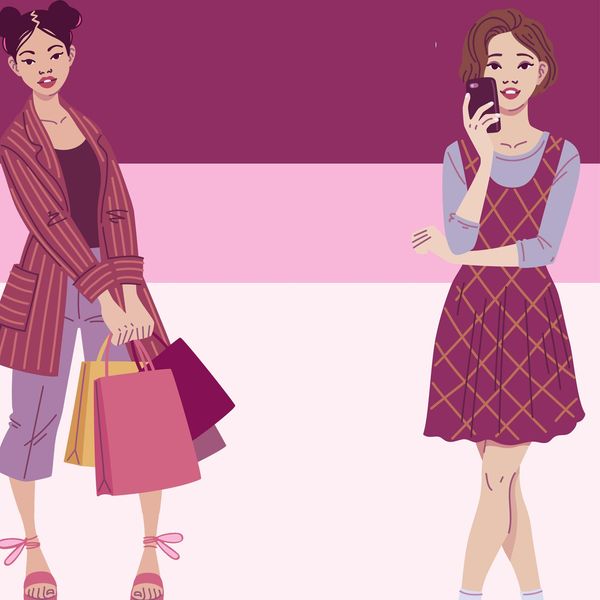 If your teen seems extra tired or cranky, it could be iron deficiency anemia (IDA)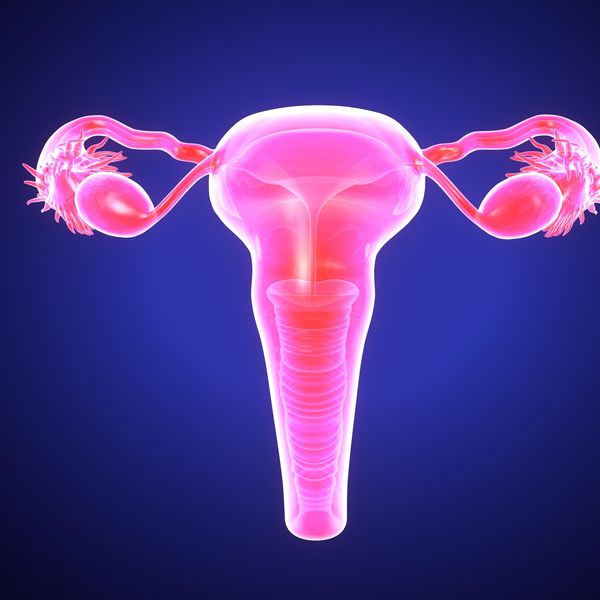 The vagina is a hardworking organ in its own right, with its own ecosystem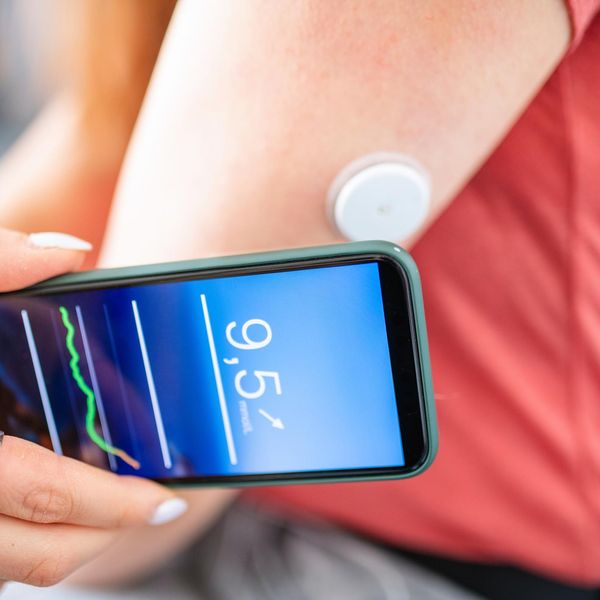 What is it? Who's using it? And how is it being used?
Menstrual periods can disturb sleep, but sleep troubles can worsen menstrual symptoms.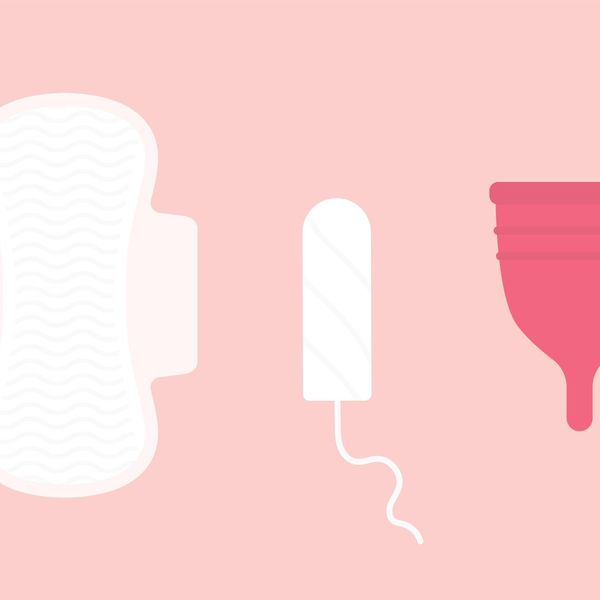 Inadequate access to menstrual products is a problem for all of us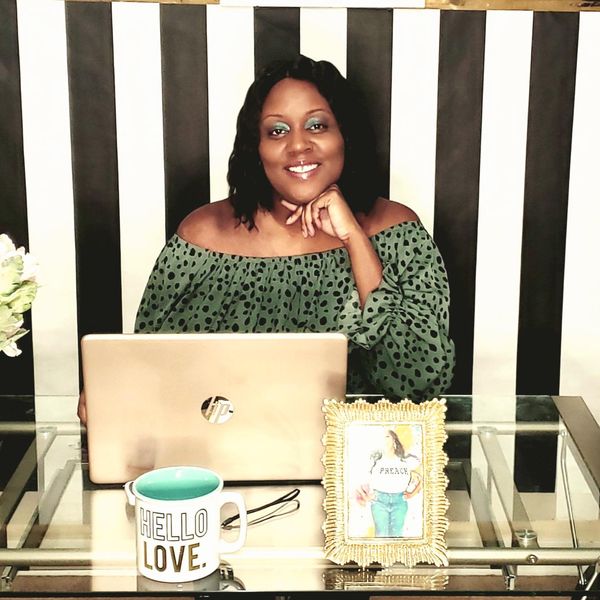 After losing my close friend to cancer that was diagnosed too late, I knew I had to advocate for myself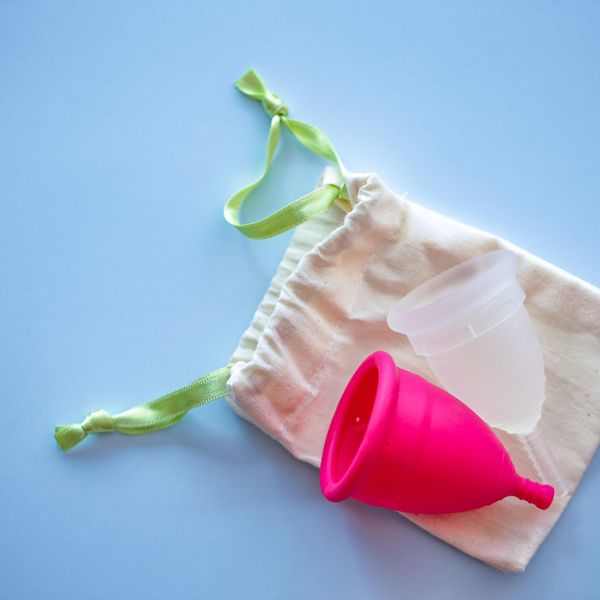 Though they've been around for decades, menstrual cups are now gaining in popularity due to concerns about sustainability
Most women avoid talking about menstruation, which can lead to delayed diagnosis and serious health complications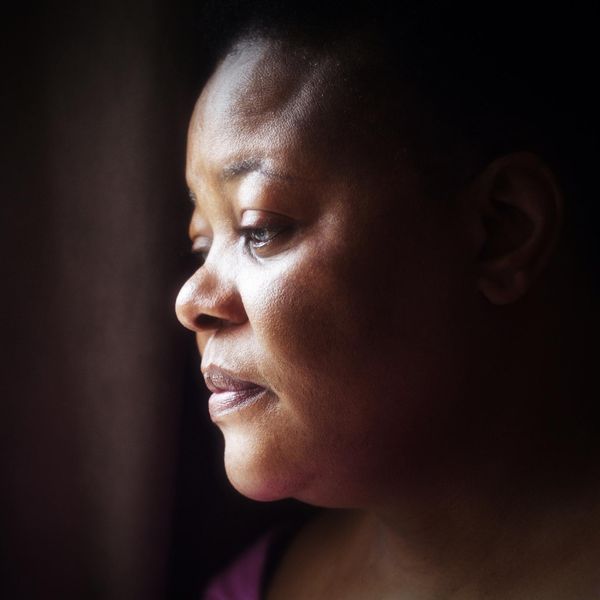 If left untreated, these common disorders can have a serious impact on your quality of life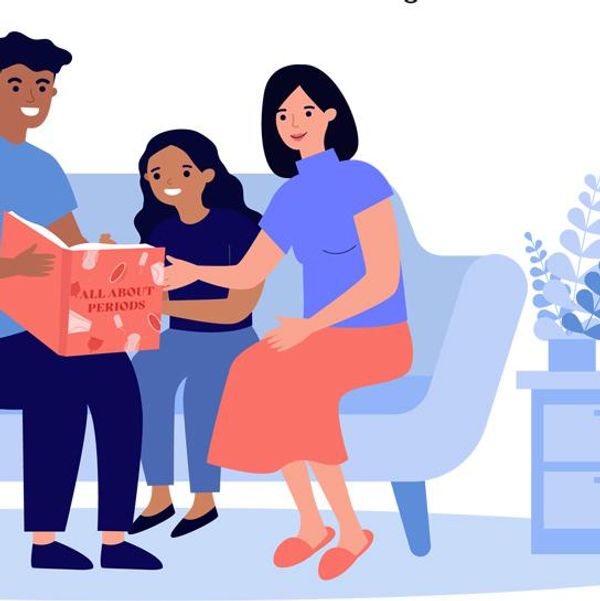 Many people consider menstruation a source of embarrassment — and the last thing they want to do is talk about it. How can we shed our shame surrounding the menstrual cycle?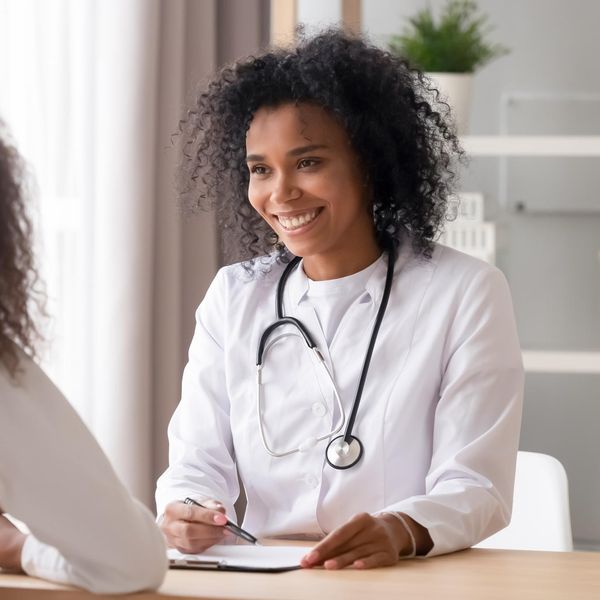 This guide can help healthcare providers communicate better with patients about their uterine fibroid diagnosis and treatment options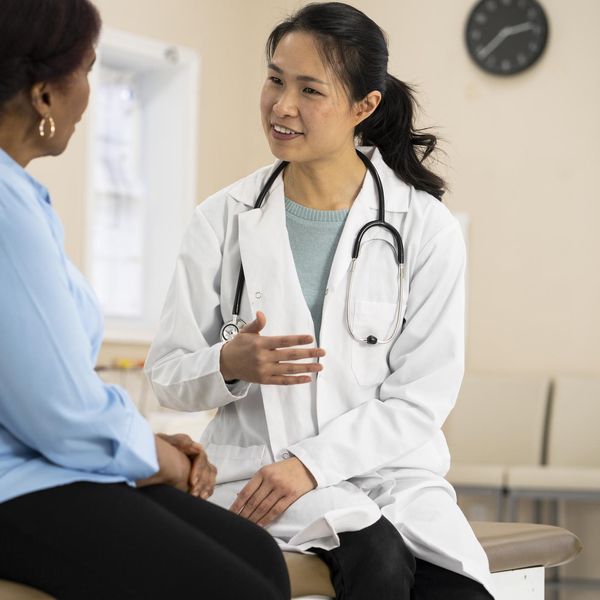 Find out what medical treatments are available for uterine fibroids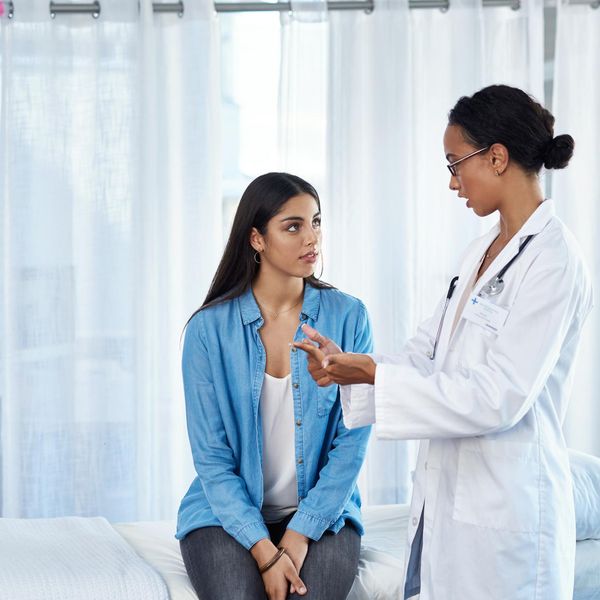 If you think you're experiencing symptoms of fibroids, these questions can help you figure it out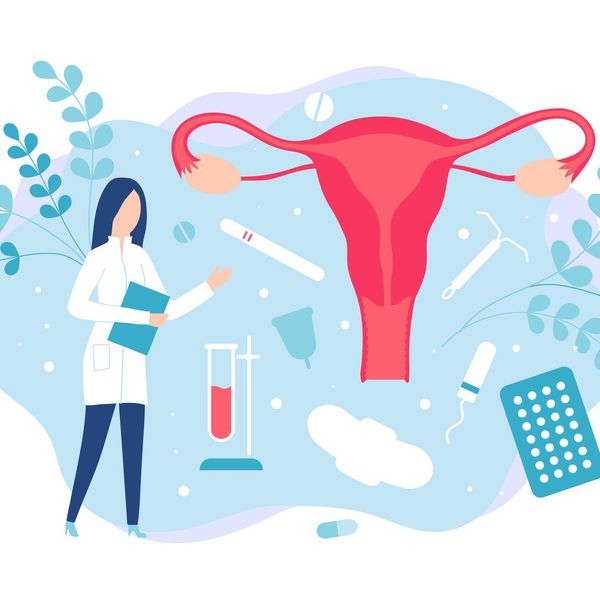 If you're unsure how to talk to your healthcare provider about your period, these questions can help guide you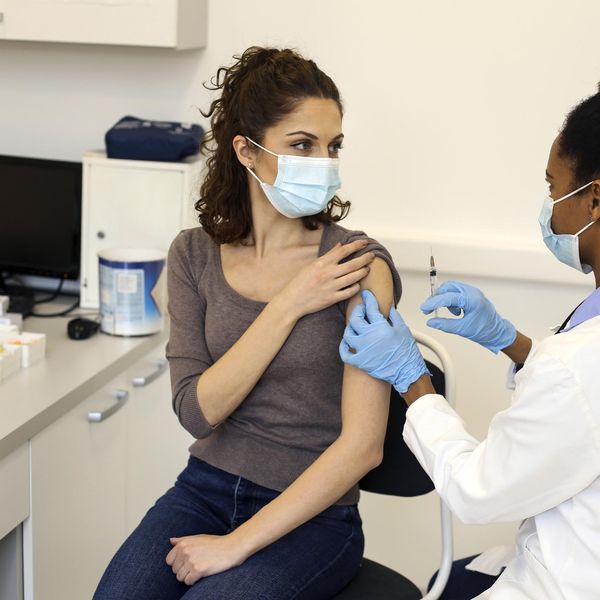 Some women are noticing their periods are different after getting vaccinated. We asked OB-GYNs why this might be happening.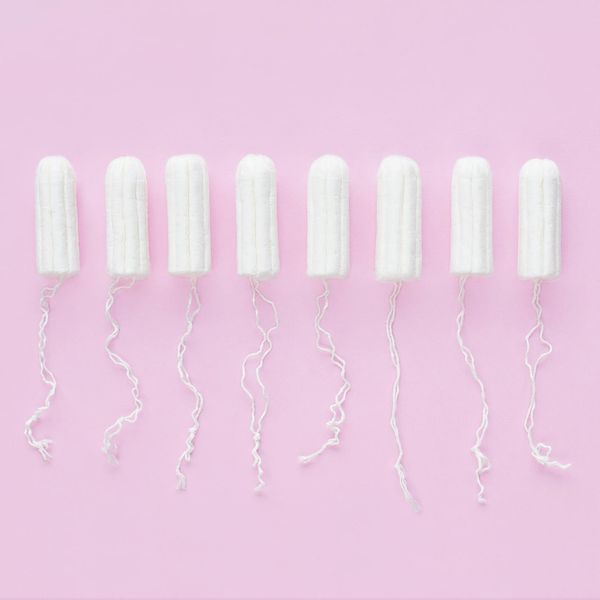 Too many people who menstruate struggle to afford period products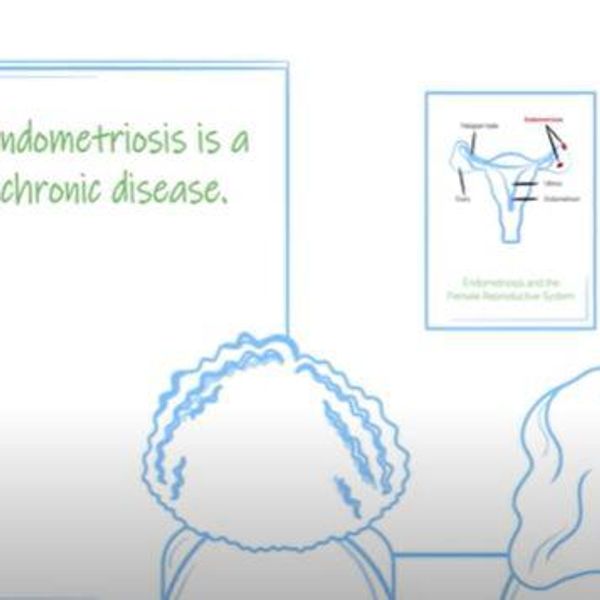 Watch this video to learn about the symptoms, risk factors and treatments for endometriosis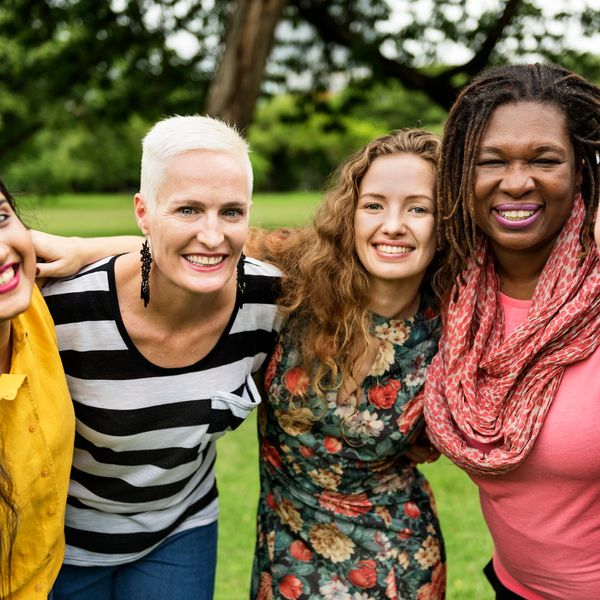 As we get older, our periods — and how we view them — change