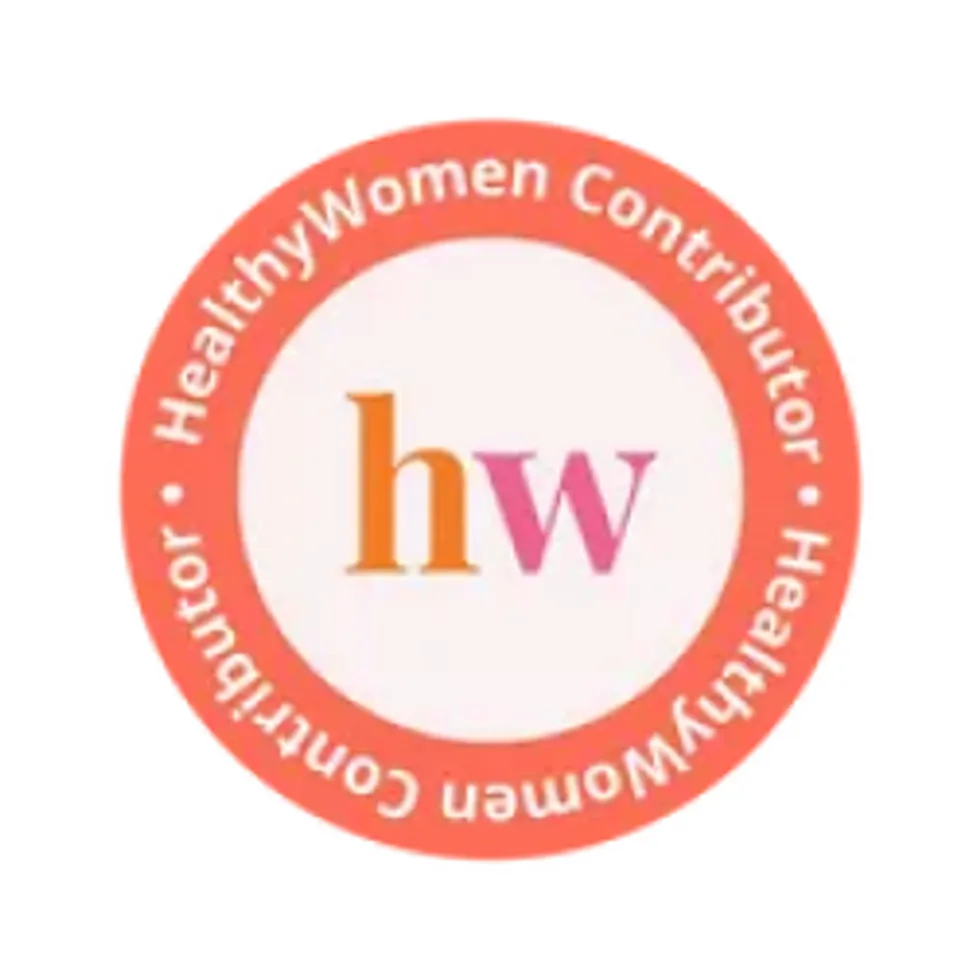 Nicole Audrey Spector
Nicole Audrey Spector is a writer, editor, and author based in Los Angeles by way of Brooklyn. Her work has appeared in Vogue, the Atlantic, Vice, The New Yorker and more. She's a frequent contributor to NBC News and Publishers Weekly. Her 2013 debut novel, "Fifty Shades of Dorian Gray" received laudatory blurbs from the likes of Fred Armisen and Ken Kalfus, and was published in the US, UK, France, and Russia. Follow her on Twitter @NicoleSpector
Full Bio
What comes to mind when you hear the term "sex therapy"? For me, I picture a therapist sitting before a heterosexual couple in a darkened office. The people are visibly anxious, and the therapist is holding a dildo and a map of the female reproductive organs.
"You put the penis here," she says (in my completely unarousing fantasy), pointing to the drawing that looks like it came out of a seventh-grade sex ed class. "Here." She hands the man the dildo. "Now you try. On her. Don't be shy."
Thankfully, the scene my naive imagination worked up is not how sex therapy works.
A real sex therapist would never place her clients in an uncomfortable position (ahem), nor would they encourage sexual activity to take place during a session.
Around sex therapy, misconceptions run amok
"There are a lot of misconceptions about what we do," said Samantha Heuwagen, a sex therapist. "For instance, people often assume that I have sex with my clients or watch them have sex. This does not happen whatsoever."
Sex therapist Jackie Golob faces similar myths and misinformation in her work.
"When I'm introduced to someone and tell them I'm a sex therapist, many times people just don't get it," Golob said. "They often mistake me for a sex worker. That's not what we do."
So, what then does a sex therapist do?
A sex therapist is not that unlike a traditional talk therapist in that they have training to counsel patients on anxiety, depression and other mental health issues.
The key difference is that sex therapists are expertly trained and certified through AASECT, the American Association of Sexuality Educators, Counselors and Therapists, to provide a safe space for clients and to navigate them in sussing out what sex and sexuality mean for them, as well as to help them achieve their goals around intimacy.
Any sex and sexual identity issue is open for deep discussion
"We specialize in helping people deal with a plethora of sexual issues," Heuwagen said. "It can be about survivorship, trauma or figuring out what sex is, in general. It can be questioning what you want and what your sexuality really is. It can even be about normalizing being single."
Golob might spend sessions with a client exploring what gender means to them or providing support while they navigate gender transition.
Individuals may also go to sex therapy because they don't have much education around sex or know how to develop healthy sexual habits — thanks largely to societal taboos around the subject.
"A lot of my clients come in not knowing what they want or what a healthy relationship looks like," Heuwagen said. "They come in questioning who they want to date and what that actually looks like."
While those identifying as men often come in to hash out issues around shame and anxiety, Heuwagen finds that people who identify as women usually come in to examine issues around sexual desire.
"Sometimes women don't want to have sex or they think they may be asexual," Heuwagen said. "Often they think something is wrong with them. Other times they're concerned about why their husband isn't doing it for them."
People with nonmedical pelvic pain may get a lot out of sex therapy
Both Golob and Heuwagen see a lot of people who come in looking to deal with issues like pelvic pain and other symptoms that have been ruled out by doctors as medical concerns.
Sex therapy for patients struggling with pelvic pain or pain during intercourse can be beneficial because they can learn which sexual activity might be creating or worsening any discomfort.
"More than seven minutes of penetrative sex is marathon sex," Golob said, adding that patients don't often know this. "So when the vulva is not properly lubricated, it can cause pain and damage."
To help alleviate the problem, sex therapists like Golob will help their patients work through their thoughts and feelings that are getting in the way of sexual pleasure.
"We have to work on our thinking and also talk about less painful sexual positions that may be an option," Golob said. "And we explore questions such as 'How long is foreplay?' 'Are we communicating in the moment?' 'Do we have a safe word if things get to be too much?'"
Couples can better understand one another and what they need 
Sex therapy can also help couples of all gender indenties who are looking to improve their sex lives or dive deeper into intimacy.
"Couples often seek out sex therapy when they are unhappy in their sex life or have mismatched desires," Heuwagen said. "They may be dealing with not having sex, and often it turns out there is a foundational issue we discover. Perhaps there is anxiety in the bedroom. In that case, we'd unpack it and also explore why sex is important in a relationship and what sex even means to each person."
Sex therapists also work with clients to expand their ideas around what sex can be.
"Intercourse is just one thing in a beautiful world of so many other things," Heuwagen said. "I expand [the definition of sex] to put less pressure on the idea of intercourse and penetration."
Any certified sex therapist should be able to help clients with sexual issues across the board, but some bring more specialty expertise to the table.
Golob treats all types of clients, but focuses on LGBTQ individuals and couples. Lately Heuwagen tends to see more men than women, often working out the psychological issues that can contribute to erectile dysfunction.
Across the board, sex therapists are qualified to talk about any issues around sex and sexual identity. They also have a detailed understanding of how the human body works in relation to all types of sex. Though it depends on the client, sex therapy usually lasts between a few months to a few years. Some sex therapists, like Golob, require patients to commit to one year of therapy because there is so much to unpack.
"Once a client calls, they probably have been thinking about the [sexual issue] for years," Golob said.
Ultimately, sex therapy is a safe space to explore sex and sexuality, with the goal of reaching a sex-positive and fulfilling place with yourself and/or with your partner(s).
"Sex therapy can be fun and exciting," Heuwagen said. "But it can also be heavy and difficult. Whatever you need, sex therapy is the way to explore sex safely, especially when you may not have that opportunity elsewhere."
So now, when I think about sex therapy, I no longer picture a confused or embarrassed couple with a prying therapist calling the shots. I picture people — much like myself — just trying to find their way in the world as sexual beings. Like any other therapy, I can see that it takes work, but it can be hugely rewarding.