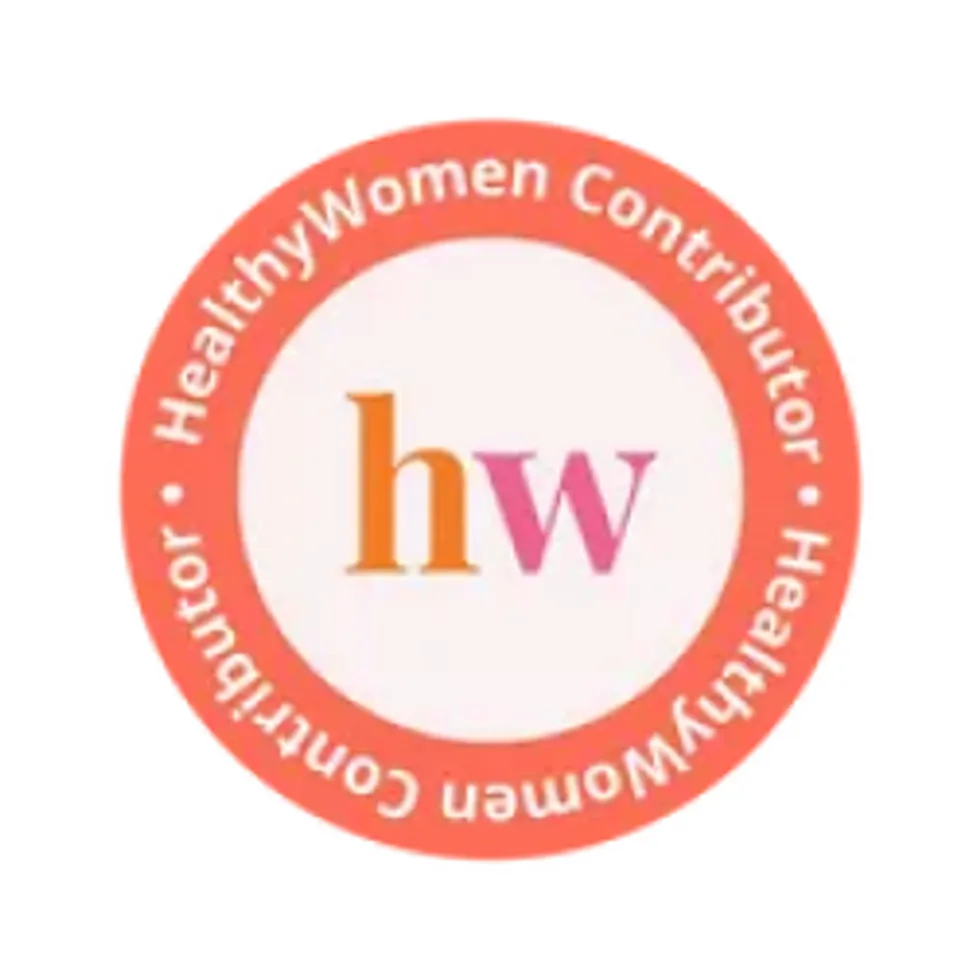 Deb Gordon
Deborah D. Gordon has spent her career trying to level the playing field for healthcare consumers. She is co-founder of Umbra Health Advocacy, a marketplace for patient advocacy services, and co-director of the Alliance of Professional Health Advocates, the premiere membership organization for independent advocates. She is the author of "The Health Care Consumer's Manifesto: How to Get the Most for Your Money," based on consumer research she conducted as a senior fellow in the Harvard Kennedy School's Mossavar-Rahmani Center for Business and Government. Deb previously spent more than two decades in healthcare leadership roles, including chief marketing officer for a Massachusetts health plan and CEO of a health technology company. Deb is an Aspen Institute Health Innovators Fellow, an Eisenhower Fellow and a Boston Business Journal 40-under-40 honoree. Her contributions have appeared in JAMA Network Open, the Harvard Business Review blog, USA Today, RealClear Politics, The Hill and Managed Care Magazine. She earned a BA in bioethics from Brown University and an MBA with distinction from Harvard Business School.
Full Bio
Medically reviewed by Dr. Puja Shah

Opioids are a common treatment for pain after surgery, but there are other effective options:
Long-acting numbing medication
Oral medications, like non-steroidal anti-inflammatory drugs (NSAIDS) and acetaminophen
Regional nerve blocks and epidurals
Mindfulness or meditation
Music therapy
Transcutaneous electrical nerve stimulation (TENS)
Reasons women may want to avoid opioids for post-surgical pain treatment
To avoid unpleasant side effects such as nausea and constipation
To prevent relapse or interfere with substance use disorder treatment
Because they have been educated on effective non-opioid options
Because they have concerns of becoming addicted to or dependent on opioids
Patients
Talk to your healthcare provider (HCP) before surgery to find a pain management approach that is right for you.
Questions to ask your HCP about managing pain following surgery:
What kind of pain can I expect after my procedure?
What are the risks associated with use of opioids?
Is it possible for me to avoid opioids?
What are options other than opioids?
Are there effective non-opioid ways to manage my pain?
Have other patients been successful in managing pain with non-opioids?
If you have concerns about your privacy, speak with your HCP to understand the laws about disclosing drug use, since they can vary by state and facility.
Healthcare Providers
Create a safe and welcoming environment where patients can make a pain management plan before their procedures.
Invite patient questions about risks, benefits and alternatives to opioids before their procedure.
Present pain management options, including non-opioid options.
Discuss the risks and benefits of each option.
Patients can have many reasons for not wanting to use opioids for pain management — practice empathy and openness by being inviting and nonjudgmental.
Inform your patients of their rights to privacy in your state and facility.
This resource has been created with support from Pacira BioSciences, Inc.