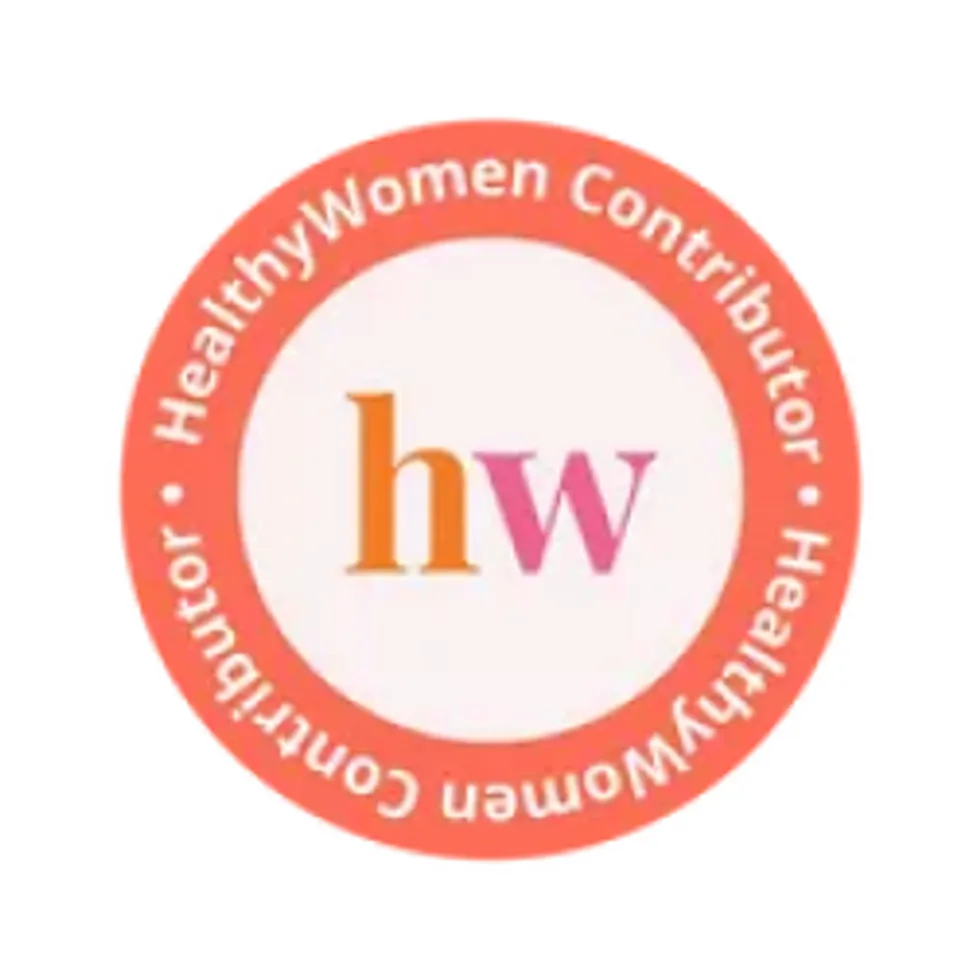 Sarah Kim
Sarah Kim is a freelance journalist and writer. She holds a B.A. in Political Economy from Barnard College, Columbia University and M.S. from Columbia Journalism School. Her master's thesis project chronicled the various ways the justice and healthcare systems failed domestic violence survivors with disabilities. Sarah herself lives with cerebral palsy.
Her journalistic work focuses on the intersectionality of race, socioeconomic status, culture/entertainment, and politics on people with disabilities, particularly women. Sarah has written for TIME, Forbes, Glamour, The Daily Beast, The Mighty, Teen Vogue, Huffington Post, Columbia Journalism Review, and more. When she is not doing journalism, she works on a book in collaboration with Marcalee Alexander on sexuality and disability.
Follow her on Twitter @beingsarahkim
Full Bio
Erica Rimlinger didn't know what to expect after her mastectomy. But she was feeling pretty anxious about the level of pain she'd be forced to experience.
"My doctor gave me diazepam [a non-opioid medication used for anxiety, muscle spasms or seizures] to relax before I came to the hospital," she recalled. "And then, before they put me under, they had to do a procedure that I wasn't expecting." The procedure was a breast biopsy, which involved a needle piercing her nipple.
She continued, "The pain was surprising — almost unspeakable, really. And I'm glad I took the diazepam. Although it was short, the biopsy was very painful, and it was more shocking than the surgery itself."
Rimlinger, a freelance writer and director of communications, had overcome cancer twice before. She was no stranger to the treatment process, but she admits that she needed the pain medication she received before and after her mastectomy.
Rimlinger isn't alone in the complicated journey of managing pain after breast surgery. In the United States, about 1 woman in 8 will develop invasive breast cancer over the course of her lifetime. According to Brigham and Women's Hospital, over 100,000 American women undergo some form of mastectomy each year. And about 170,000 lumpectomies — where surgeons remove the malignant tumor while preserving the breast structure — are performed every year.
Pain after breast surgery is very real, but with the opioid crisis in full swing, doctors have become increasingly wary of overprescribing pain medication.
Risk of addiction
One advocate for the limitation of opioid prescription has been Dr. Stephanie Valente, director of the breast surgery fellowship program at the Cleveland Clinic in Ohio.
"Surgeons would routinely write [prescriptions] for 40 to 50 [opioid pills] for procedures, not really being educated in medical school about pain and addiction," she explained.
"We just thought that when a patient's pain was improved, they would stop taking pain medication — we really didn't think much of it. And now we're realizing that all those pain pills [that are left over] are stored in things like cupboards [where], when you have a headache next time, somebody might take one or family members might be more apt to take them. Maybe somebody goes to get their pain prescription filled, and they get 40 pills, and they take two. That's 38 pills that are out there for somebody else to potentially abuse."
In a recent Women's Health Research at Yale study, overdose deaths from opioid prescriptions between 1999 and 2016 increased by 583% for women — a rate 179% higher than for men. Initial efforts to address the opioid epidemic focused largely on reducing access to prescription opioids, which contributed to the rise of illegally obtained opioids.
In a 2019 study, Valente and fellow researchers found that doctors had been overprescribing medication and patients were not using all of their prescriptions. For certain procedures, patients did not use any of their prescribed medication.
"The study found that for mastectomies, prescribing 20 pills was way too much," Valente explained. "Most women were taking about five [pills post-surgery]. Researchers and I looked at the number of medications that patients were saying that they were taking." Then, the doctors involved in the study started giving patients five pain medication pills, the median number of pills people indicated that they used in the survey. This way, doctors weren't giving out excessive amounts of pain medicine, which reduced the likelihood of leftover pills.
After the first 48 hours post-op, Rimlinger used ice and ibuprofen for pain management, and she doesn't regret not asking her doctor to refill her pain medication prescription. This is in keeping with the trend in pain management: There is a push away from overprescribing opioids in general, but especially for relatively minor operations. It is believed that excess pills helped fuel the current opioid epidemic.
Pain treatment should be tailored to the individual
According to Valente, not everyone who uses a drug will get addicted and the side effects of being on opioids may keep most women from wanting to continue using opioids for longer than necessary. Opioids can cause nausea and constipation, and they impair a person's ability to function in various ways, including operating a vehicle. However, she has to consider a person's health history when deciding on their pain management plan.
"Not everybody needs pain medication," she said. "But there are some people that do need a few pain medications to get them through their acute post-operative surgery. So, I think for every surgery that's performed for every patient, it's really a good conversation between the surgeon and the patient to figure out exactly what's needed."
Valente noted that in larger surgeries like mastectomies and lumpectomies, she will often use a long-acting numbing medication and a short-lasting local anesthetic. These non-opioid options have been shown to be as effective as opioids at minimizing post-surgical pain and are often associated with better patient outcomes.
Finding a healthy balance
Some people will need opioids to manage their acute post-surgical pain, but not everyone will — and not everyone wants to take them. It's important to work with your healthcare provider to discuss your options, including non-opioids, and find the pain management solution that will work best for you.
But don't wait until you're already in pain. The ideal time to have this conversation is before your surgery.
Dr. Valente is a consultant for Pacira BioSciences, Inc.
This resource has been created with support from Pacira BioSciences, Inc.