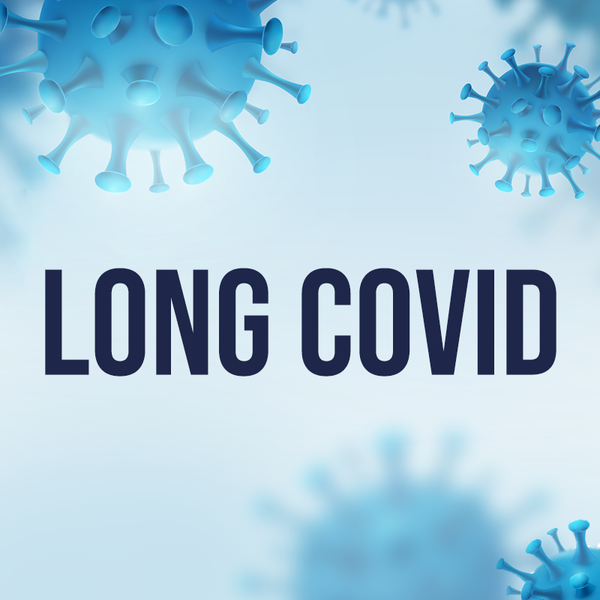 Marjorie Roberts was one of the nation's earliest Covid patients. She's still dealing with the aftermath today.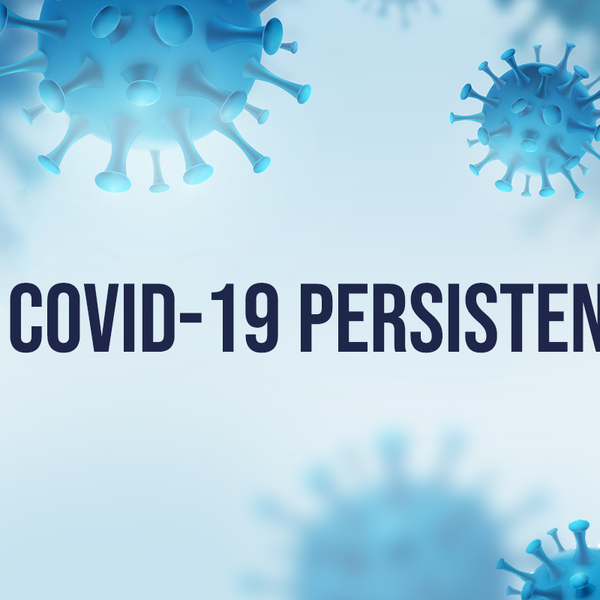 Marjorie Roberts fue una de las primeras pacientes con Covid-19 a nivel nacional. Todavía está lidiando con las consecuencias.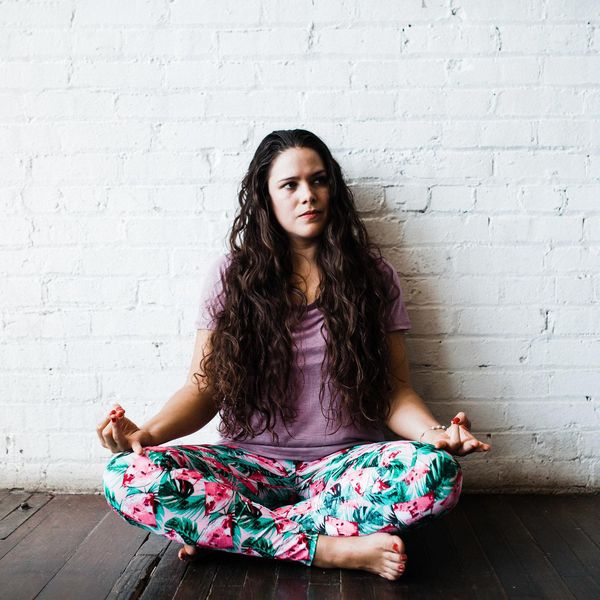 Lifelong perfectionism and a need to please robbed me of my ability to truly relax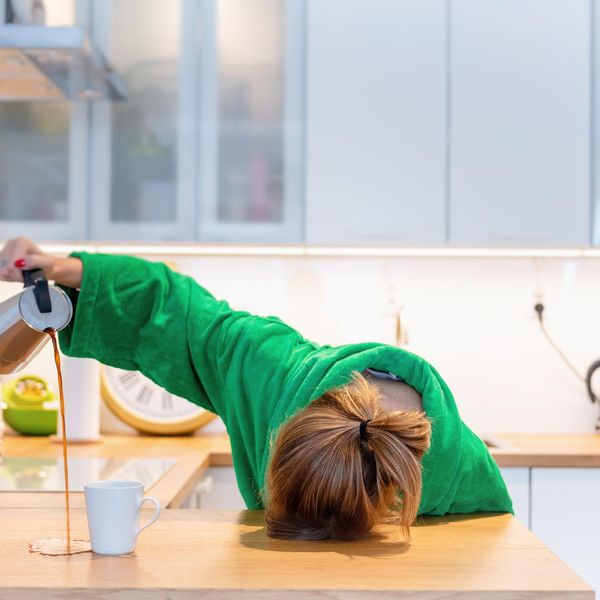 We need those 7 to 9 hours to keep our brains healthy in the short term — and for the long haul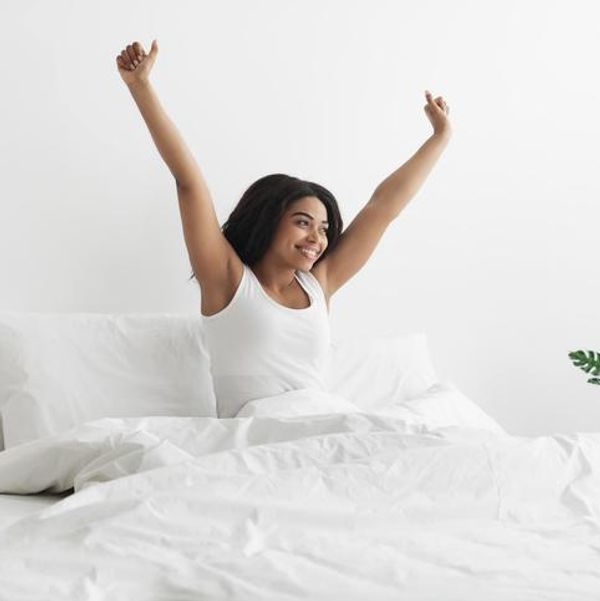 A new study found that people who are overweight and optimize their sleep consume nearly 300 fewer calories the next day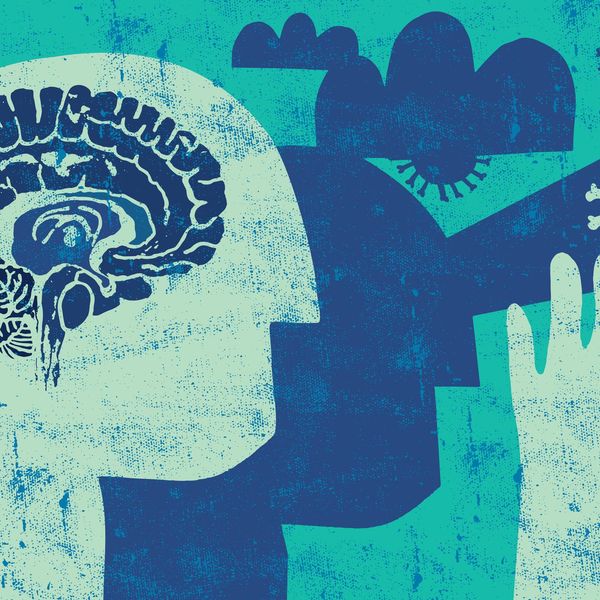 Faced with a stream of difficult choices about health and safety during a global pandemic, we may experience a unique kind of burnout that could deeply affect our brains and our mental health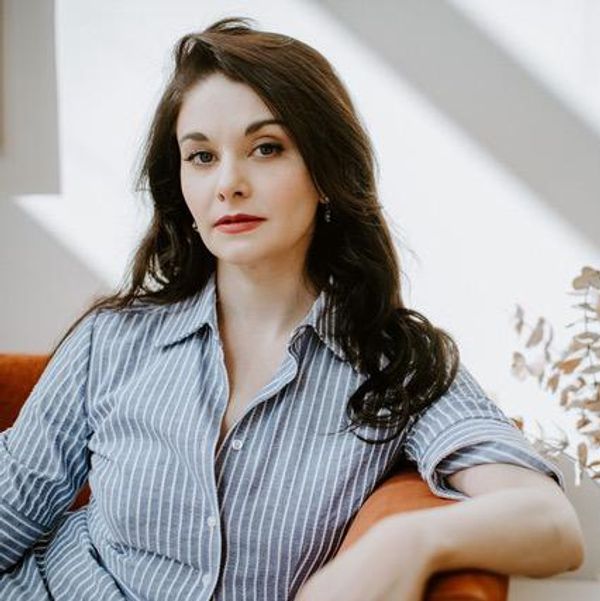 But I refused to let an autoimmune disease force me to hang up my tutu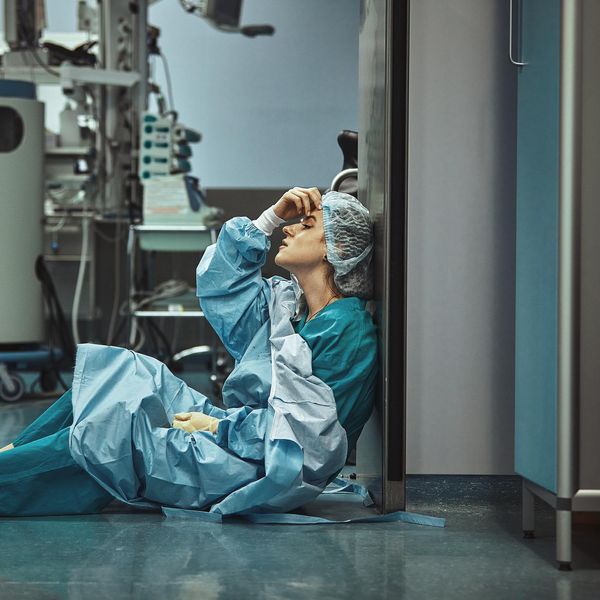 Nurses are physically and emotionally exhausted after working in what has been described as a "war zone" for the better part of the past year and a half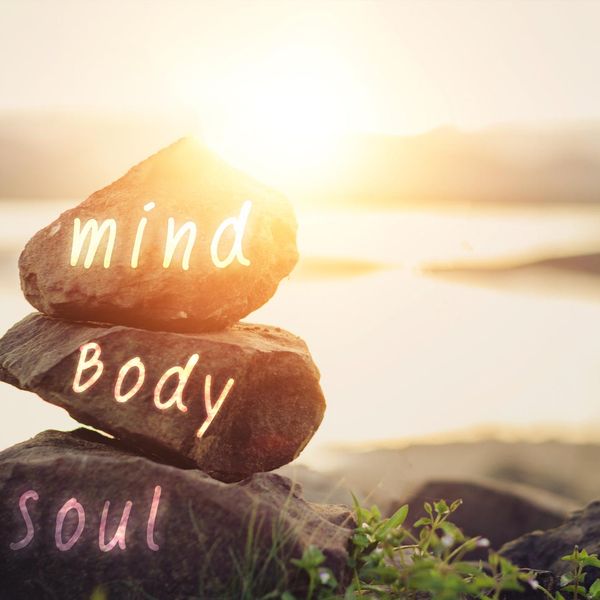 Practicing self-care can boost your physical and mental health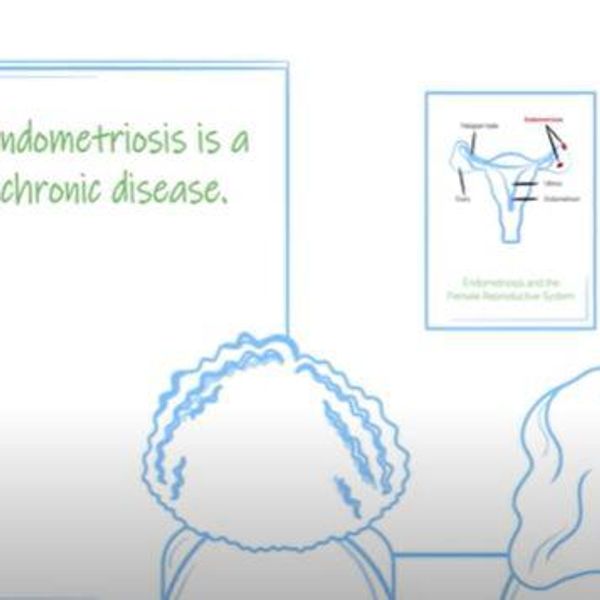 Watch this video to learn about the symptoms, risk factors and treatments for endometriosis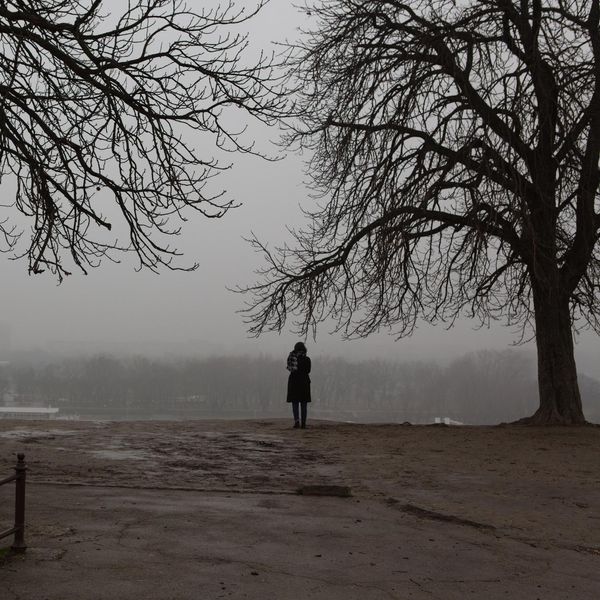 Light boxes, exercise and vitamins can help you beat the winter blues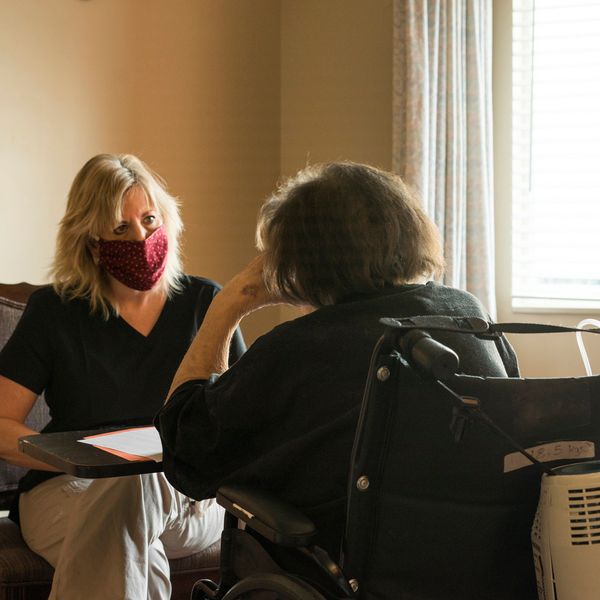 Those who take care of older adults are suffering as their patients continue to get sick and die from COVID-19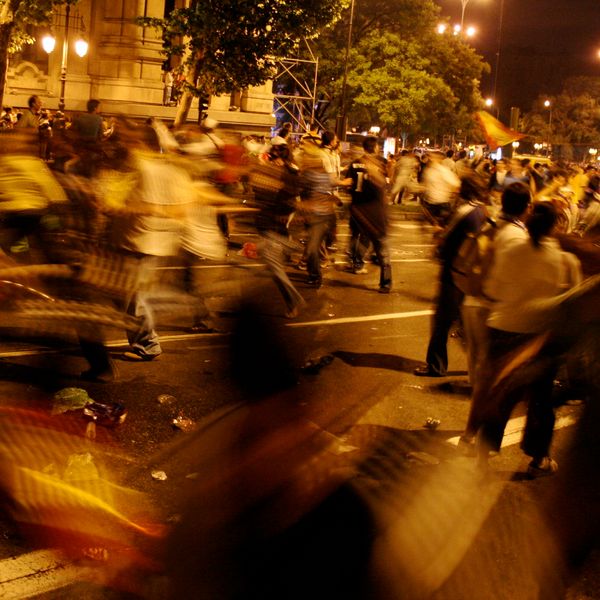 If you have a gnawing sense of distress this election day, you're not alone. Honest conversations about our shared suffering may help bring us together.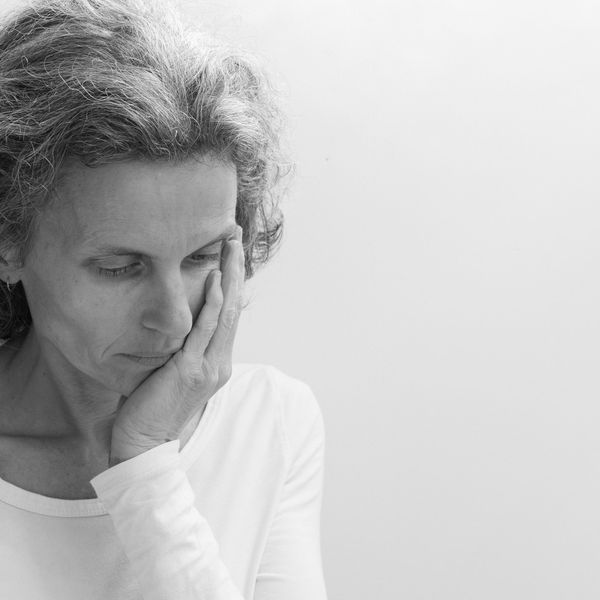 Millions of Americans live with multiple chronic overlapping pain conditions — and most of them are women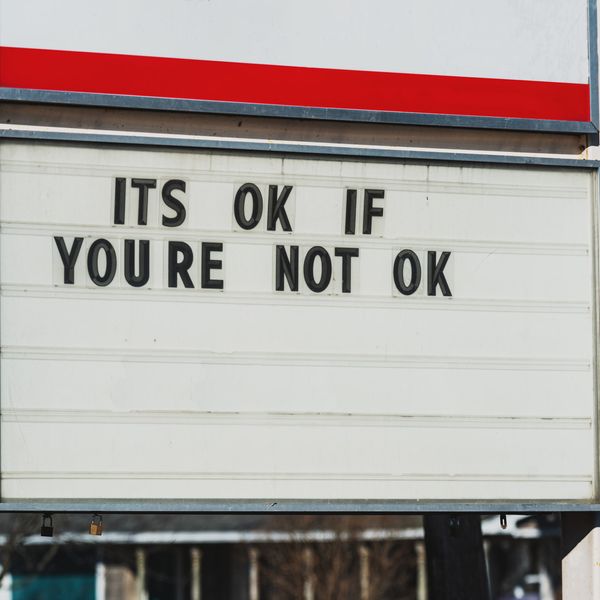 For Mental Illness Awareness Week, let's look at why so many of us are feeling stress and what you can do to keep your mental health in check.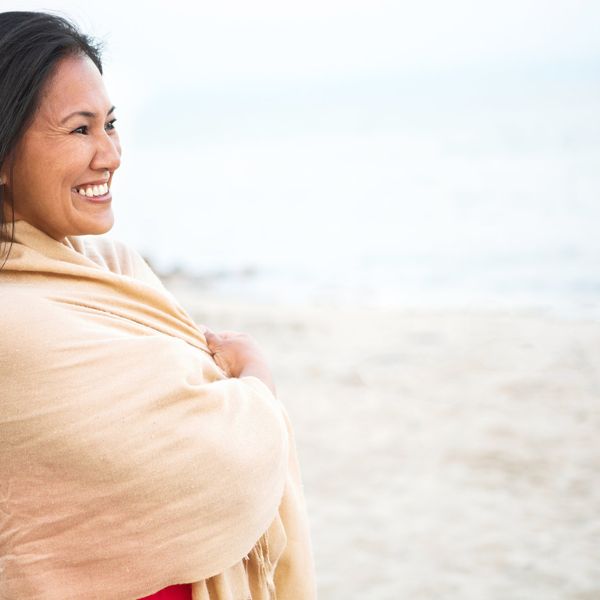 Joy is something we feel deep in our bones, and it's possible to feel in the midst of sorrow.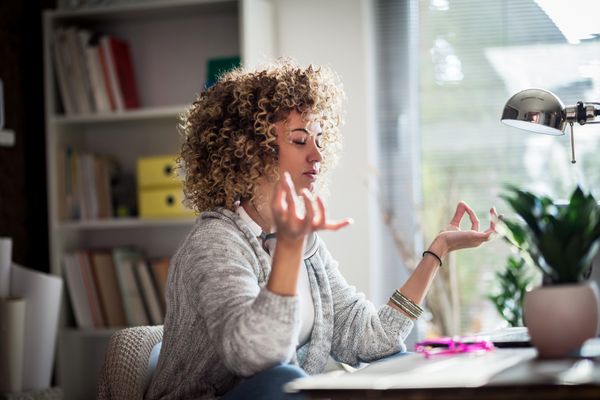 The demands of the holidays can zap your energy. With the new year arriving, here are some tips for how to recover your energy and stay healthy.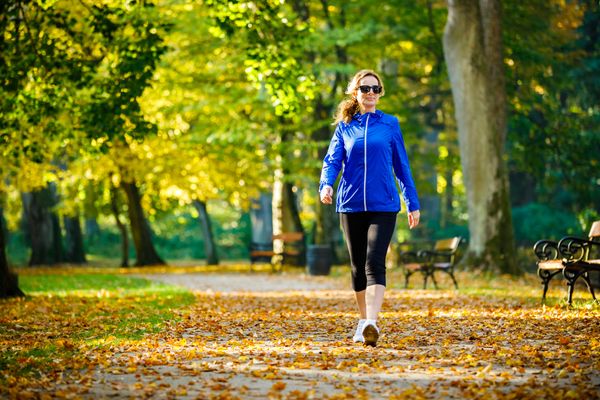 If you find yourself frequently fighting midday fatigue, the solution may surprise you. How about a leisurely walk to energize you?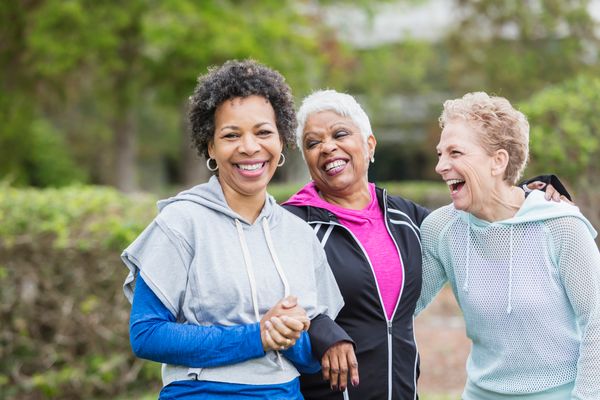 The hormone fluctuations of menopause can zap your energy and leave you feeling fatigued. What's a woman to do? Try these simple fatigue busters.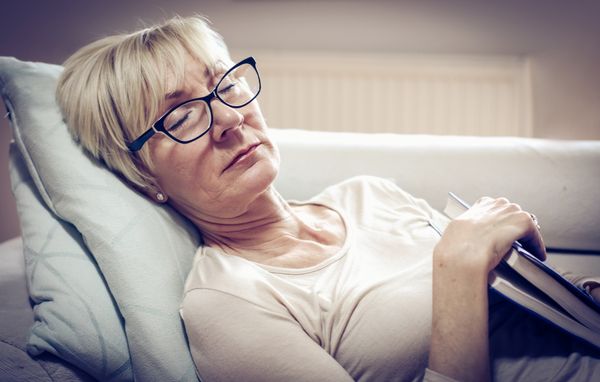 If you have obstructive sleep apnea, the most common form of sleep apnea, and still feel tired during the day, you are not alone. Learn more.