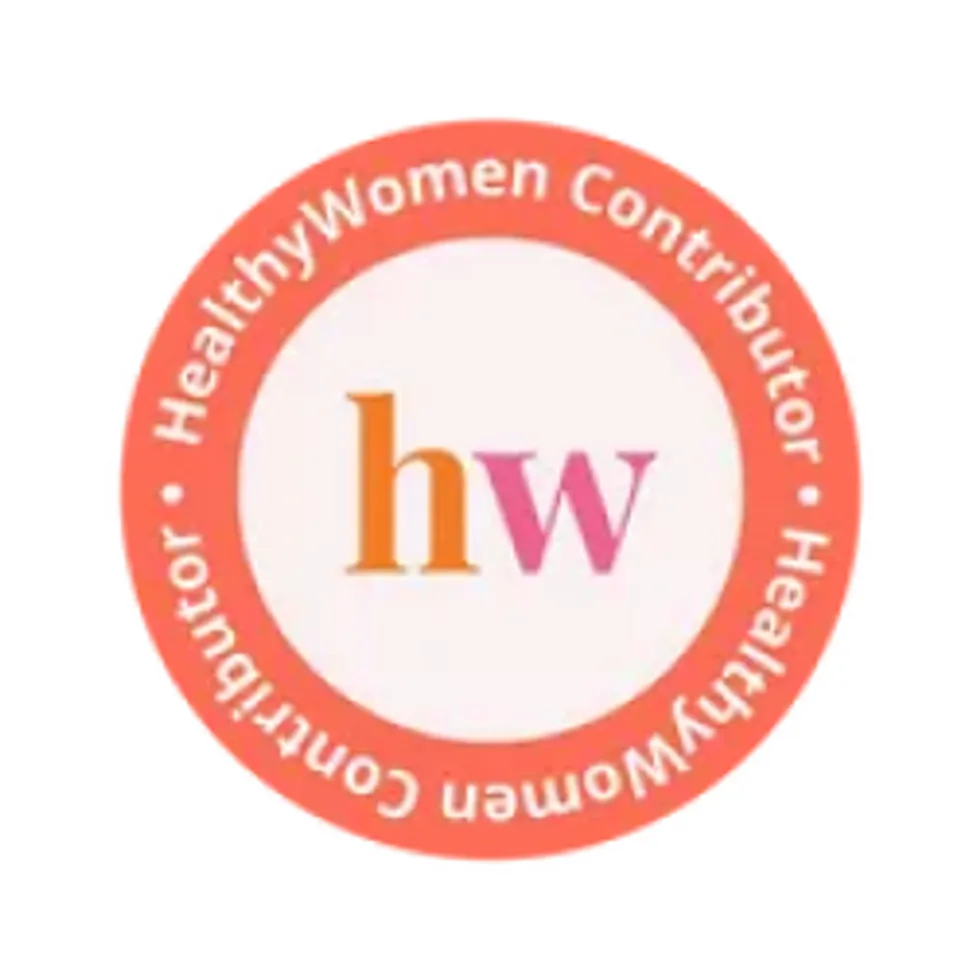 The Covid-19 pandemic threw many lives into turmoil. For family caregivers who may have already been running on empty, it made life even worse. Shé Langley, a 38-year-old business owner in Virginia, is one of the many women who had to find ways to cope while she cared for her two young children and her mother, who has dementia, all while trying to run her business.

Before Covid-19 struck, Langley balanced her life by sending her children to daycare and managing her mother's needs with her sister and some paid caregivers when possible. But Covid threw her a curveball. "Right before Covid vaccines were readily available in early 2021, my son got it in daycare. He was 5 at the time," she said. "I isolated with him for 14 days while my husband and [then-6-year-old] daughter isolated in another part of the house." Right after that period, her husband and daughter both tested positive. Based on quarantine guidelines at the time, as the caregiver, Langley had to isolate herself for another 14 days after each family member finished isolation, further restricting what she could do for her mother.
Almost half of caregivers in the United States are worried that they will come down with Covid. After all, who will care for their loved ones if they become ill? Finding paid caregivers has also become challenging. Not only are many caregivers exposed to or coming down with Covid themselves, but those who are available are becoming more expensive, Langley said.