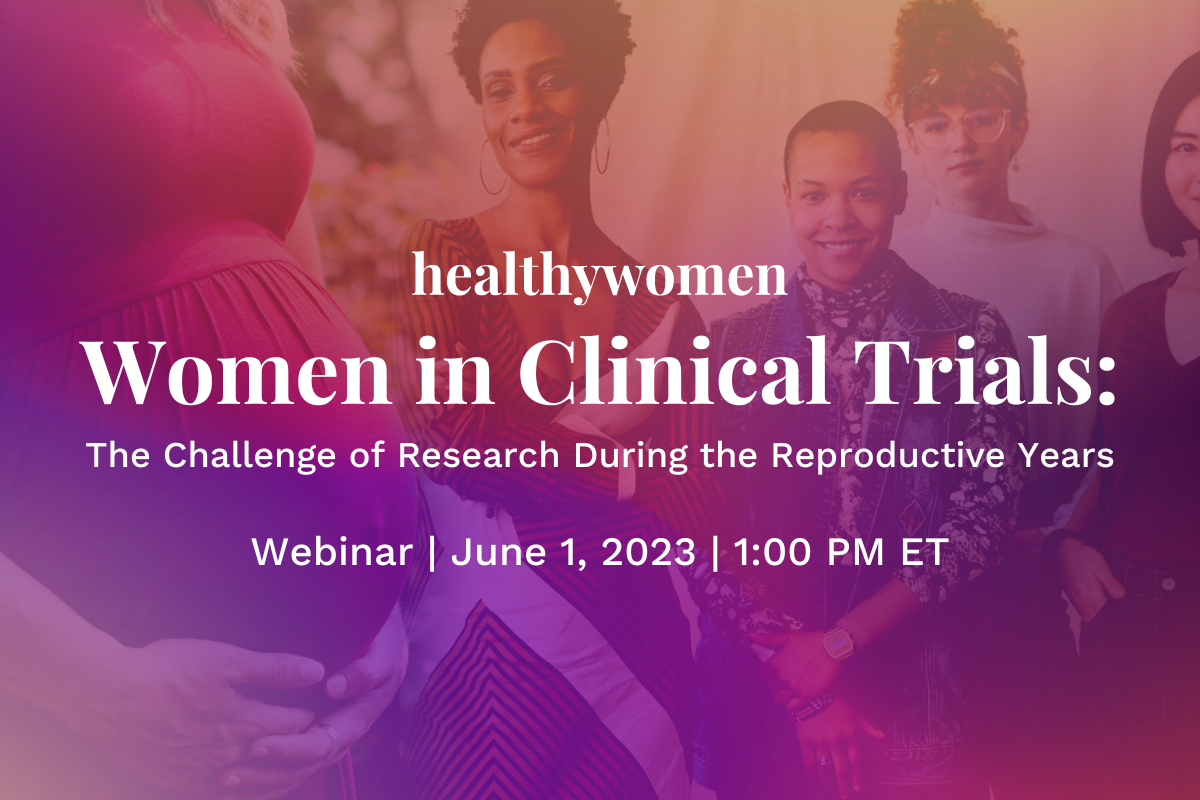 A recap of HealthyWomen's Women in Clinical Trials webinar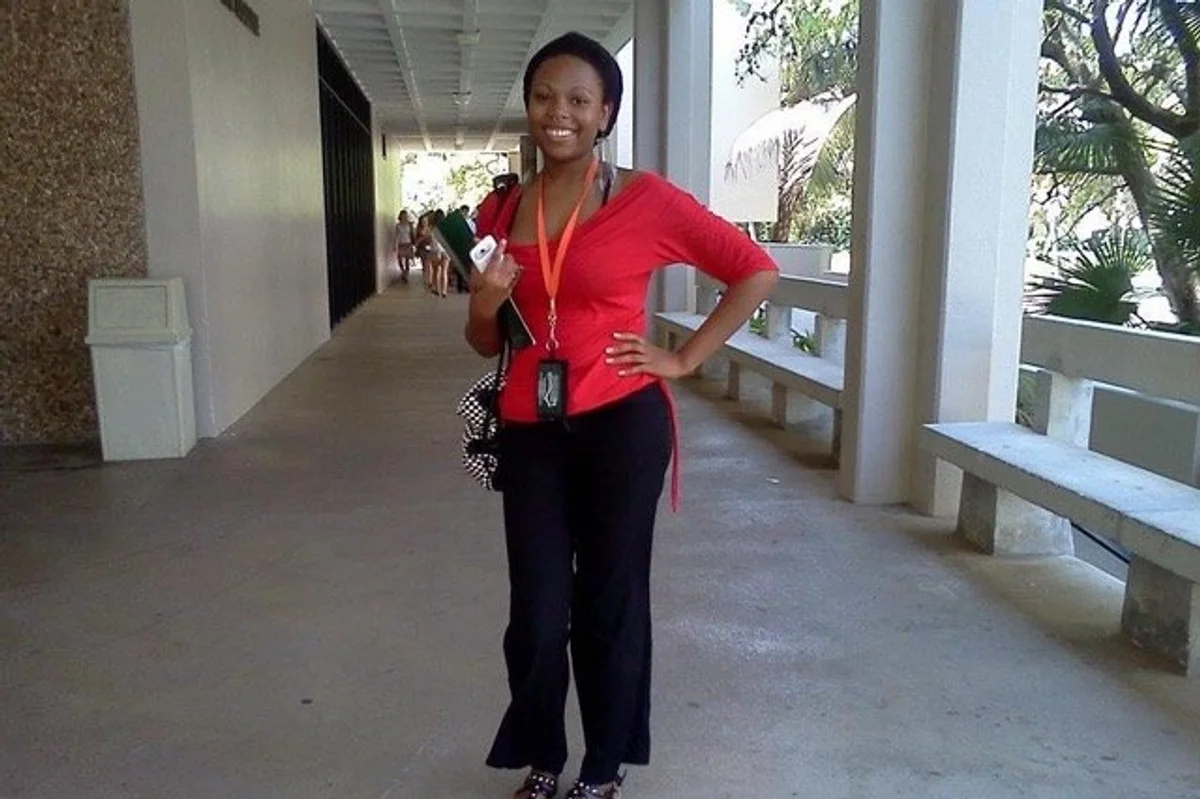 Period poverty is a global crisis, and I'm doing what I can to help women access period products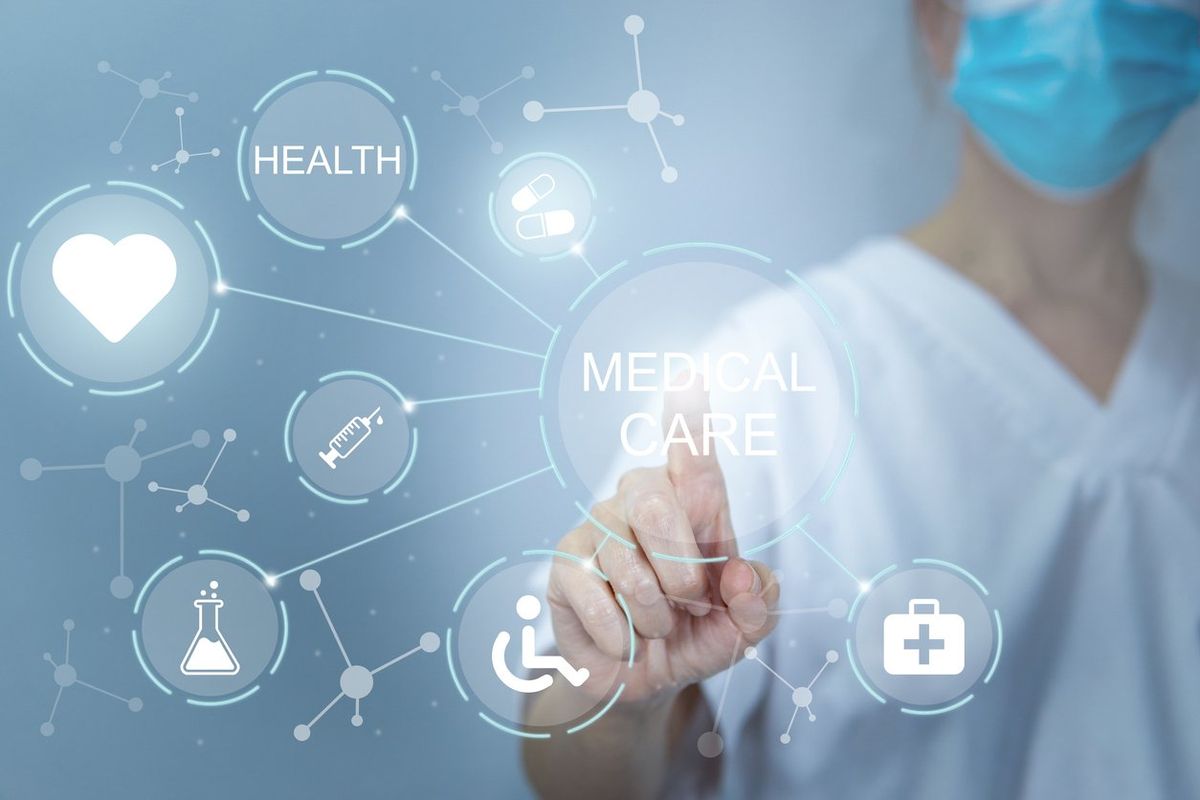 A summary of the "Medicines in Development 2022 Report"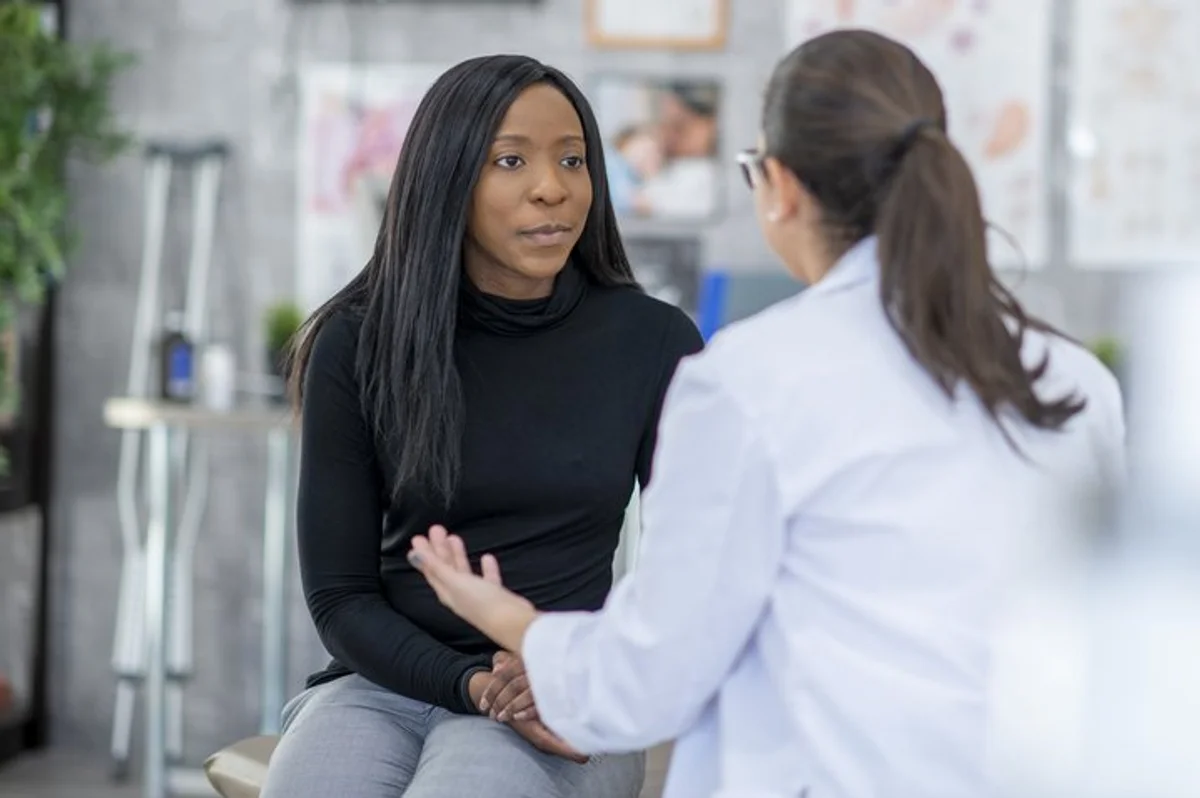 Systemic bias can put women of color at greater risk of missed diagnoses, delayed treatment and at worst, loss of life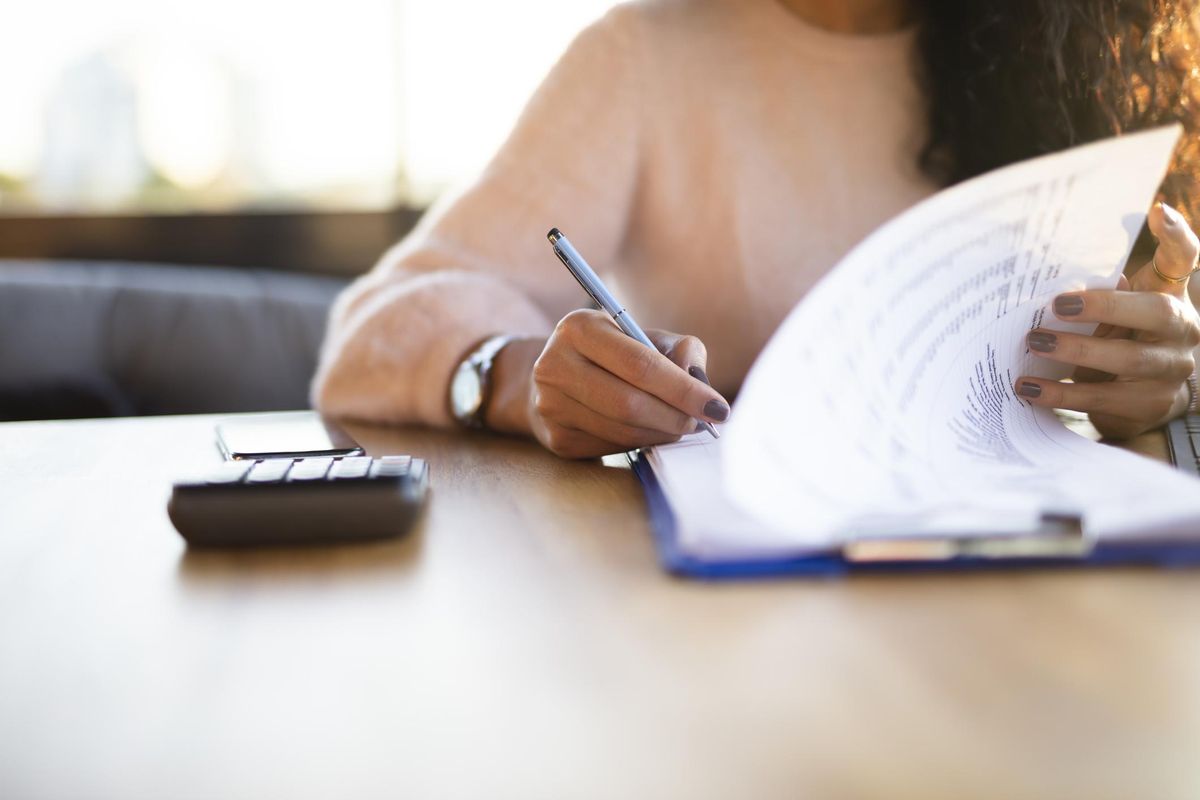 Understanding health insurance terms can help you get the most from your health plan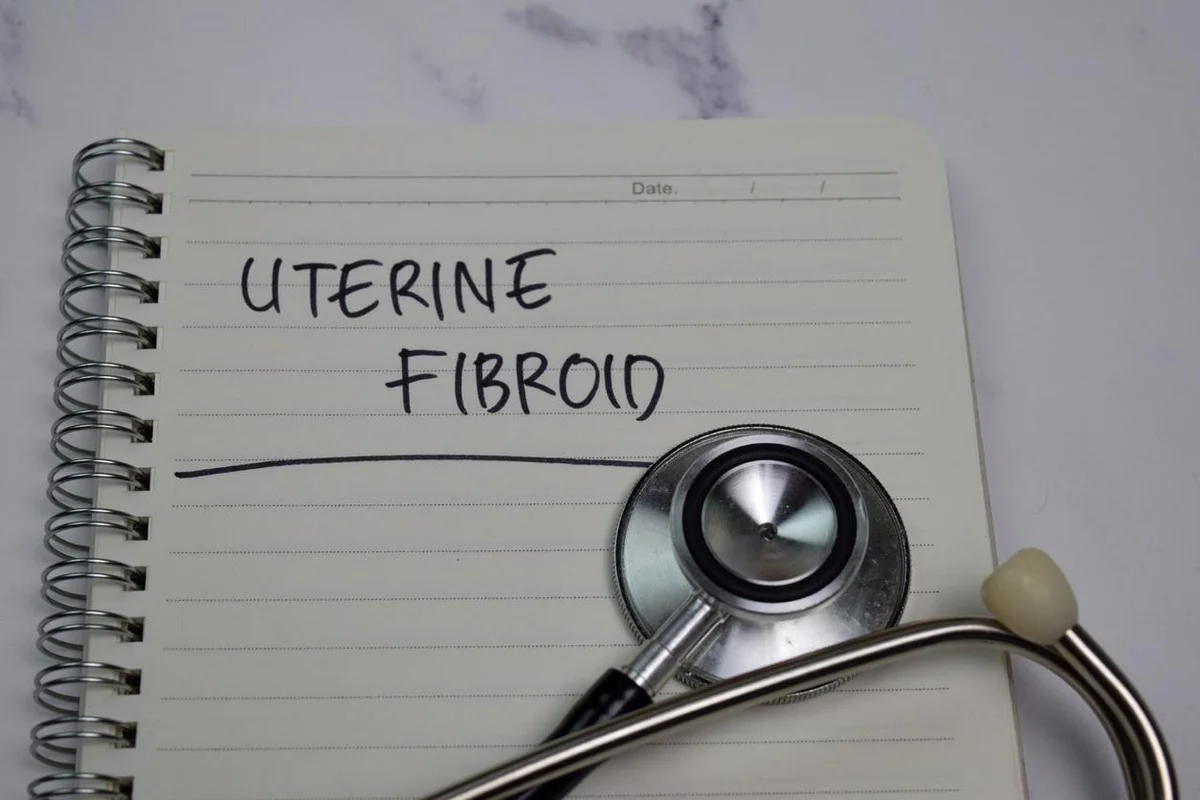 If you have uterine fibroids, these are the 9 questions you need to ask when choosing health insurance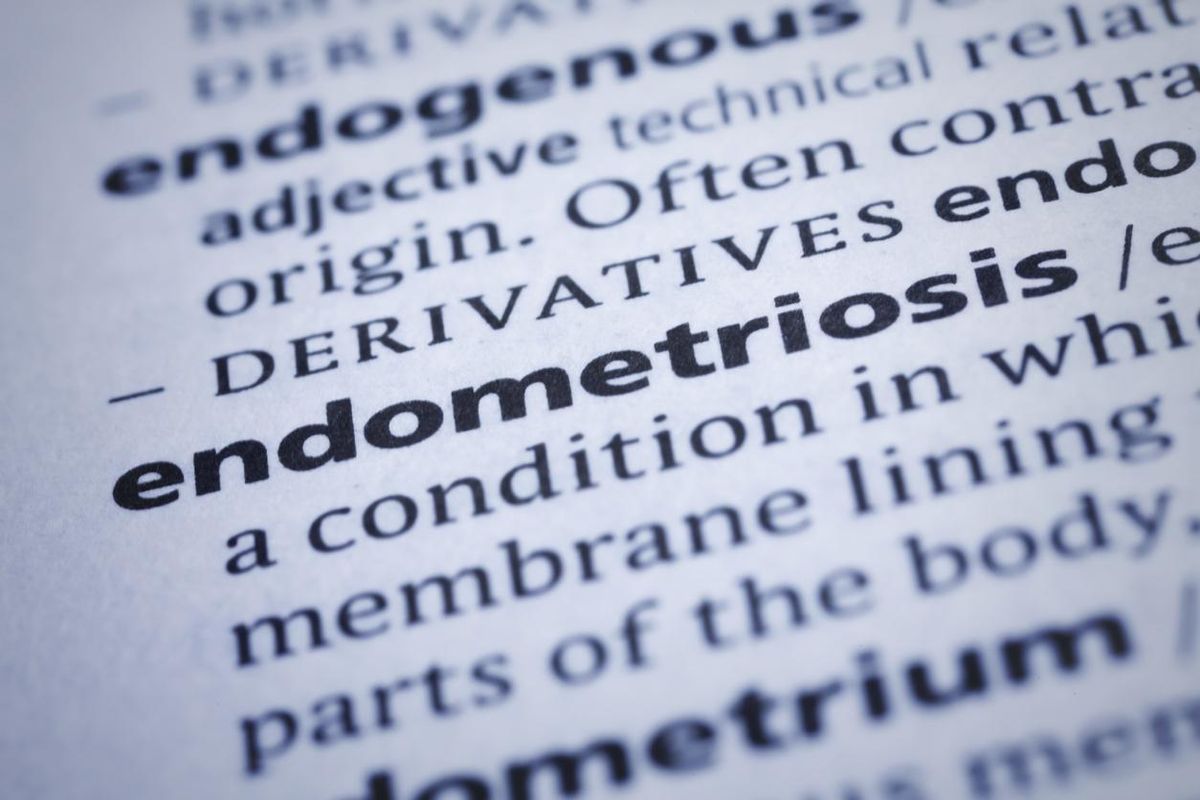 If you have endometriosis, these are the 9 questions you need to ask when choosing health insurance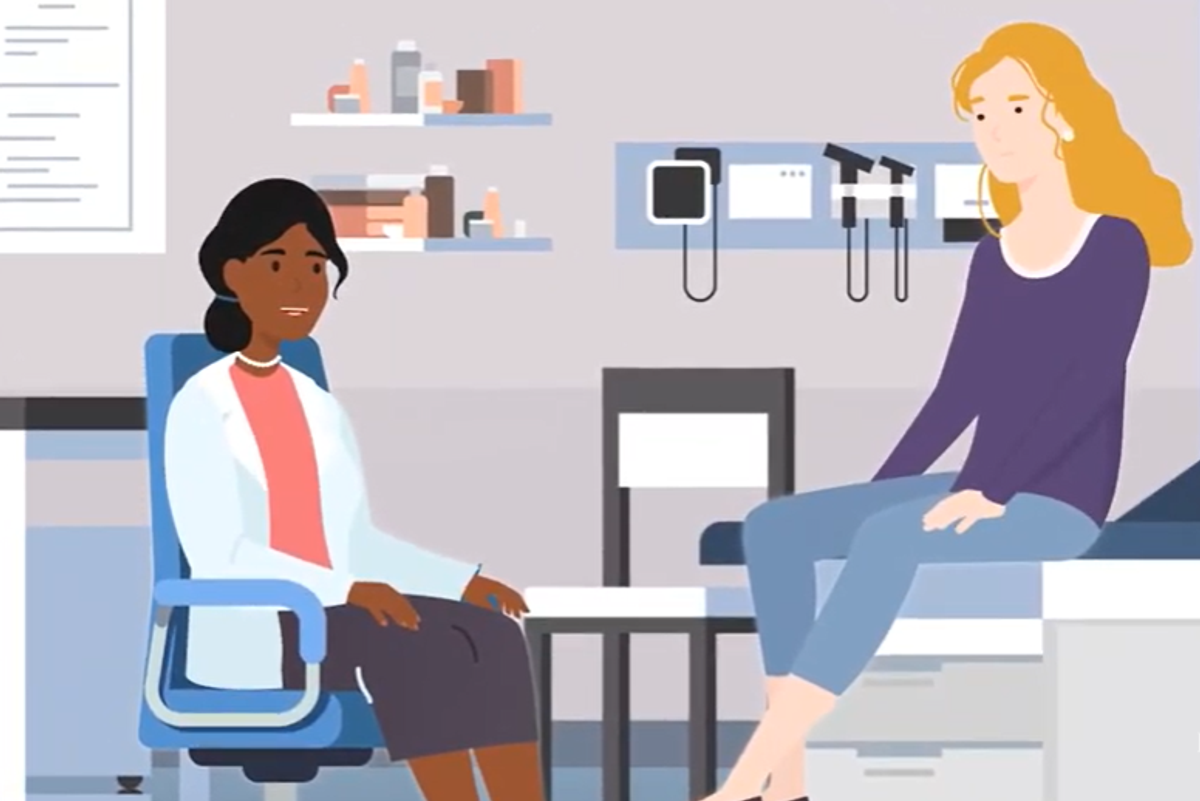 The HPV vaccine is ideally given to boys and girls at age 11 or 12, but it's approved for adults up to age 45. If you haven't had it, here's how you can talk to your HCP about whether you should get it.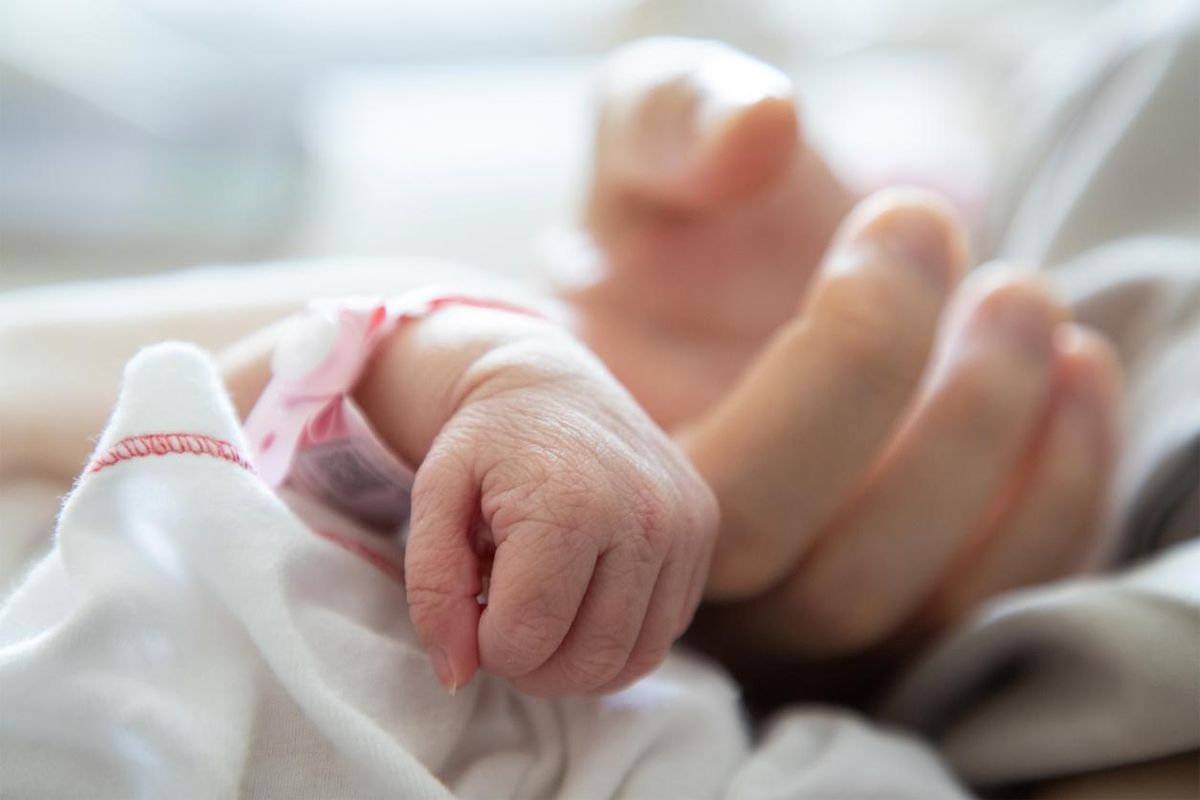 Women in the U.S. are more likely to give birth early compared to women in other developed nations. What makes the U.S. different?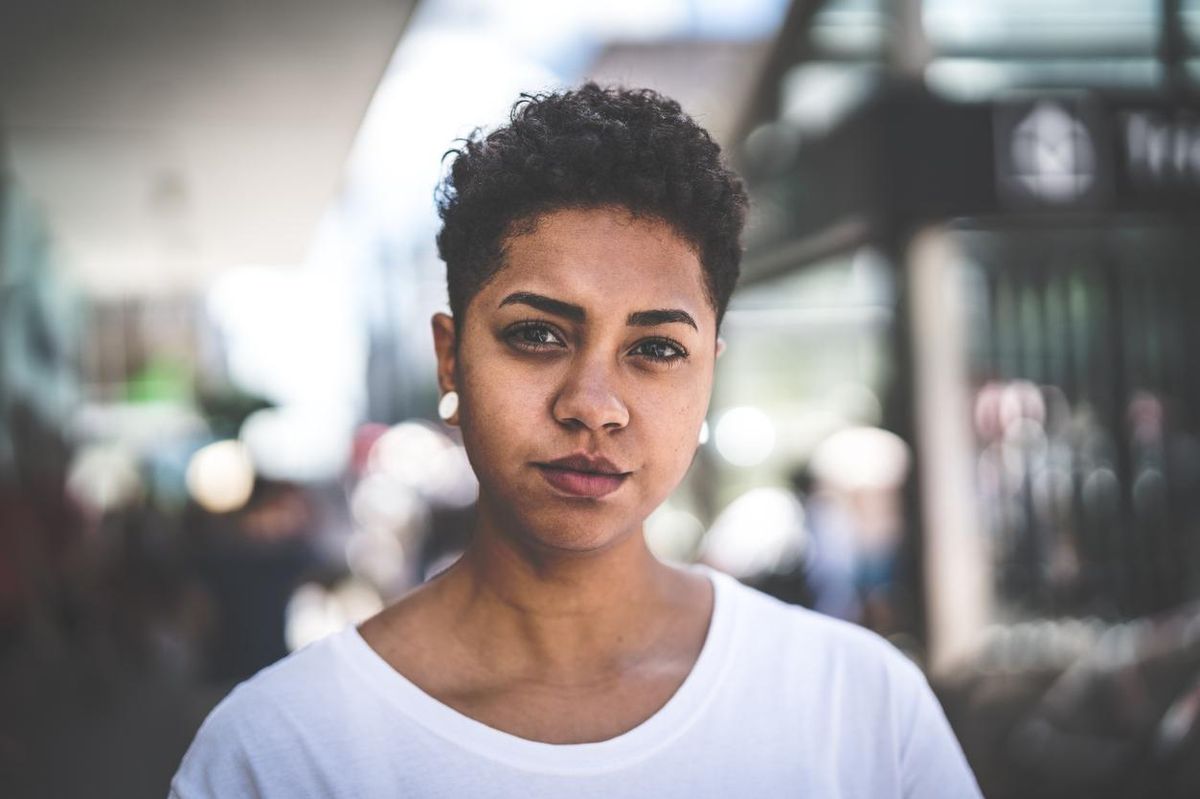 Delayed diagnoses, more aggressive tumor types and other healthcare disparities place Black women at a greater risk of dying from endometrial cancer compared to white women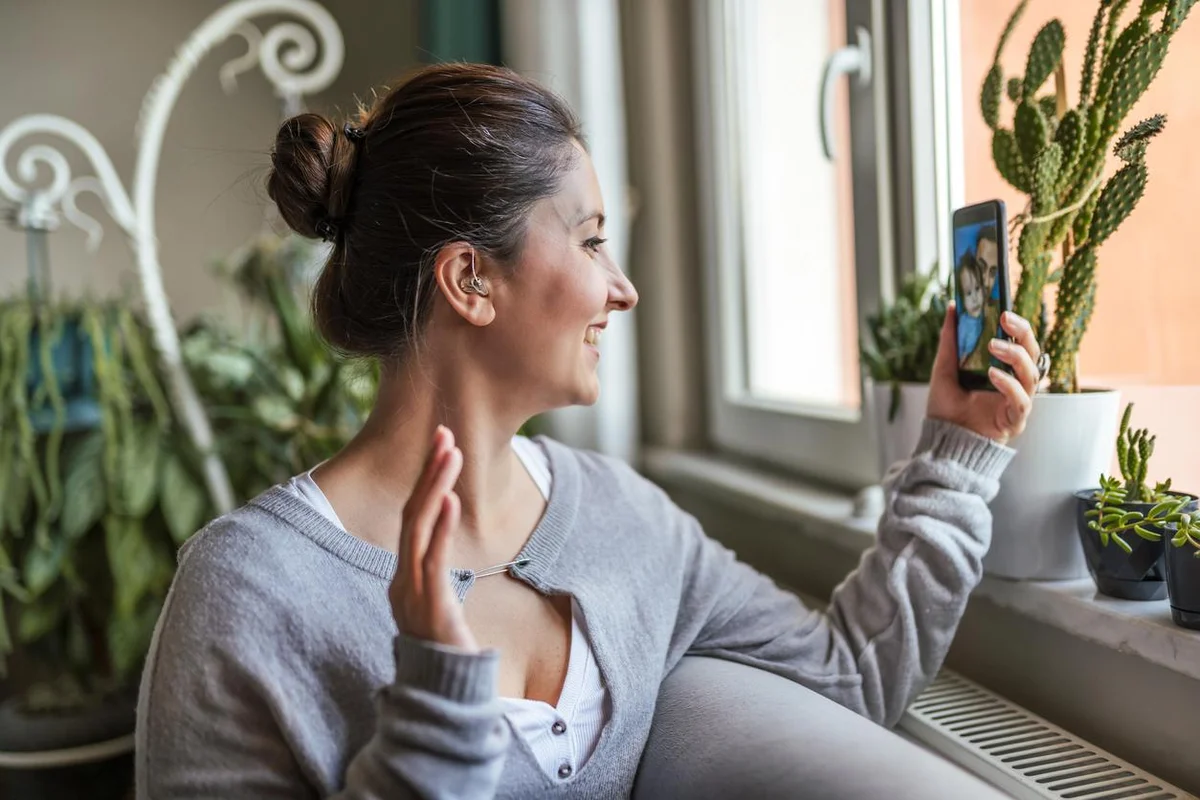 Here's what to consider if you're thinking about getting over-the-counter hearing aids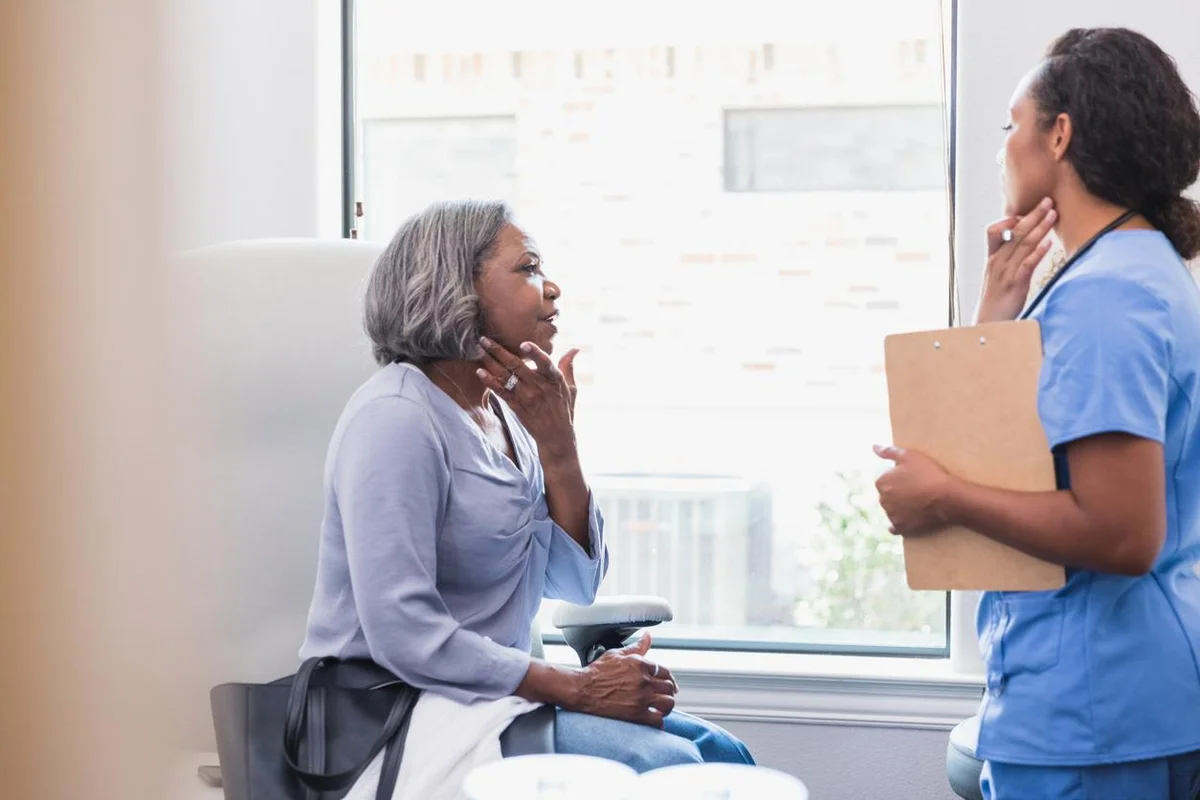 Only 3% of U.S. dermatologists are Black. It's a disparity that can have devastating effects for Black patients experiencing skin and hair care concerns.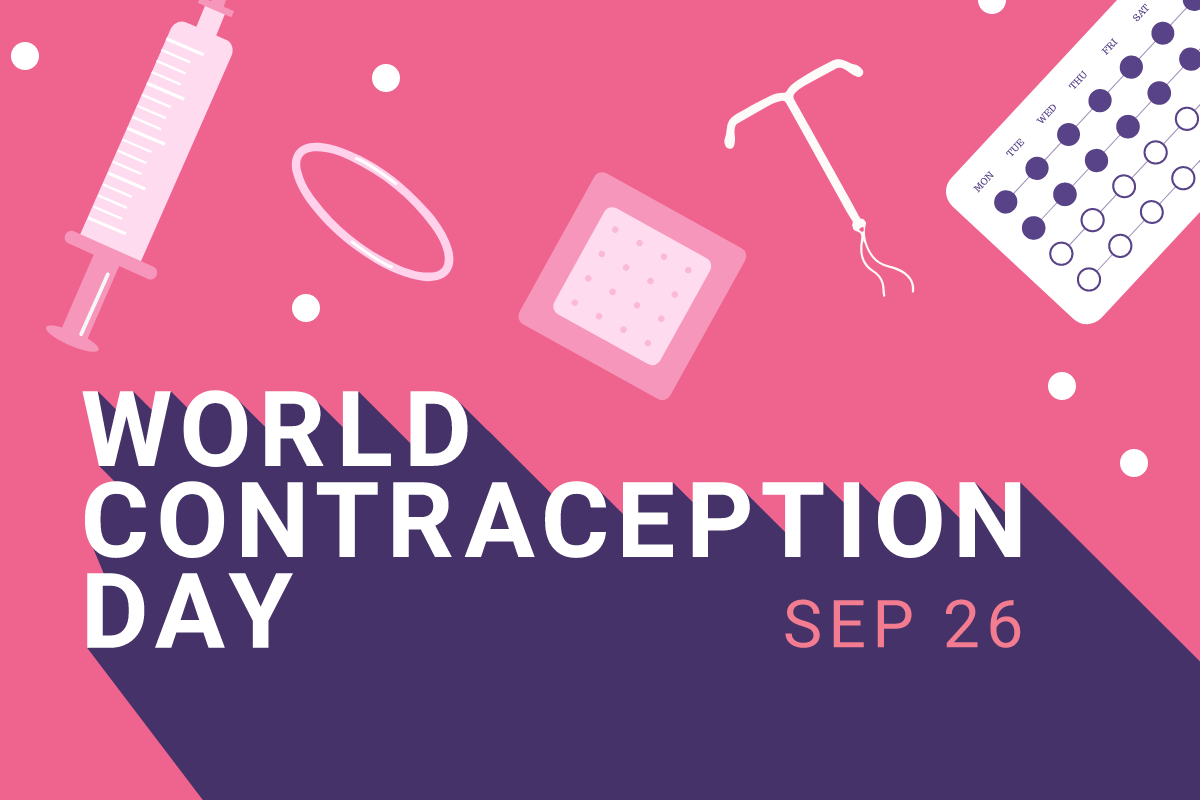 Contraceptives are used for many important health concerns beyond preventing pregnancy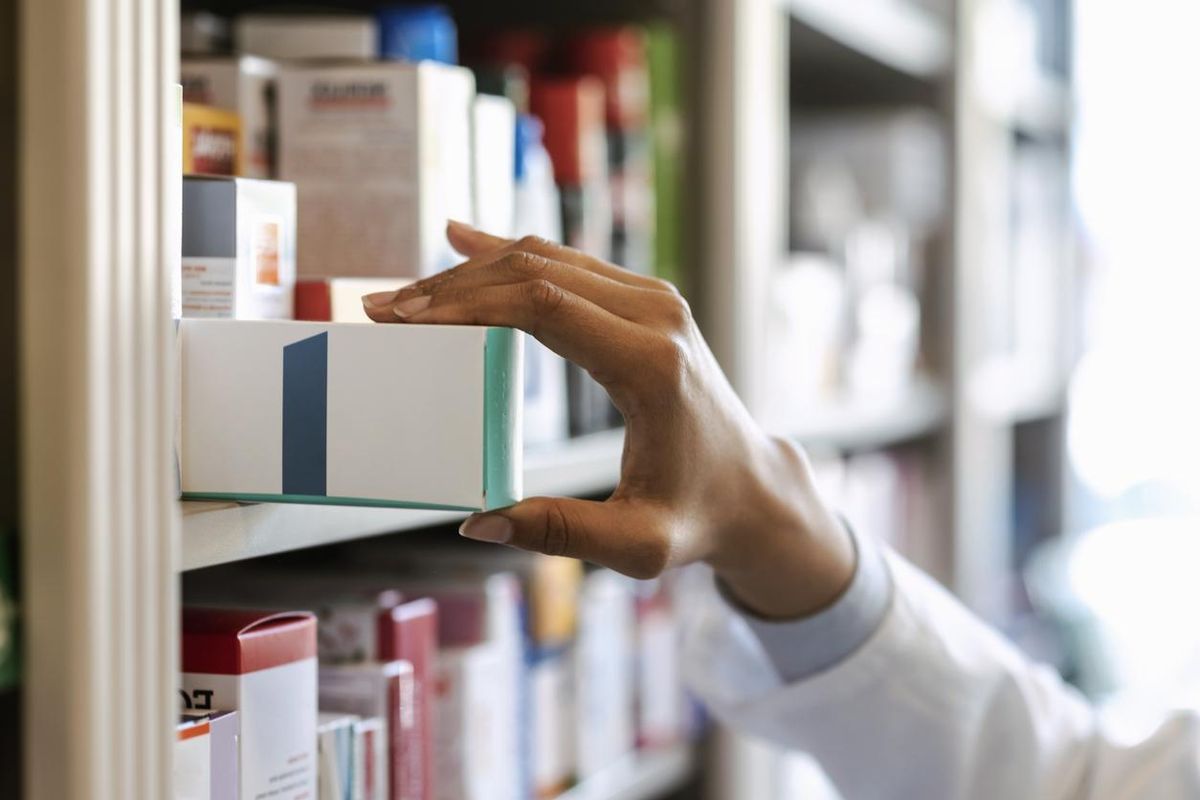 Contraceptives help with many health concerns beyond pregnancy prevention, yet millions of women struggle to access them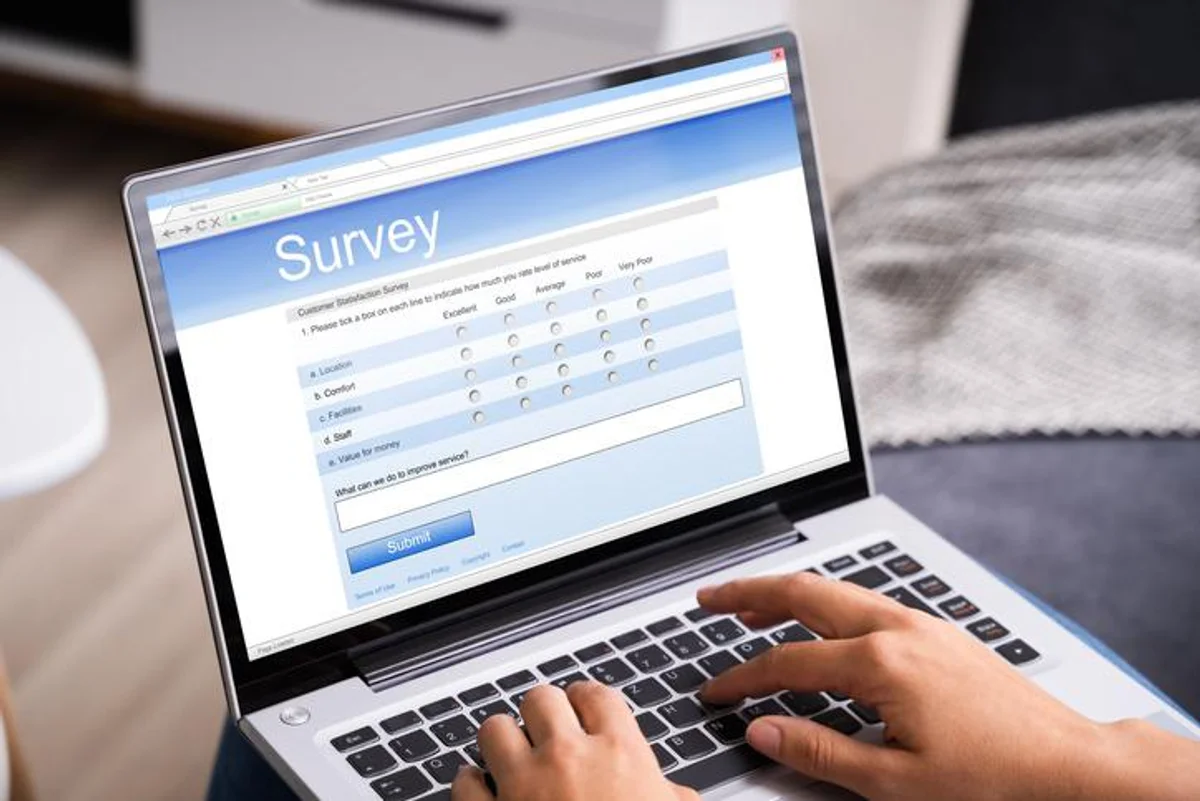 A 2021 survey conducted by HealthyWomen found techniques used by insurance companies to manage care don't always benefit the patient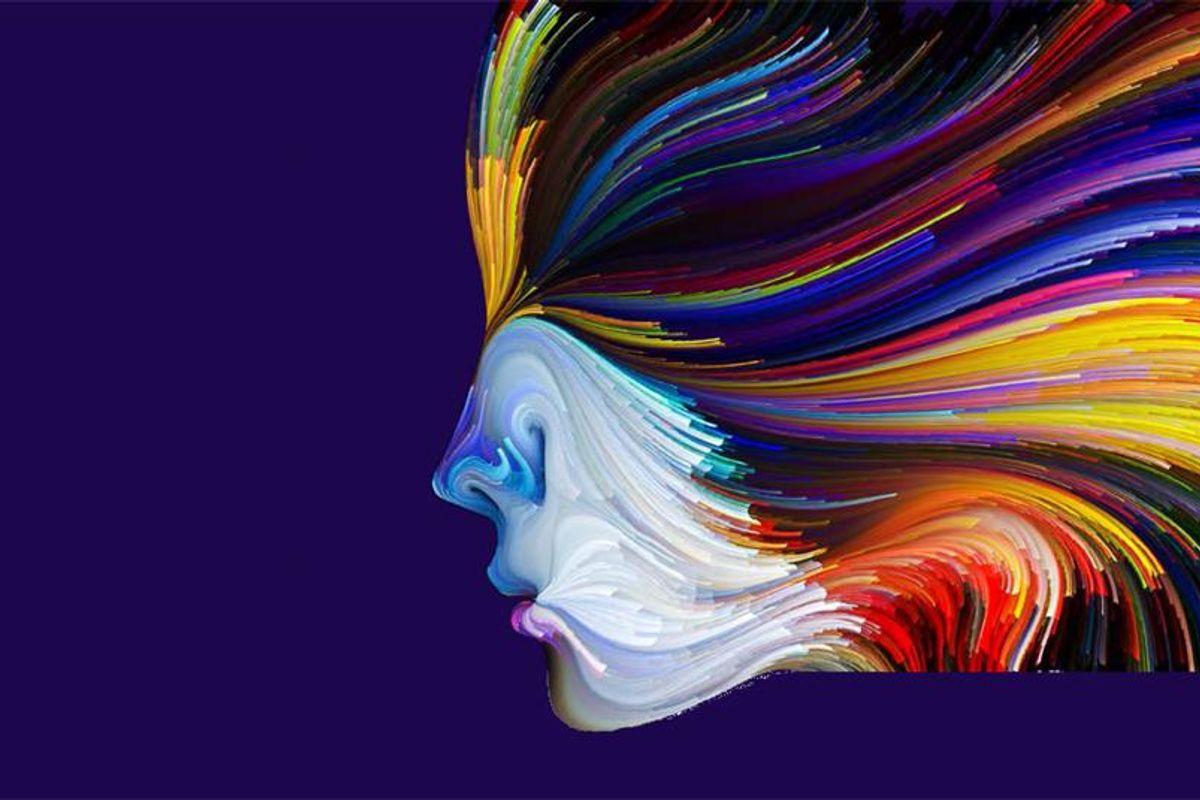 Improving health outcomes requires addressing health inequities among socially disadvantaged groups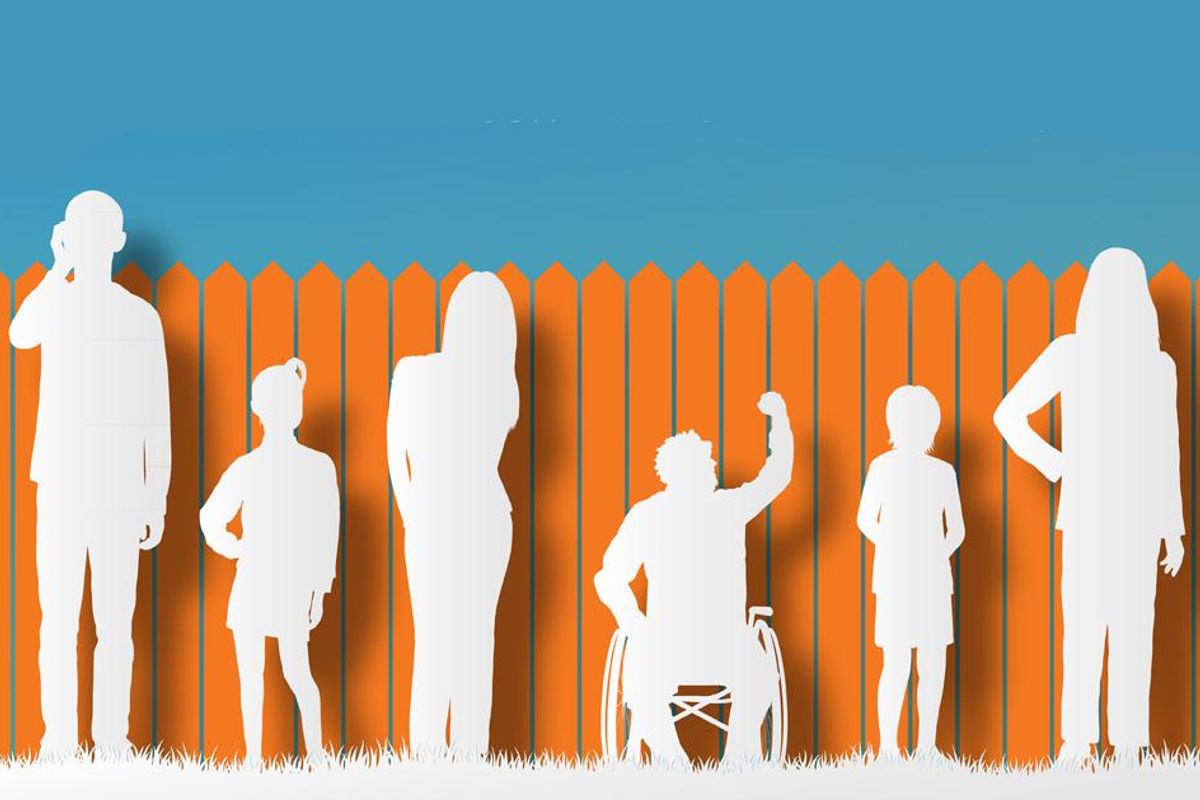 Learn how factors in the environment affect people's health and contribute to health disparities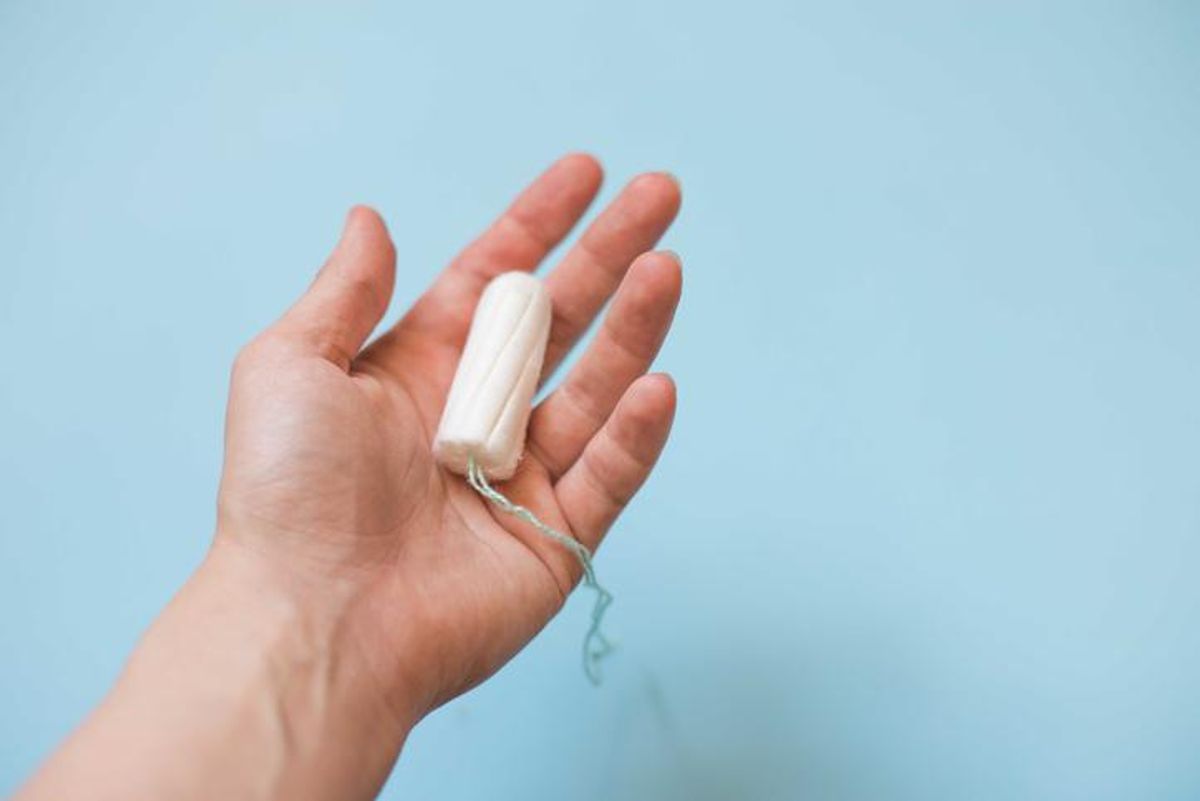 Tampons are the latest product to be in scarce supply at U.S. stores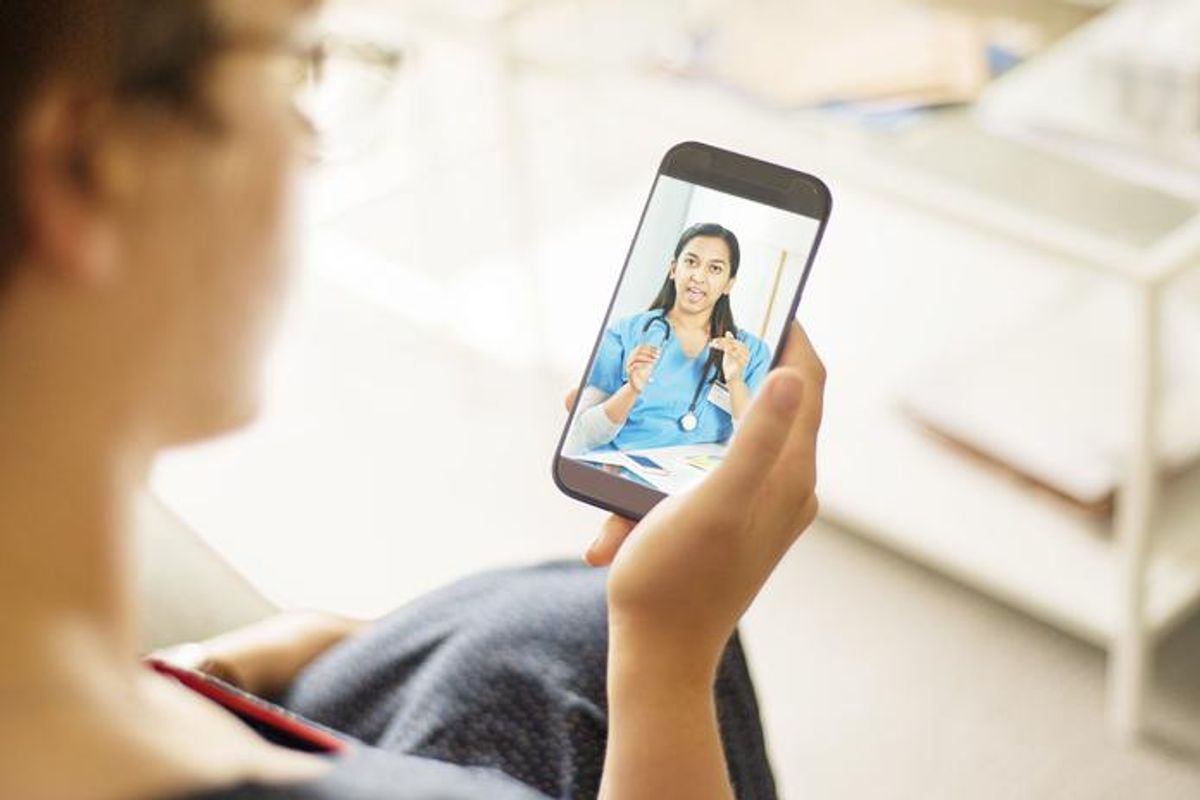 The pandemic has changed the way pain medication is prescribed. But will it last?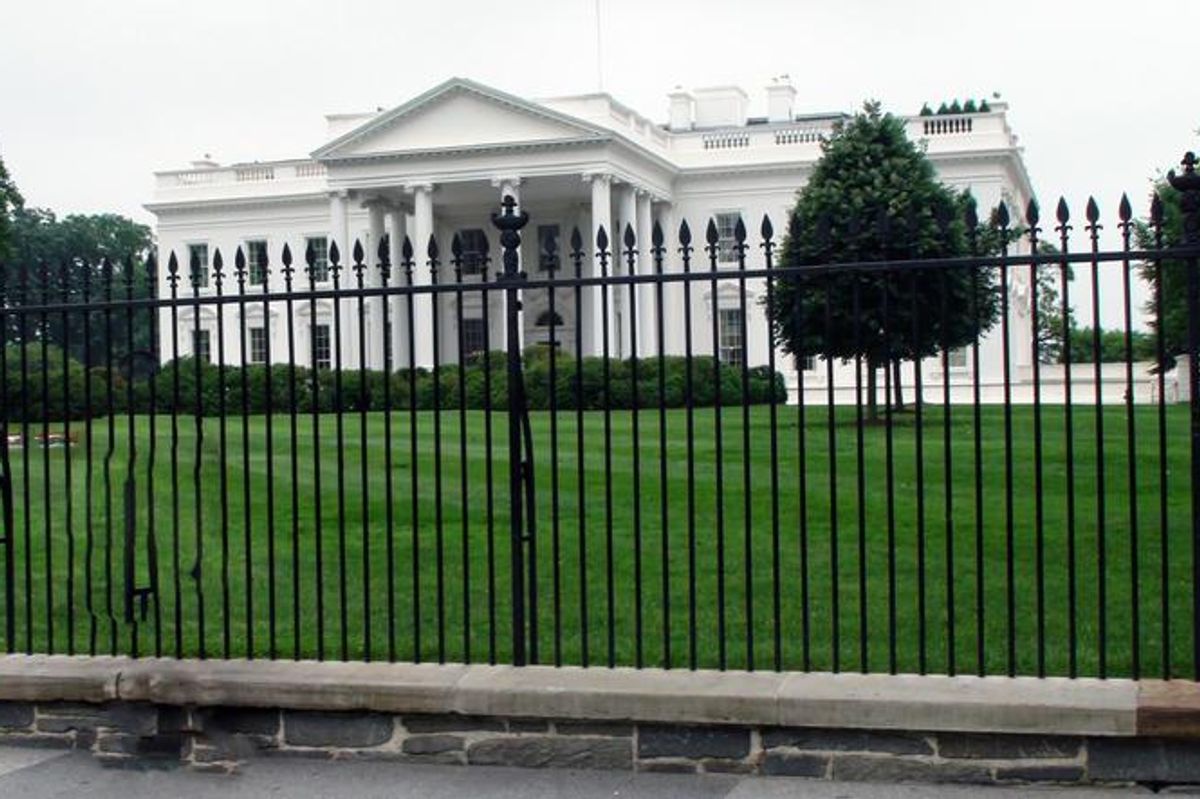 By undoing that landmark decision, the court has empowered states to set their own abortion restrictions — so where people live will determine their level of access.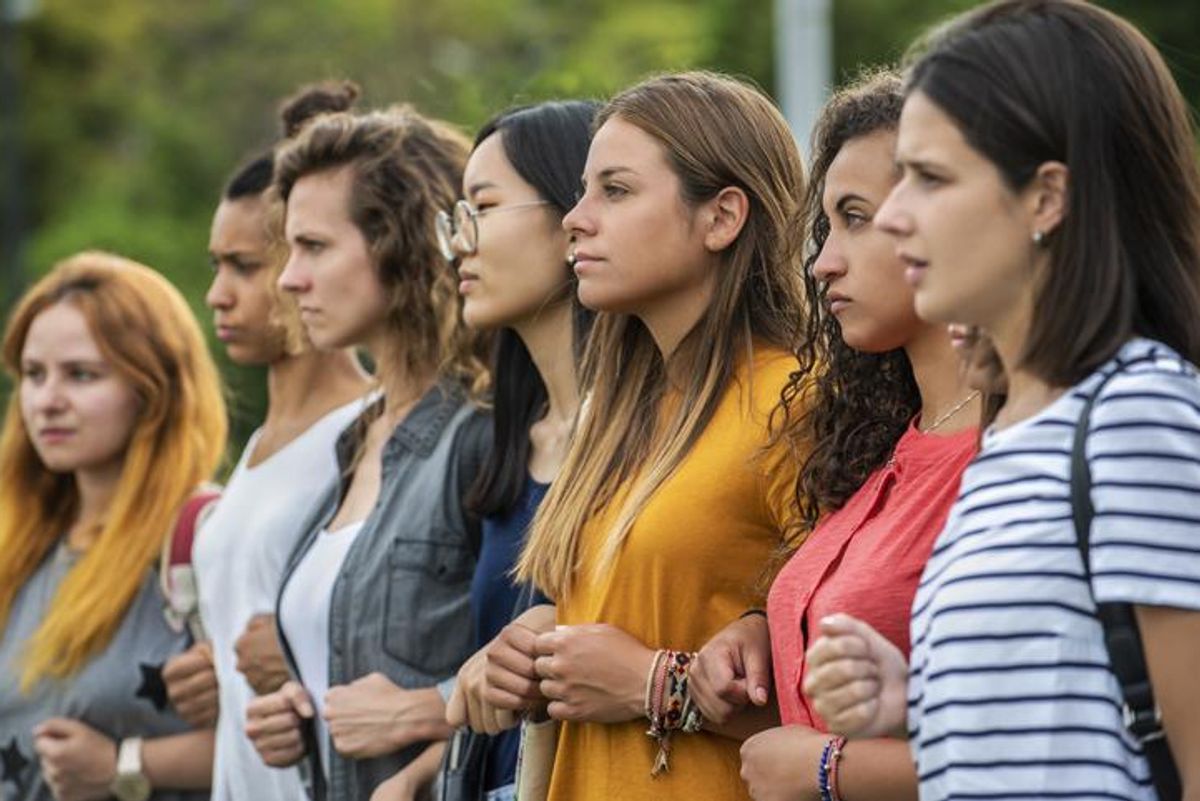 Scholars explain how the Supreme Court's ruling on abortion is likely to affect women's health.