Decisions made by policymakers directly affects your health. That is why HealthyWomen provides objective information and resources – directly and with partner organizations – to policymakers.
To guide our work, HealthyWomen regularly asks what matters most to you. For example, our WomenTALK®and other surveys help focus our policy content and activities, in these categories:
Access
Affordability
Prevention
Chronic Conditions
Opioid Use Disorder & Treatment
Medication Safety
Medical Research & Clinical Trials
Additional information can be found in our Women's Health Facts and Perspectives document.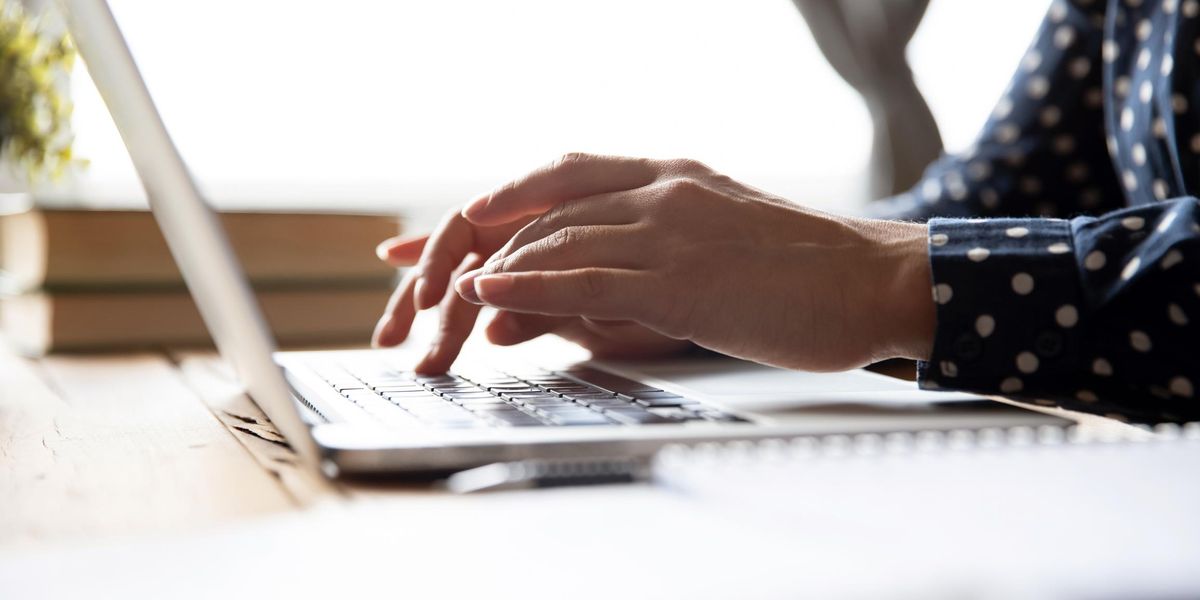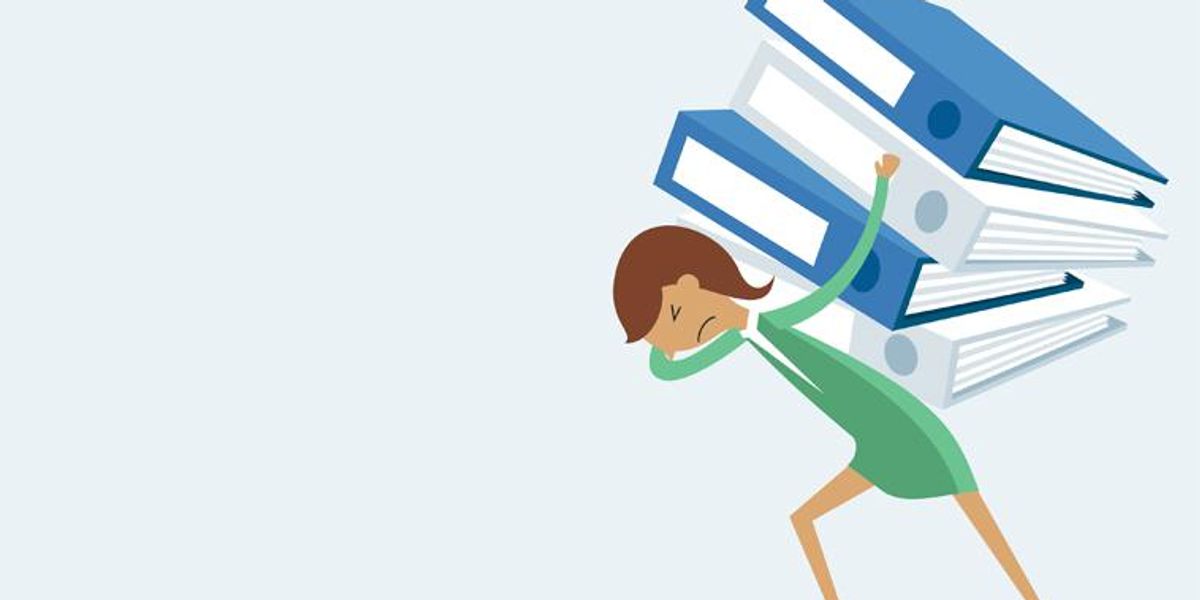 92% of doctors report that prior authorizations cause delays in patient care
Created With Support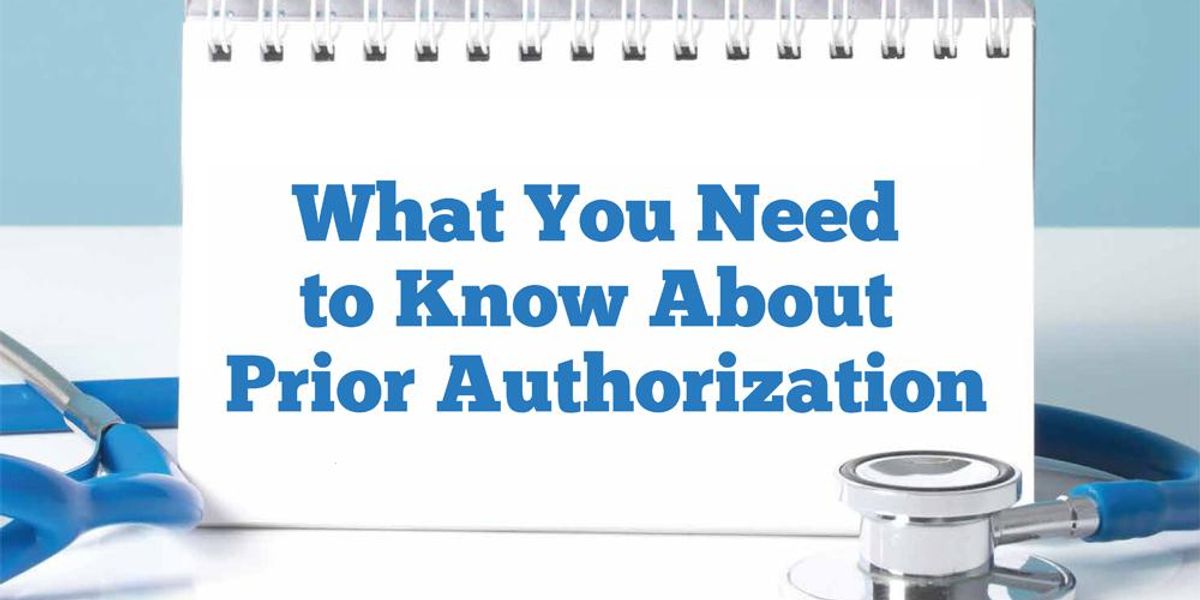 Without prior authorization, health insurers can deny coverage and not pay for services or treatments, but consumers can appeal
Created With Support