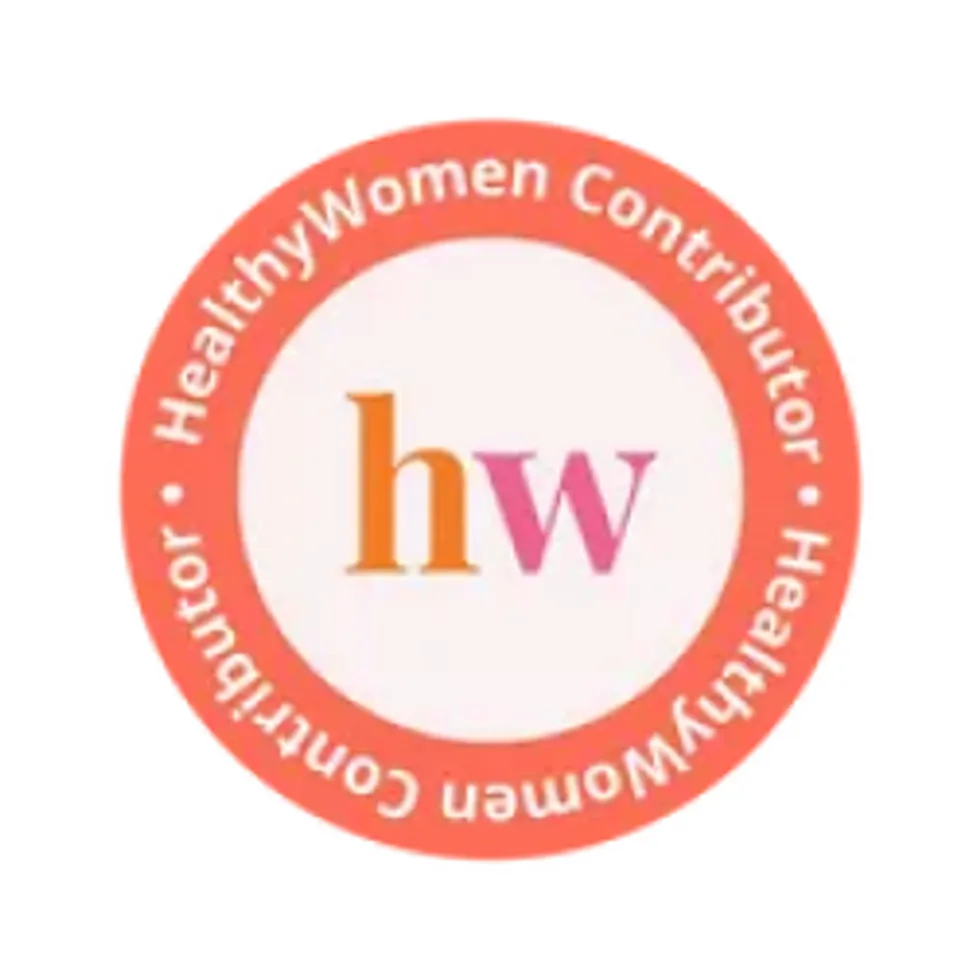 Foods high in potassium are part of a balanced diet. Your body needs this mineral to help build muscle, break down and use carbohydrates, maintain normal body growth, control its acid-base balance and control the heart's electrical activity, according to the U.S. National Library of Medicine.
Now, when you think of potassium-rich foods do you immediately think of a banana? You're not alone. This isn't the only food packed with this powerful nutrient. We've scouted out some of the top foods to help you load up on potassium.
Avocados
Avocados are versatile enough to be incorporated into any meal. Use it in your omelet, as a salad topper, sandwich filler or as the main ingredient in guacamole. Try our Avocado Breakfast Bruschetta that's even good for breakfast. At lunch, try this Stuffed Avocado, where you'll enjoy healthy fats like omega-3s from the shrimp and the avocado's monounsaturated and polyunsaturated fats. Drink your avocadoes, too; they're a great mixer in fruits smoothies, offering a creamy consistency. Try our Cran-Raspberry Avocado Smoothie and you'll get a dose of antioxidants from its cranberry juice and raspberries.
Sweet potatoes
Believe it or not, sweet potatoes top the list of foods that are high in potassium. One baked sweet potato boasts 696 mg of potassium and 131 calories. Plus it offers beta-carotene and vitamin A. Serve it whole as a side dish, a baked fry or mashed. These healthy Sweet Potato Pancakes with Balsamic Maple Mushrooms offer the tastiness of mashed sweet potatoes, balanced by mushrooms infused with maple syrup and balsamic vinegar. Or try this Reset Yourself Curried Sweet Potato Soup, designed to help digestion, aid weight loss, replenish nutrients and recharge your body.
White or kidney beans
Never cooked with heart-healthy and potassium-rich white or kidney beans? Use them in a soup, chili, dip, burrito filler or salad—or as a side dish on their own. Kidney beans may be dark or light red. White beans are especially good in dips and salads. Besides potassium, white beans contain protein, starch, fiber and iron. Tote this tasty White Beans on a Bed of Greens dish to work.
Spinach
The options are endless for ways to integrate spinach into your diet. Make it the main ingredient in your salad, swap lettuce for spinach on your sandwich or burger, or add some to a smoothie. Here, soba noodles, shiitake mushrooms and spinach make for a hearty and earthy-flavored soup—Soba Noodles Soup with Spinach and Mushrooms. Kick plain hummus up a notch with this Artichoke Spinach Hummus. And if you need something new and healthy for breakfast, these Herbed Spinach Quiche Portabella Caps use portabella mushroom caps instead of high-fat pie pastry to make individual quiches.
Sun-dried tomatoes
In addition to boasting potassium, sun-dried tomatoes are high in fiber, protein and vitamin C and low in fat. Just be sure they're not packed in oil and are drained. Add them to salads or sandwiches or use them as a pizza topping. Serve your family these Chicken Cutlets With Broccoli Rabe & Mozzarella, which contain sun-dried tomato slivers.
Yogurt
Fruits and vegetables aren't your only sources of potassium. Dairy products like calcium-rich yogurt can add the mineral to your diet, too. Plus, most yogurts contain probiotics, a natural bacteria that keeps your belly healthy and promotes digestion. Reach for a basic container of yogurt or integrate it into your diet in other ways. Serve these Salmon Cakes With Greek Yogurt Sauce as an appetizer, main dish or on top of a salad. You can use leftover cooked or fresh salmon. End the meal with this simple Yogurt Cake, a healthy and quick dessert that you can top with fresh fruit or serve on its own.
Fish
An array of types of fish are loaded with potassium—halibut, tuna, flounder and salmon, to name a few. Clams are also a good seafood option. Plus most are rich in omega-3 fatty acids and vitamin D. Look for varieties which contain no or little mercury. And avoid frying or breading fish. When making this Gluten-Free Grilled Fish With Roasted Kale Chips, place lettuce under the fish to help retain moisture and keep the fish from sticking to the grill.
Orange juice
This beverage is known for its high vitamin-C content. But it's also a great source of potassium. Plus you'll get many nutrients (especially when it's fresh-squeezed) like calcium, several B vitamins and folate. Drink a glass of OJ or serve this Orange Millet Cereal, which contains orange juice, one morning.