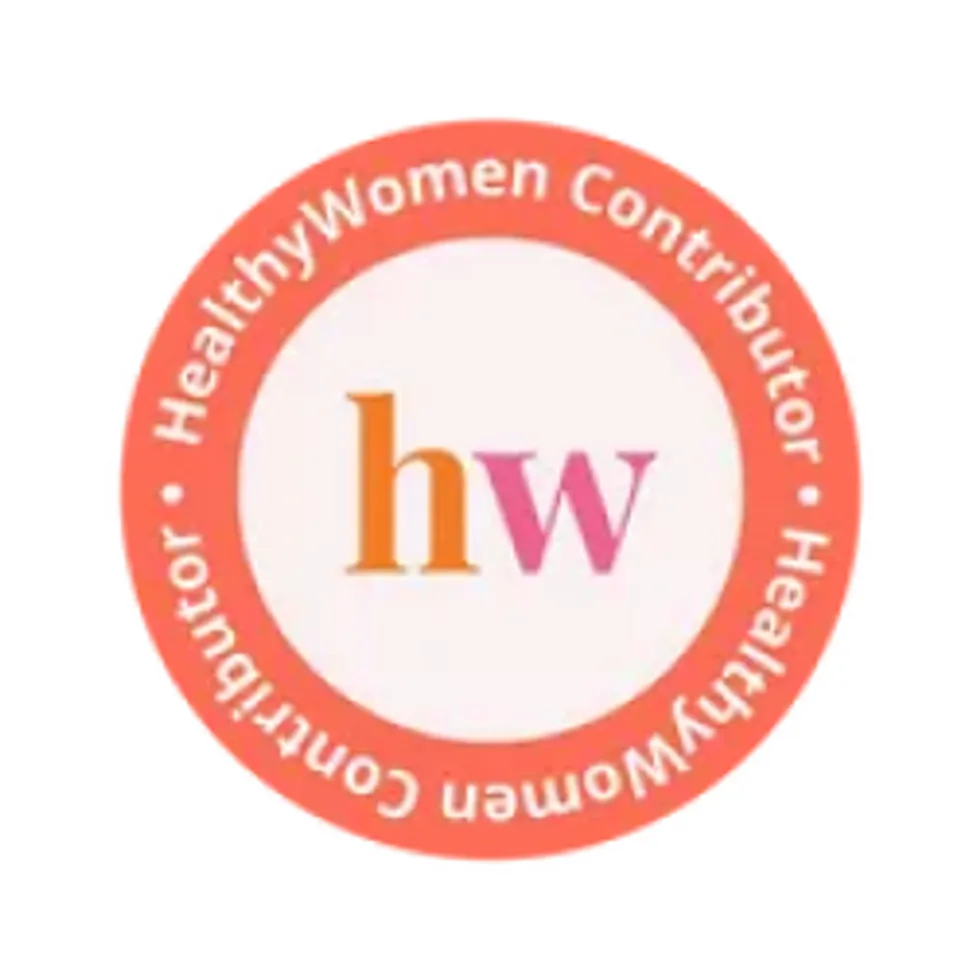 HealthyWomen Editors
The editorial team and staff of HealthyWomen.
Full Bio
Prep Time: 15 Min
Cook Time: 10 Min
Ready In: 25 Min
---
Servings: 4
Ingredients:
2 tablespoons extra virgin olive oil
1 garlic clove, crushed
4 boneless, skinless chicken cutlets, slightly pounded
Salt and pepper
2 large eggs, slightly beaten
1 cup Italian-style breadcrumbs
1/2 pound mozzarella, thinly sliced
1 bunch broccoli rabe, steamed or sautéed
2 ounces sundried tomato slivers
Directions:
1. Preheat oven to 350°F
2. Heat olive oil in a large skillet. Sauté garlic until golden, then discard.
3. Sprinkle chicken breasts with salt and pepper on each side.
4. Dip chicken into beaten egg and then coat with breadcrumbs.
5. Place chicken in skillet and cook until brown on both sides, about 5 minutes.
6. Arrange chicken on four plates and top with mozzarella and broccoli rabe.
7. Garnish with tomato slivers and serve.
Recipe courtesy of Maria Zoitas, creator of the "Maria's Homemade" line of prepared foods sold at Westside Market NYC.