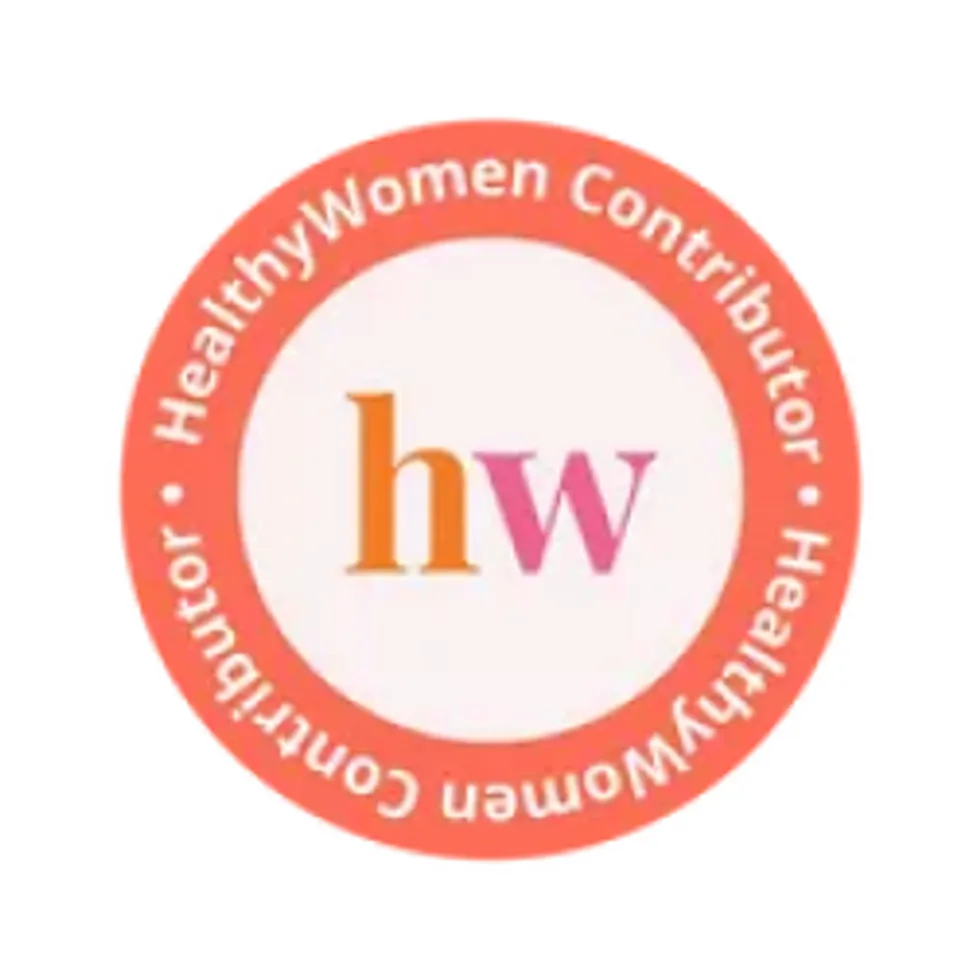 HealthyWomen Editors
The editorial team and staff of HealthyWomen.
Full Bio
Soba noodles, shiitake mushrooms and spinach combine for a hearty, earthy flavor in this simple soup.
Prep Time: 10 Min
Cook Time: 20 Min
Ready In: 30 Min
Servings: 2
Ingredients:
2 tablespoons olive oil
12 ounces shiitake mushrooms (caps only)
4 scallions, thinly sliced
1 garlic clove, minced
1 tablespoon fresh ginger, peeled and minced
Coarse salt, to taste
2 (14.5-ounce) cans chicken broth
1 (9.5-ounce) package soba noodles
1/2 bunch spinach, chopped
2 tablespoons fresh lime juice
1 tablespoon soy sauce
Directions:
In a large skillet on medium heat, heat olive oil. Add mushrooms, scallions, garlic and ginger. Season with salt. Cook and stir occasionally for 6 minutes.
Add chicken broth and 3 cups of water and bring to a boil.
Add noodles, reduce heat to a simmer. Cook for 5 minutes.
Add spinach and cook for 1 minute. Add lime juice and soy sauce. Serve immediately.
Note: For more flavor and protein, add some peeled shrimp when you add the noodles.
This recipe is courtesy of Gourmandize.com.