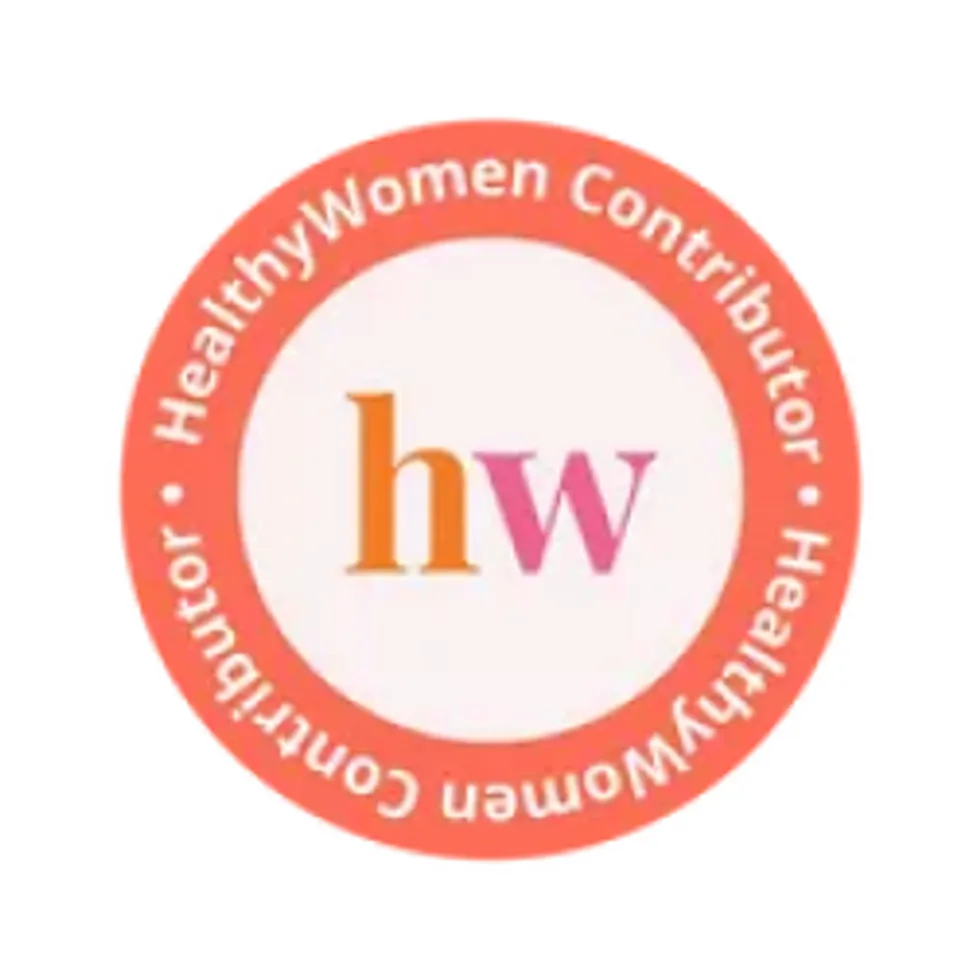 ---
Tired of plain old hummus? Try this at your next party!

Prep Time: 10 Min
Ready In: 10 Min

Ingredients:
2 (15.5-ounce) cans of chickpeas
8 ounces artichoke hearts
1/2 pound baby spinach
3 ounces sesame tahini
3 ounces lemon juice
8 ounces extra virgin olive oil
1 1/2 teaspoons kosher salt
1/4 cup chopped cilantro
1 teaspoon granulated garlic
1/4 teaspoon white pepper
Directions:
In a food processor, puree all the ingredients to make a thick mixture.
Serve dish at room temperature with your favorite pita bread chips.
Recipe courtesy of Maria Zoitas, creator of "Maria's Homemade" line of prepared food sold exclusively at Westside Market NYC.