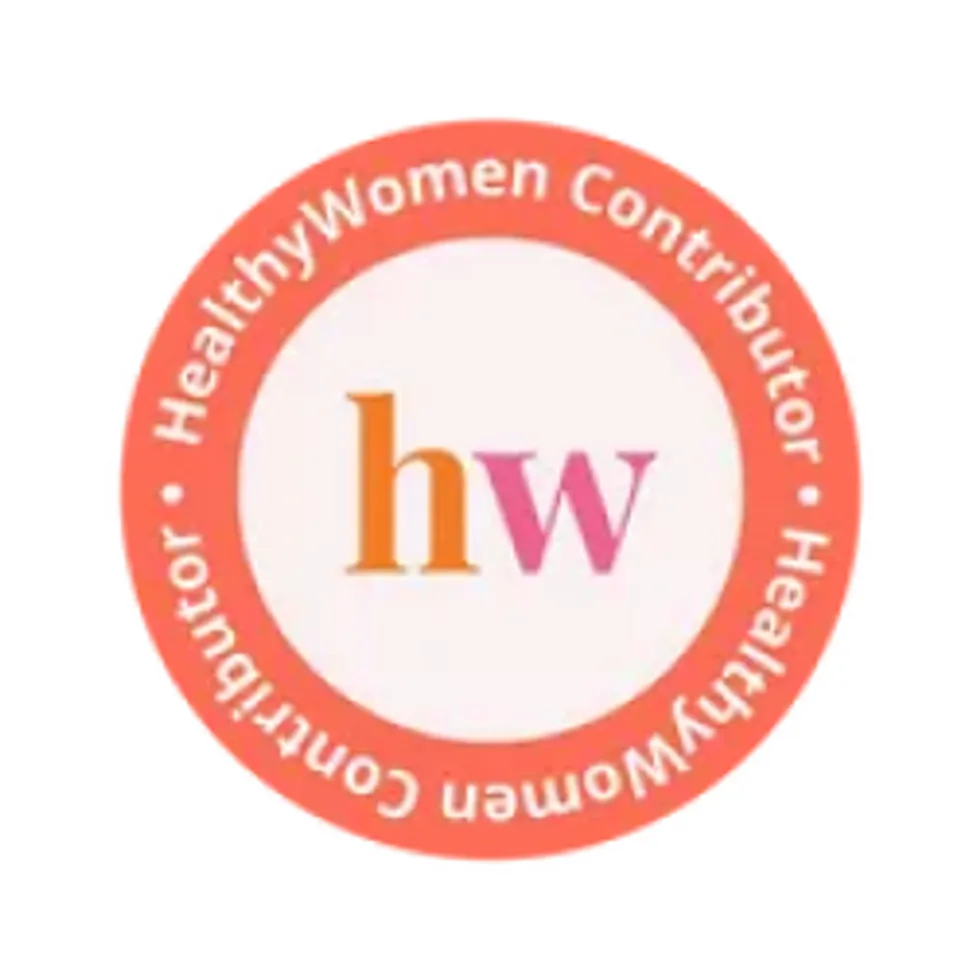 Shannon Shelton Miller
Shannon Shelton Miller is an award-winning writer and journalist who specializes in education, parenting, culture and diversity, sports, and health and beauty articles. She has been published in the New York Times, the Washington Post, ESPN.com, Slate, InStyle and the Huffington Post.
Full Bio
Like many married couples, Lisa Jean-Francois and her husband had settled into a routine before COVID-19. Days were spent juggling work and raising two kids, which included shuttling their seven-year-old son to school, tutoring and extracurricular activities.
"My husband and I really didn't spend that much time together because our lives have been devoted to maintaining our household," Jean-Francois said. "Now that we're both home, we've been forced to confront our communication challenges. This time in our lives is tense, and my seven-year-old has noticed the shift."
Jean-Francois is far from alone, as lockdown and quarantine have forced many couples to be in constant contact in their homes.
I recently spoke with Saundra Jain, a psychotherapist and adjunct clinical affiliate for the School of Nursing at The University of Texas and member of the HealthyWomen Women's Health Advisory Council. Given quarantining, working from home, homeschooling, financial issues, isolation and even fears about contracting the virus, Jain said it's no surprise that many marriages are in crisis.
"All of these factors can cause long-standing issues to rise to the surface," Jain said.