Shannon Shelton Miller
Shannon Shelton Miller is an award-winning writer and journalist who specializes in education, parenting, culture and diversity, sports, and health and beauty articles. She has been published in the New York Times, the Washington Post, ESPN.com, Slate, InStyle and the Huffington Post.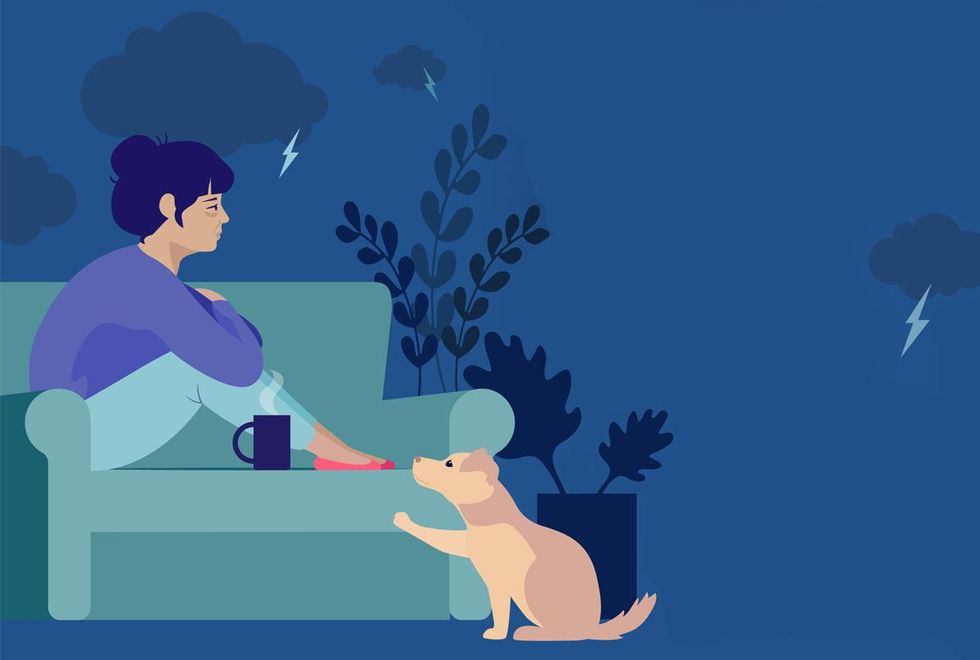 Aunque los proveedores de servicios médicos tratan los síntomas de la esclerosis múltiple, muchas mujeres que viven con esa enfermedad se enfrentan a sus efectos mentales solas
Created With Support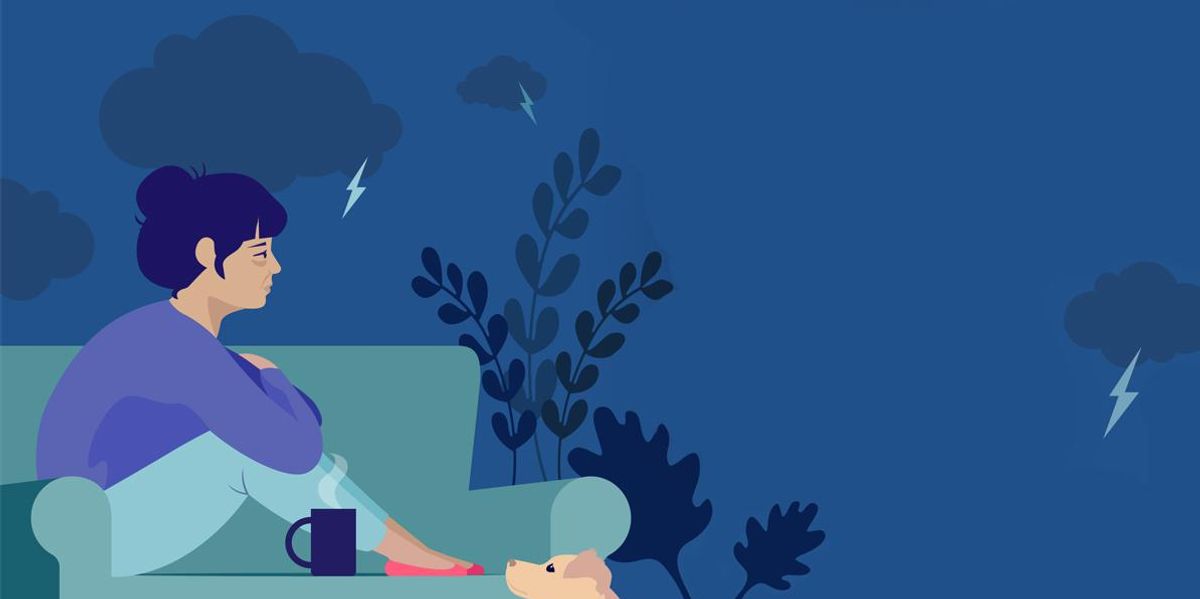 While providers treat the physical symptoms of MS, many women living with the disease are left to handle its mental effects alone
Created With Support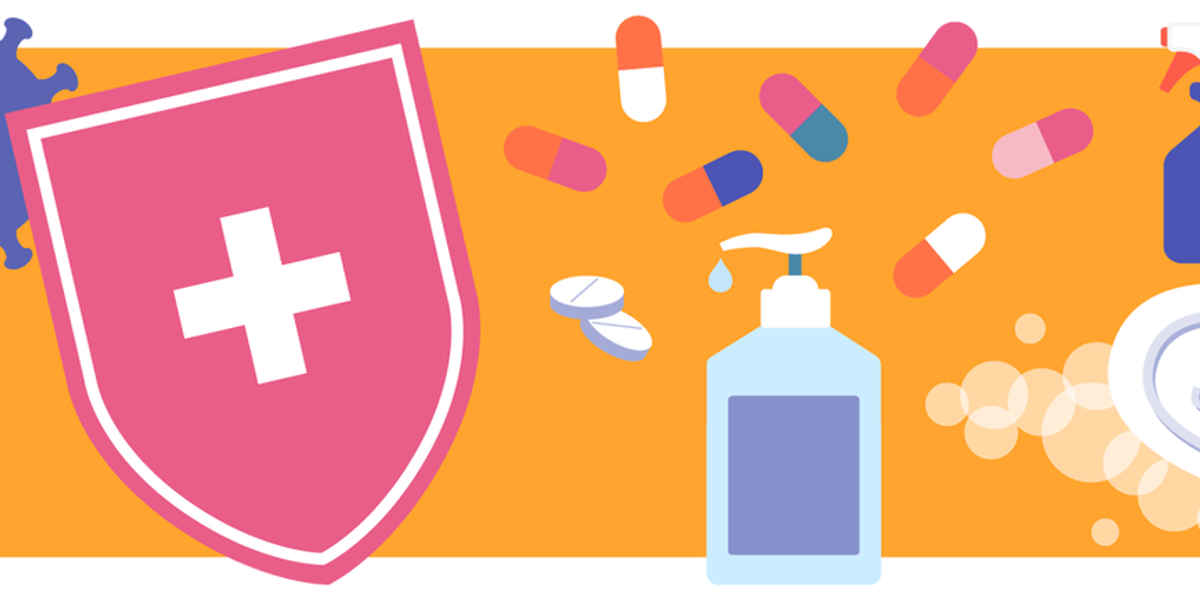 Los tratamientos antibióticos más comunes están perdiendo eficacia en contra de las enfermedades: Aquí podrá encontrar qué acciones pueden tomar los pacientes y los proveedores de atención médica.
Created With Support