Shannon Shelton Miller
Shannon Shelton Miller is an award-winning writer and journalist who specializes in education, parenting, culture and diversity, sports, and health and beauty articles. She has been published in the New York Times, the Washington Post, ESPN.com, Slate, InStyle and the Huffington Post.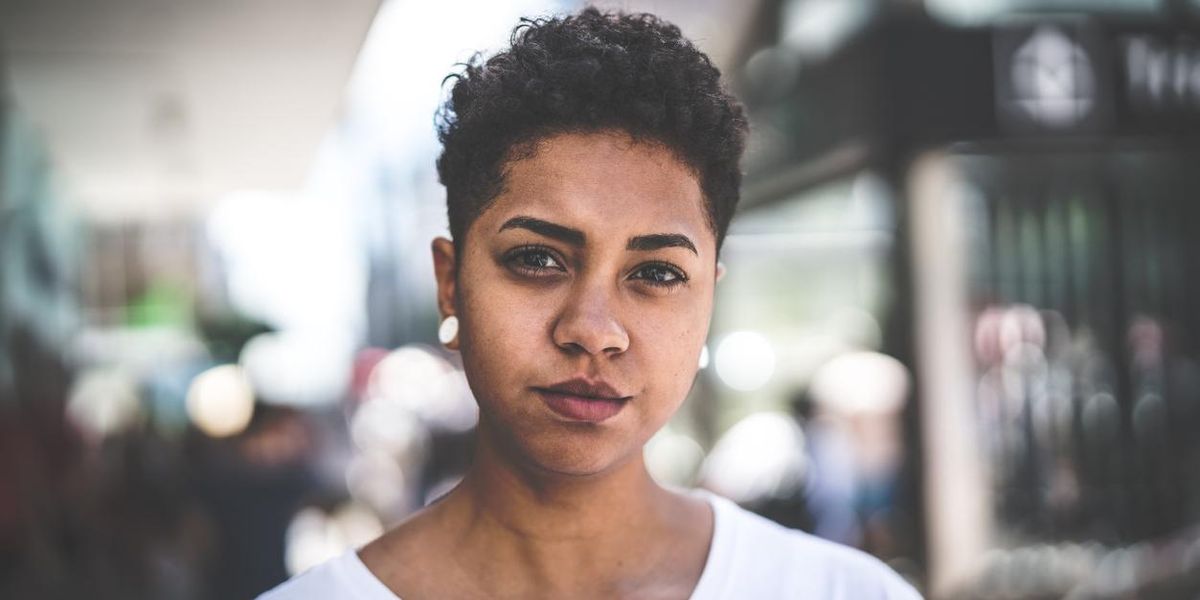 Delayed diagnoses, more aggressive tumor types and other healthcare disparities place Black women at a greater risk of dying from endometrial cancer compared to white women
Conditions & Treatments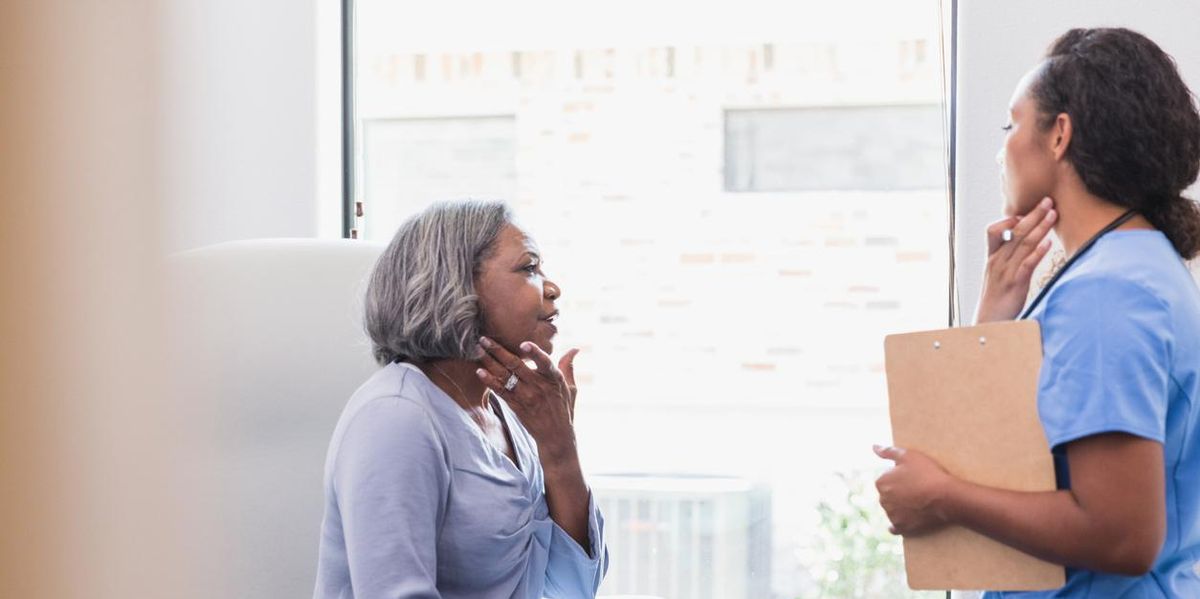 Only 3% of U.S. dermatologists are Black. It's a disparity that can have devastating effects for Black patients experiencing skin and hair care concerns.
Your Care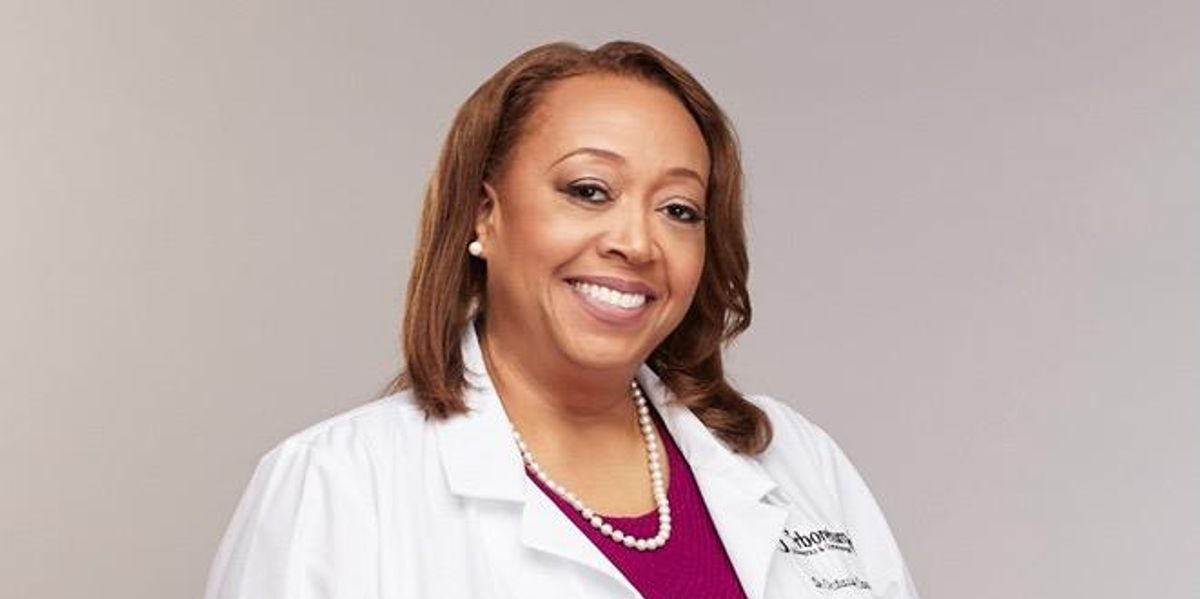 Although every woman goes through menopause once they reach a certain age, it can be more difficult for women of color
Your Health