Shannon Shelton Miller
Shannon Shelton Miller is an award-winning writer and journalist who specializes in education, parenting, culture and diversity, sports, and health and beauty articles. She has been published in the New York Times, the Washington Post, ESPN.com, Slate, InStyle and the Huffington Post.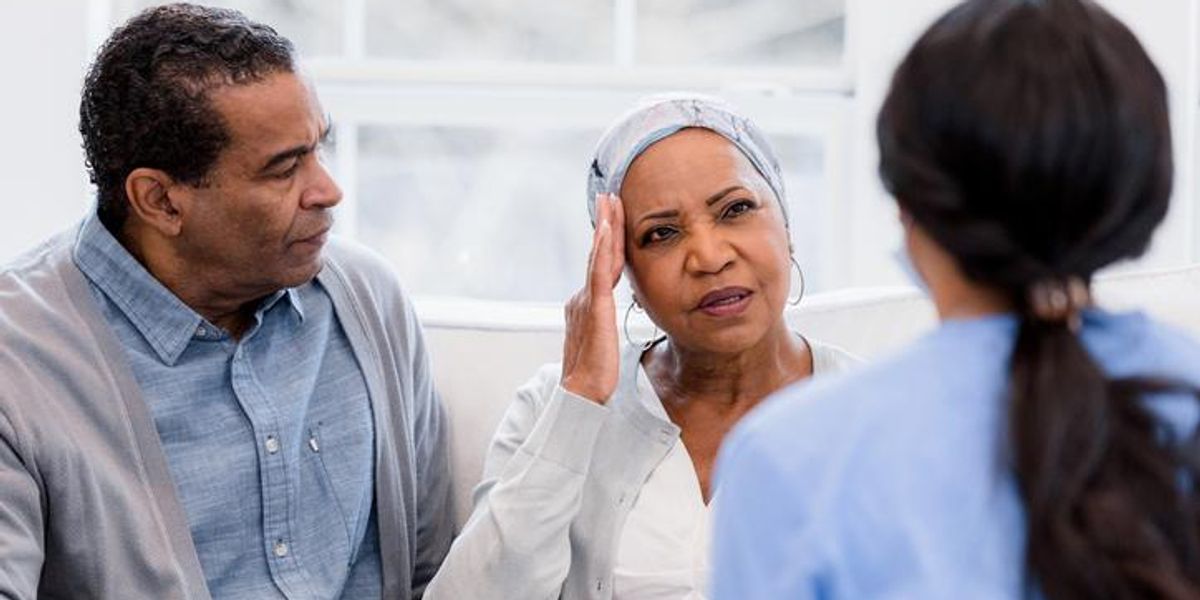 Nuevas investigaciones sugieren que el entorno y el comportamiento, no la genética, incrementan tu riesgo
Conditions & Treatments
The experience of menopause isn't always universal — your ethnicity, your community, your family and your friends can have an impact on how you feel
Your Health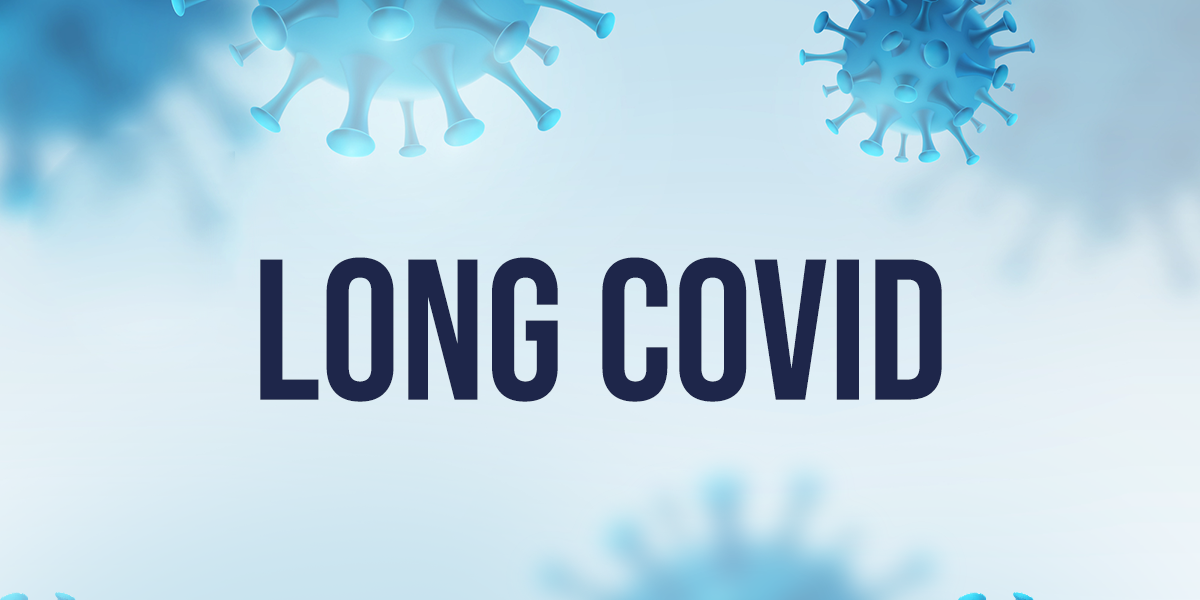 Marjorie Roberts was one of the nation's earliest Covid patients. She's still dealing with the aftermath today.
Your Health