Emily Jamea, Ph.D.
Certified Sex Therapist
Houston, TX
Emily Jamea completed her undergraduate work at the University of Texas at Austin, where she graduated with honors, receiving a BA in Psychology. She then completed her Master of Arts in Counseling with a dual emphasis in marriage and family therapy and professional counseling. She eventually went on to earn her PhD in Clinical Sexology. After her graduate program, Emily worked in both private practice and medical settings before opening her private practice, REVIVE therapy & healing.
When she's not seeing clients, Emily conducts academic research in the area of optimal sexual experiences and serves as an expert speaker for both public and private events. Her expertise has been featured on CNN, USA Today, NBC, CBS, Men's Fitness, Women's Health, and more.
Emily enjoys spending time with her husband and children, traveling as much as possible, and salsa dancing and painting when she gets the chance.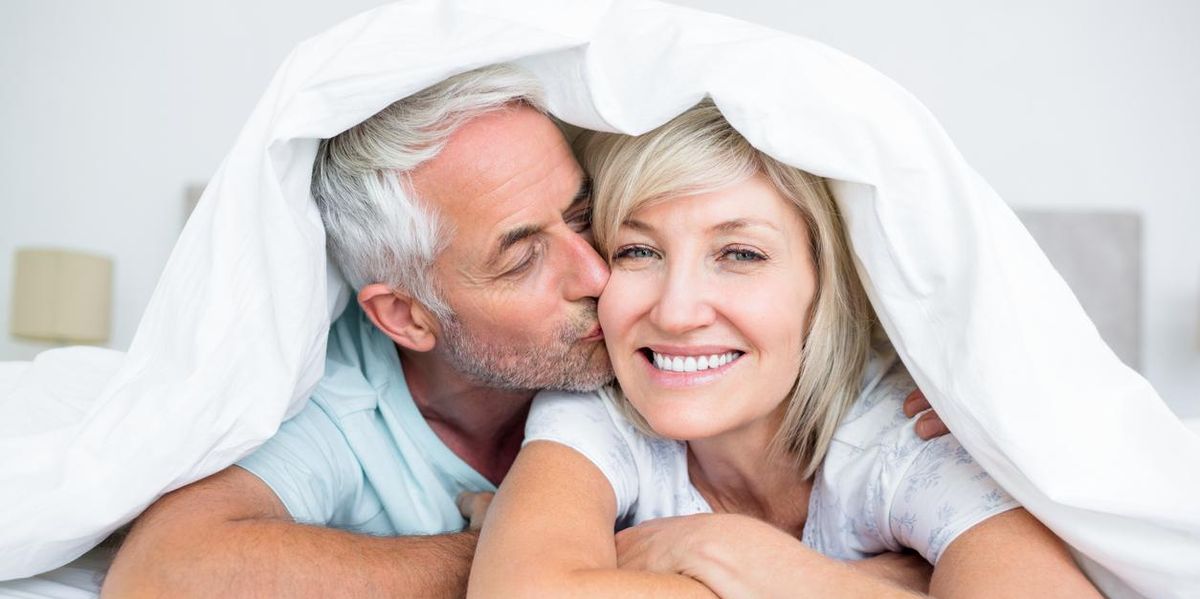 Thinking of having sex after a dry spell? Read these tips for how to enjoy your first time in a long time.
Sexual Health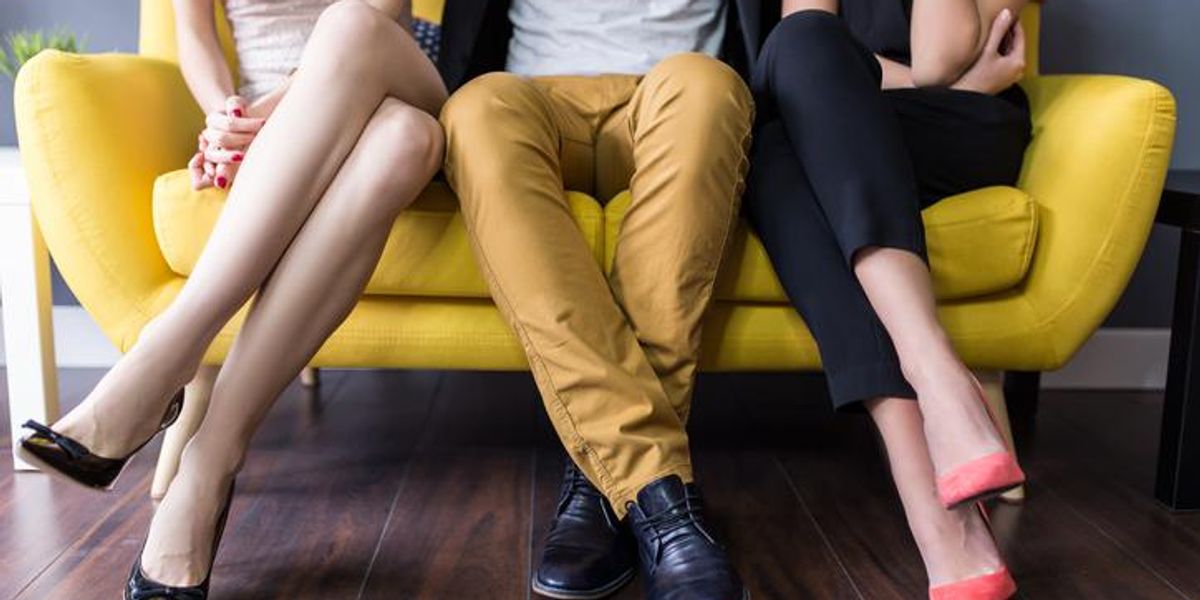 There are options beyond monogamy — but it's important to be comfortable with whatever you choose
Sexual Health