Emily Jamea, Ph.D.
AASECT-Certified Sex Therapist
Houston, TX
Emily Jamea completed her undergraduate work at the University of Texas at Austin, where she graduated with honors, receiving a Bachelor of Arts in Psychology. She then completed her Master of Arts in Counseling with a dual emphasis in marriage and family therapy and professional counseling. She eventually went on to earn her doctorate in clinical sexology. After her graduate program, Emily worked in both private practice and medical settings before opening her private practice, REVIVE therapy & healing.
When she's not seeing clients, Emily conducts academic research in the area of optimal sexual experiences and serves as an expert speaker for both public and private events. Her expertise has been featured on CNN, USA Today, NBC, CBS, Men's Fitness, Women's Health and more.
Emily enjoys spending time with her husband and children, traveling as much as possible, and salsa dancing and painting when she gets the chance.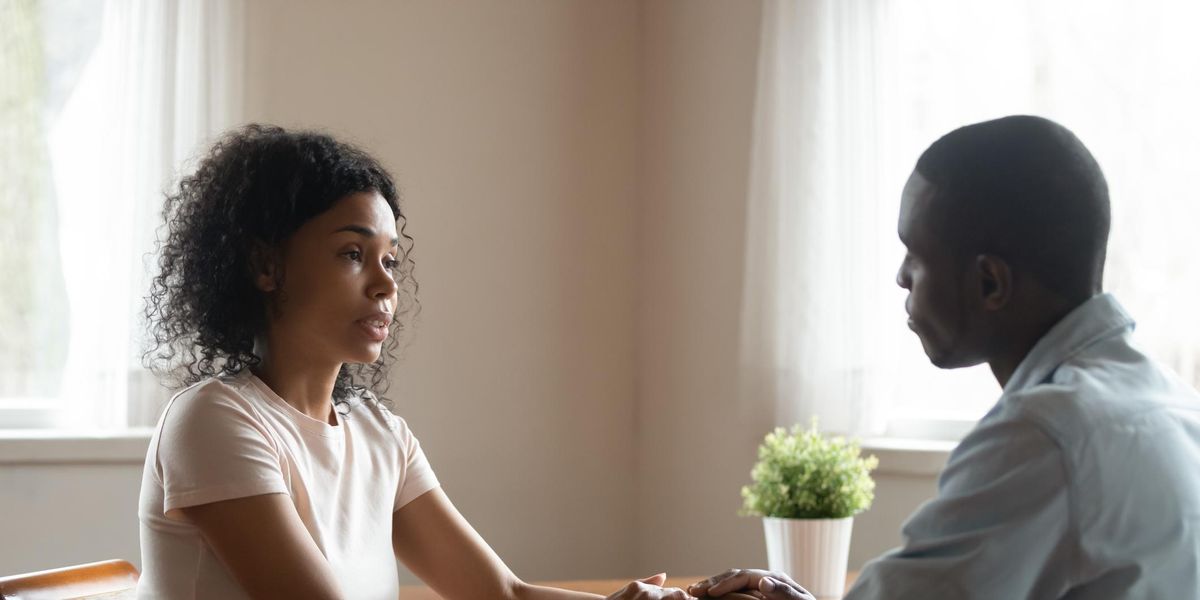 Having a sexually transmitted infection is a hard thing to admit, but honesty is always the best policy
Sexual Health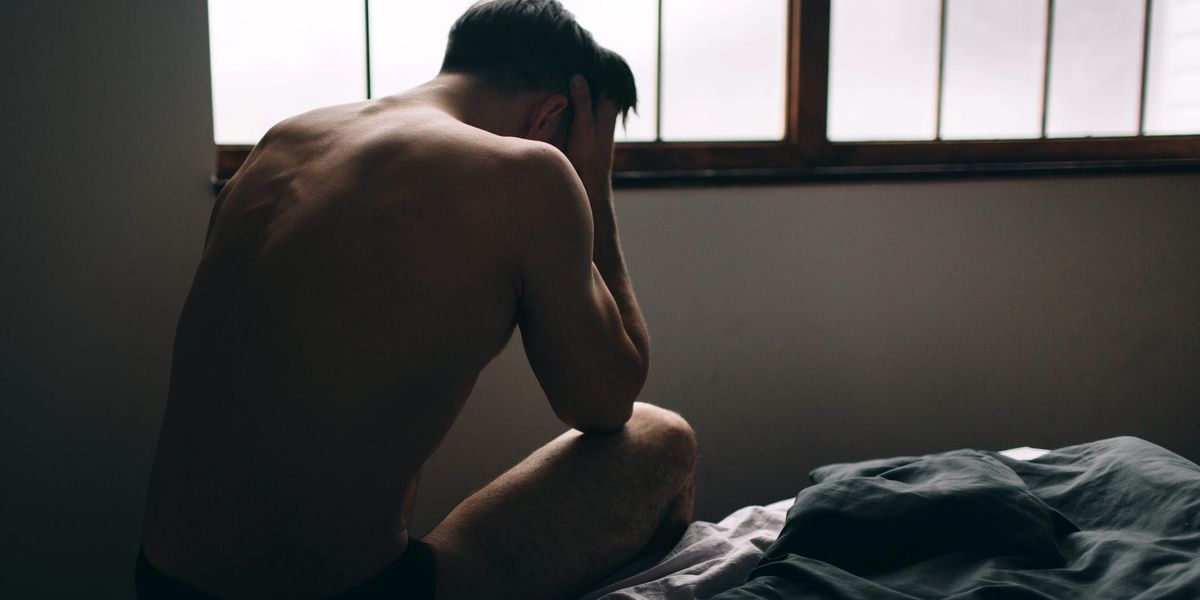 Sometimes taking the pressure off can bring the pleasure back
Sexual Health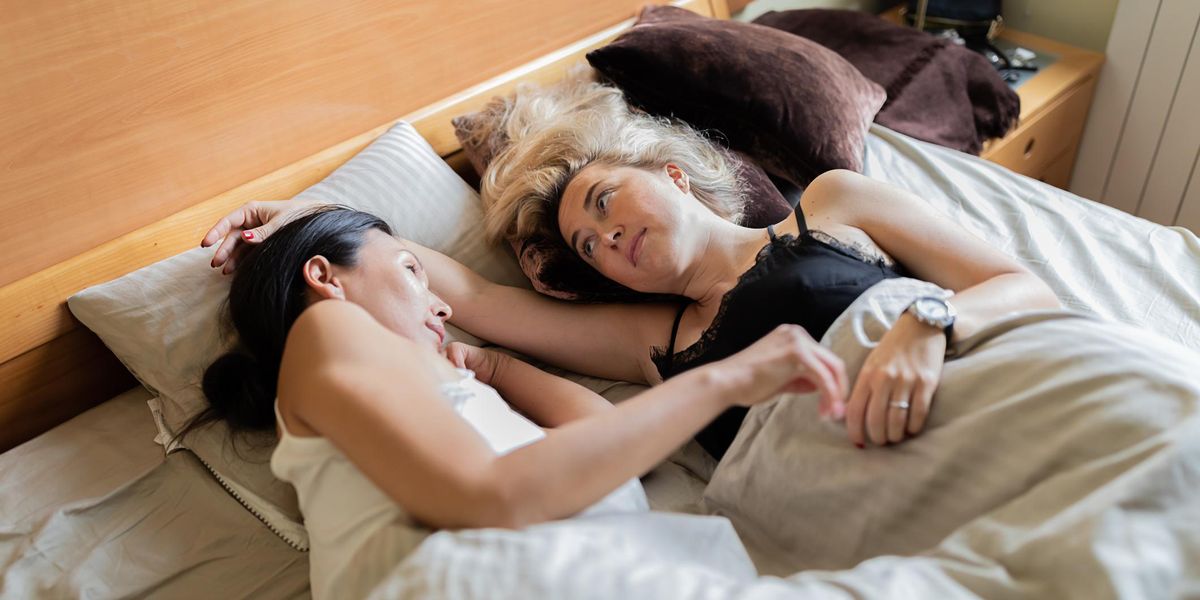 You want it. Your partner doesn't. What's a couple to do?
Sexual Health