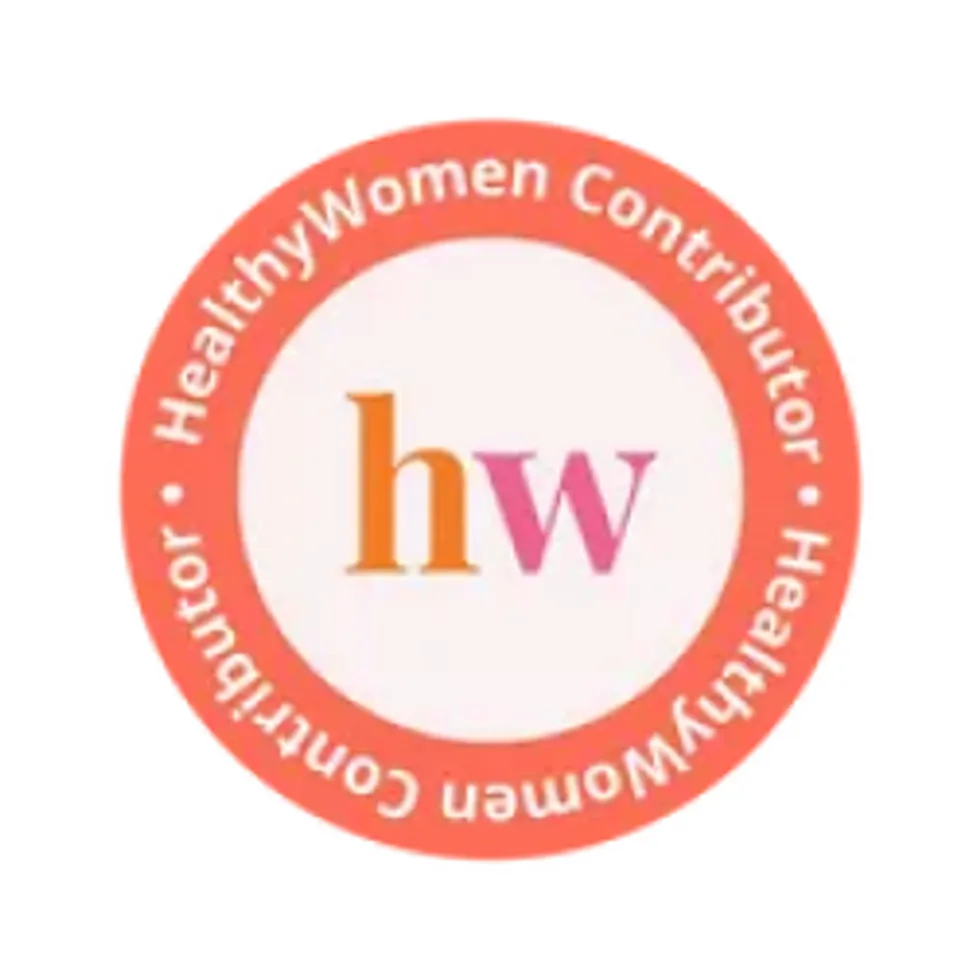 Sarah Marloff
Sarah Marloff is an award-winning reporter who spent the better part of the 2010s helping run the Austin Chronicle's newsroom before switching to freelance. She's written extensively on sexual assault and rape culture, LGBTQ rights, the HIV epidemic, and entertainment. Her work has appeared in The Counter, Washington City Paper, Curbed, Thrillist, and more.
Full Bio
Medically Reviewed by Barbara Dehn
At 47, Louisa, a community college adjunct professor, has been struggling with perimenopause symptoms including an erratic menstrual cycle, cramping without bleeding, leg pains and severely sensitive breasts.
"I had to protect them, even in the shower," Louisa said, referring to her breast pain. Though she had already been taking a low-dose contraception pill for birth control, her doctor upped her pill's hormone dosage as a first attempt to combat her perimenopause symptoms. When she spoke to HealthyWomen, Louisa had been on her new regimen for a couple of weeks and said her breast and leg pains haven't come back since she upped her dose.
Healthcare providers are increasingly turning to the birth control pill as a treatment for perimenopause symptoms. Women who don't smoke or experience migraine with aura can safely take the pill into their early 50s, explained Barbara Dehn, a North American Menopause Society (NAMS)-certified nurse practitioner and a member of HealthyWomen's Women's Health Advisory Council.
"[The pill] smooths out that perimenopause transition with its wild, roller coaster swings in hormone levels," Dehn, author of "The Hot Guide to a Cool, Sexy Menopause," explained.