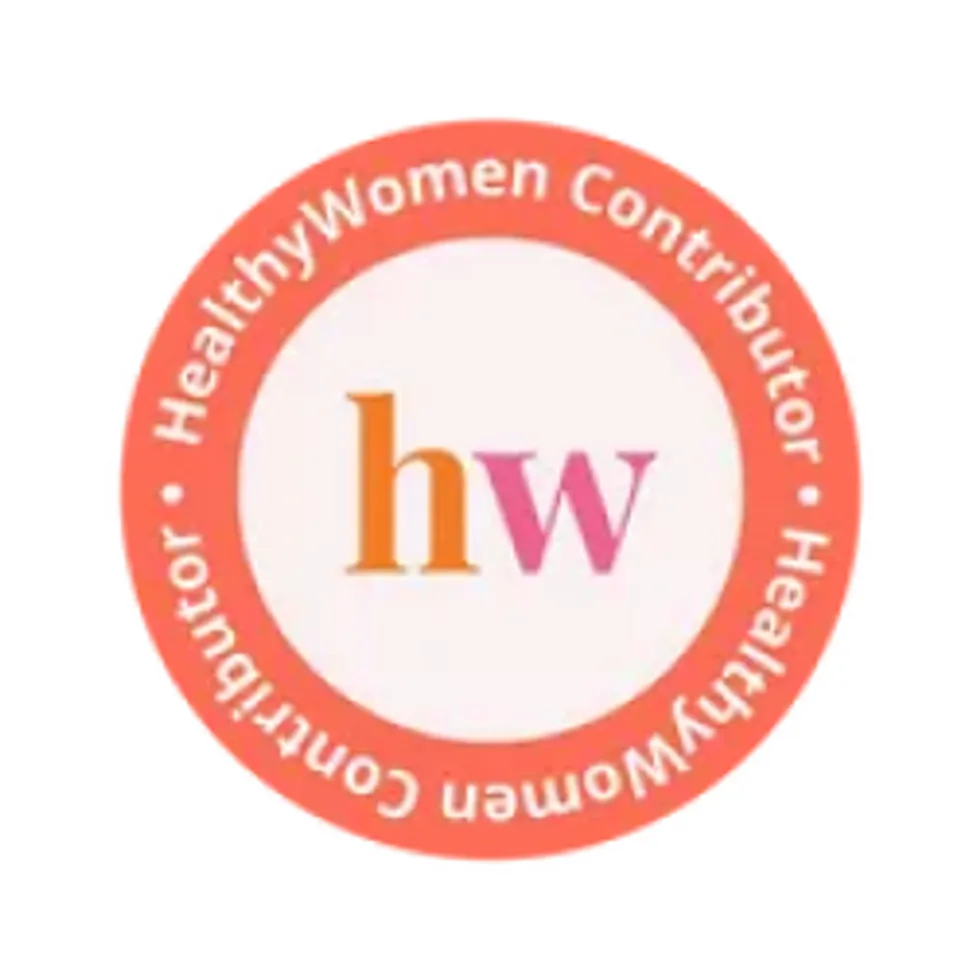 Sarah Marloff
Sarah Marloff is an award-winning reporter who spent the better part of the 2010s helping run the Austin Chronicle's newsroom before switching to freelance. She's written extensively on sexual assault and rape culture, LGBTQ rights, the HIV epidemic, and entertainment. Her work has appeared in The Counter, Washington City Paper, Curbed, Thrillist, and more.
Full Bio
Menopause is inescapable for people with ovaries. Yet, the experience is still far from universal. Culture, geographic location and biology all play a part in how women fare during perimenopause and menopause.
For writer Laurie Ulster, 54, entering perimenopause several years ago was a shock — largely because she didn't know much about perimenopause until after she started experiencing symptoms.
"The way we hear about menopause as a kid is basically that you stop getting your period and you can't make babies. And there are hot flashes," Ulster said. "[There's] no talk that there might be an entire decade of erratic symptoms."
A Canadian now living in New York, Ulster is part of a white, Jewish family that openly discussed periods and bodies. "With all that, it was super weird to be so in the dark about perimenopause," she said. "I'm an adult who doesn't live with older generations. My mom died in 2013 ... she's the person I would've gone to."
For author Nandita Godbole, connecting with her mother as Indian women who've had hysterectomies was complicated because neither menopause nor hysterectomies are typically part of the larger cultural conversation. In 2019, Godbole entered surgical menopause after a hysterectomy. She did tell her mother about the procedure, but she kept the conversation short and simple.
"Indian cultural construct of womanhood is heavily tied to a woman's ability to bear children," Godbole wrote over email. "Triggering menopause with a hysterectomy is often seen as an act of weakness, or being 'less than.'"
Menopause remained a fraught topic of conversation between Godbole and her mother — even after they shared the experience. Godbole is seeking to change that by openly discussing her experiences with her teenage daughter.