Barbara Dehn, RN, MS, NP, FAANP, NCMP
Practicing Nurse Practitioner
Author
San Francisco, CA
Barbara Dehn, RN, MS, NP, is a practicing nurse practitioner and a television health expert, who's known as Nurse Barb. She's passionate about health education, whether it's 1 on 1 with a patient, in a lecture hall at Stanford or with millions of people watching on television. Her warm and engaging personality puts everyone at ease as they learn more about health.
Nurse Barb is the award winning author of the Personal Guides to Health used by over 5 million women in the US, with titles ranging from fertility and pregnancy to menopause and breastfeeding. Active in Social Media, she contributes content to HealthyWomen, Huffington Post, NurseBarb, KevinMD and The Patch and amplifies her reach with an active and engaged Facebook following and 34,000 Twitter followers.
She is the author of The Hot Guide to a Cool Sexy Menopause, Nurse Barb's Guide to Breastfeeding and Nurse Barb's Guide to Pregnancy.
Barb earned a masters degree from UCSF and a BS from Boston College. She's certified by the North American Menopause Society and is a Fellow in the American Association of Nurse Practitioners. Over the last 2 years, she's been an active participant in Global Health Initiatives at FAME Hospital in Karatu, Tanzania. Barb lives in the San Francisco Bay area.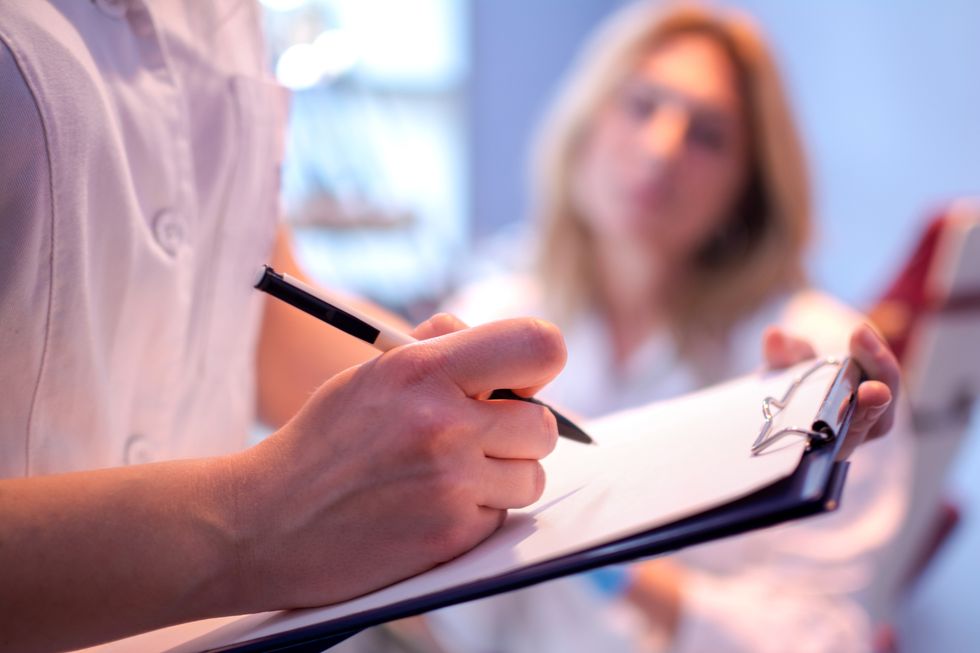 If you've ever been curious about what clinical trials do and how or why you may participate, check out these answers from Nurse Barb Dehn.
Women's Health Policy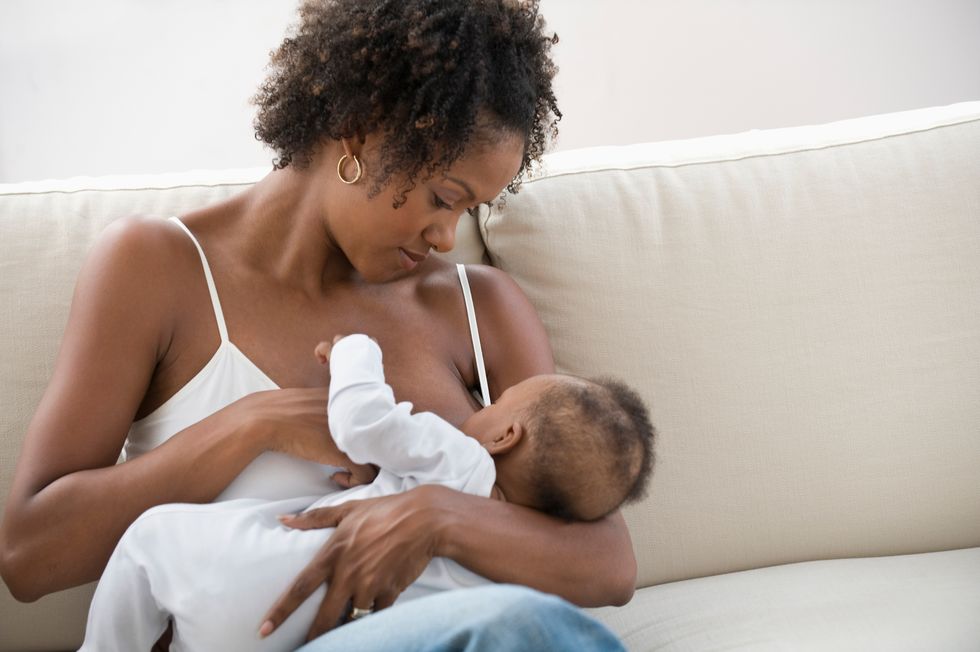 Good nutrition is crucial when you're breastfeeding. Check out Nurse Barb Dehn's advice for new moms.
Pregnancy & Postpartum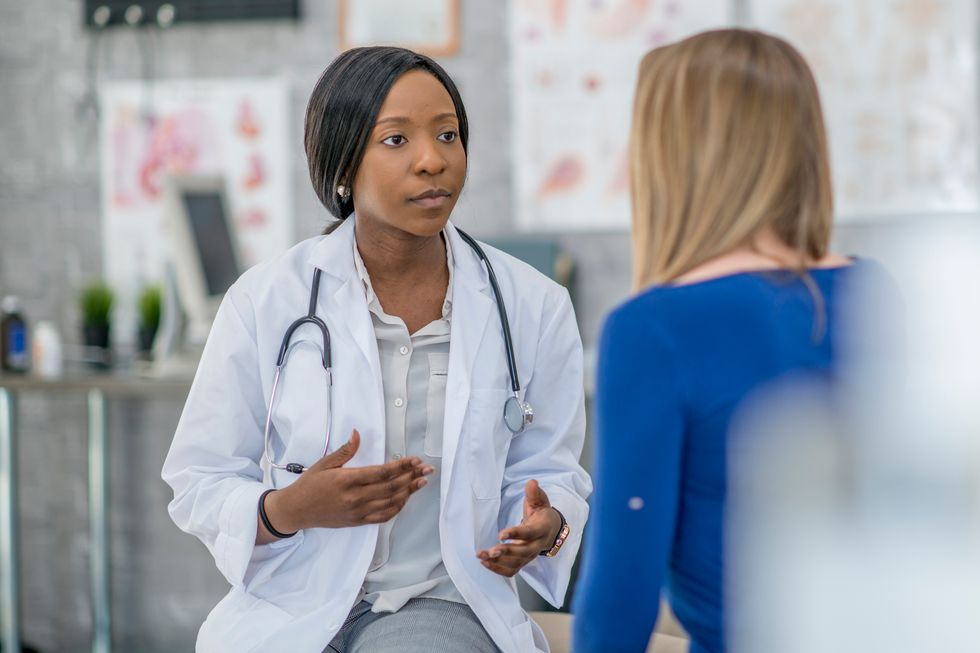 If you think you may have herpes, the waiting and the questions and concerns can be worrisome. Here's what you need to know about herpes testing.
Sexually Transmitted Diseases (STDs)