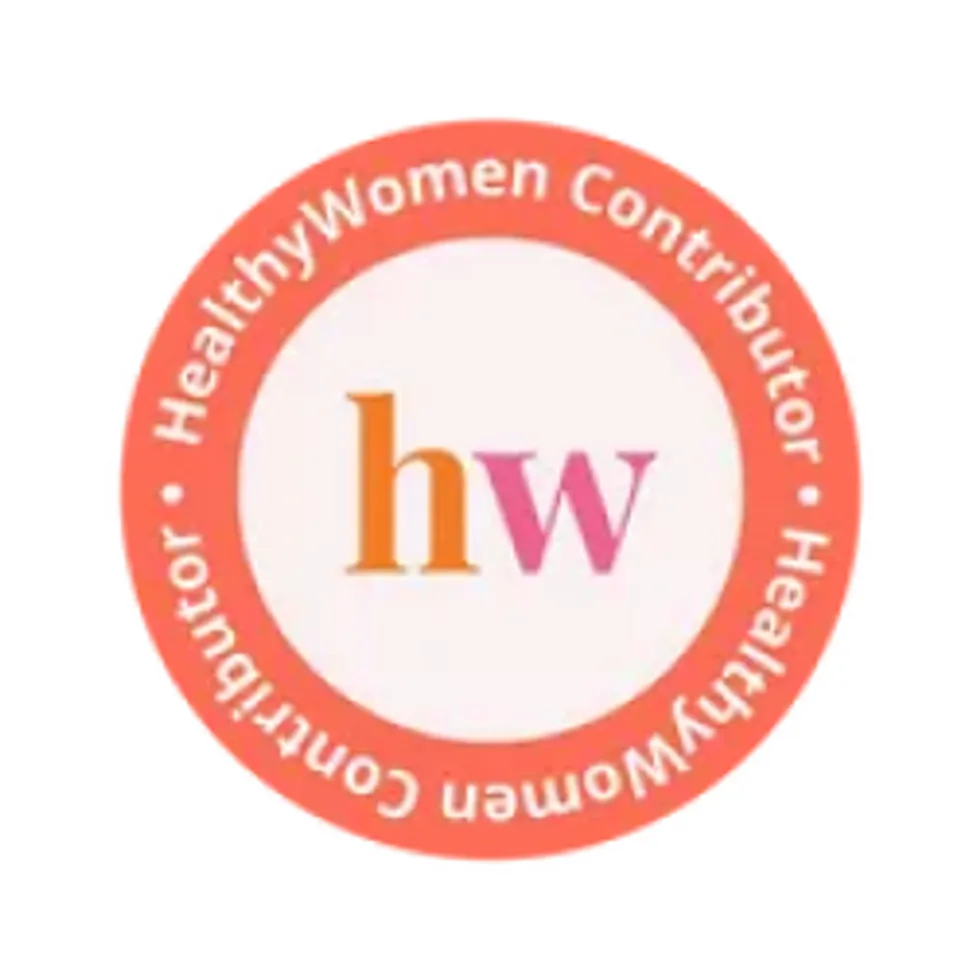 Jackie Rocheleau
Jackie Rocheleau is an independent journalist and editor based in upstate New York. She likes writing about neuroscience, public health and medicine. Her work has appeared in Scientific American, Gizmodo and Yale Medicine.
Full Bio
When Kathy Phillips approached menopause, she thought back to her mother's experience with the transition. In Phillips' memories, when her mother went through menopause, she began dressing old and actually became old.
Phillips, 57, worried that she'd follow in her mother's footsteps, but that wasn't her experience. "It's not that way at all. You can still be extremely sexy and past menopause," Phillips said.
In fact, her transition into midlife brought greater confidence and sexual awareness. As Phillips disovered, menopause can bring new challenges, but that doesn't mean she has to say goodbye to a good and satisfying sex life.
"You can absolutely have a kicking sex life well into your 80s and 90s," said Heather Bartos, an OB-GYN and a member of HealthyWomen's Women's Health Advisory Council. "There's this myth that later in middle age we're not having relationships anymore, we're not worried about orgasm, or sexual health in general," Bartos said.
But that's far from true.