Sarah Marloff
Sarah Marloff is an award-winning reporter who spent the better part of the 2010s helping run the Austin Chronicle's newsroom before switching to freelance. She's written extensively on sexual assault and rape culture, LGBTQ rights, the HIV epidemic, and entertainment. Her work has appeared in The Counter, Washington City Paper, Curbed, Thrillist, and more.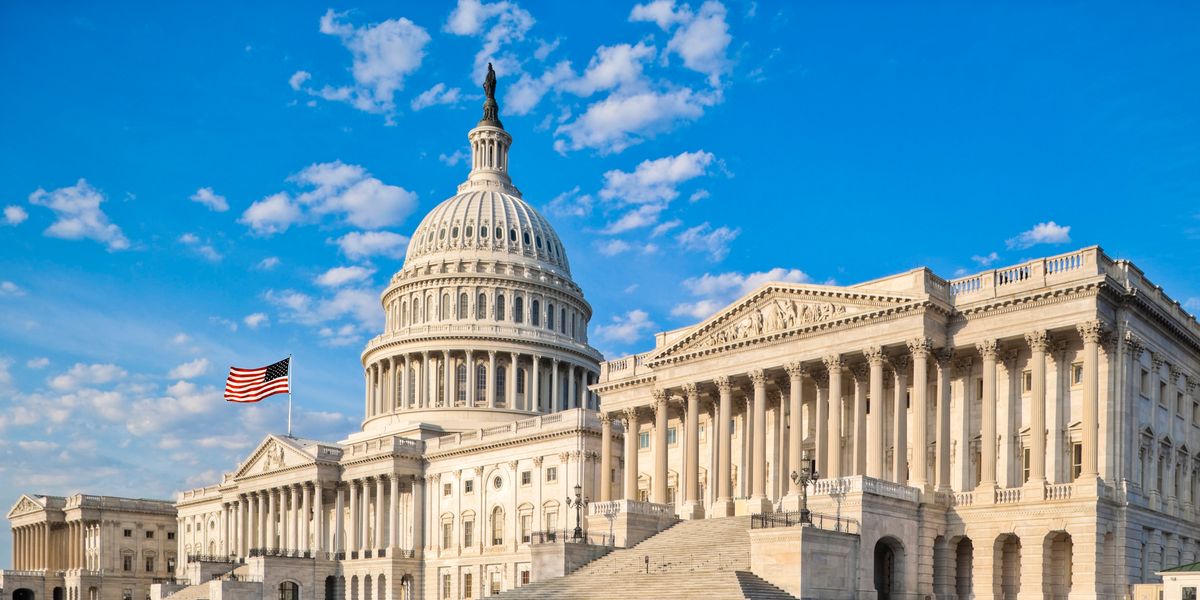 HealthyWomen's "Presidency, Congress and the Supreme Court" looks at the role each branch may play in the year to come
Expert Perspectives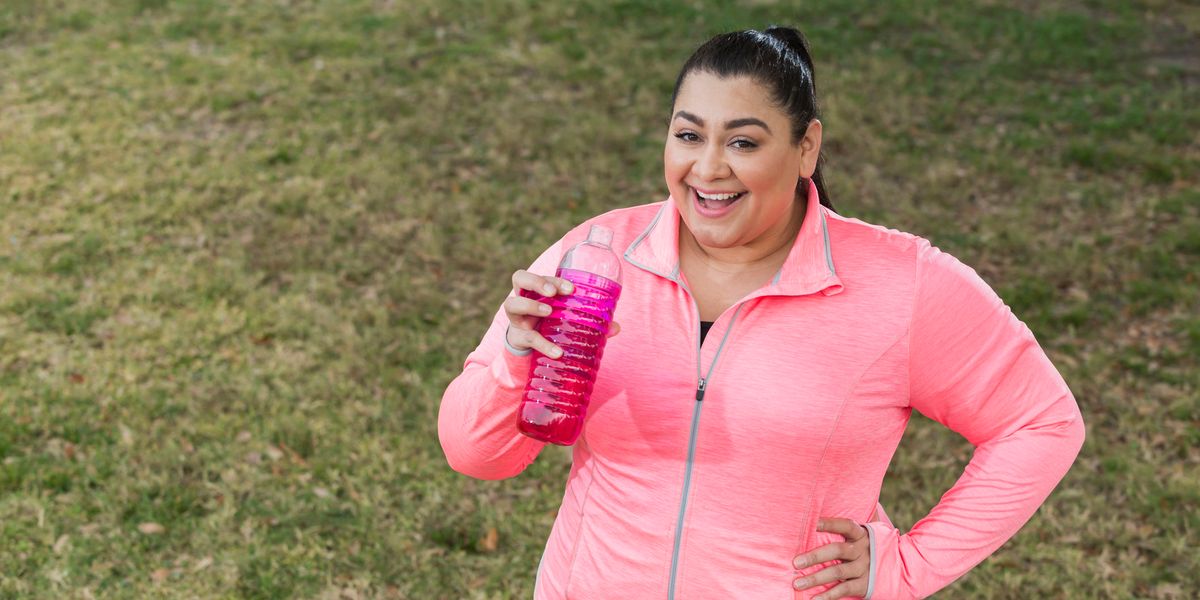 People with obesity face greater risk of developing many diseases, including Covid-19. Here's how to begin your weight loss journey.
Nutrition & Movement