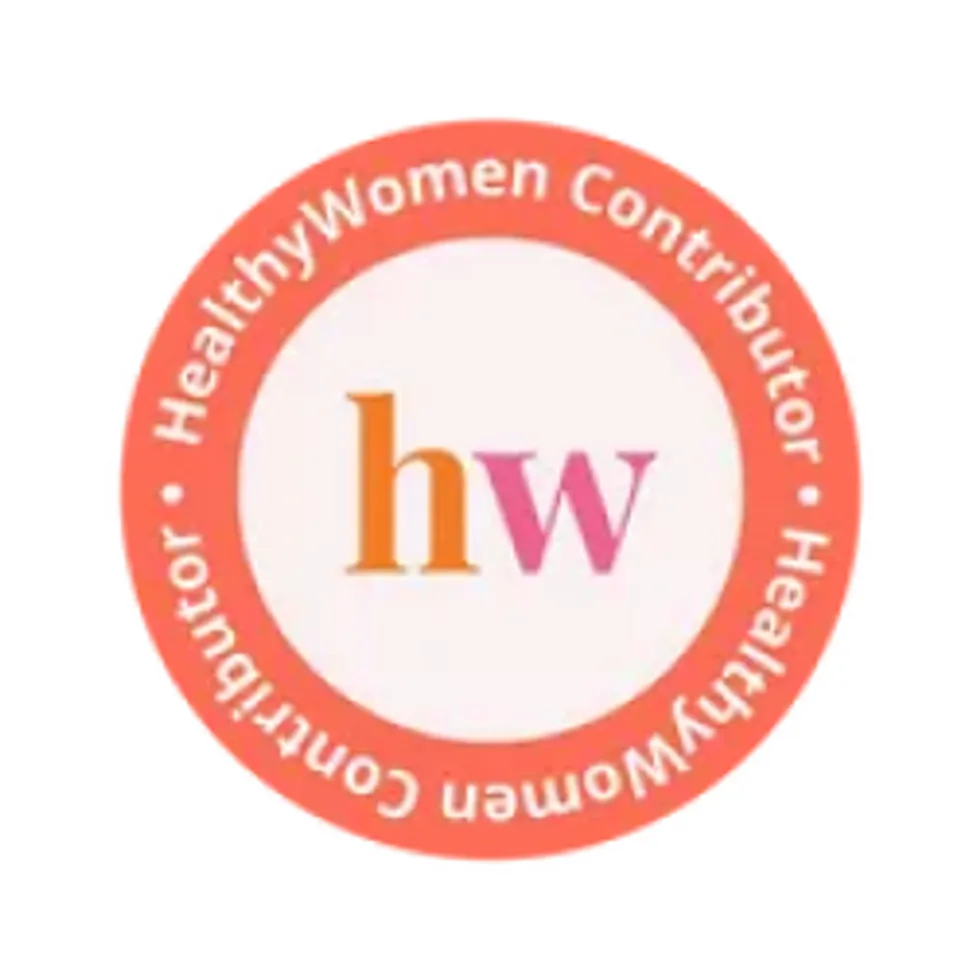 Many people in the United States use medical sharps, which are any device that punctures the skin to deliver medication, to manage different health conditions.
Sharps include:

Needles
Lancets
Syringes
Infusion systems
Injection pens
Some sharps come as "all-in-one" devices, while others will detach for disposal.
This educational resource was created with support from SafetyIsThePoint.org.