Sheryl Kraft
Sheryl Kraft, a freelance writer and breast cancer survivor, was born in Long Beach, New York. She currently lives in Connecticut with her husband Alan and dog Chloe, where her nest is empty of her two sons Jonathan. Sheryl writes articles and essays on breast cancer and contributes to a variety of publications and websites where she writes on general health and wellness issues. She earned her MFA in writing from Sarah Lawrence College in 2005.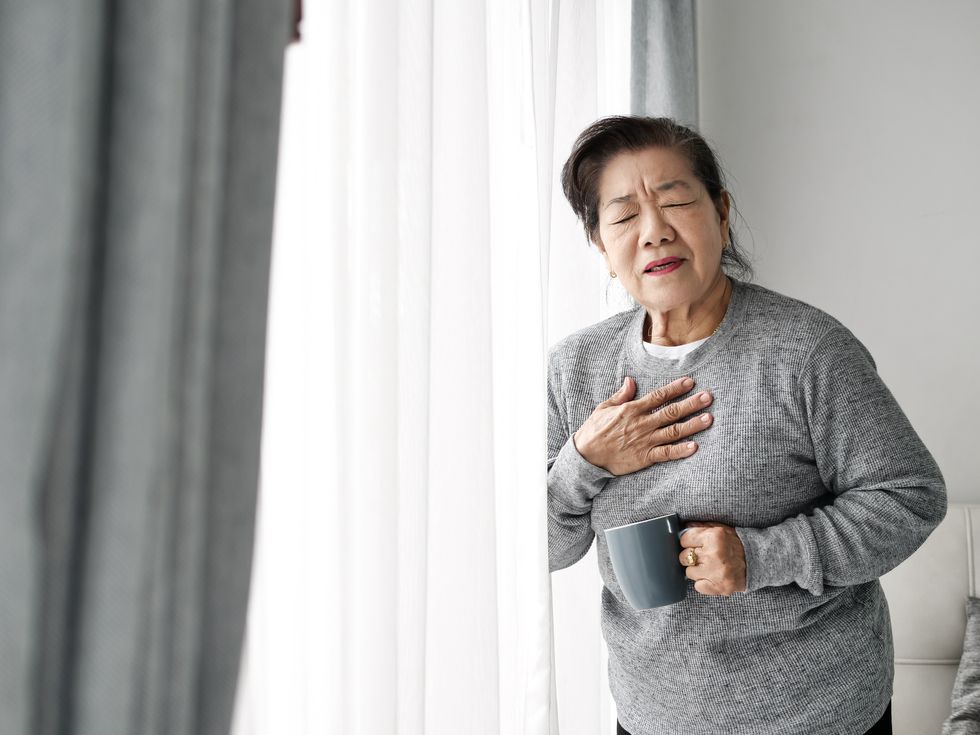 Heart disease is the leading cause of death in women over age 35, and yet many women fail to take care of their hearts and don't know the signs of heart disease.
Your Health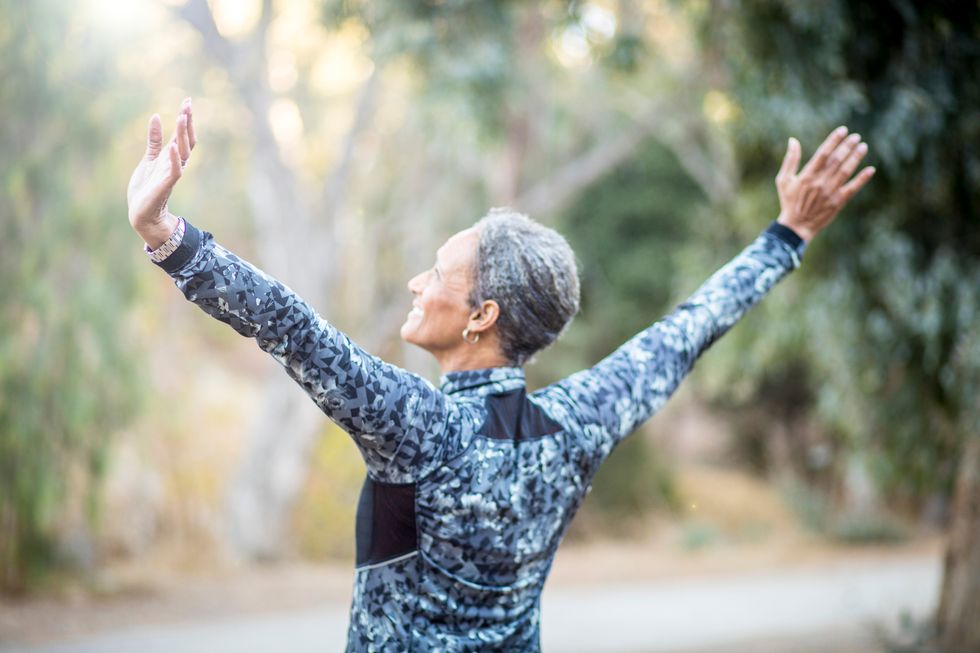 Both age and menopause increase your risk of heart disease but there are lifestyle changes that can significantly reduce your risk at any age.
Your Health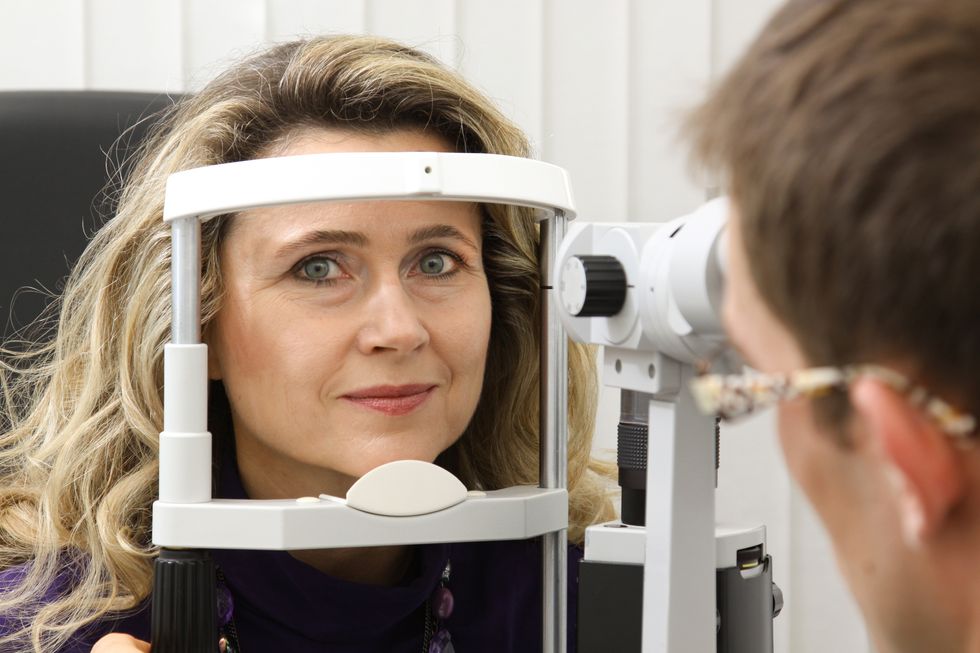 Too often we ignore symptoms that indicate vision problems—and sometimes there are no symptoms. That's why it's important to know about your eyes and to regularly visit an eye doctor.
Menopause & Aging Well