Deb Gordon
Deborah D. Gordon has spent her career trying to level the playing field for healthcare consumers. She is co-founder of Umbra Health Advocacy, a marketplace for patient advocacy services, and co-director of the Alliance of Professional Health Advocates, the premiere membership organization for independent advocates. She is the author of "The Health Care Consumer's Manifesto: How to Get the Most for Your Money," based on consumer research she conducted as a senior fellow in the Harvard Kennedy School's Mossavar-Rahmani Center for Business and Government. Deb previously spent more than two decades in healthcare leadership roles, including chief marketing officer for a Massachusetts health plan and CEO of a health technology company. Deb is an Aspen Institute Health Innovators Fellow, an Eisenhower Fellow and a Boston Business Journal 40-under-40 honoree. Her contributions have appeared in JAMA Network Open, the Harvard Business Review blog, USA Today, RealClear Politics, The Hill and Managed Care Magazine. She earned a BA in bioethics from Brown University and an MBA with distinction from Harvard Business School.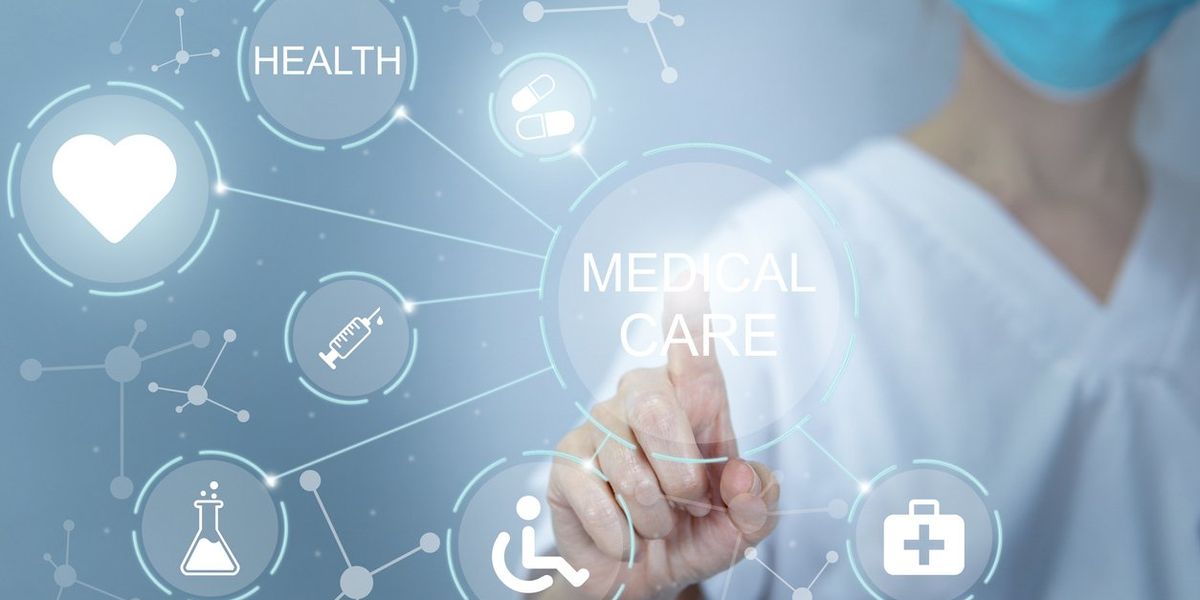 A summary of the "Medicines in Development 2022 Report"
Your Care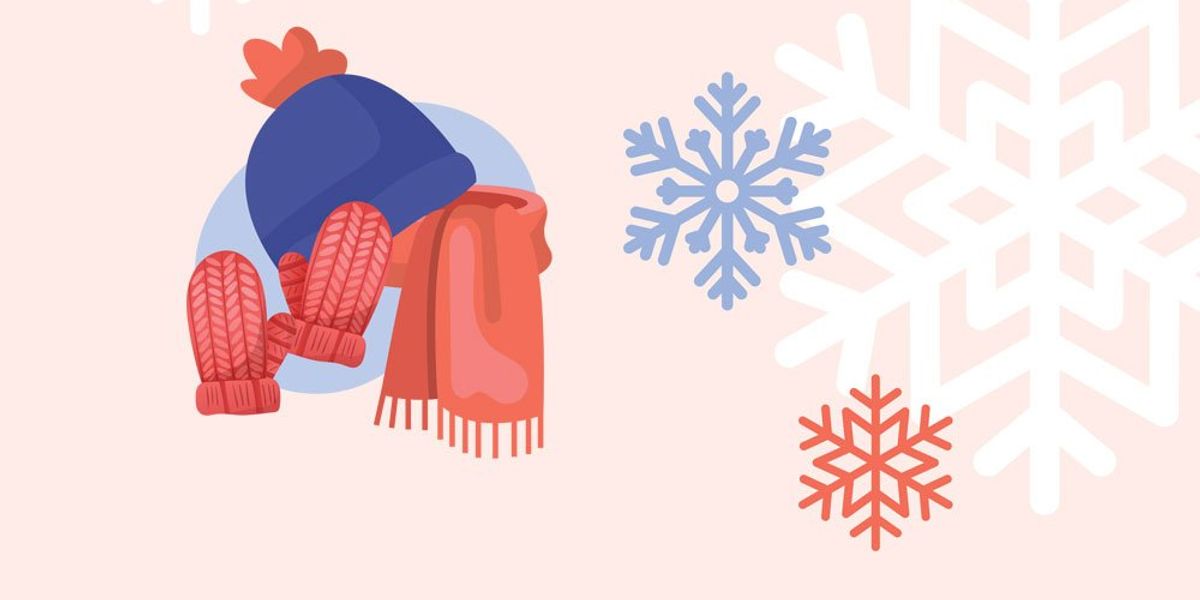 As temperatures drop in the winter, you may find your asthma gets worse. Why does that happen and what can you do about it?
Conditions & Treatments