Deb Gordon
Deborah D. Gordon has spent her career trying to level the playing field for health care consumers. She is author of "The Health Care Consumer's Manifesto: How to Get the Most for Your Money" (Praeger 2020), based on consumer research she conducted as a senior fellow in the Harvard Kennedy School's Mossavar-Rahmani Center for Business and Government. Deb previously spent more than two decades in health care leadership roles, including Chief Marketing Officer for a Massachusetts health plan and CEO of a health technology company. Deb is an Aspen Institute Health Innovators Fellow, an Eisenhower Fellow, and a Boston Business Journal 40-under-40 honoree. Her contributions have appeared in JAMA Network Open, the Harvard Business Review blog, USA Today, RealClear Politics, The Hill, and Managed Care Magazine. She earned a BA in bioethics from Brown University, and an MBA with distinction from Harvard Business School.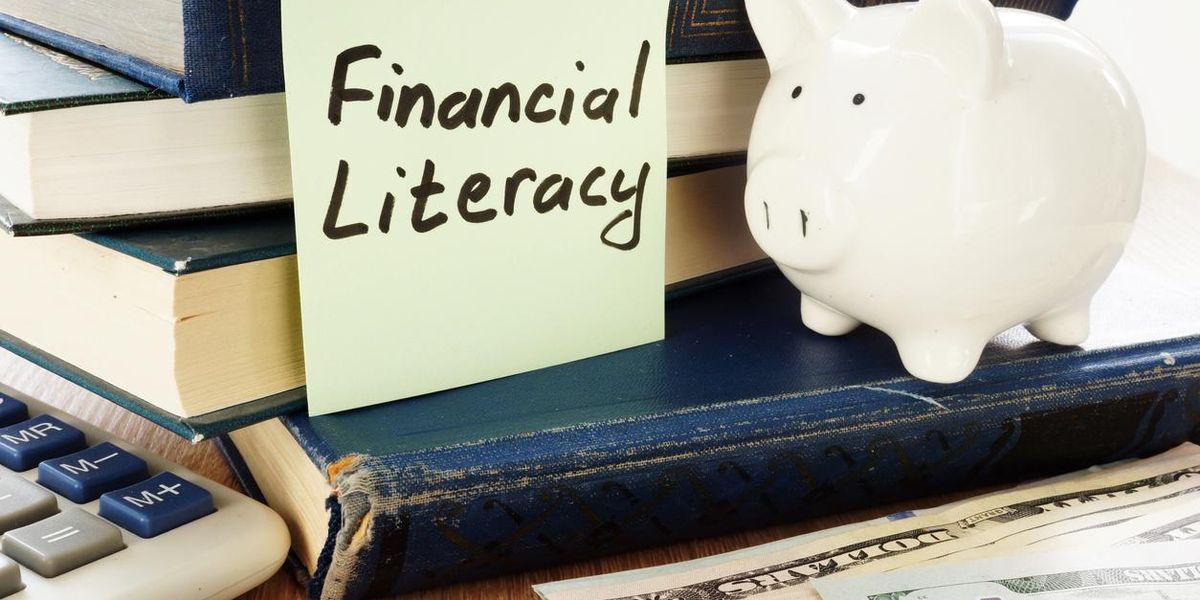 It's important to be able to navigate your healthcare finances
Work & Money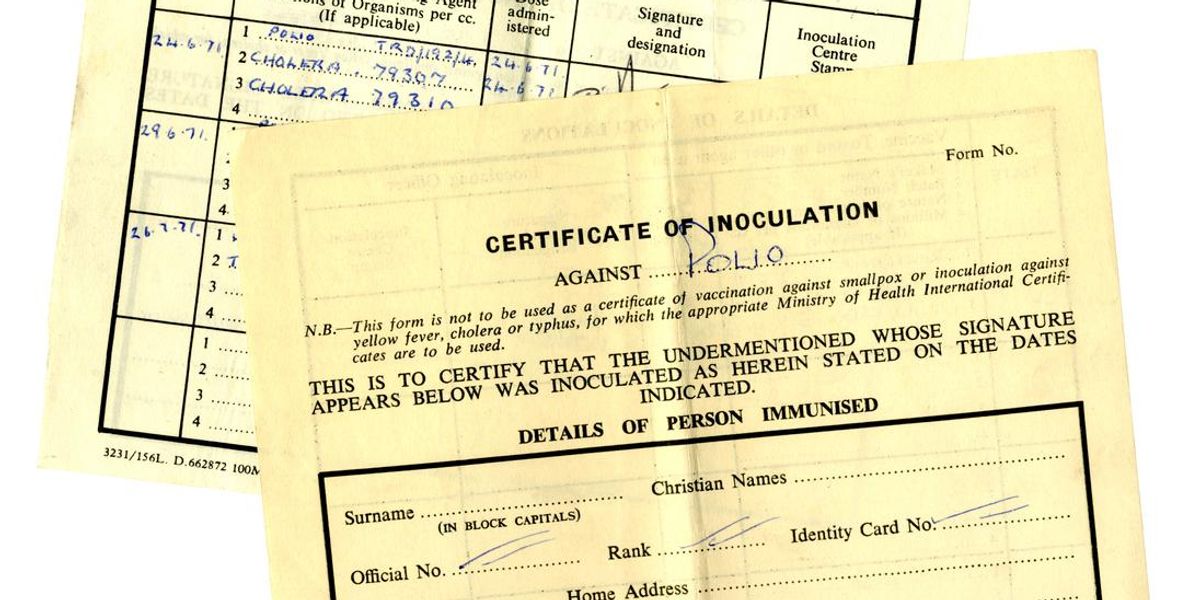 A single case of the polio virus was recently discovered in the United States. Here's how to confirm you're protected.
Your Health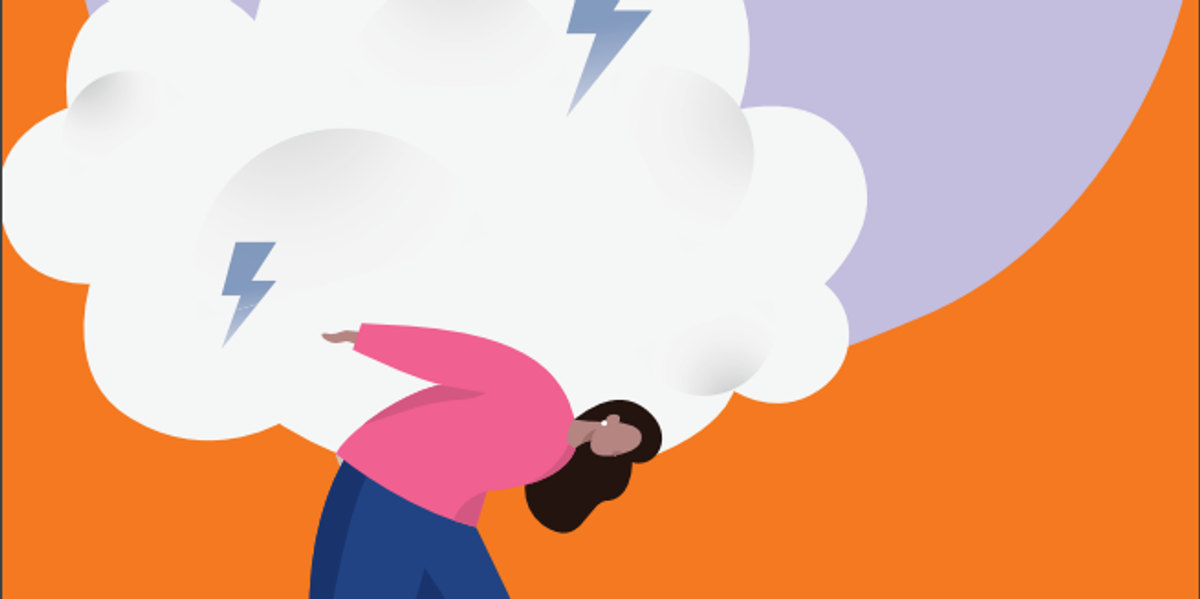 HealthyWomen takes on midlife women's health to make sure no one feels alone
Your Health