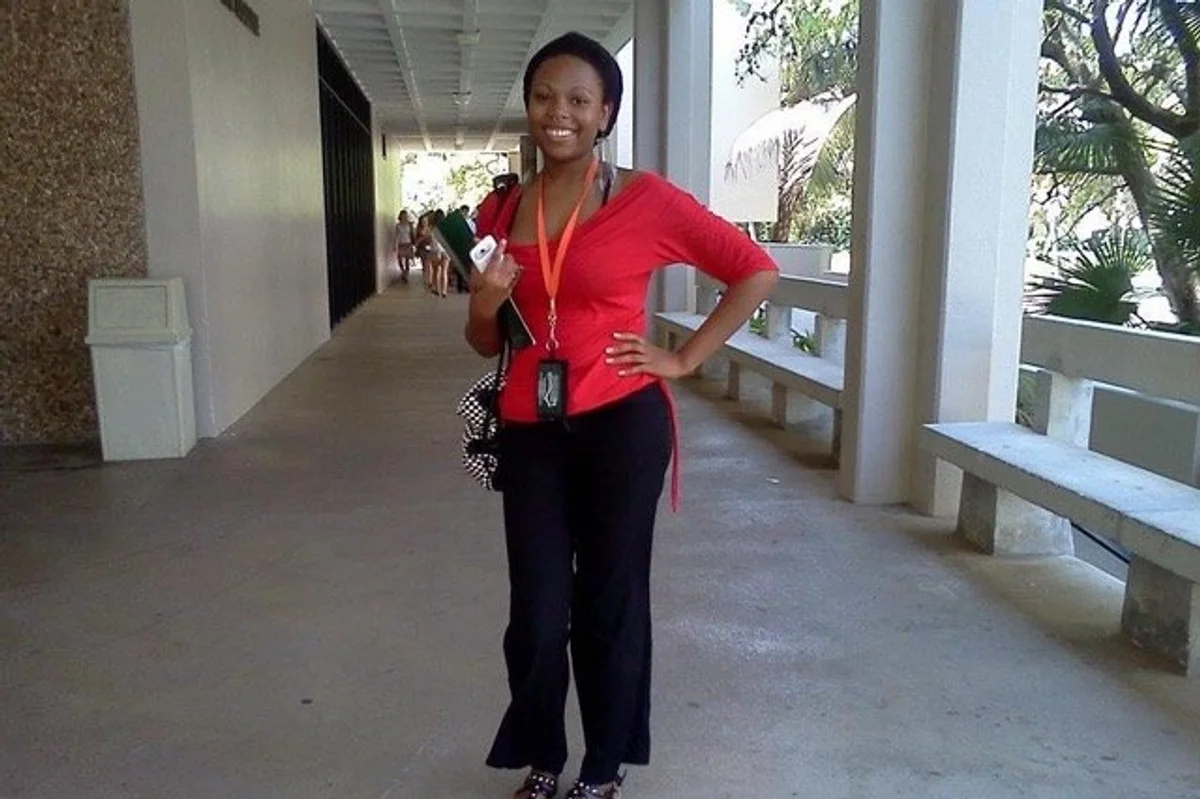 Period poverty is a global crisis, and I'm doing what I can to help women access period products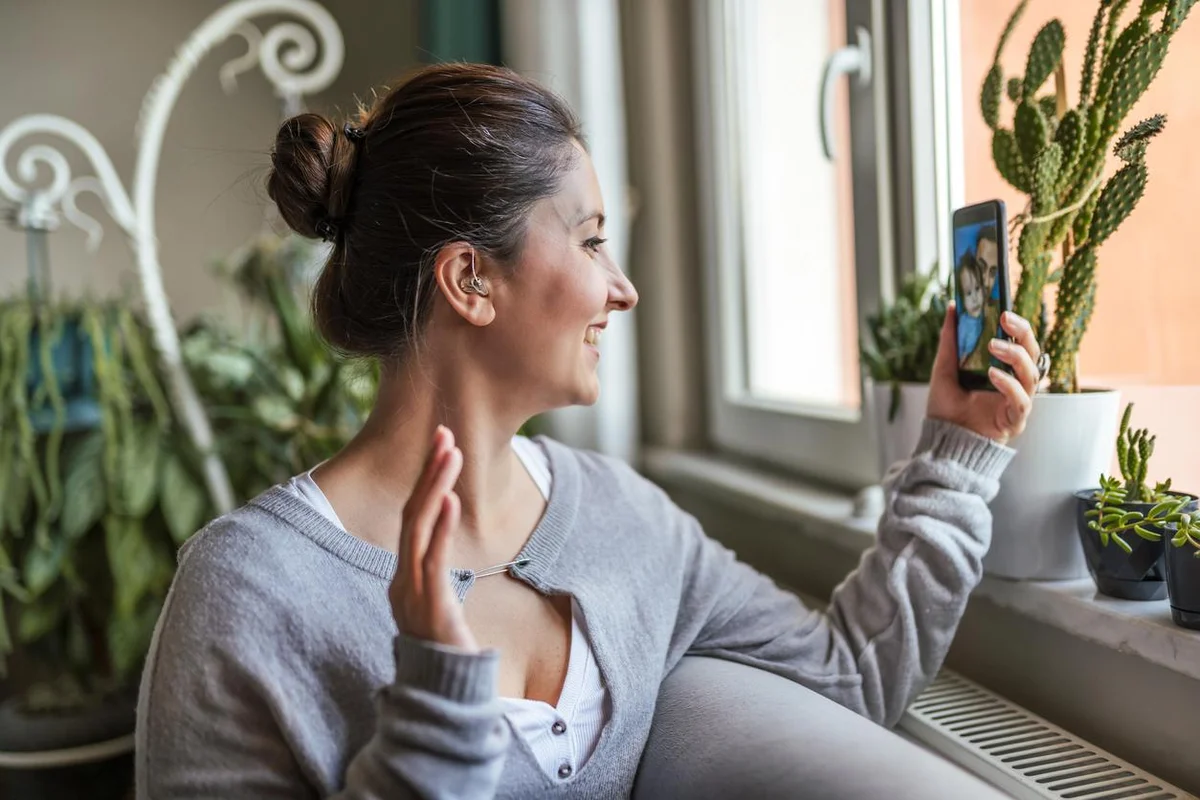 Here's what to consider if you're thinking about getting over-the-counter hearing aids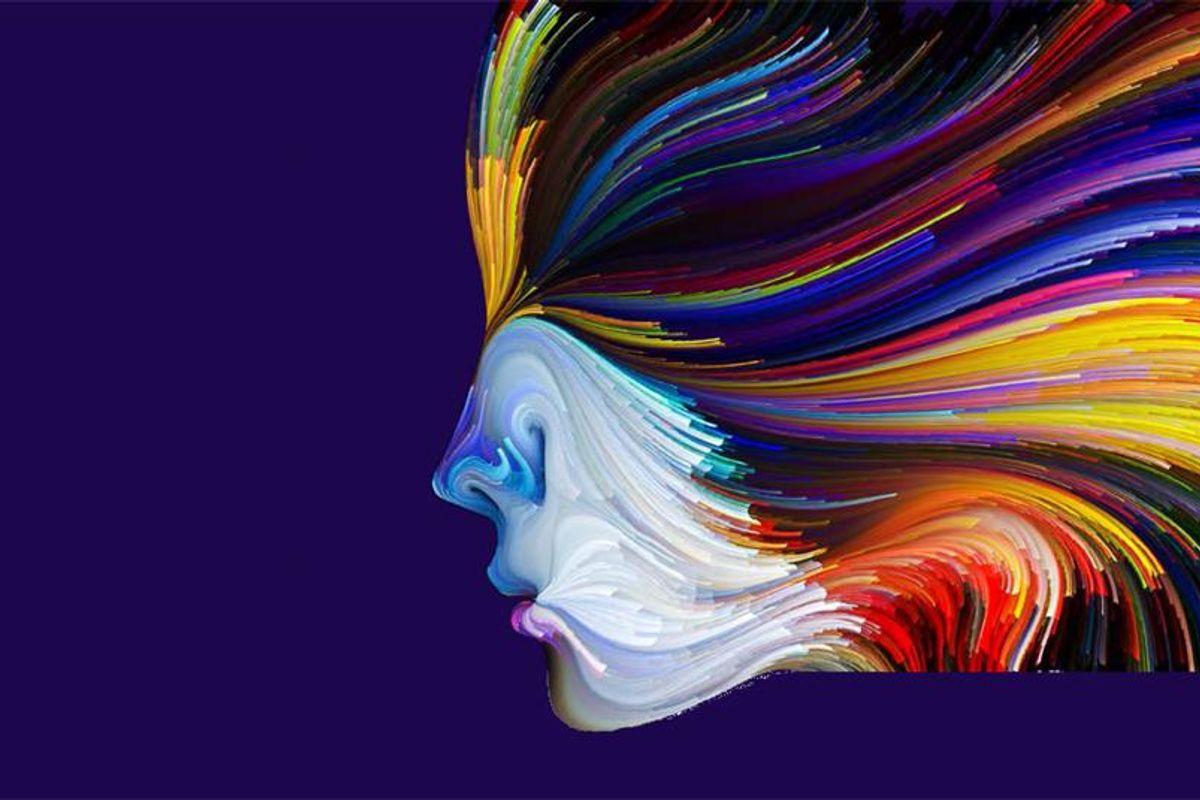 Improving health outcomes requires addressing health inequities among socially disadvantaged groups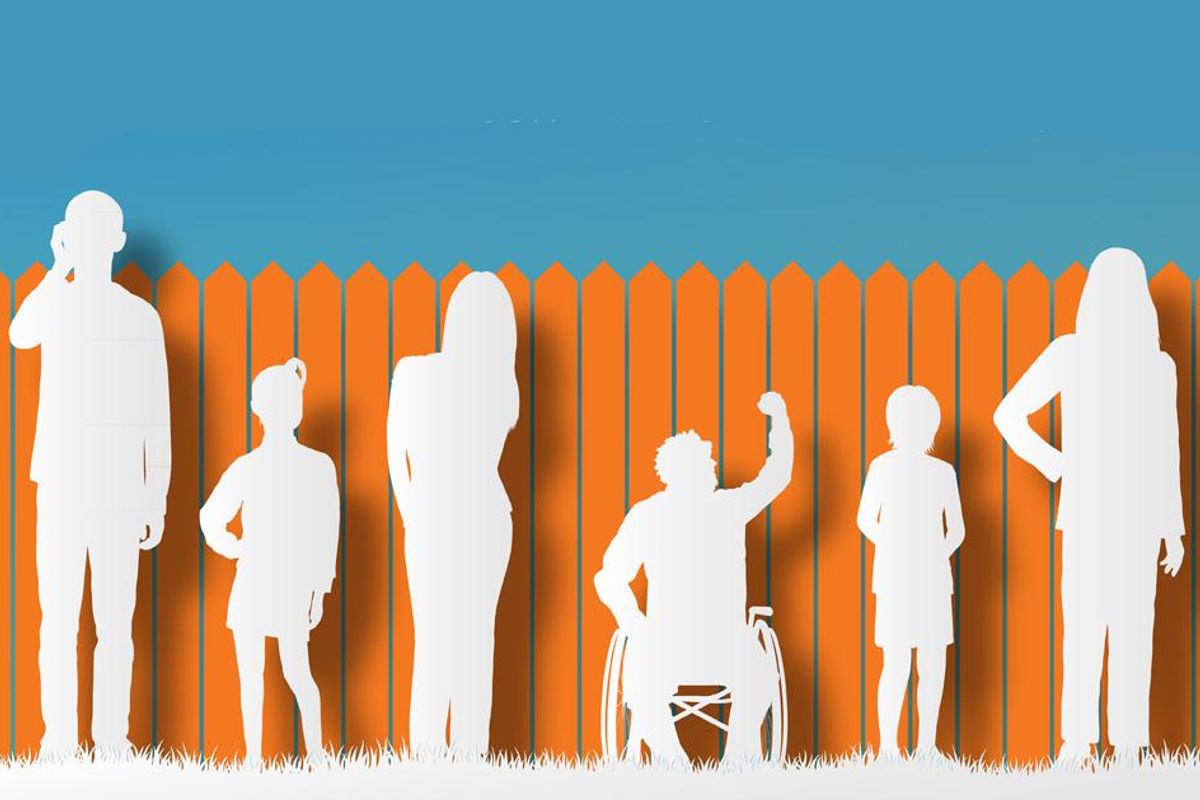 Learn how factors in the environment affect people's health and contribute to health disparities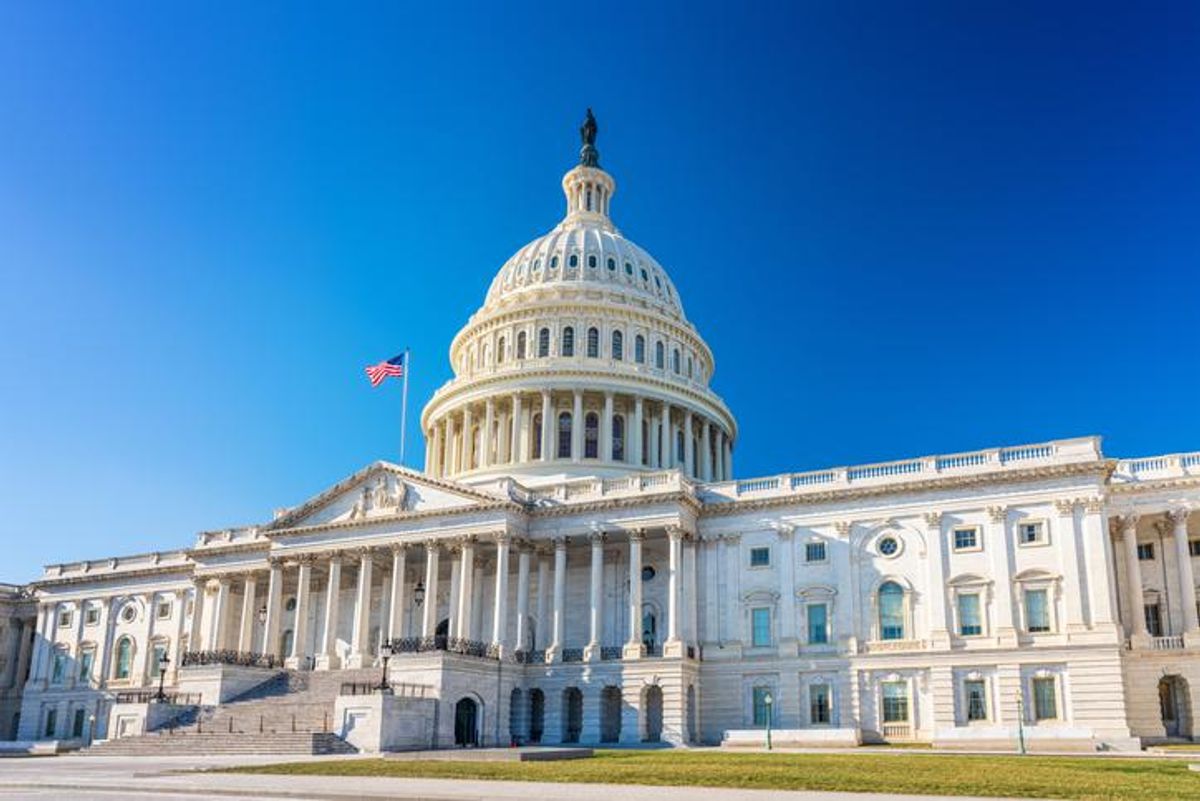 HealthyWomen convened policy experts to examine the potential impact of the CURES 2.0 Act on women's health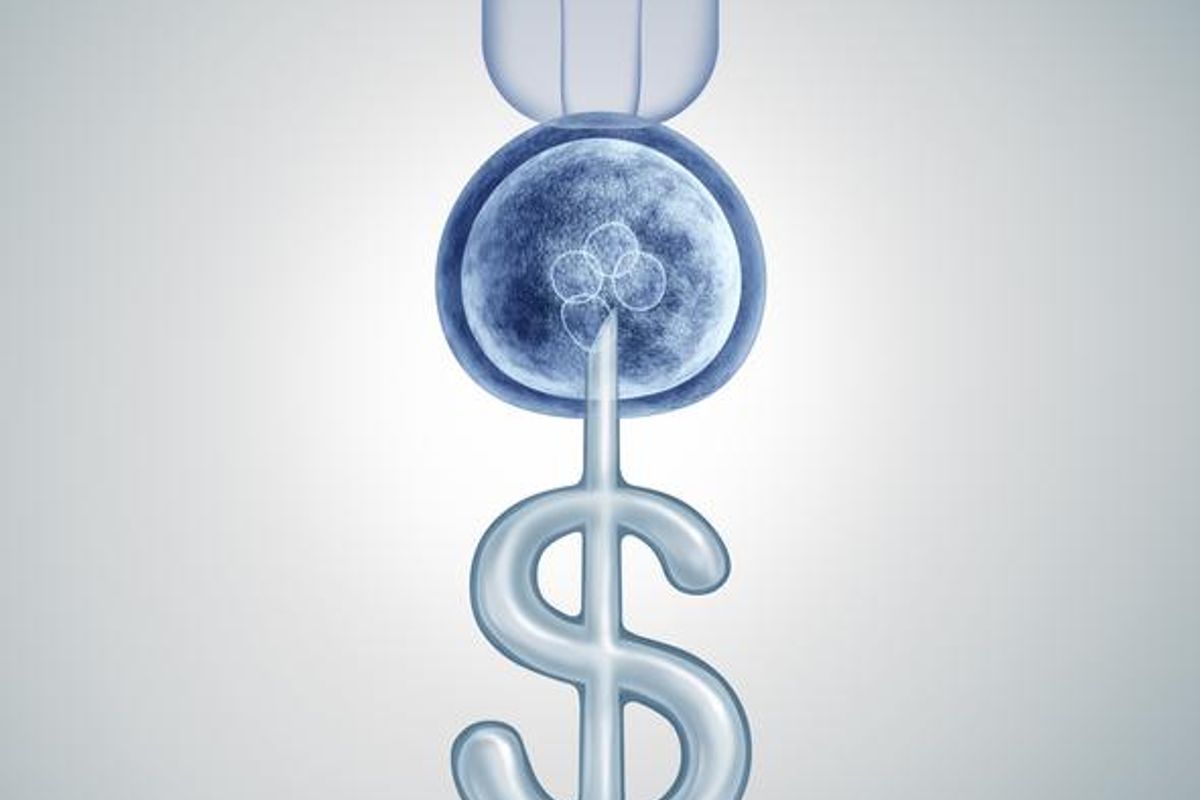 Only 15 states require insurance to cover fertility treatments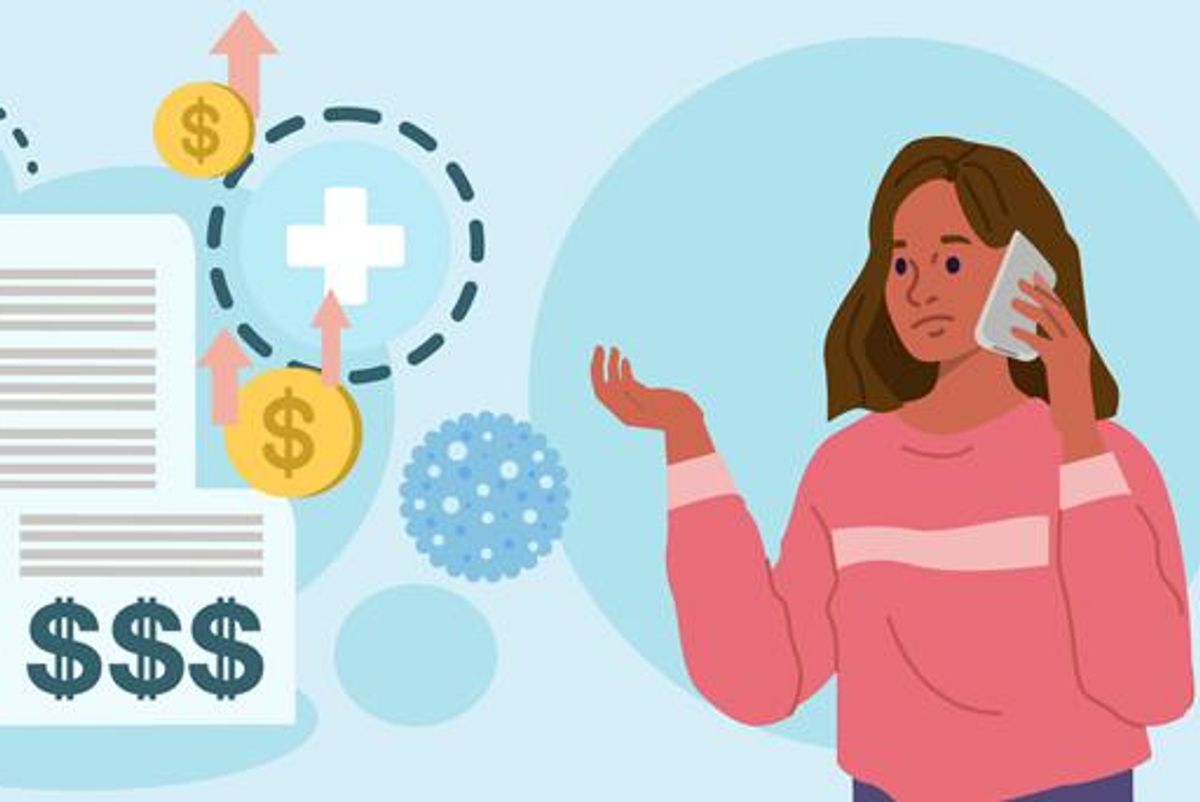 A new survey shows just how often costs affect women's healthcare decisions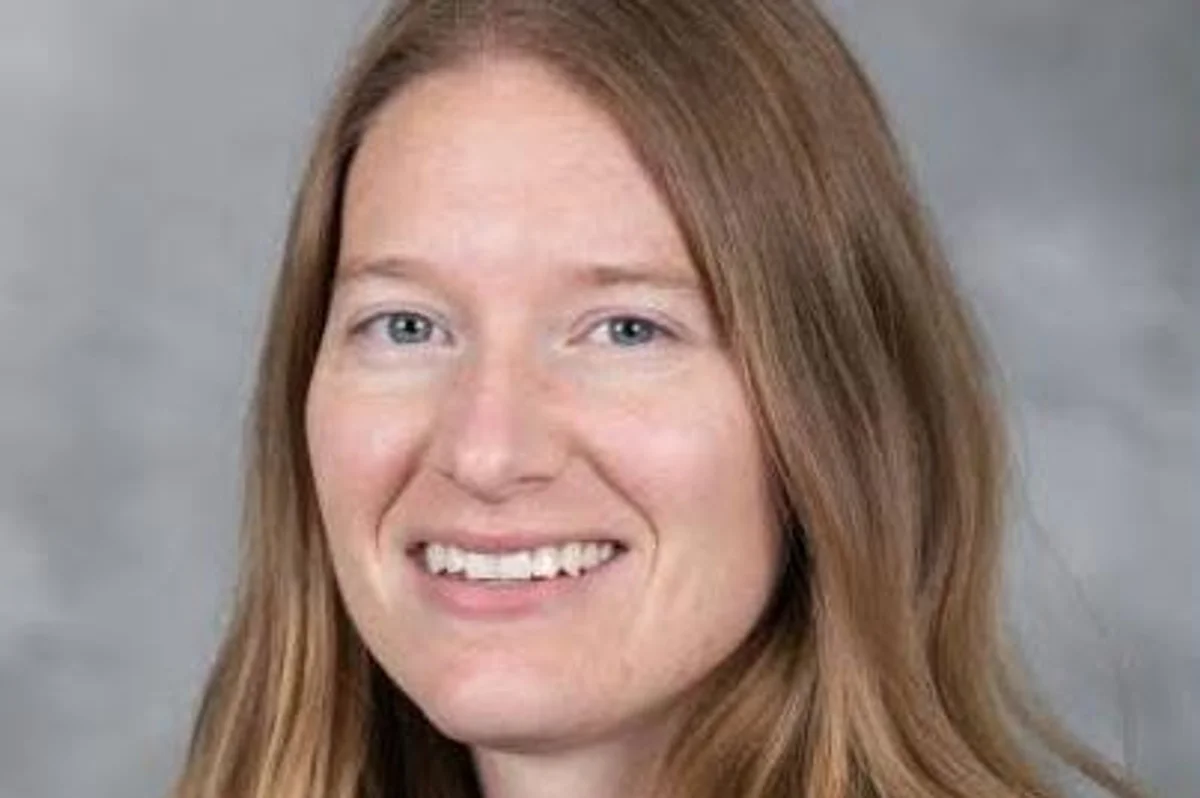 The Affordable Care Act requires insurers to cover birth control — but somehow my birth control of choice still isn't covered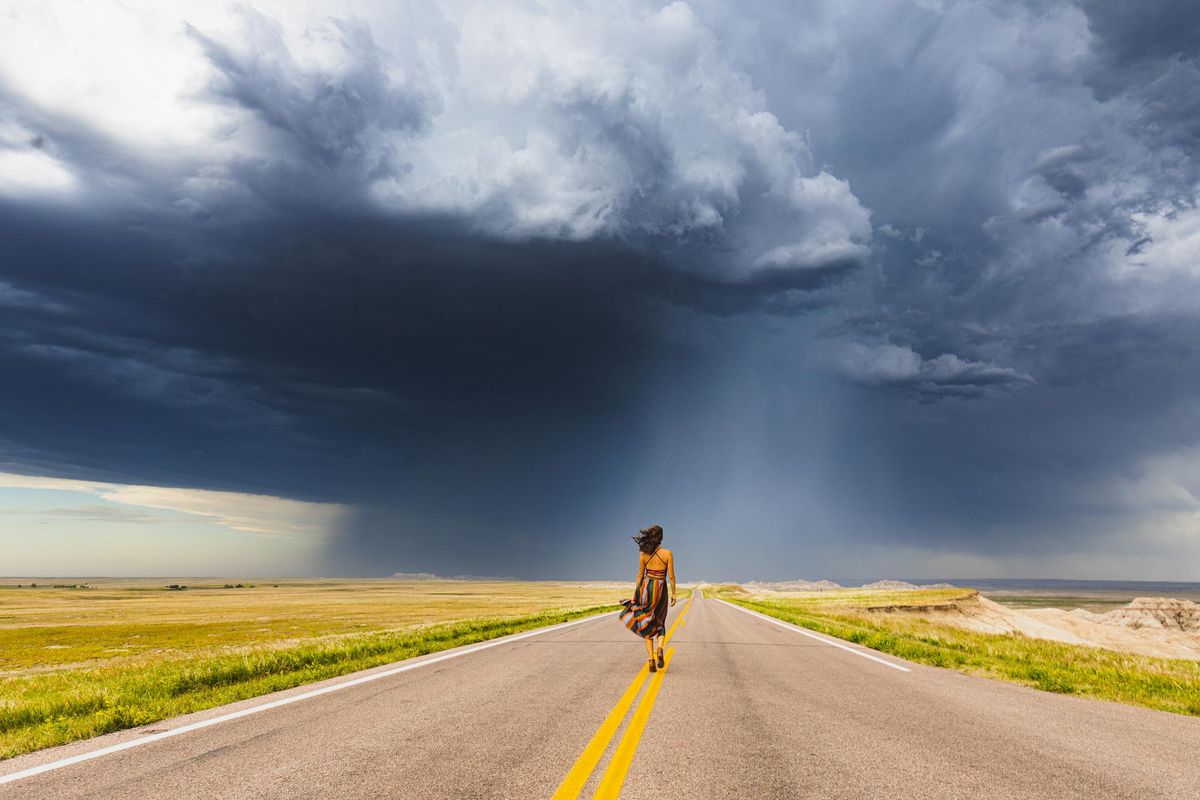 Some COVID-19 patients experience months of debilitating symptoms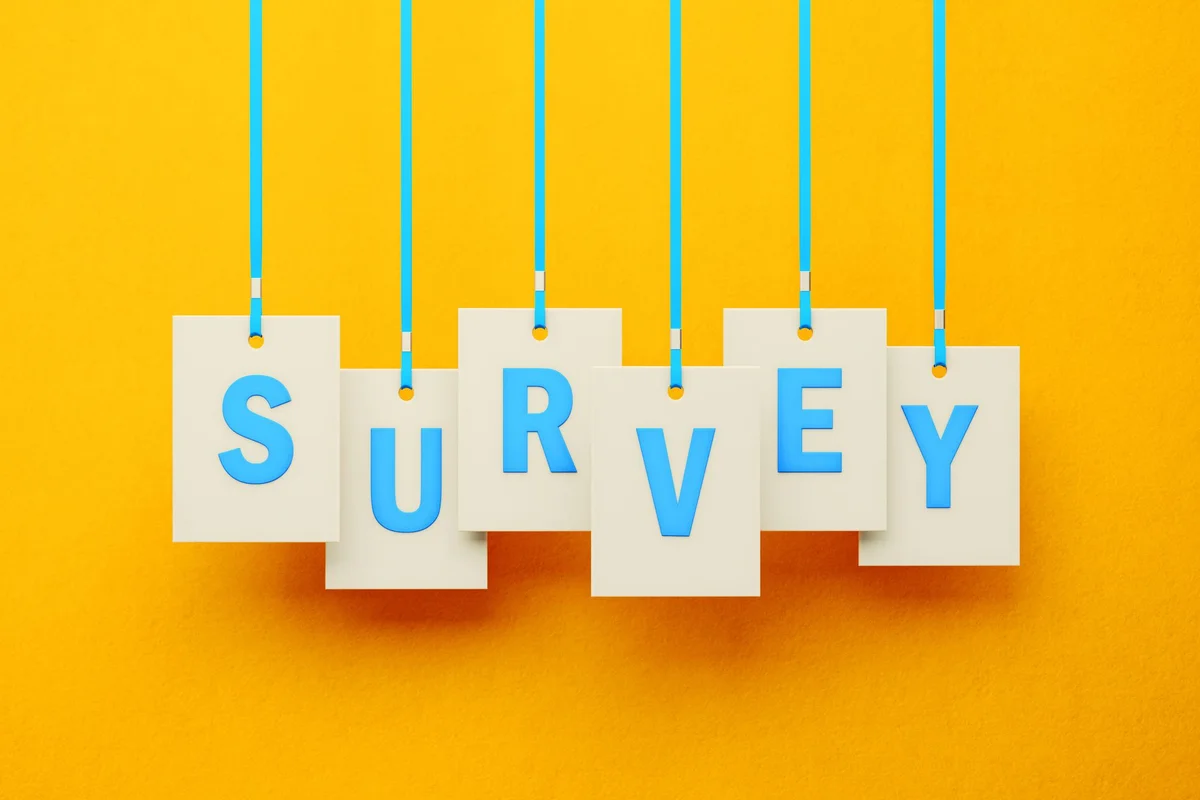 Our new survey found praise for podcasts and taking an active role in health care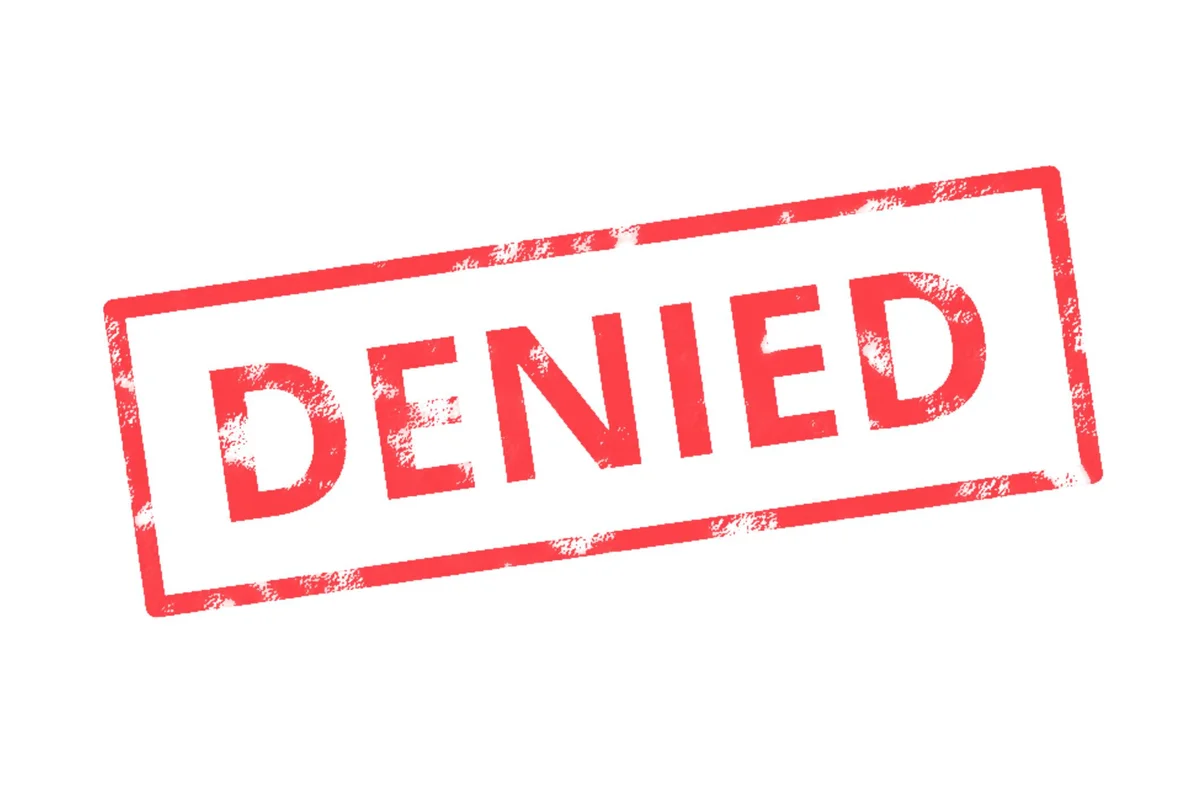 Birth control is a right, but insurance companies are defying the law. They must be held accountable.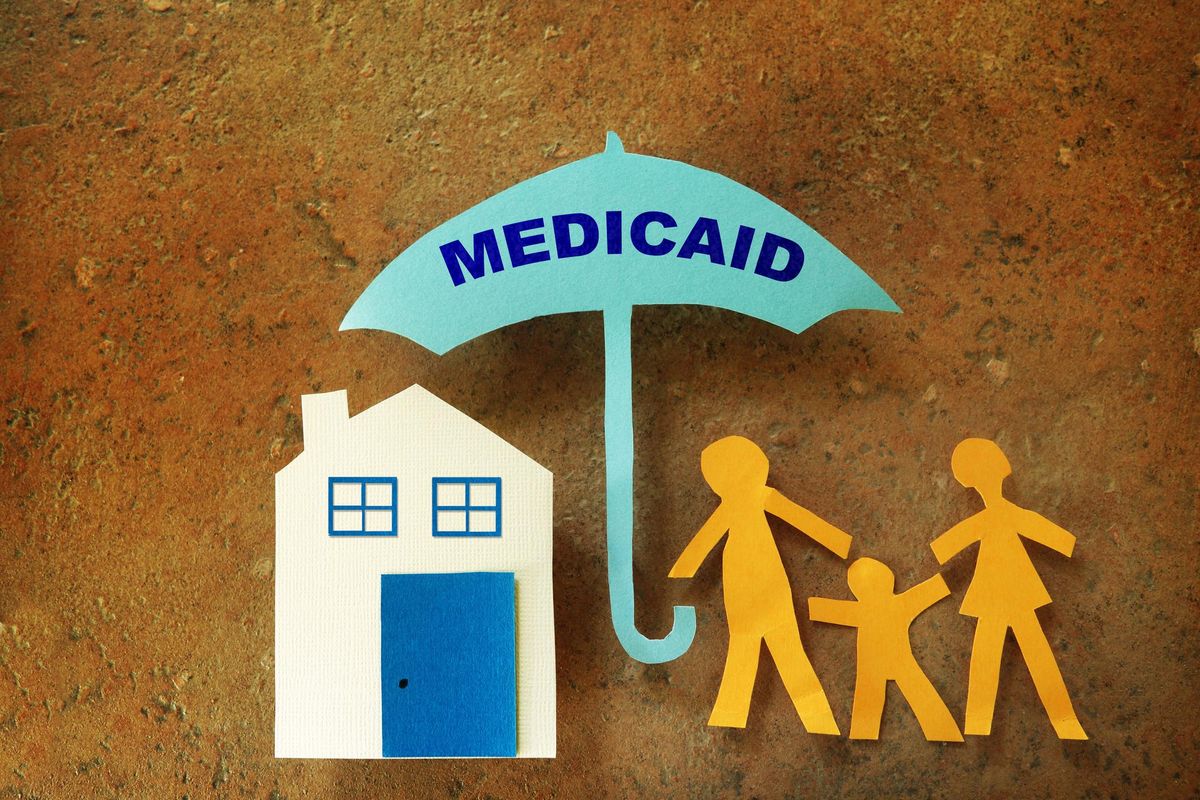 As of July, nearly 1 in 4 Americans were enrolled in the program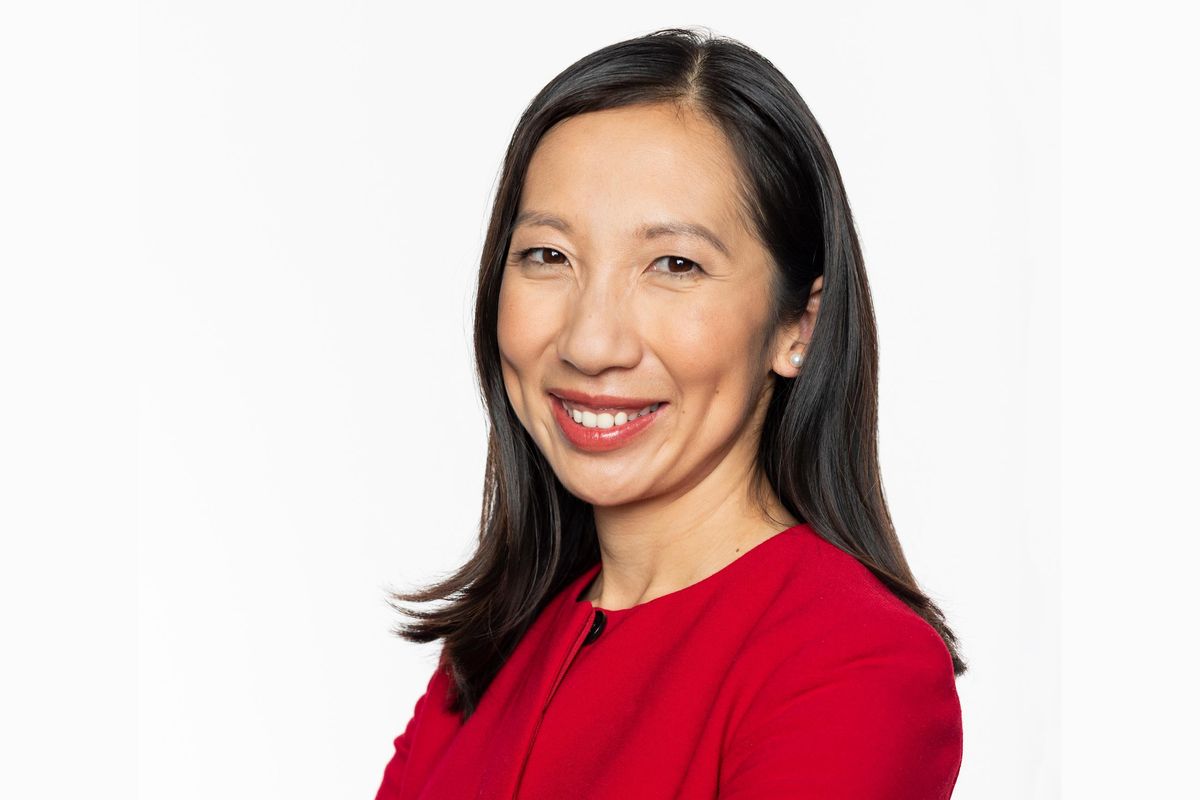 The accomplished doctor weighs in on the possible future of the pandemic and the importance of public health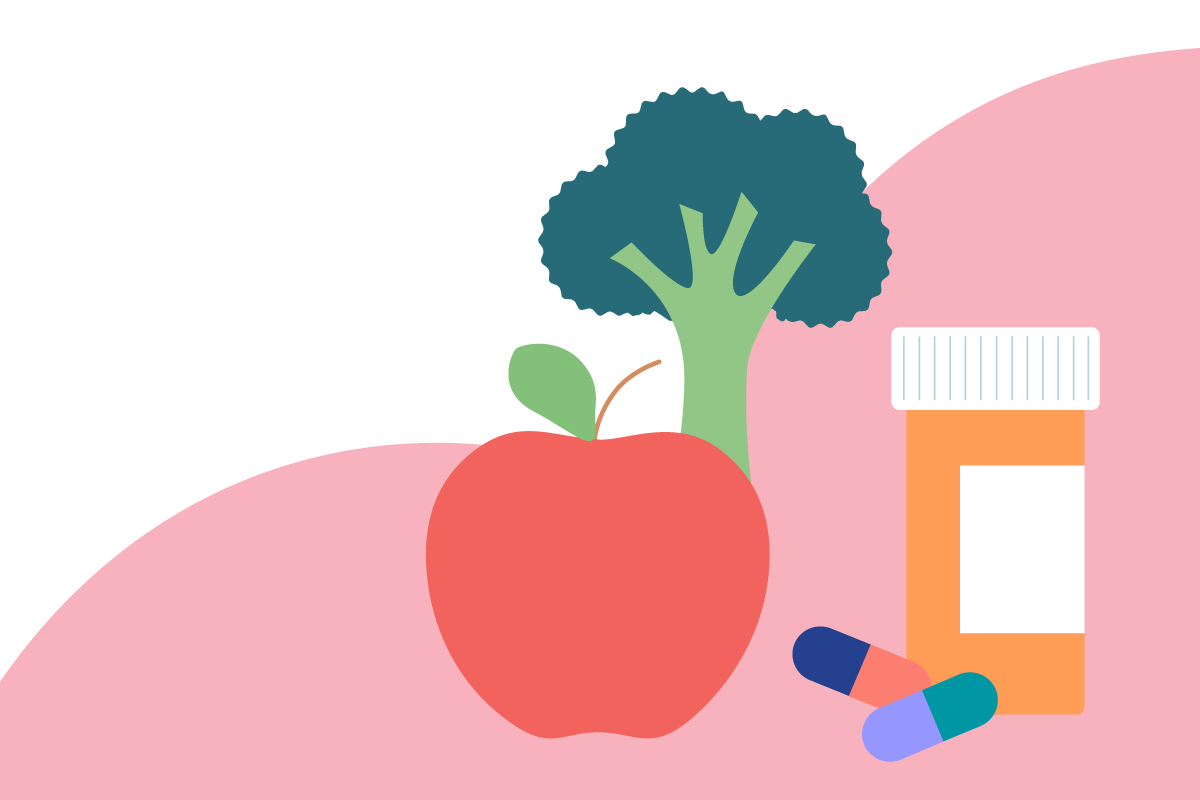 Obesity is a disease but not all treatments are covered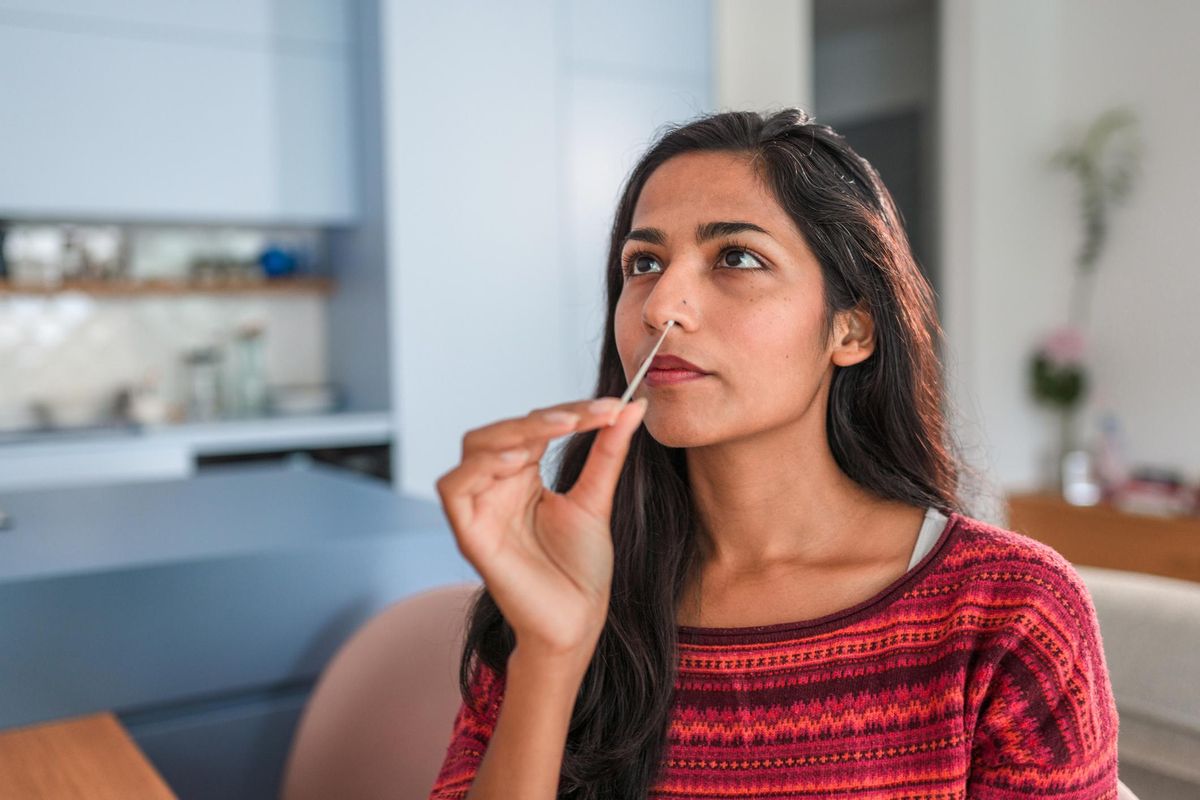 Learn the basics about at-home Covid-19 test kits and the role they play in helping slow the spread of the coronavirus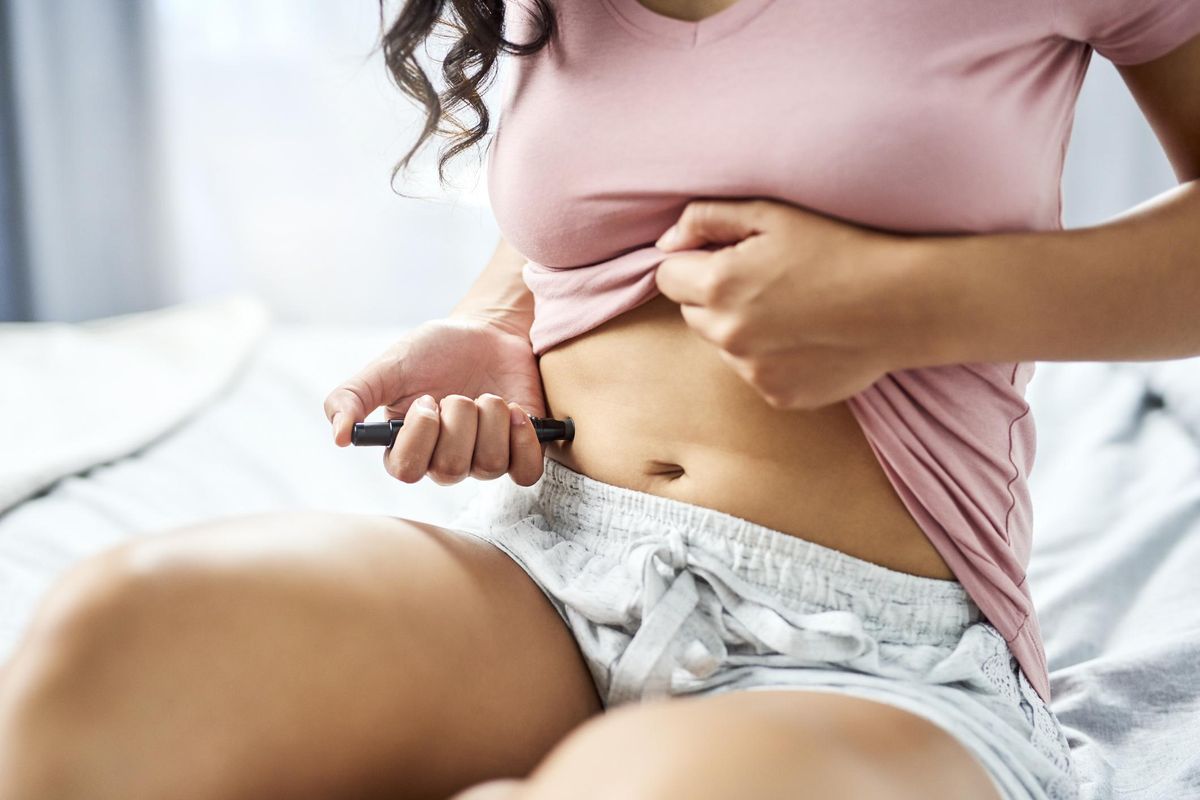 Although insulin is a vital component of diabetes management, the pandemic has led many patients to forgo the prescriptions they need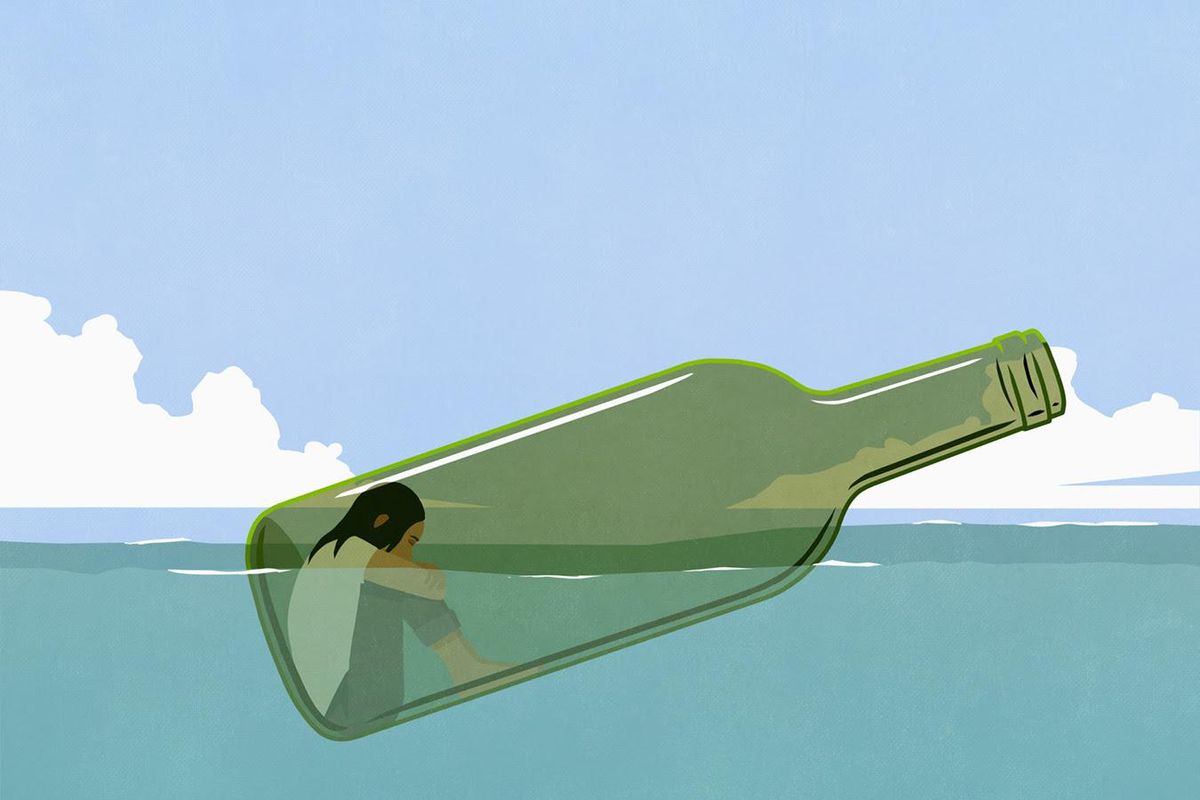 The bed capacity problem has worsened during the covid-19 pandemic, creating backlogs of poor or uninsured patients as well as people in jails who are awaiting placement in state facilities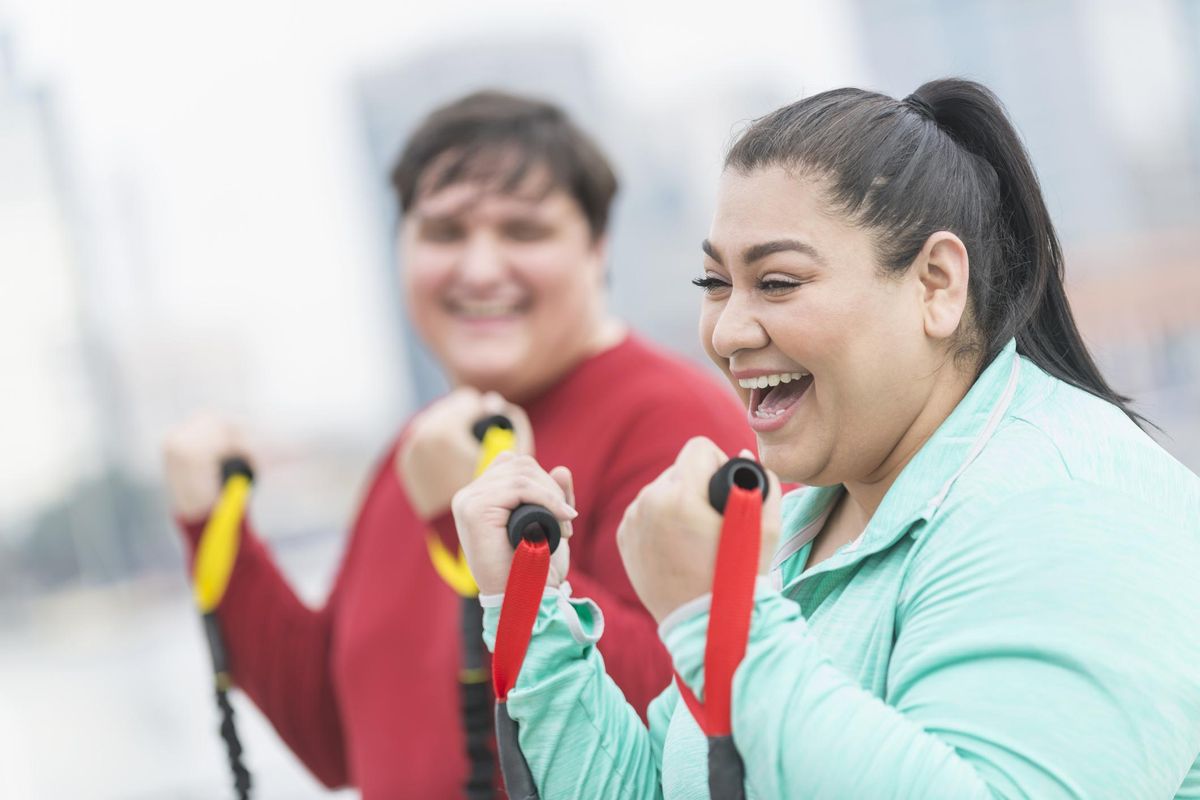 Women need better access to FDA-approved obesity medications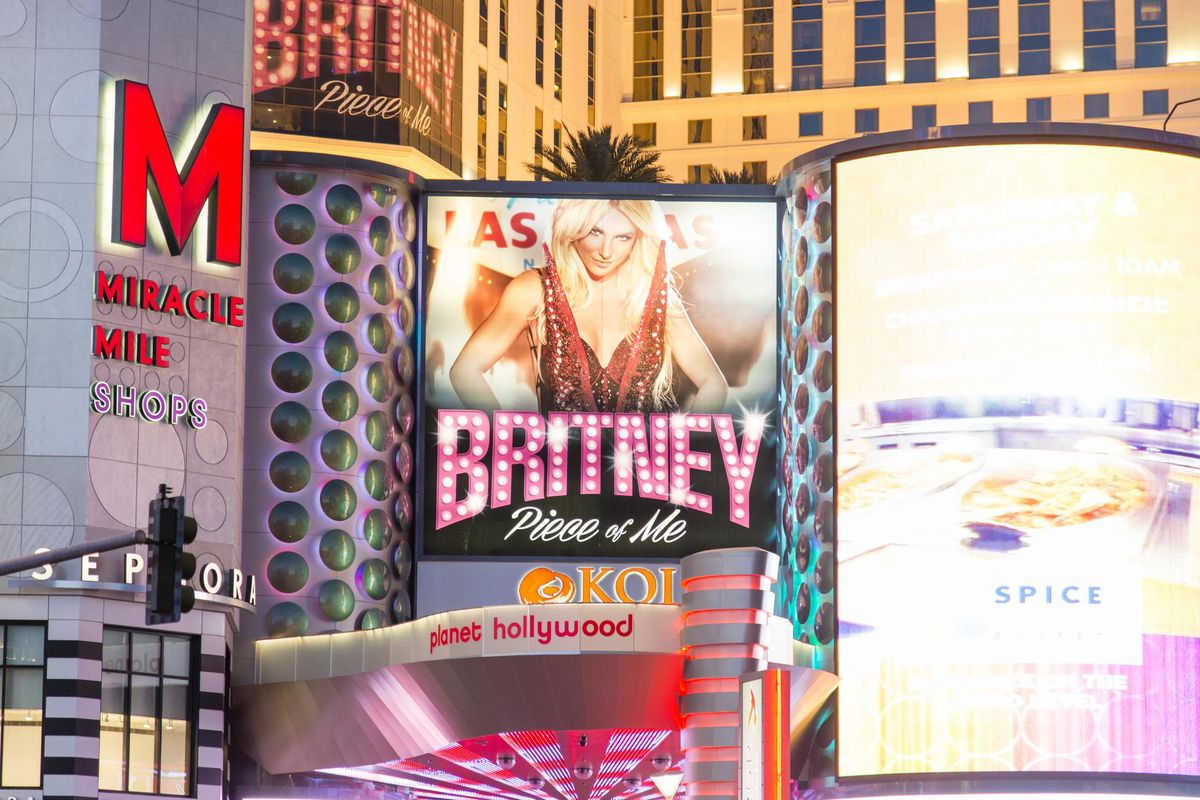 Britney Spears was forced to continue wearing an IUD under her conservatorship. Her story is one shared by disabled women across the country who are denied the right to make decisions about their sexual and reproductive health.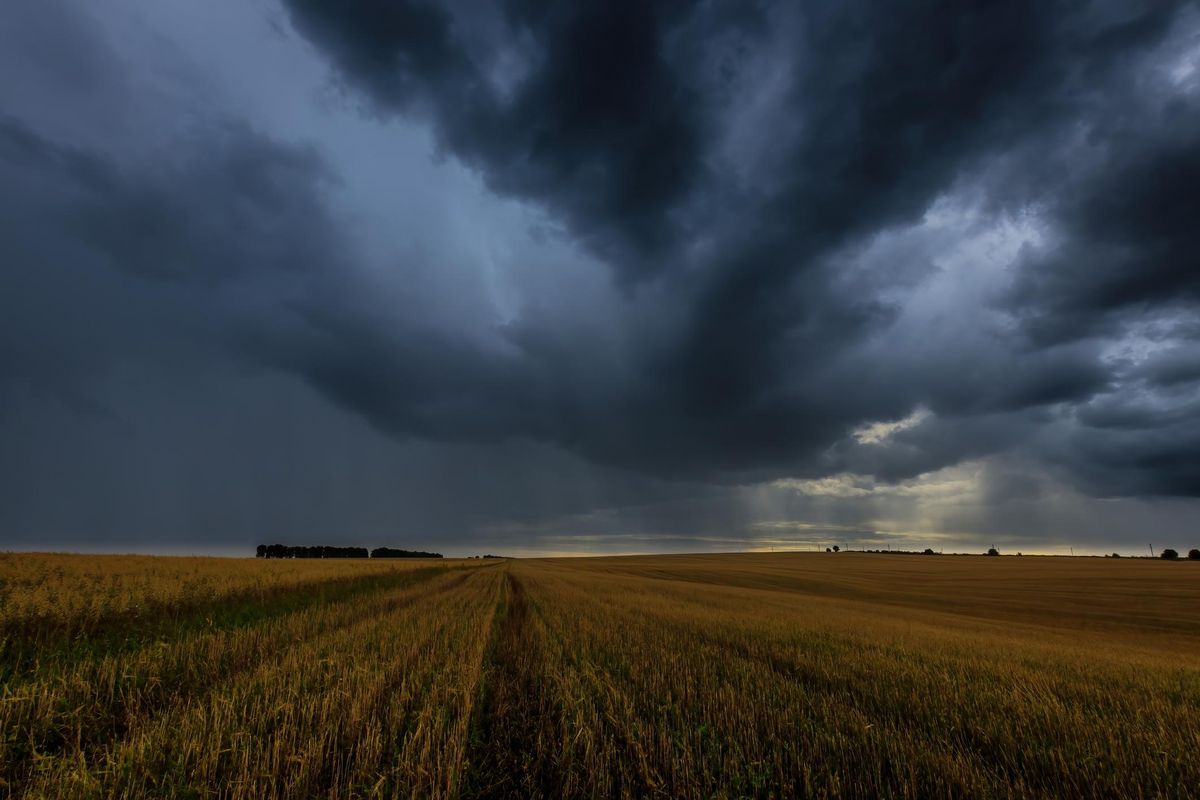 Covid has also killed Native American, Black and Hispanic people at disproportionately high rates