Barbara Dehn, RN, MS, NP, FAANP, NCMP
Practicing Nurse Practitioner
Author
San Francisco, CA
Barbara Dehn RN, MS, NP is a practicing Nurse Practitioner and a television health expert, who's known as Nurse Barb. She is passionate about health education, whether it's 1 on 1 with a patient, in a lecture hall at Stanford or with millions of people watching on television. Her warm and engaging personality puts everyone at ease as they learn more about health.
Nurse Barb is the award winning author of the Personal Guides to Health used by over 5 million women in the US, with titles ranging from fertility and pregnancy to menopause and breastfeeding. Active in Social Media, she contributes content to HealthyWomen, Huffington Post, NurseBarb, KevinMD and The Patch and amplifies her reach with an active and engaged Facebook following and 34,000 Twitter followers.
She is the author of The Hot Guide to a Cool Sexy Menopause, Nurse Barb's Guide to Breastfeeding and Nurse Barb's Guide to Pregnancy.
Barb earned a masters degree from UCSF and a BS from Boston College. She is certified by the North American Menopause Society and is a Fellow in the American Association of Nurse Practitioners. Over the last 2 years, she has been an active participant in Global Health Initiatives at FAME Hospital in Karatu, Tanzania. Barb lives in the San Francisco Bay area.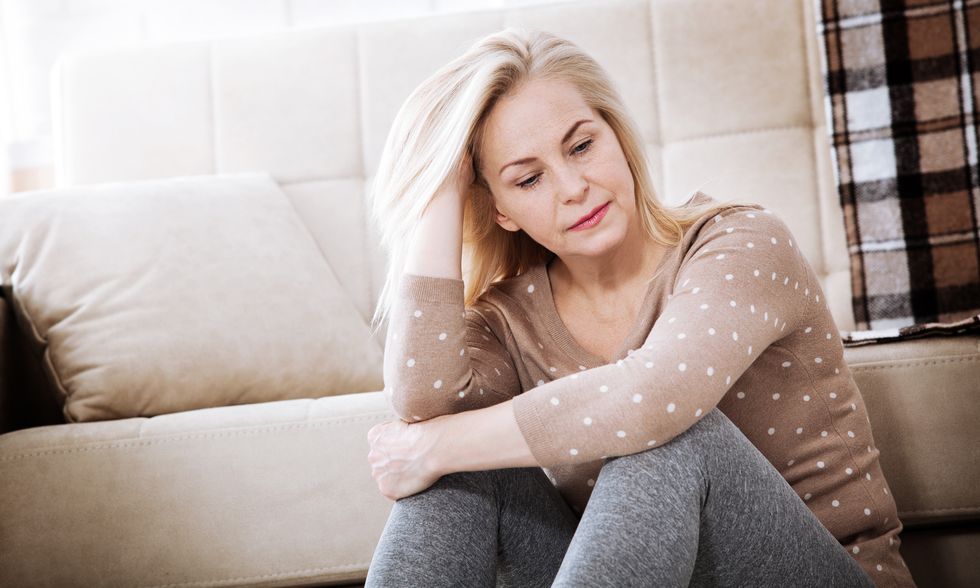 Many women complain of pain around their labia, vagina and genital region, a common condition known as vulvodynia. While it can be challenging to treat, there are treatment options available.
Your Body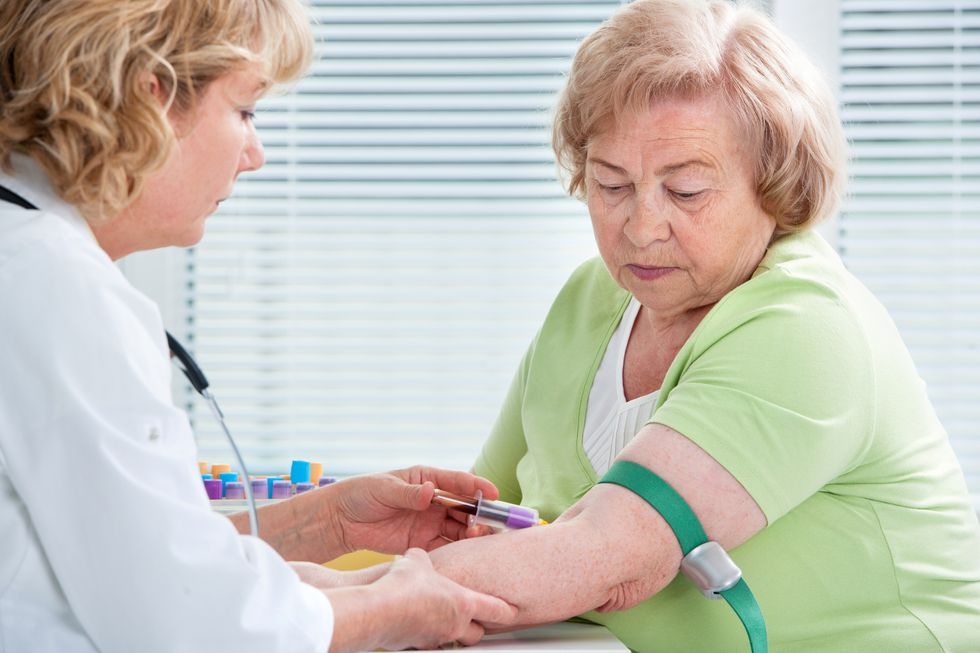 Knowing more about cholesterol, what your cholesterol numbers are and what they mean could help you live a longer, healthier life.
Your Health