Barb DePree, MD, NCMP,MMM
Director of the Women's Midlife Services at Holland Hospital
Holland, MI
Dr. Barb DePree, a gynecologist in practice for over 30 years, specializes in midlife women's health. She is certified through the North American Menopause Society as a provider, and was named the 2013 NAMS Certified Menopause Provider of the year. Dr. DePree currently serves as the director of the Women's Midlife Services at Holland Hospital, Holland, Michigan. In 2018, she completed a certification in Genetic Cancer Risk Assessment.
A member of NAMS, ACOG and ISSWSH, Dr. DePree has been a presenter for the ACOG CME audio program. She has served as a key opinion leader for Shionogi, AMAG, Duchesnay, Valeant, Wyeth and Astellas leading physician education, and participating in research projects and advisory panels.
Finding that products helpful to her patients' sexual health were not readily available, Dr. DePree founded MiddlesexMD.com that shares practice-tested, clinically sound information and products, including guidance for working with partners and caregivers. Dr. DePree publishes regularly on her own blog, providing updates on research in women's sexual health, as well as observations and advice based on her work with women in her practice. Sharecare named her as a Top 10 Social Healthmaker for Menopause in September of 2013. In 2017, she was named among the "Top 10 Best Menopause Blogs" by Medical News Today. Dr. DePree also publishes podcast interviews on women in midlife, exploring the ways they have made the transition in their lives and careers.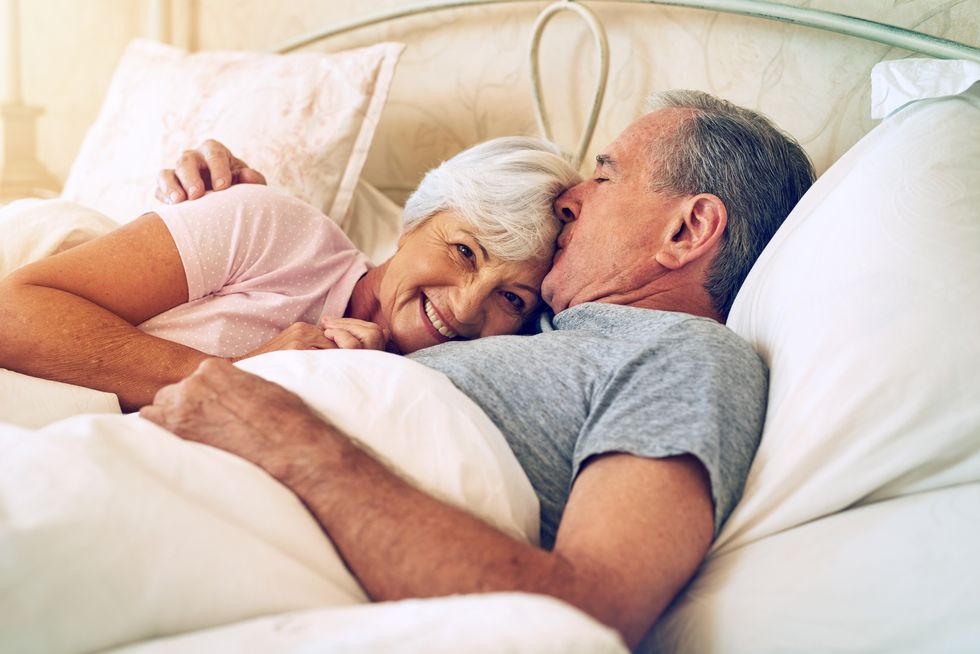 If you're experiencing painful sex, you're not alone. Talk to your health care professional to see what can help ease your pain, and you may want to try these products.
Menopause & Aging Well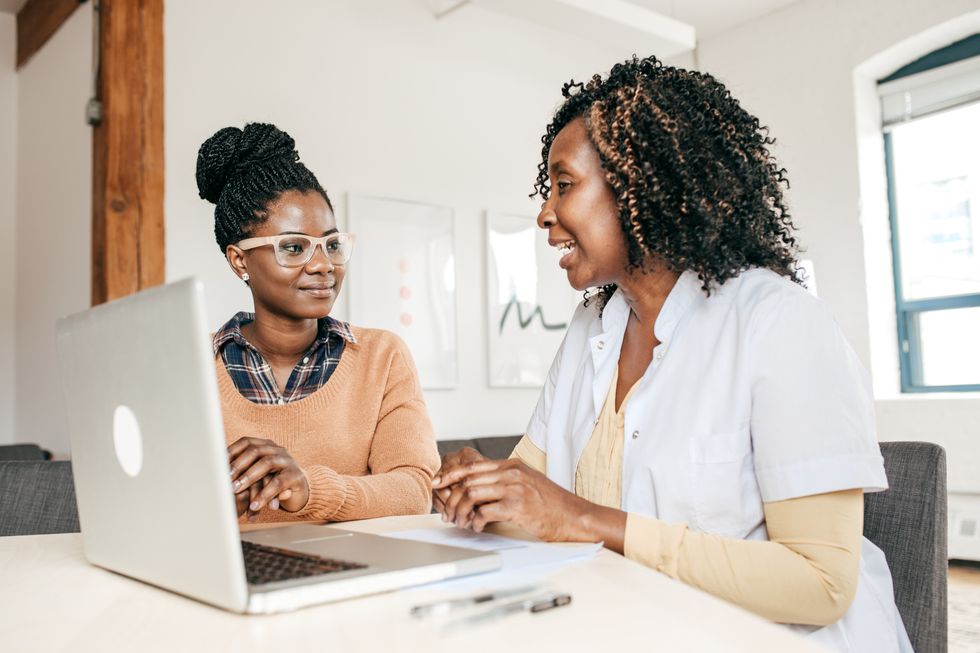 Dr. Barb Depree says a HealthyWomen survey reveals important findings on menopause and healthy aging strategies.
Menopause & Aging Well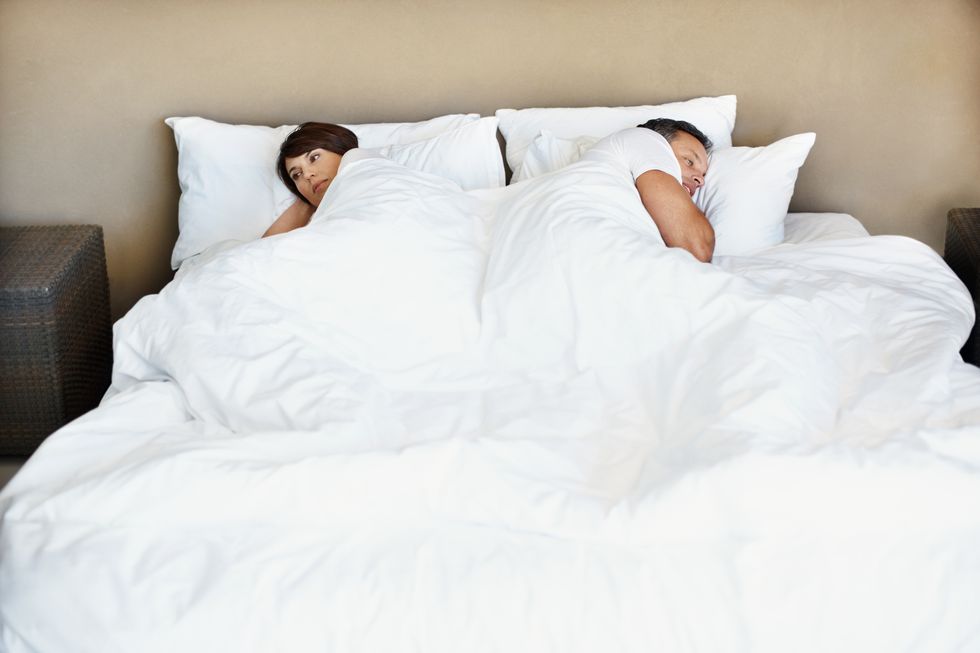 A global position statement, endorsed by many international organizations, supports the use of testosterone for treatment of hypoactive sexual desire disorder, or HSDD.
Your Health