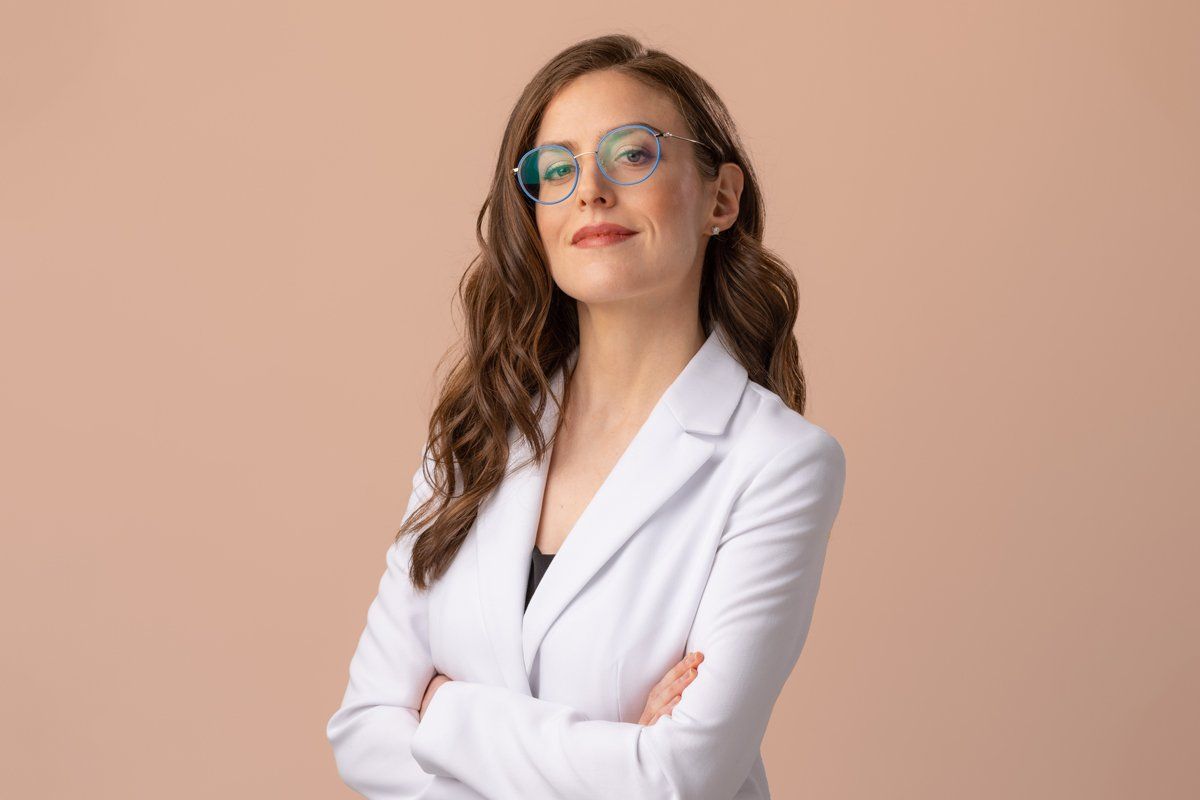 We talked with the waves-making urologist about estrogen, what really causes UTIs and more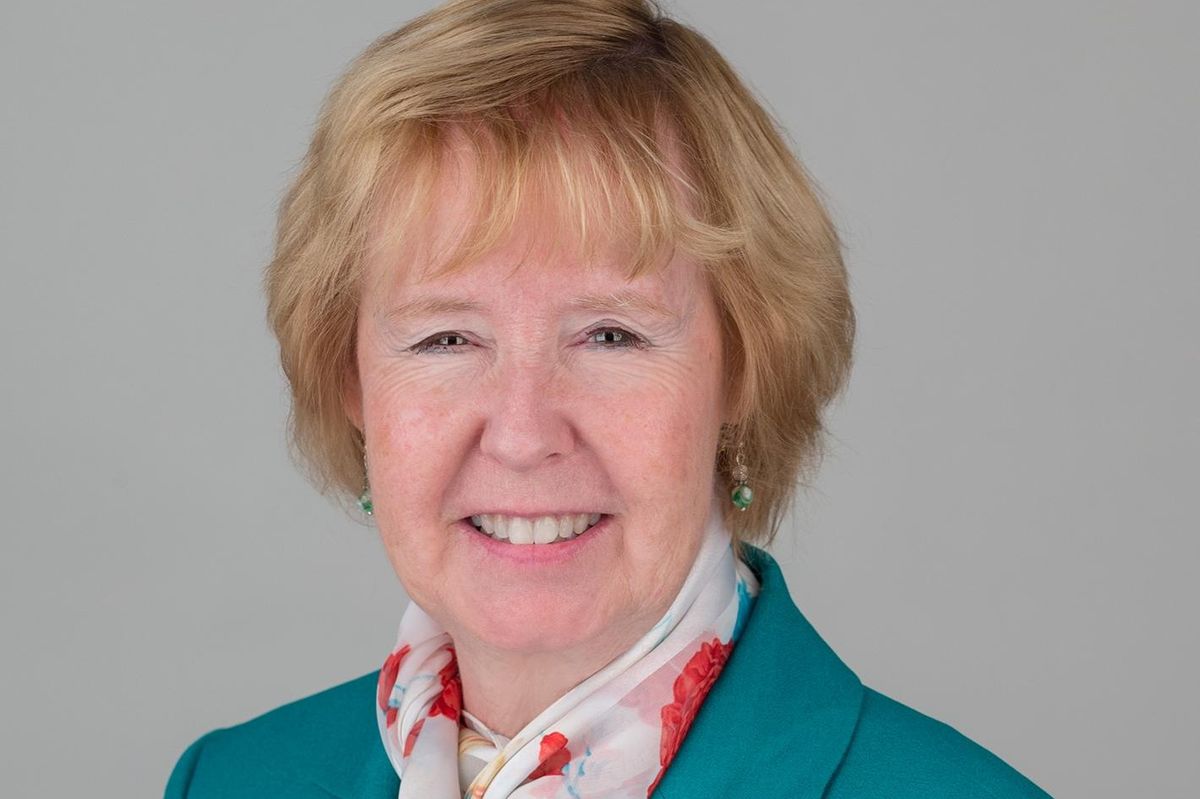 The former president of the North American Menopause Society explains its new position statement on hormone therapy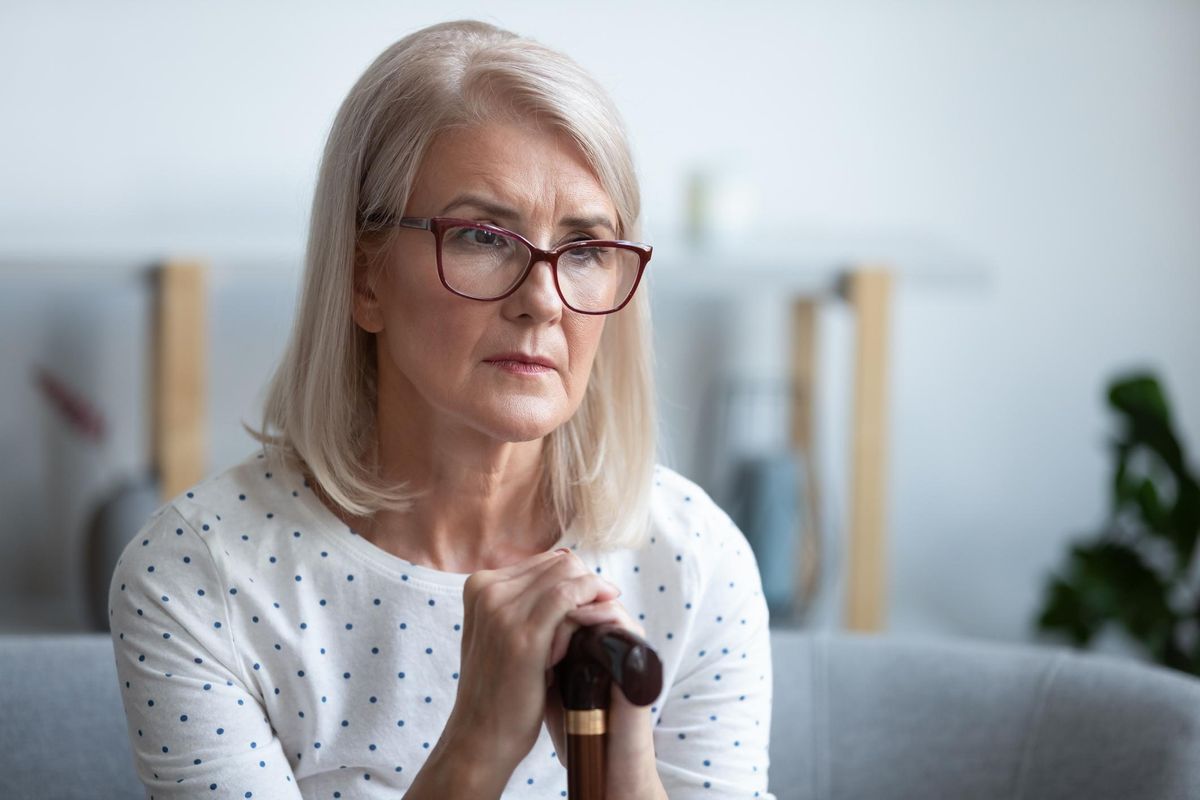 This silent disease can take an emotional toll on women because of physical, lifestyle and dependency changes
Tips for keeping your bones healthy and strong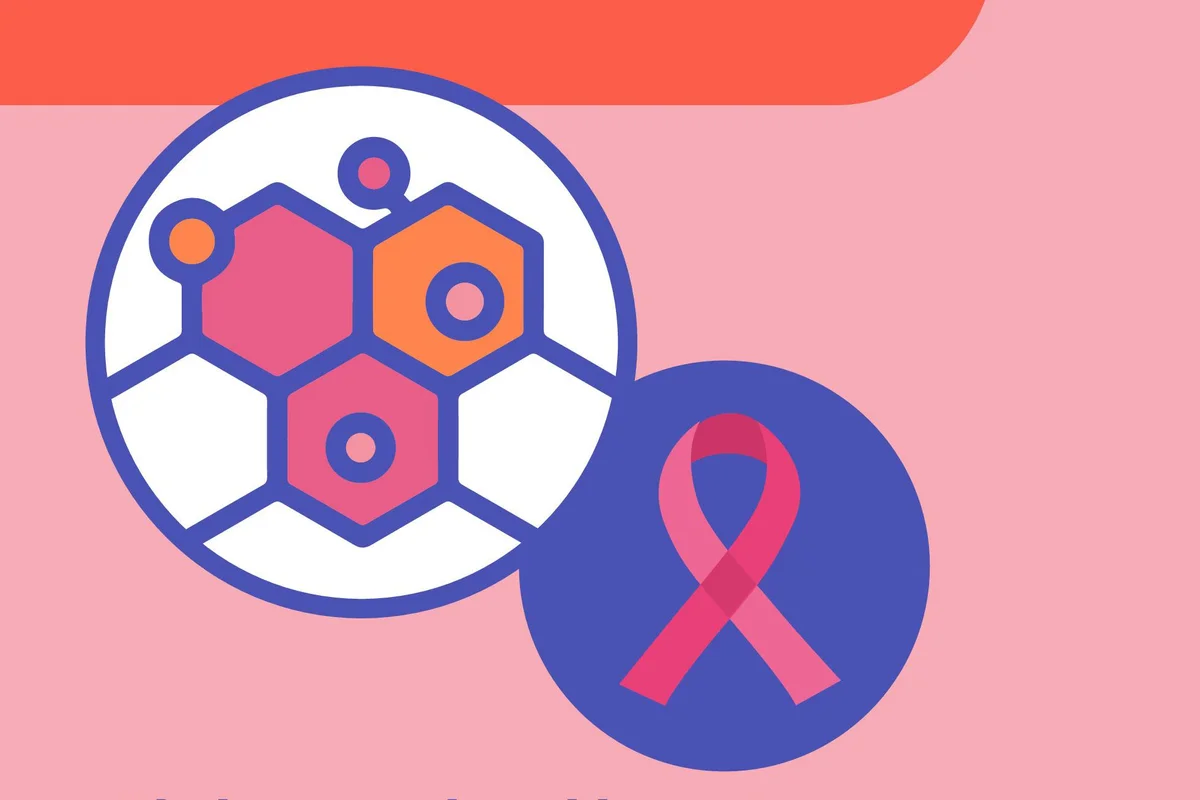 How hormonal changes affect your breast cancer risk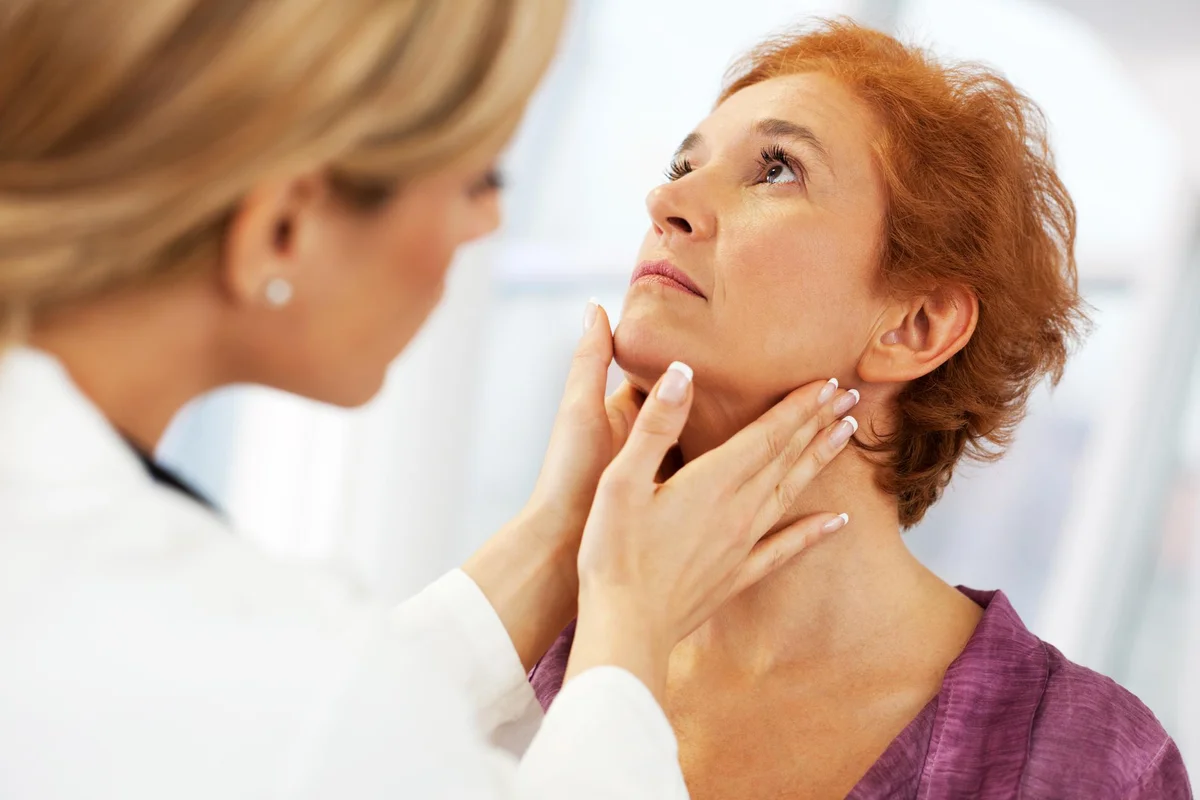 Women are more likely to have problems with their thyroid than men. Here's what you need to know.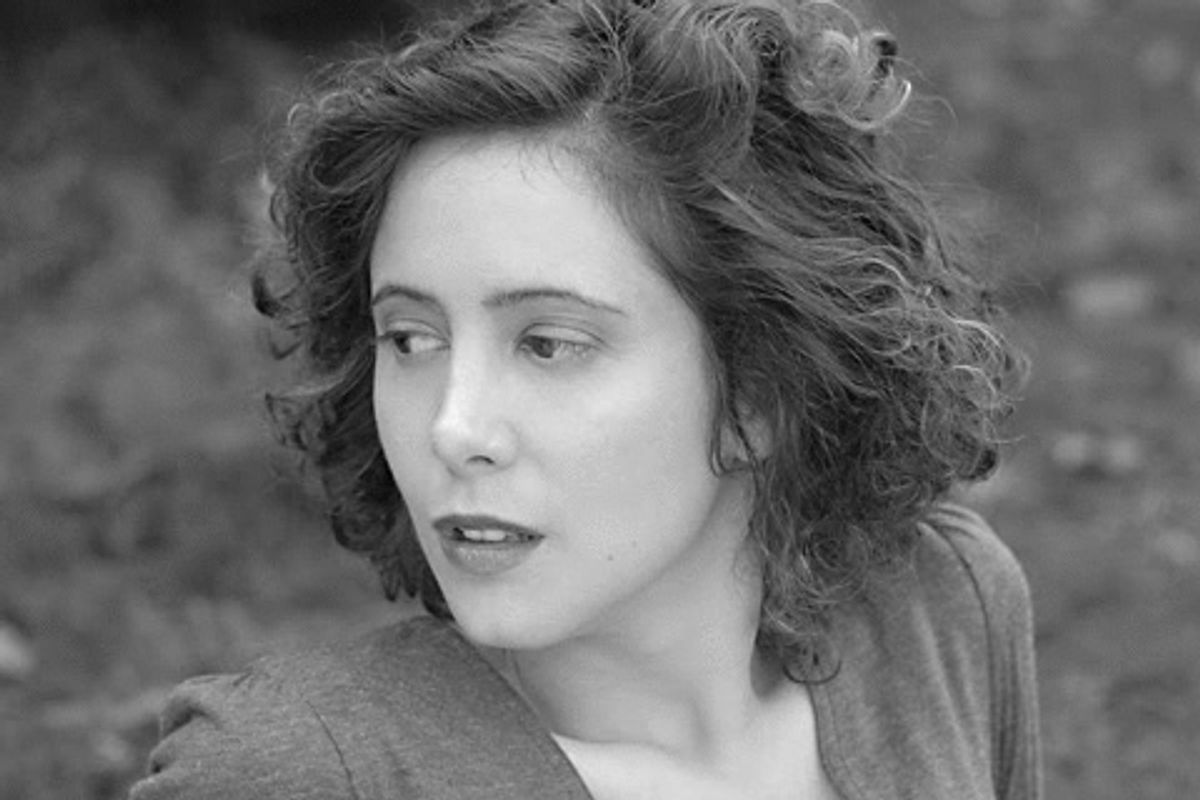 I've suffered from PMS for most of my life, and perimenopausal depression is worse.
Prepare yourself for this stage of life by developing good habits around diet, exercise and sleep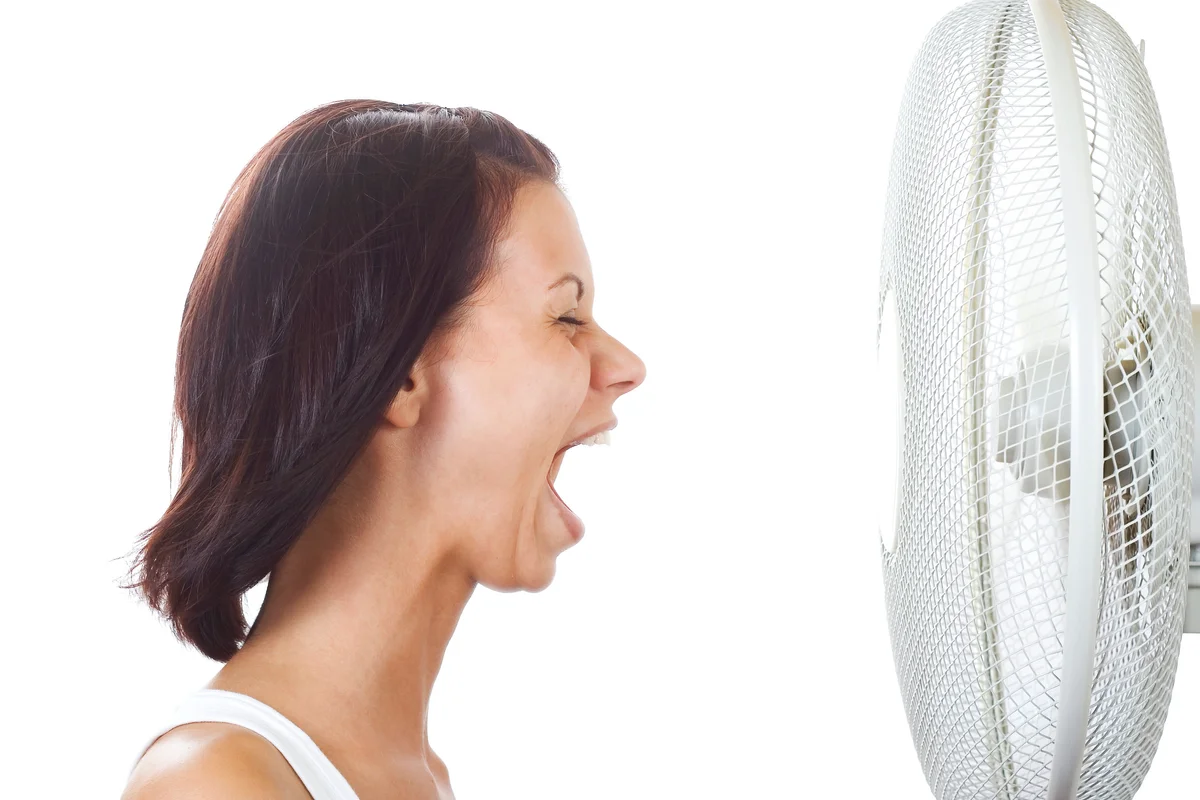 How to overcome mood changes and fight depression in perimenopause and menopause.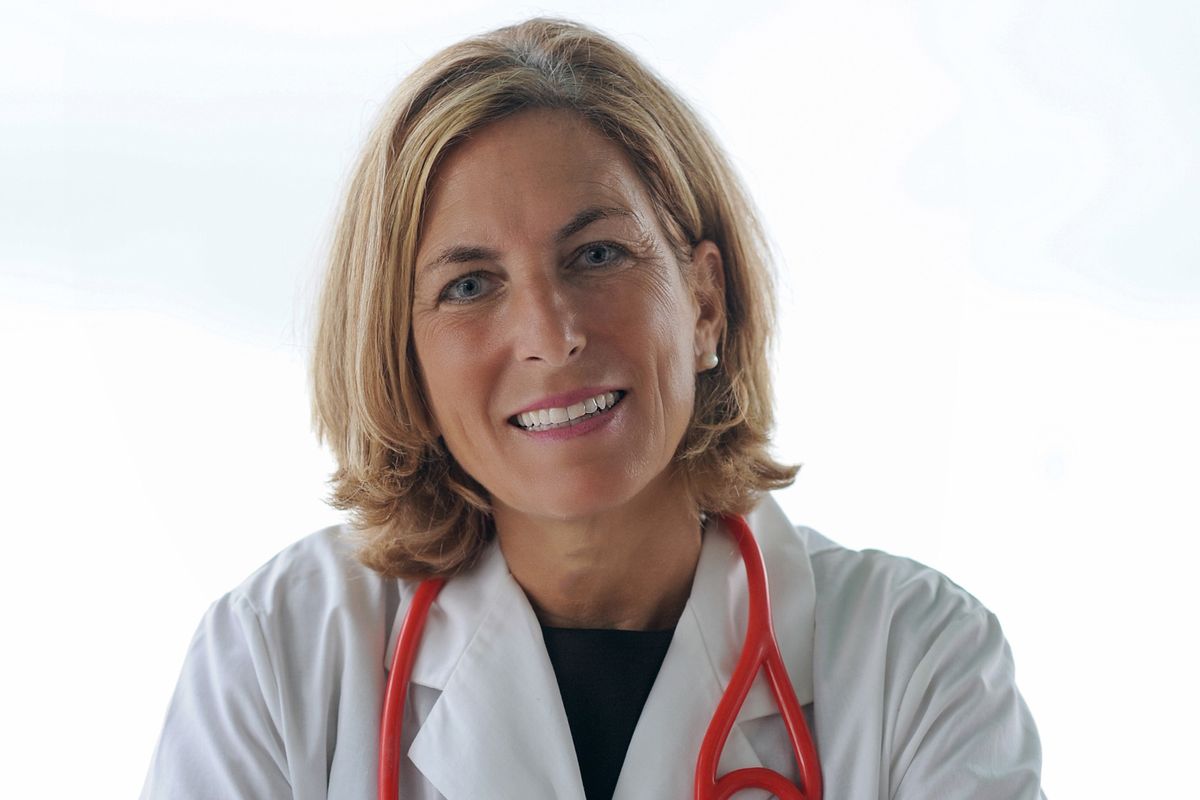 This change of life affects our health from head to toe; it's important to get educated and find the right health care provider.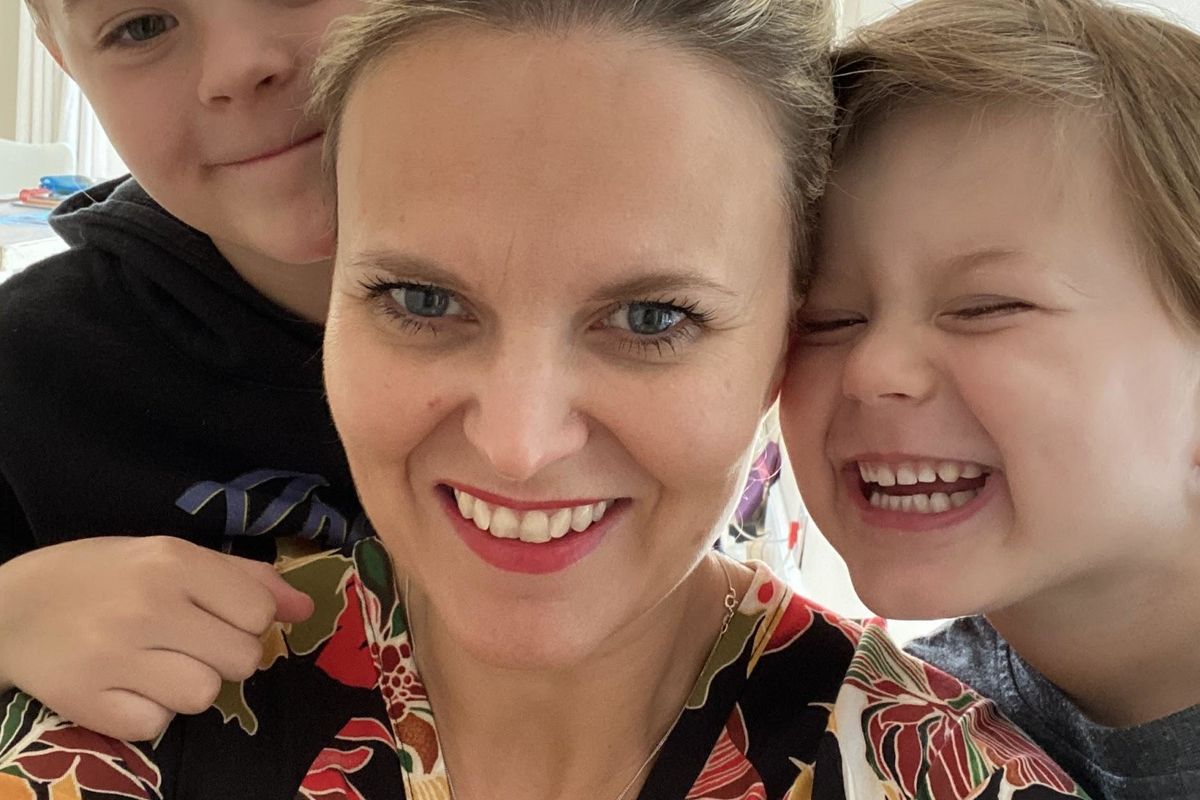 It was almost a relief to learn the hormonal hell I'd been experiencing had a name.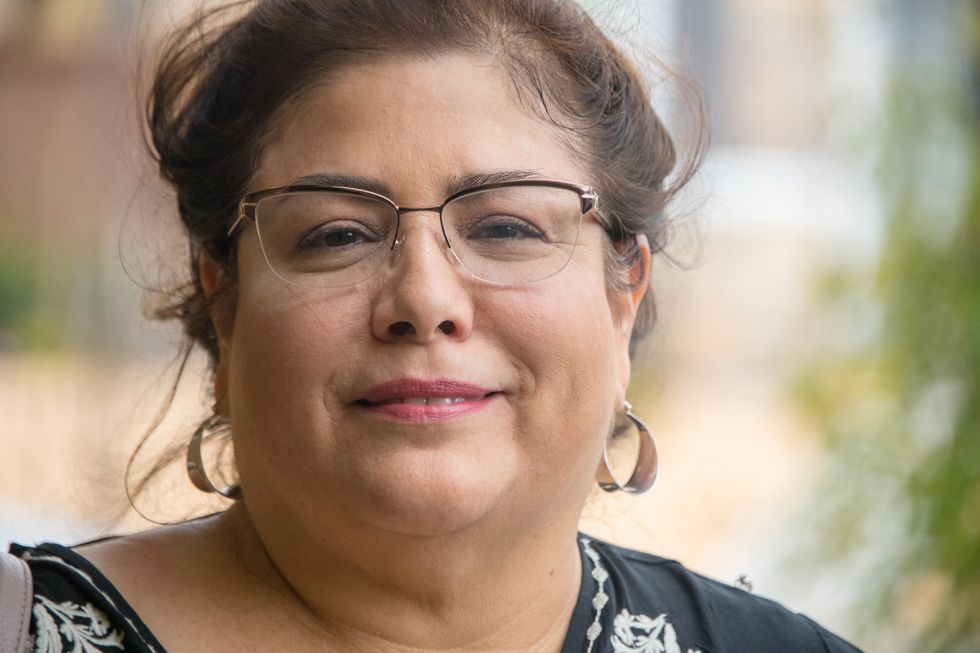 The thyroid is a tiny gland in your neck that sends thyroid hormones throughout the body, controlling many functions. When the thyroid stops working properly, it can cause many symptoms.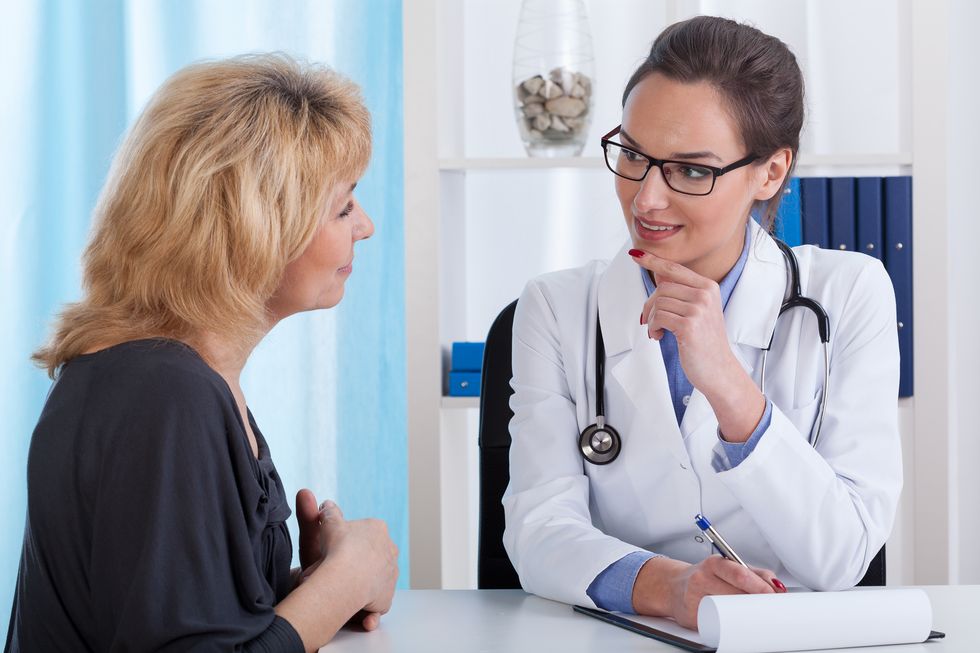 Dr. Barb DePree, a menopause specialist, reviews the latest research and thinking on hormone therapy for menopausal women and gives some advice.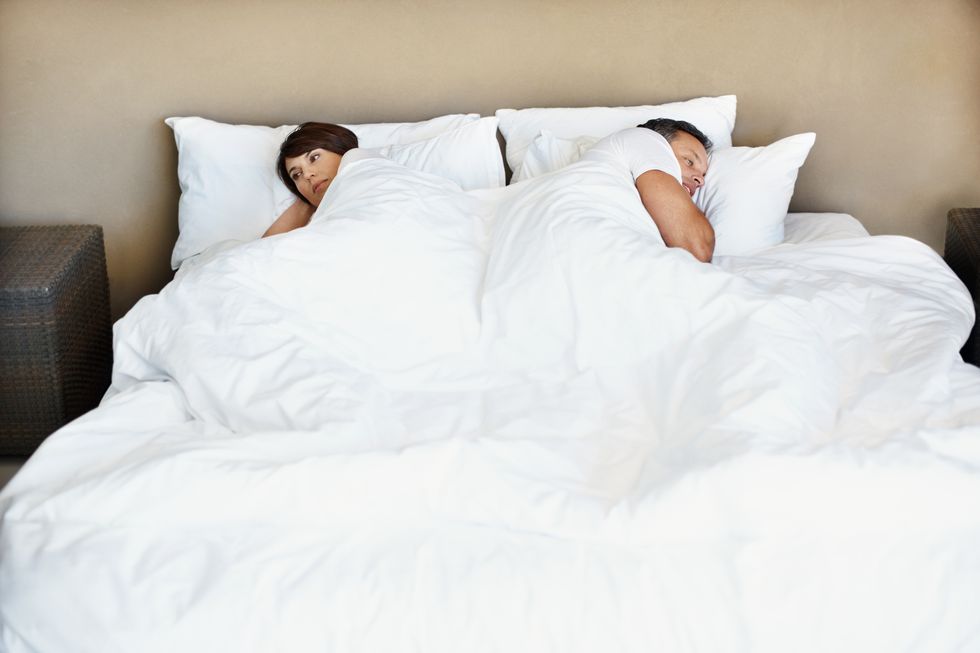 A global position statement, endorsed by many international organizations, supports the use of testosterone for treatment of hypoactive sexual desire disorder, or HSDD.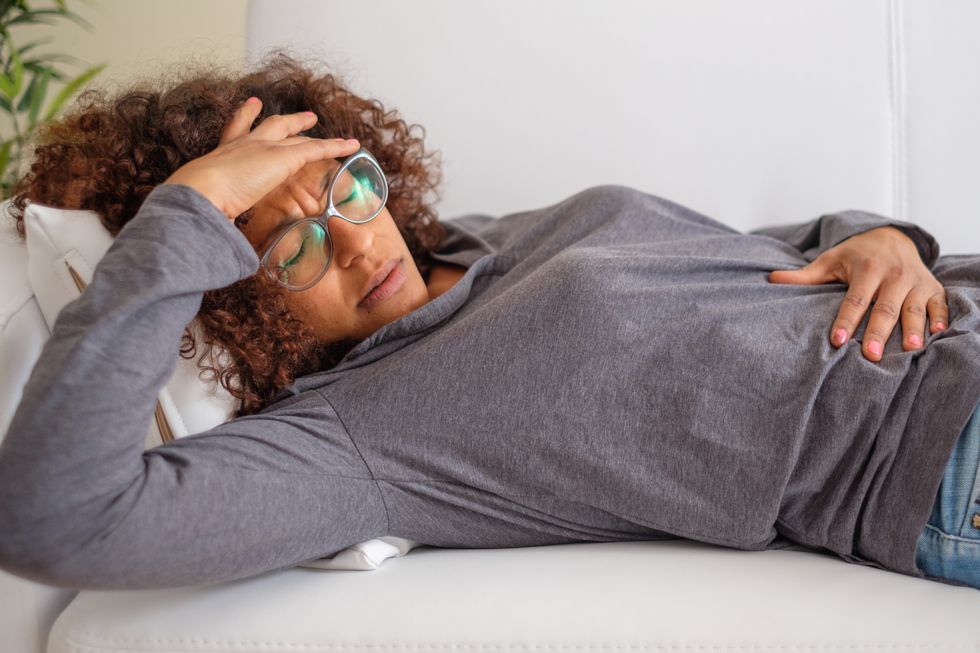 Three out of four women experience premenstrual syndrome, or PMS, at some point in their lives—and it's never fun. Learn more about how to keep PMS at bay.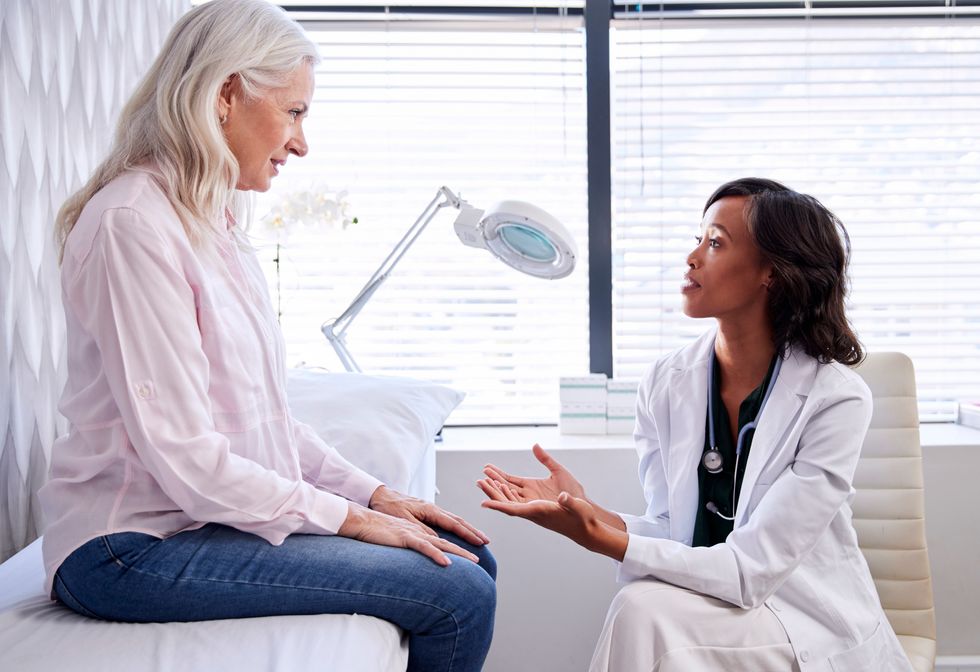 A new study reopens the debate over whether hormone therapy used to treat the symptoms of menopause raises women's risk of breast cancer.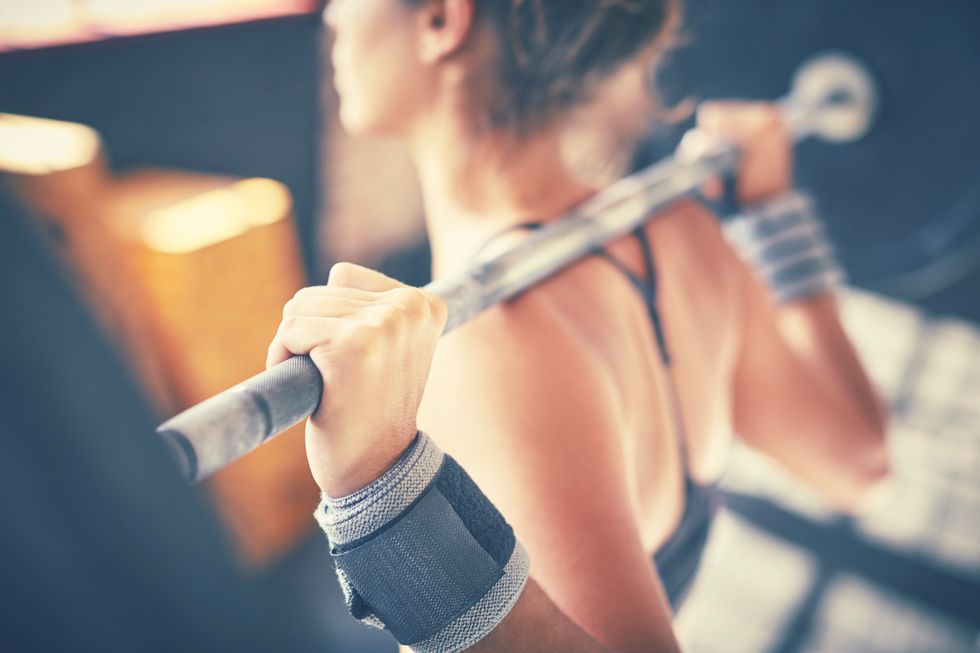 When Mary received a hypothyroidism diagnosis, she decided to make significant life changes and truly take control of her life. Read her story.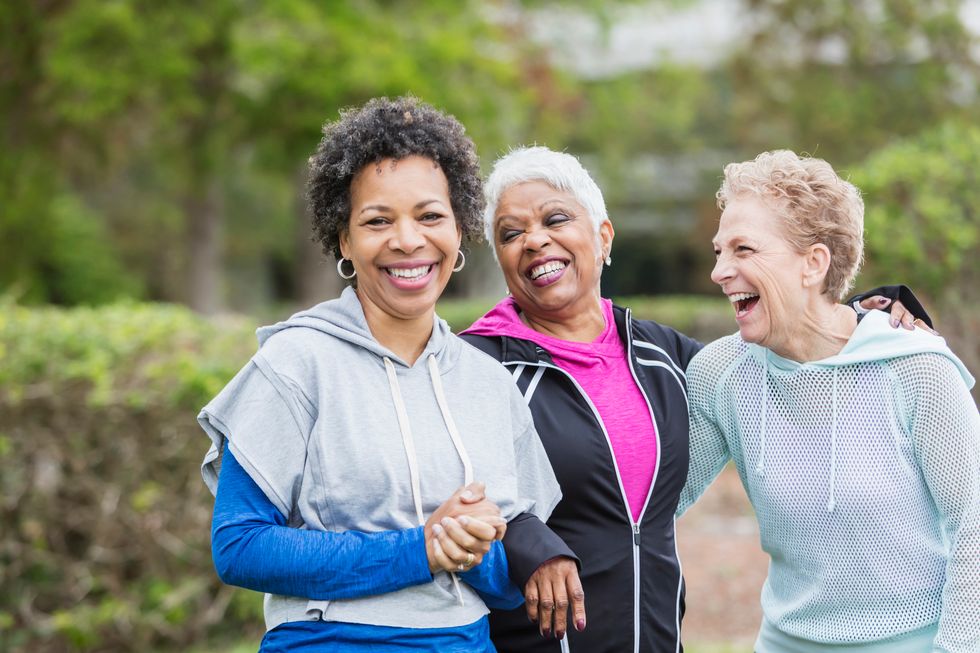 The hormone fluctuations of menopause can zap your energy and leave you feeling fatigued. What's a woman to do? Try these simple fatigue busters.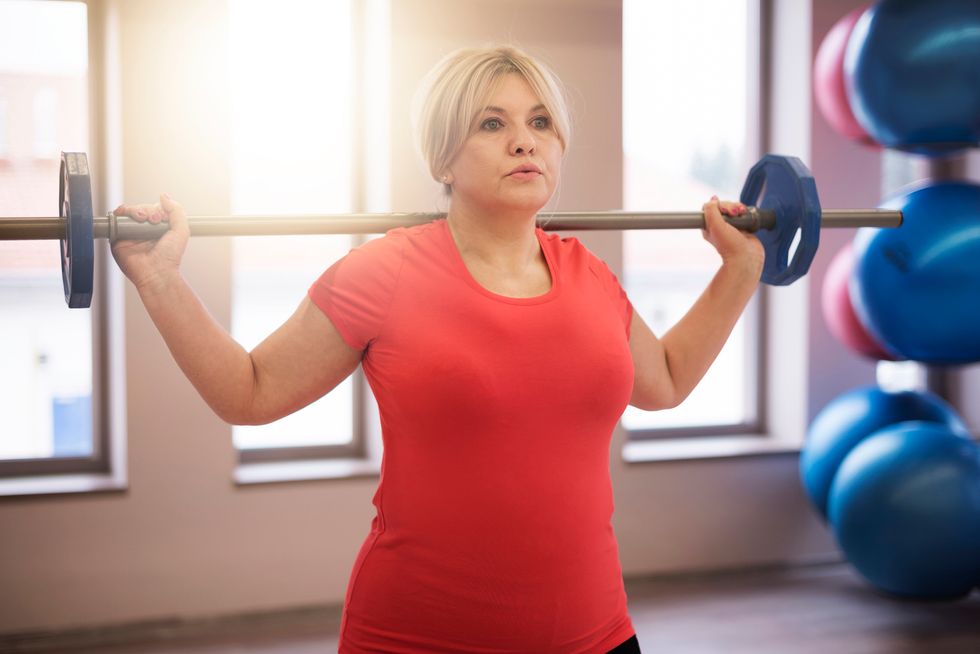 Many menopausal women experience weight gain, especially around the abdomen. Estrogen loss is partially to blame, but there are ways to fight back.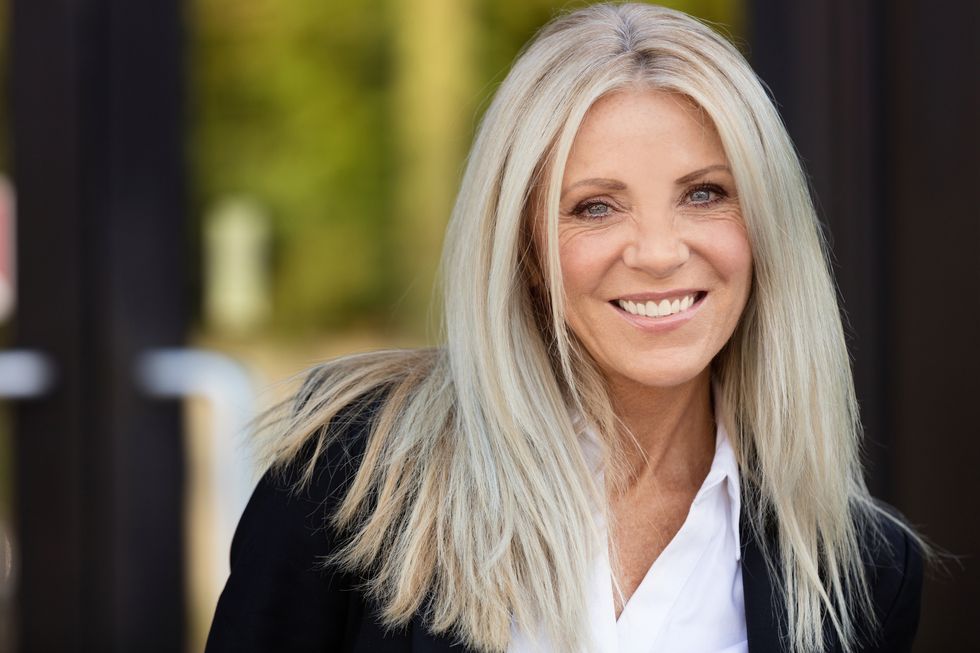 We need to make sure we're aware of the changes in cardiovascular health due to the depletion of estrogen. Here are the details.