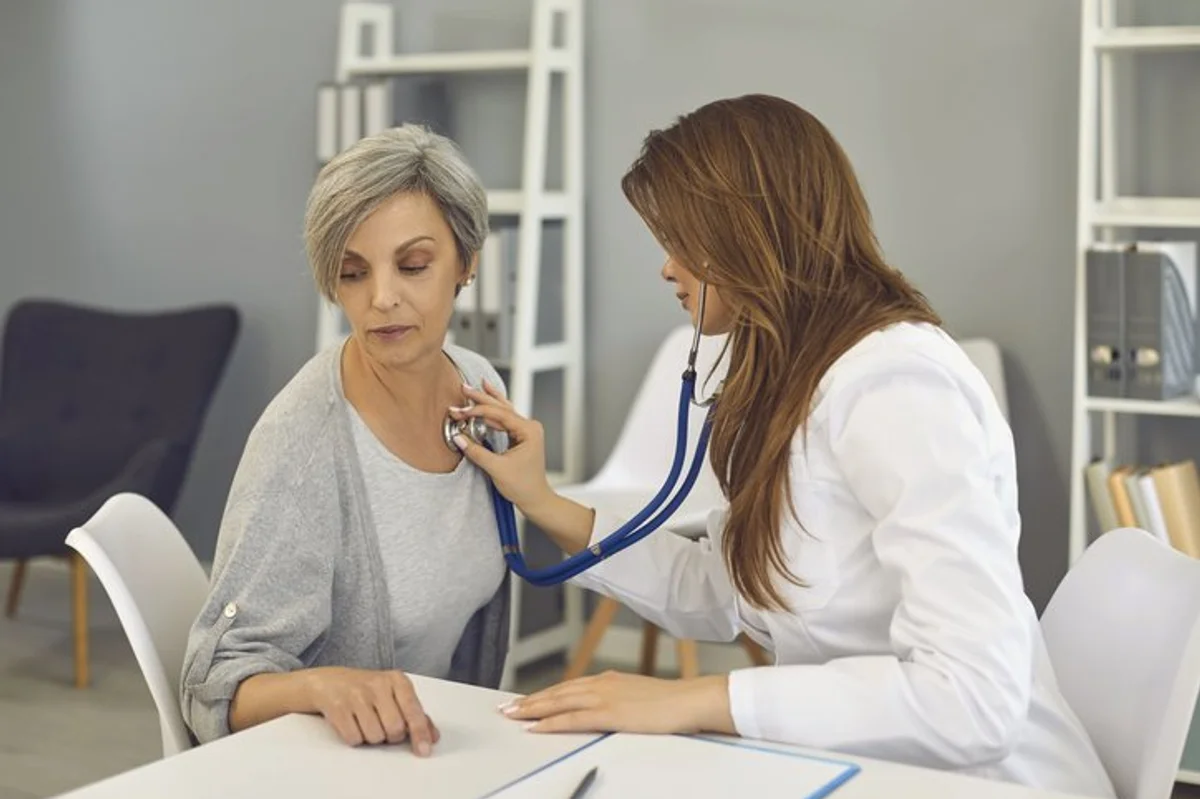 Heart disease is the No. 1 killer of women and men, so why are women being given different treatment?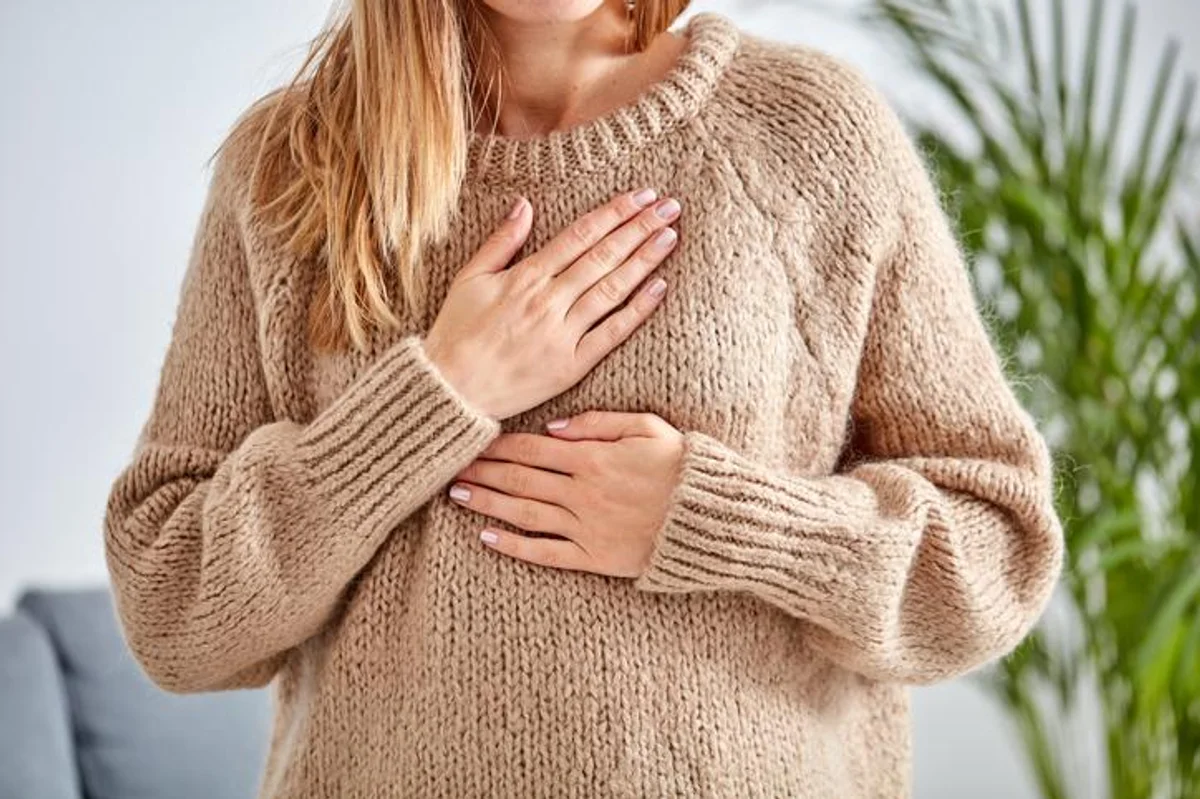 Knowing your risk factors and the warning signs can help save your life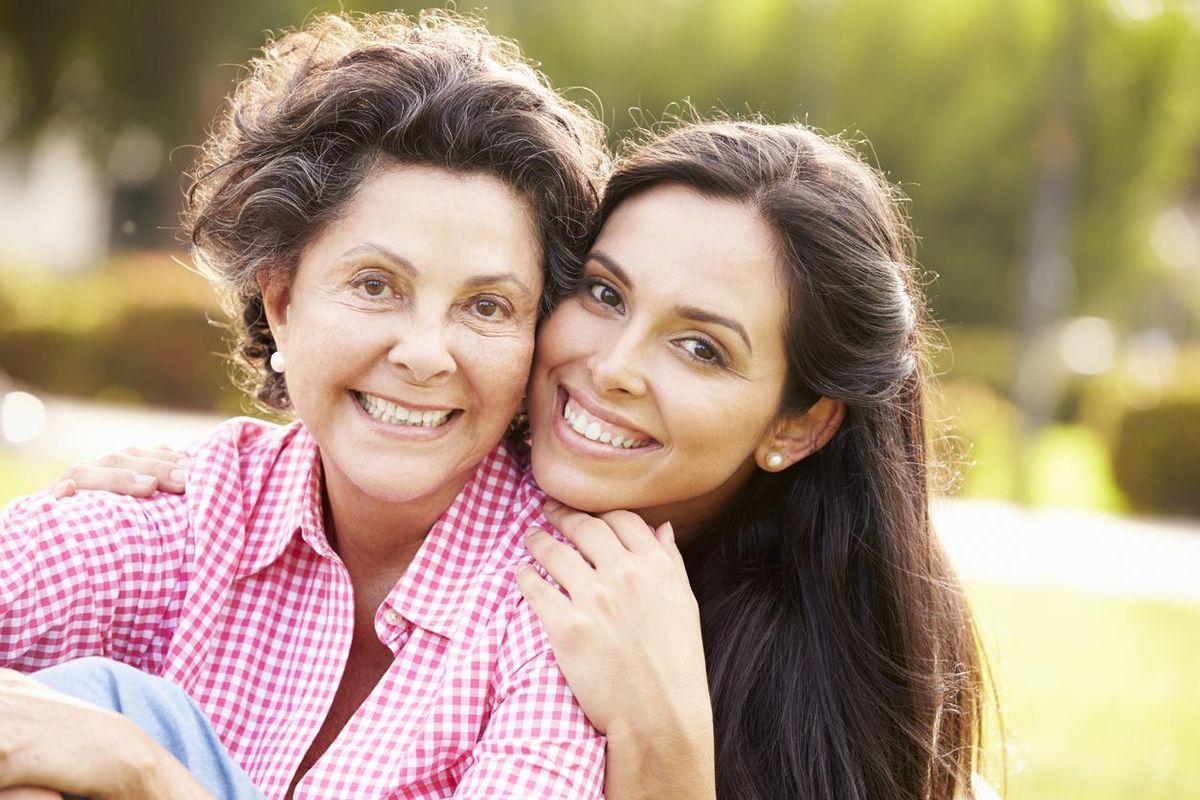 For at least three decades, studies have shown that Latinos have better heart health than other people, but new research calls that into question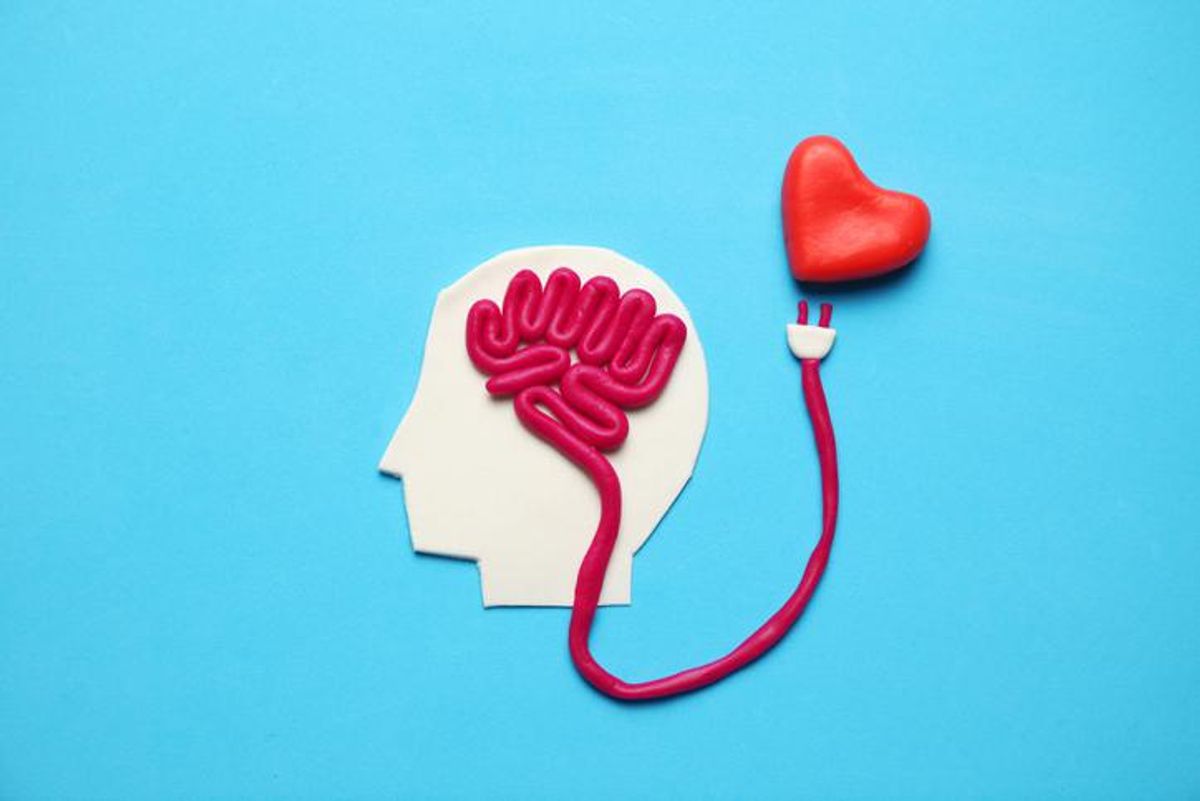 Stress, depression and anxiety can affect your heart as well as your mind. What's the connection between mental health and heart disease, and how can you reduce your risk?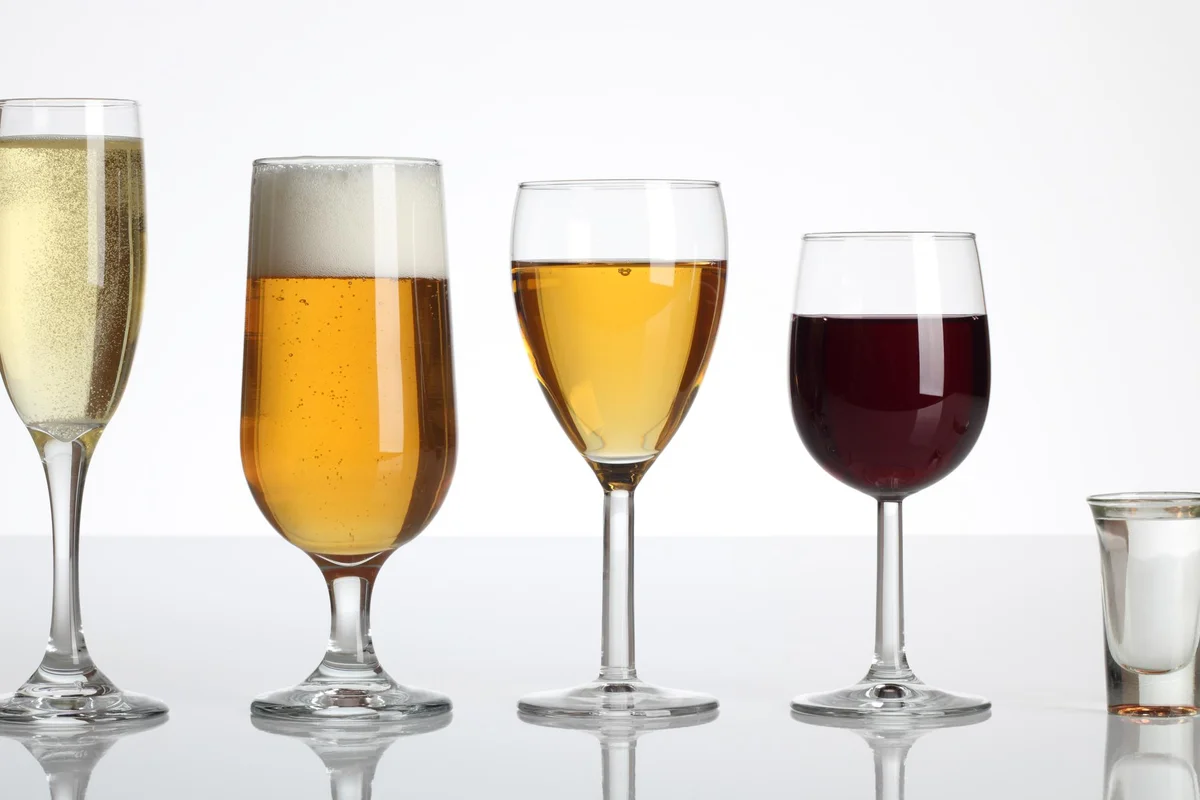 A new study looks at how various alcohol types contribute to weight gain and disease risk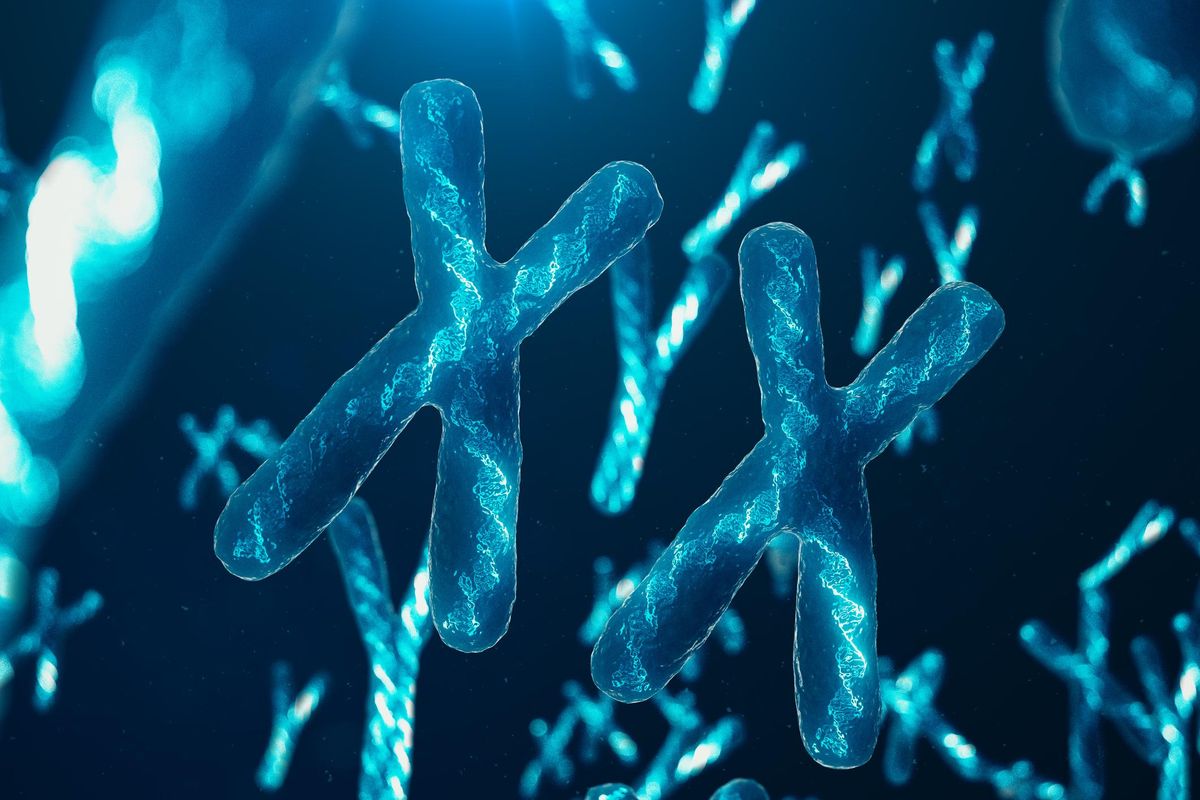 Sex and gender disparities in cardiovascular disease are rampant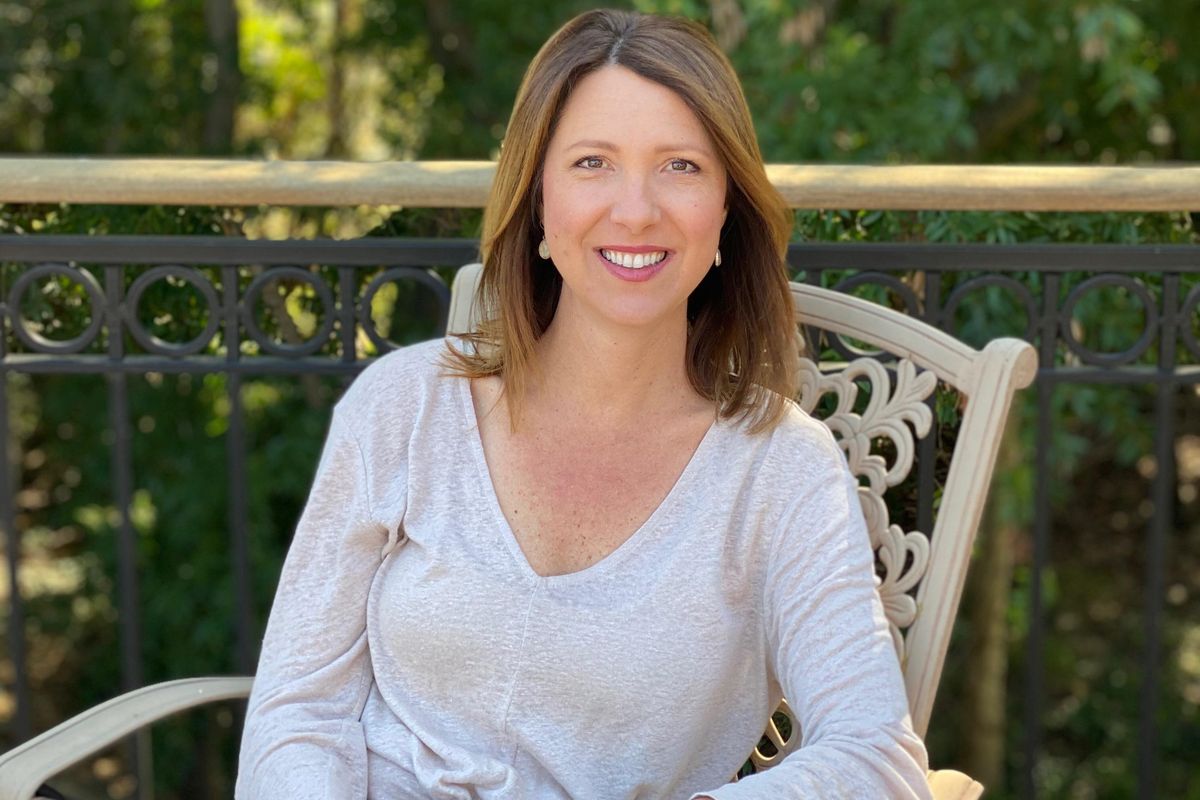 A stranger's actions helped my husband beat the odds and survive sudden cardiac arrest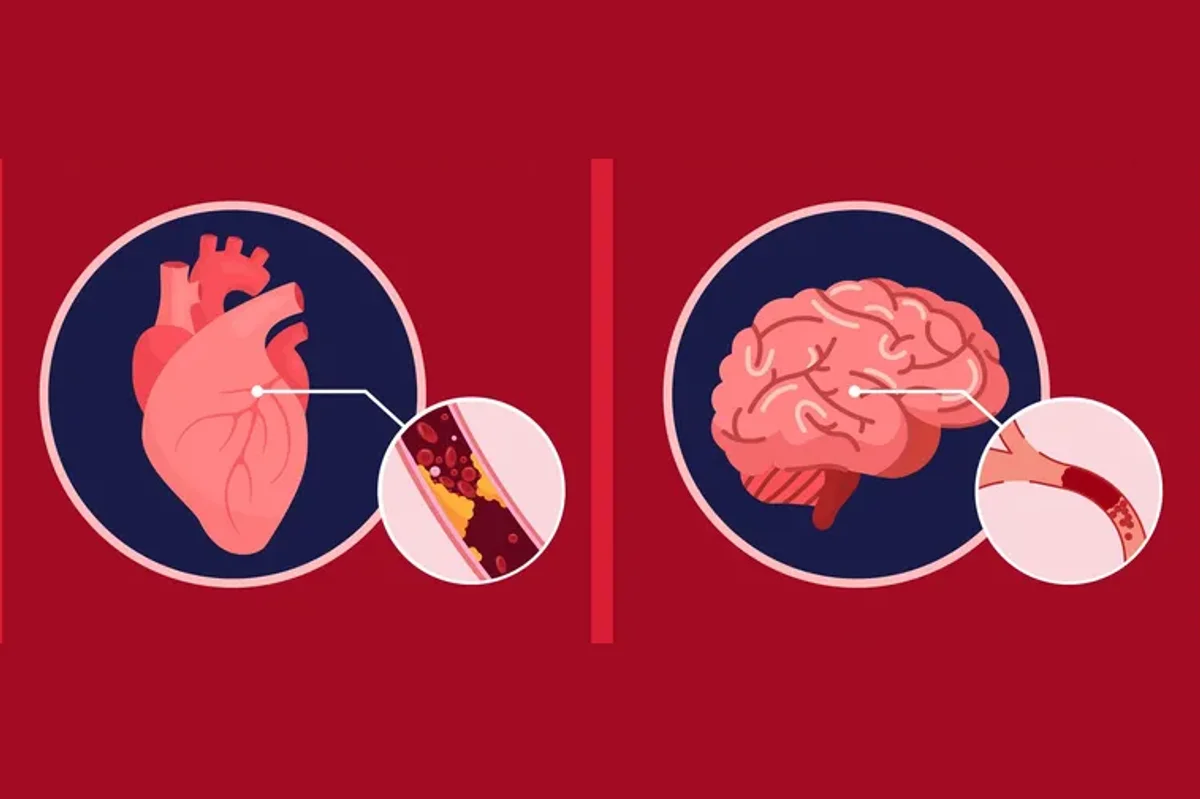 Heart attacks and strokes are not the same. Knowing the signs and symptoms of each could save your life.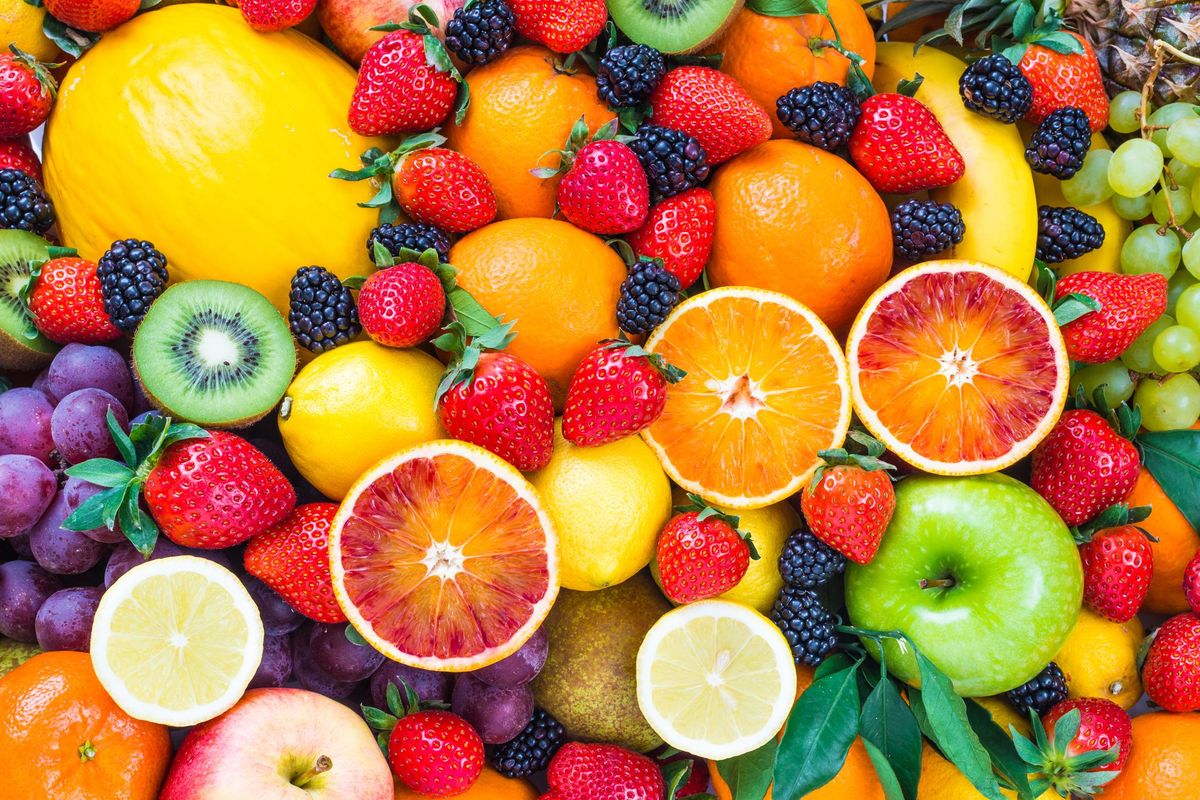 Ripe berries and sugar crystals are both sweet, but one offers much more than just calories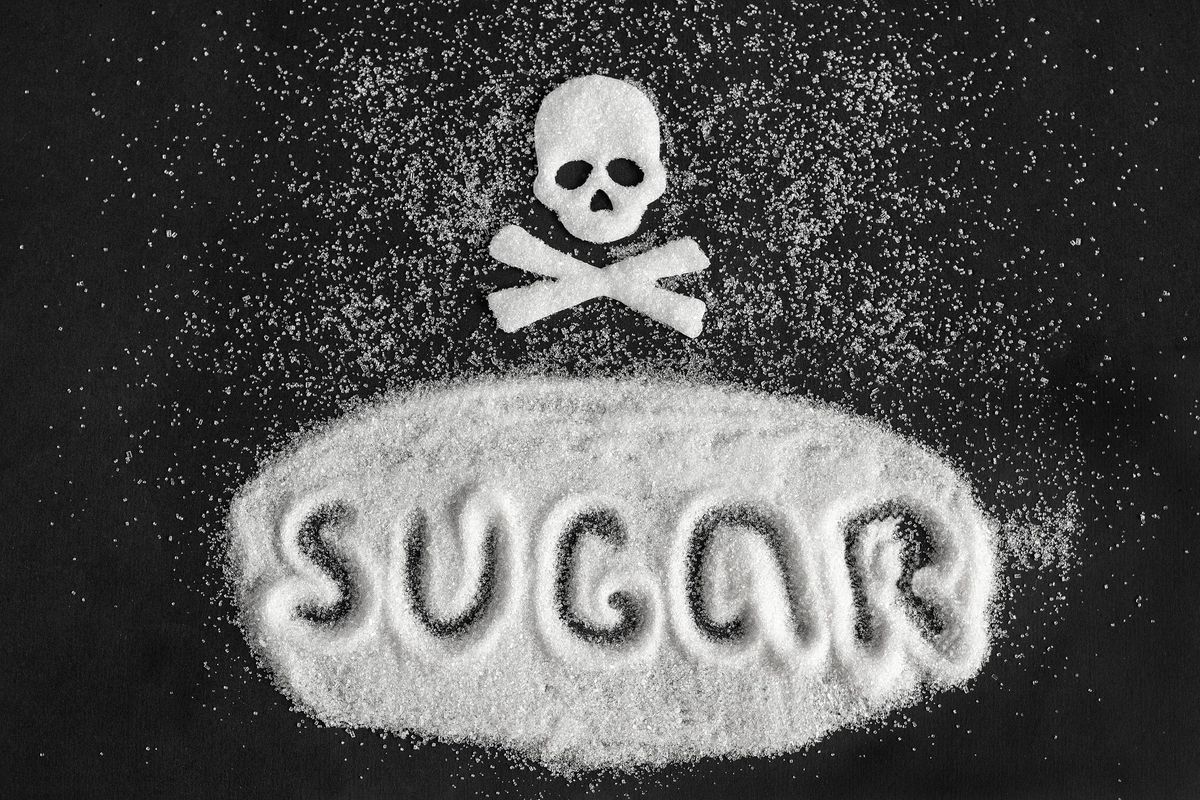 An addiction to sugar can lead to serious health problems. Here's how to break the cycle.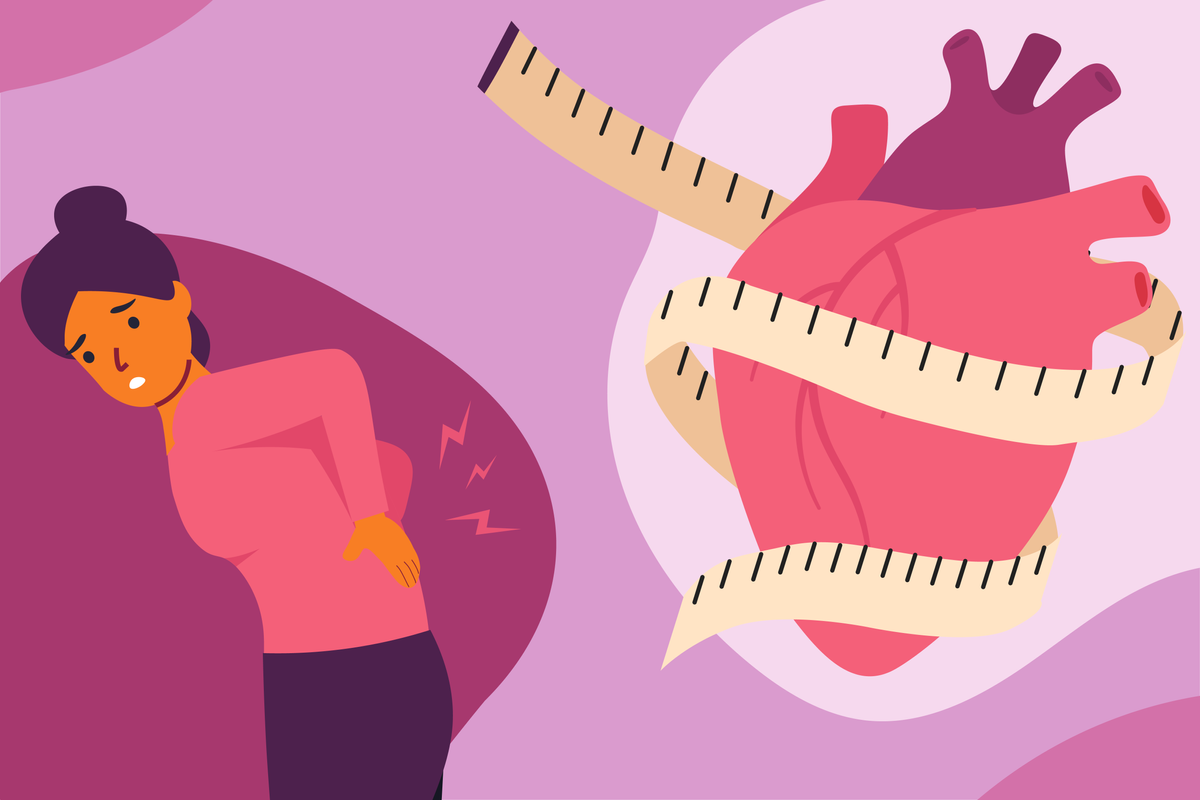 Having obesity can put you at risk for developing other serious health conditions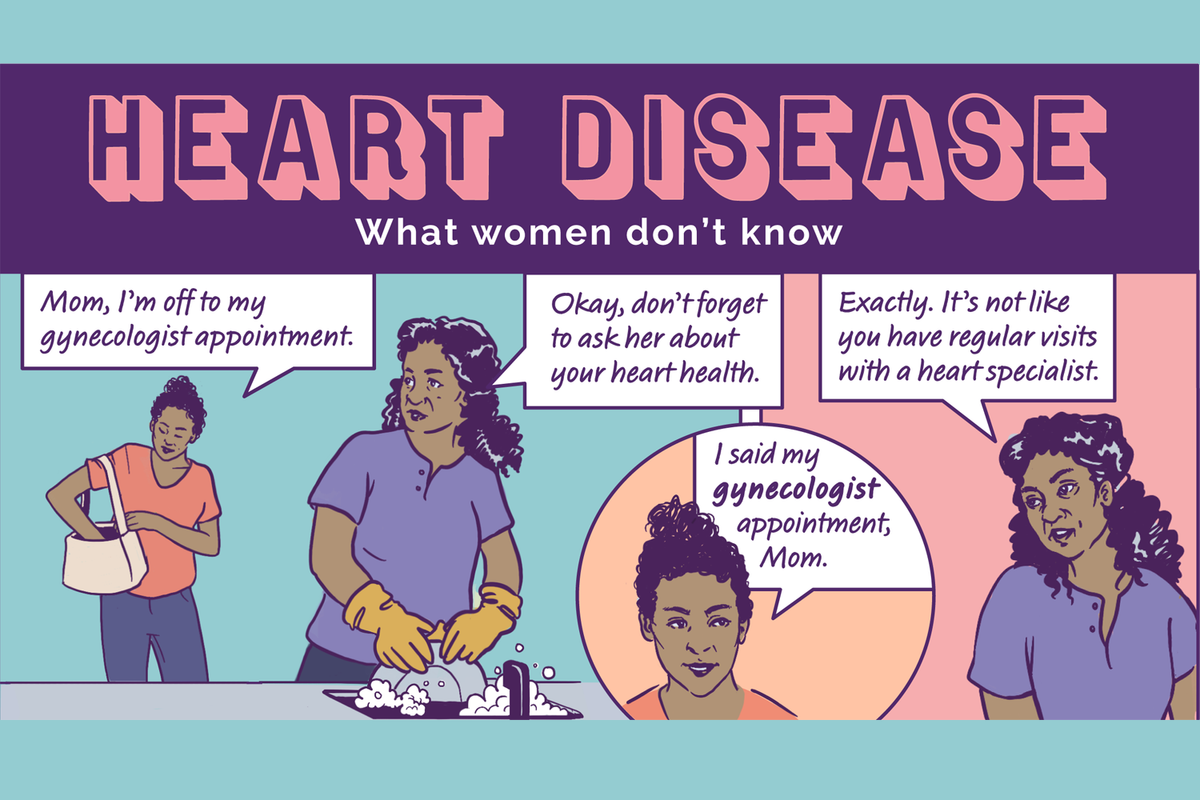 Heart disease is the leading killer of women in the U.S. Read on to find out what else you need to know about this dangerous disease.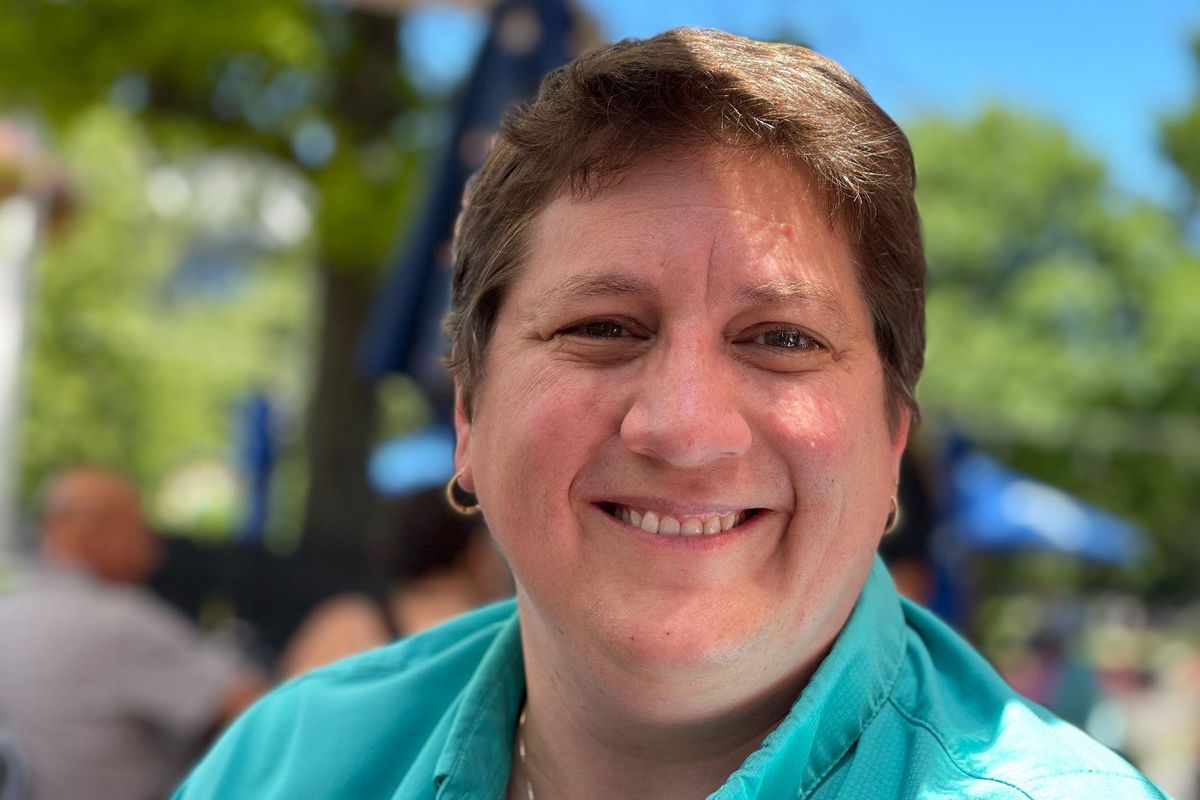 I've never felt like a caregiver. I'm her partner in every way.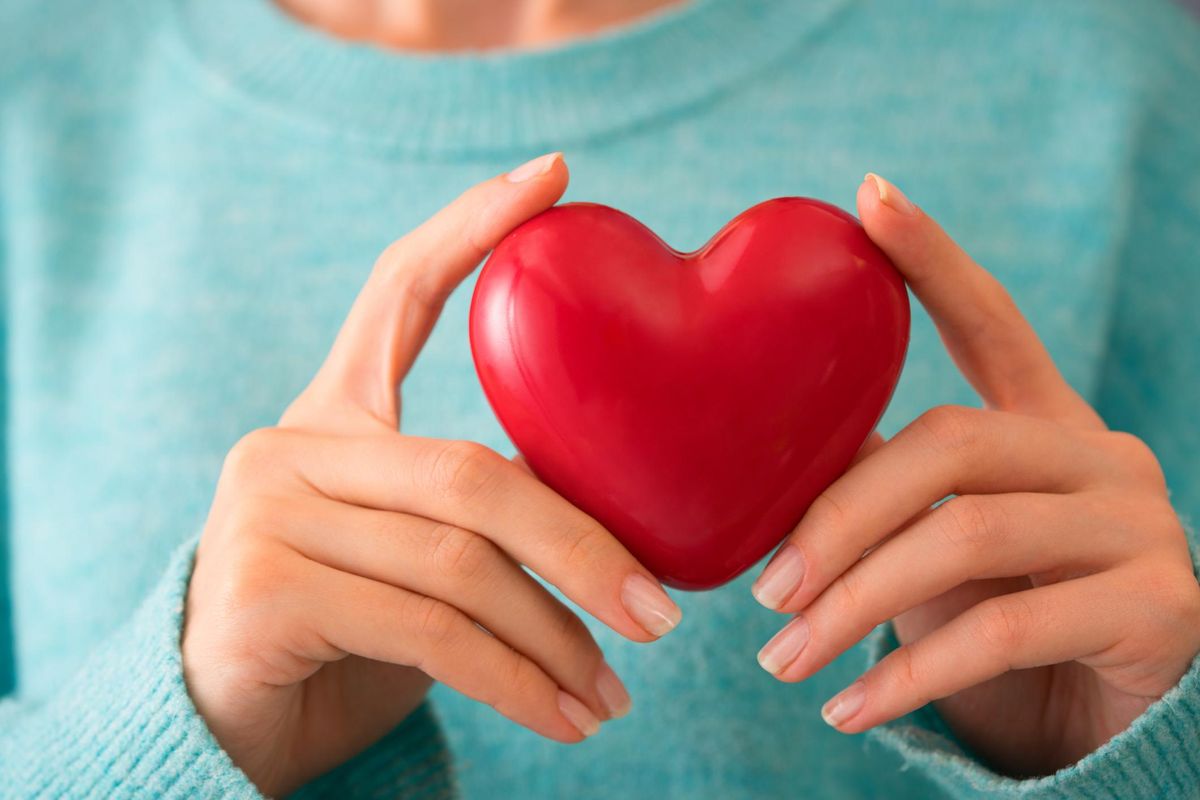 Know the symptoms and risk factors so you can protect your health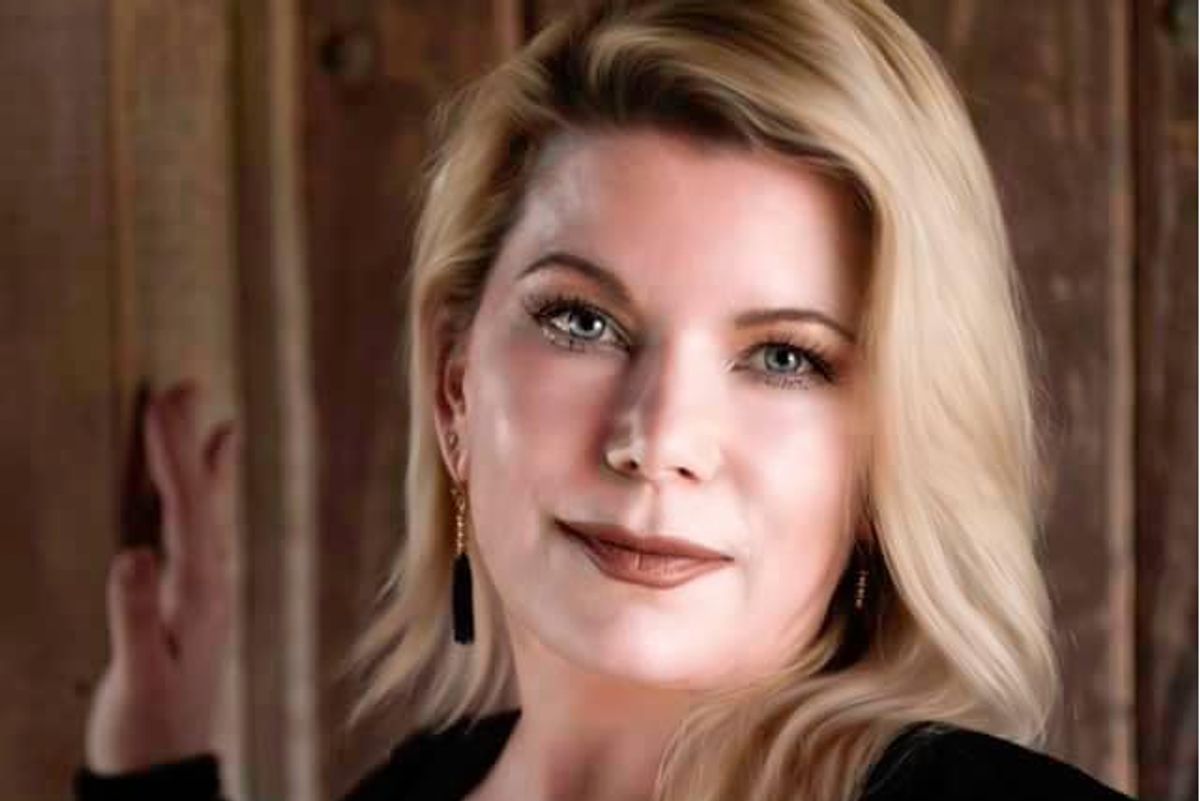 A heart attack, a stroke, two stents and a cardiac loop can't stop me from chasing my dreams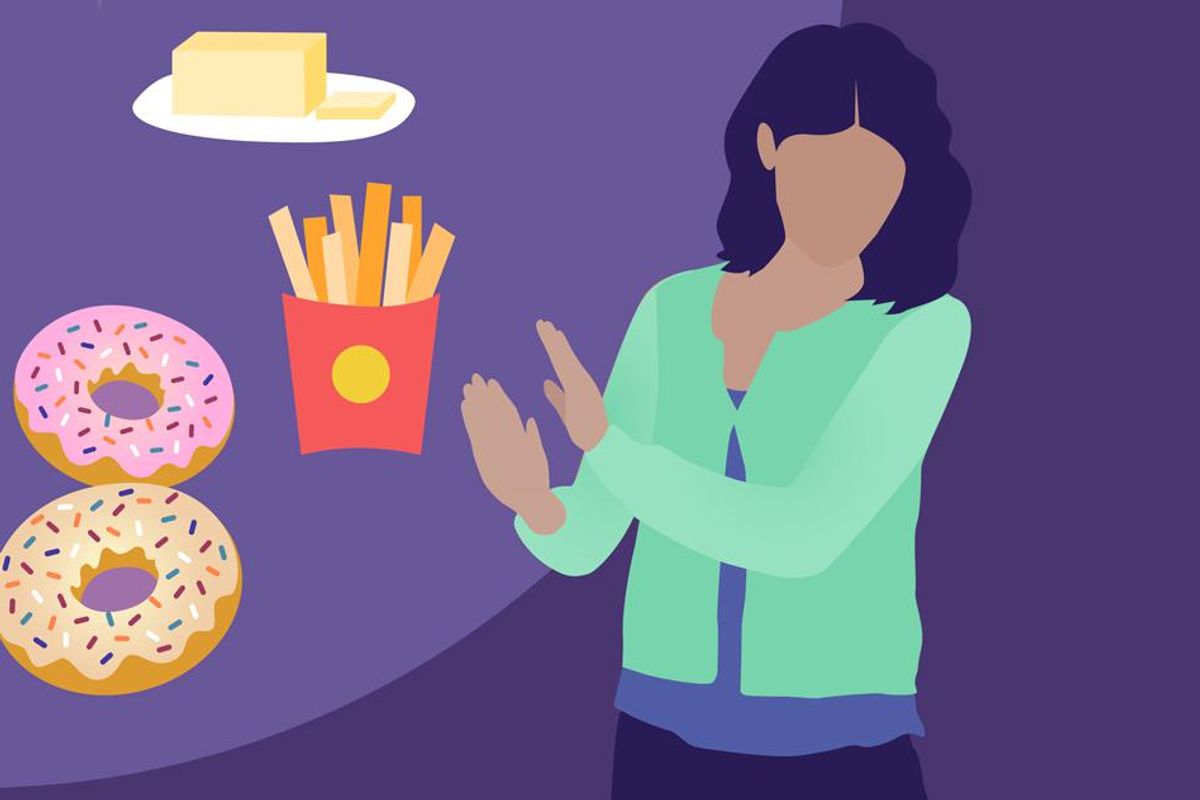 Get the facts on cholesterol and how it affects your health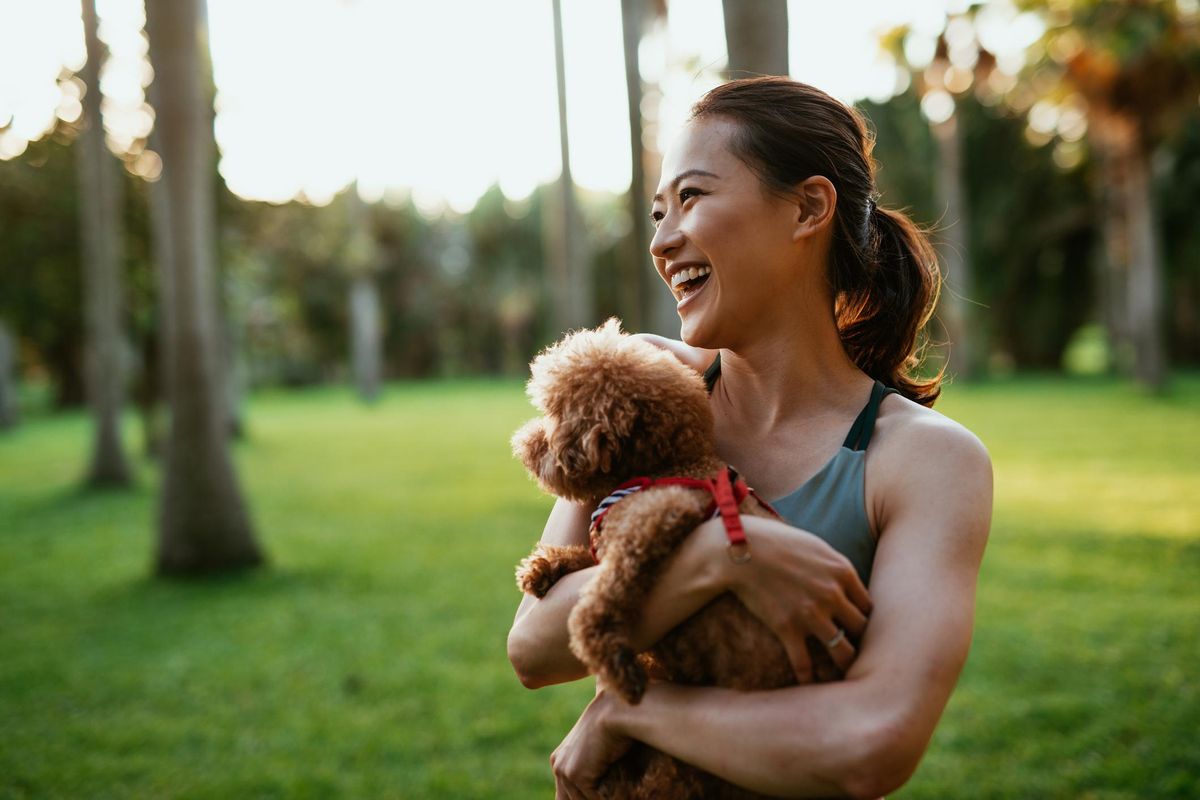 Turns out all those long walks and belly rubs are a treat for us, too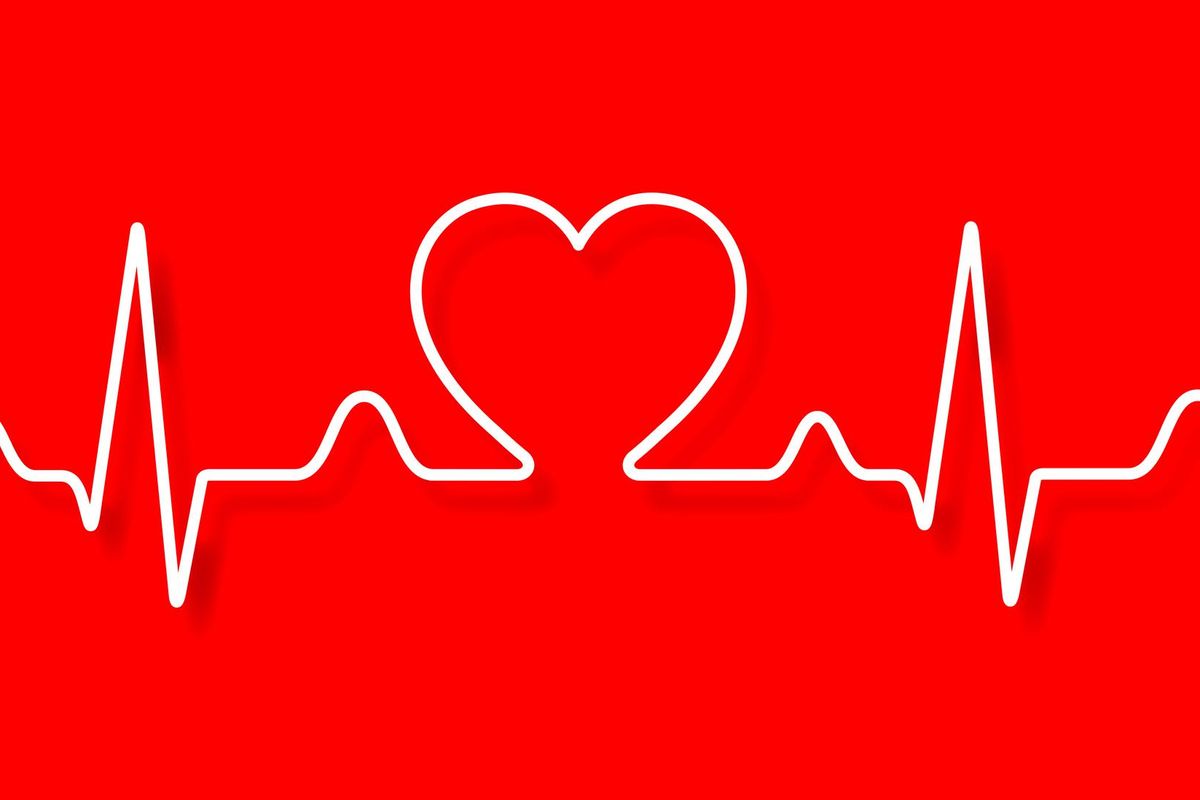 But too many women don't realize they could be at risk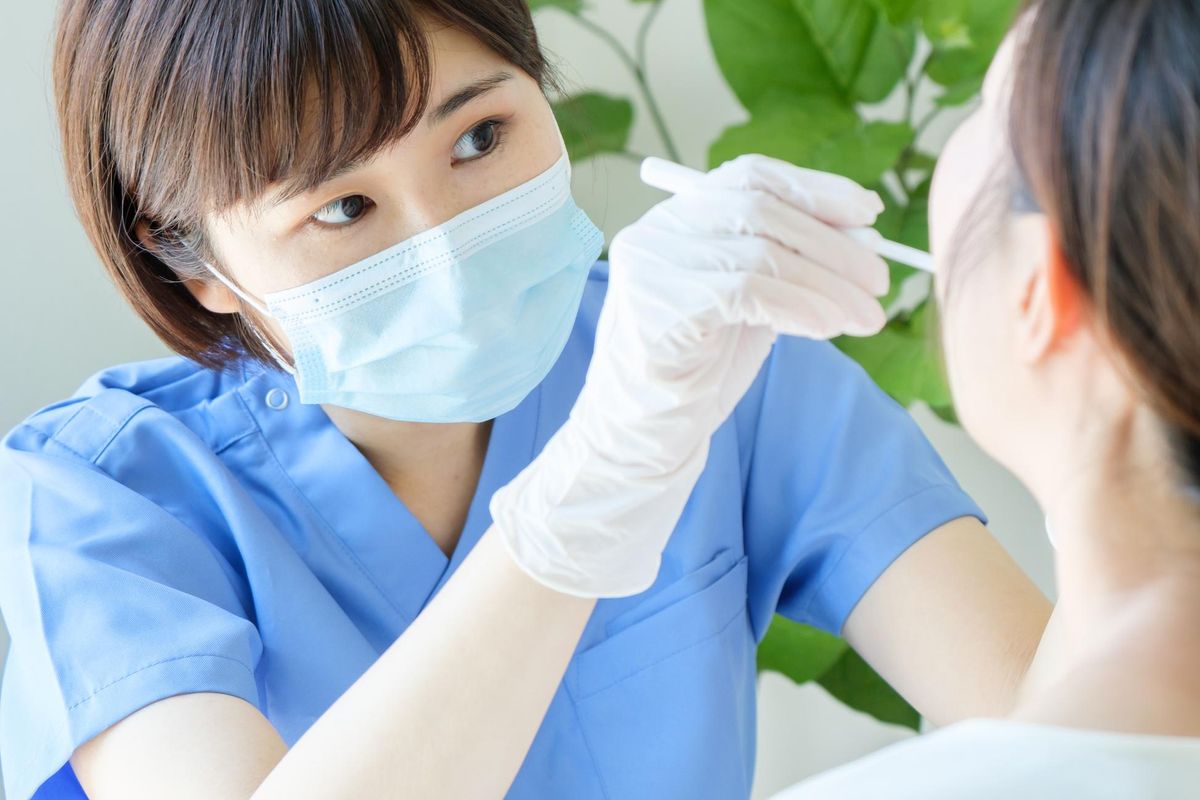 Along with exacerbating existing health problems, the pandemic has caused a host of new medical issues in patients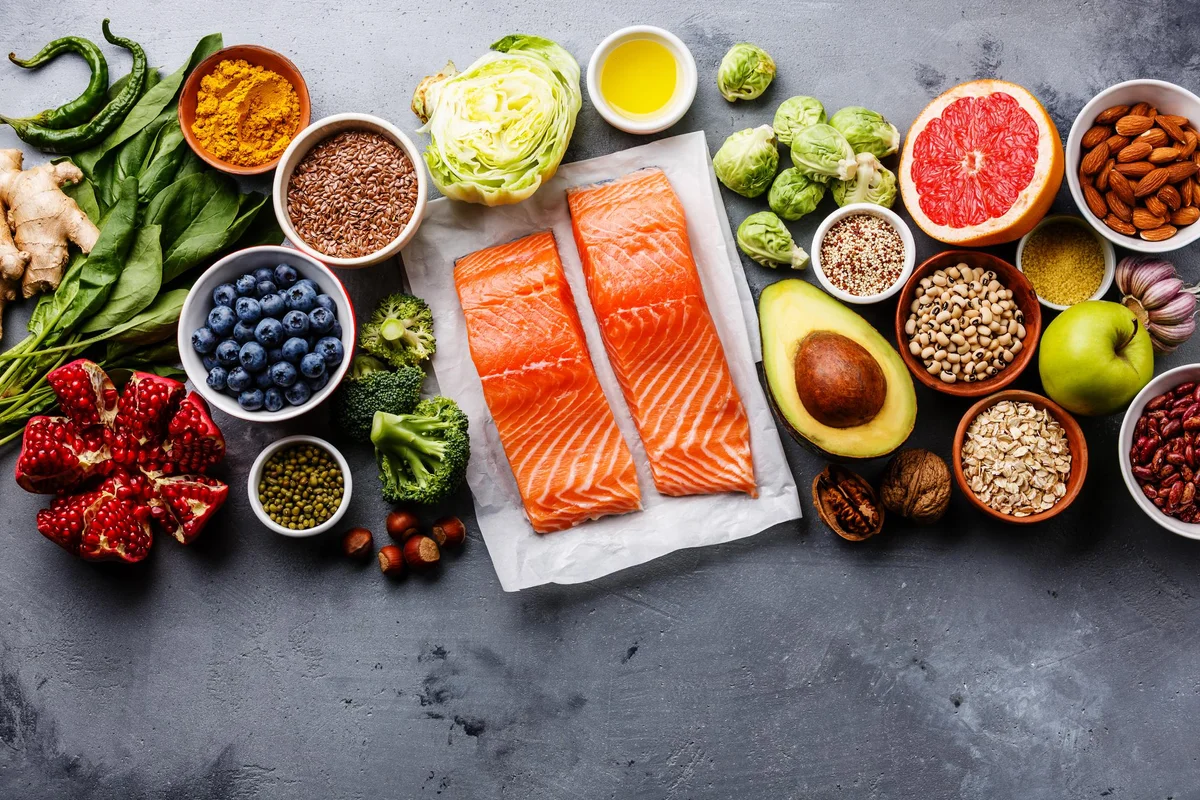 These anti-inflammatory foods can reduce chronic inflammation and improve your health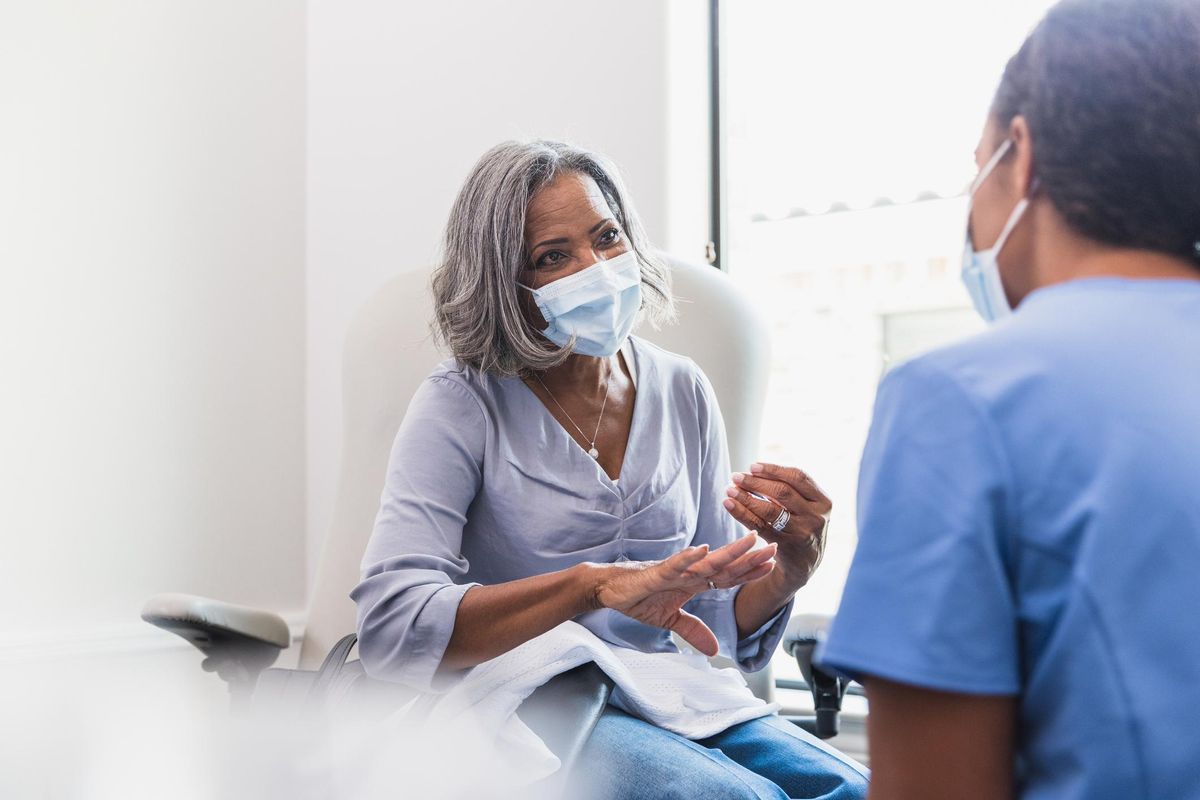 What do you need to know about diabetes and heart disease? Dr. Nieca Goldberg suggests questions to ask if you have either or both conditions.