sex and beauty at every age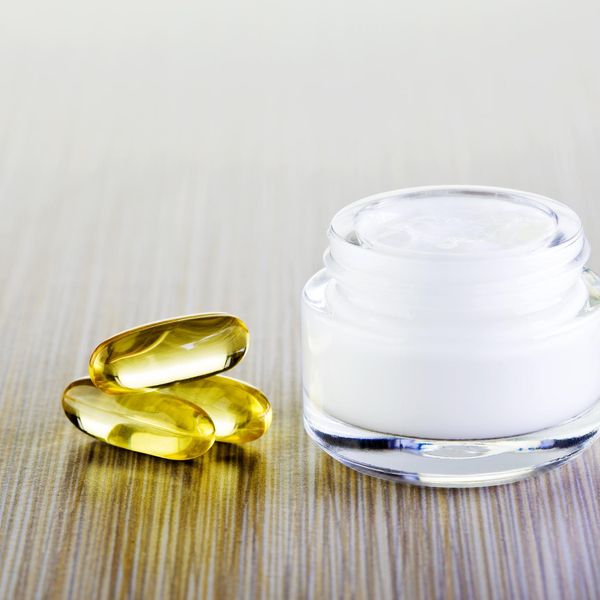 Has Jennifer Aniston got you wondering what role collagen plays in your body? Trying to decide if it's a good idea to take collagen? Read on to get the facts.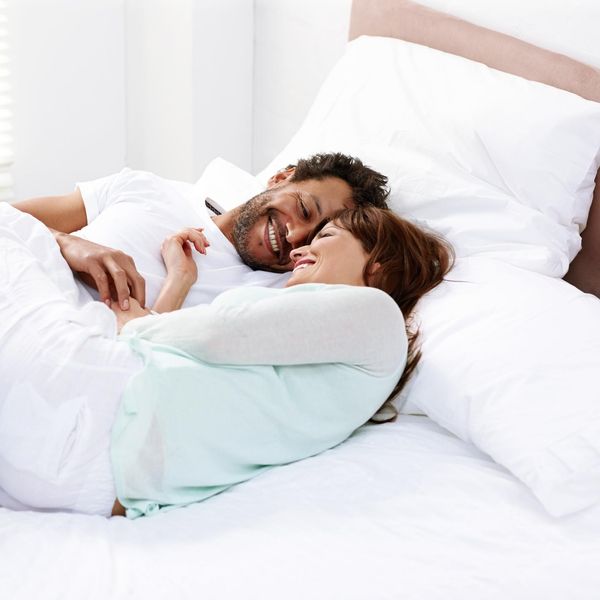 The big change doesn't have to mean the end of your sex life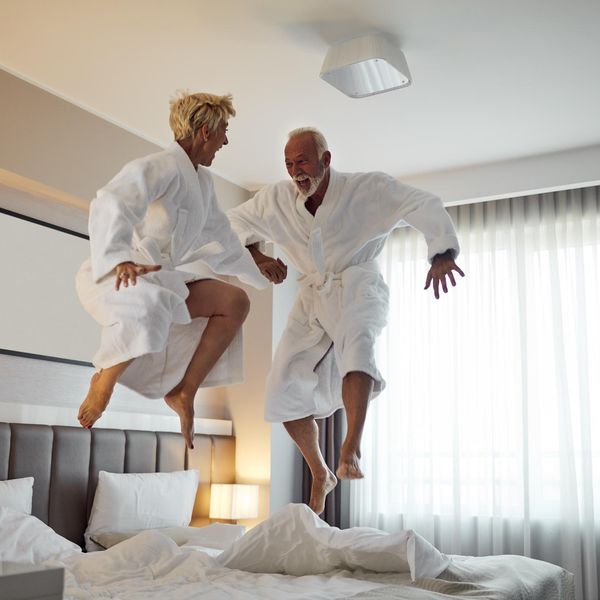 As women age, how does sexual health change? And how do they feel about those changes?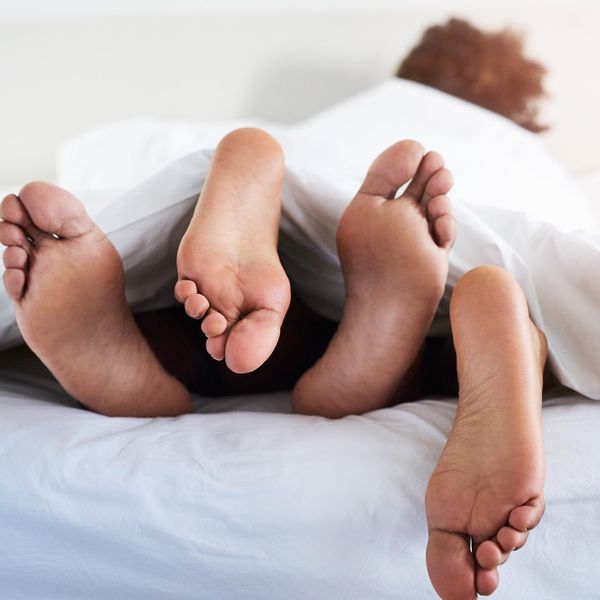 We talked to a sex therapist to find out how you can spice things up in the bedroom — or any other room, for that matter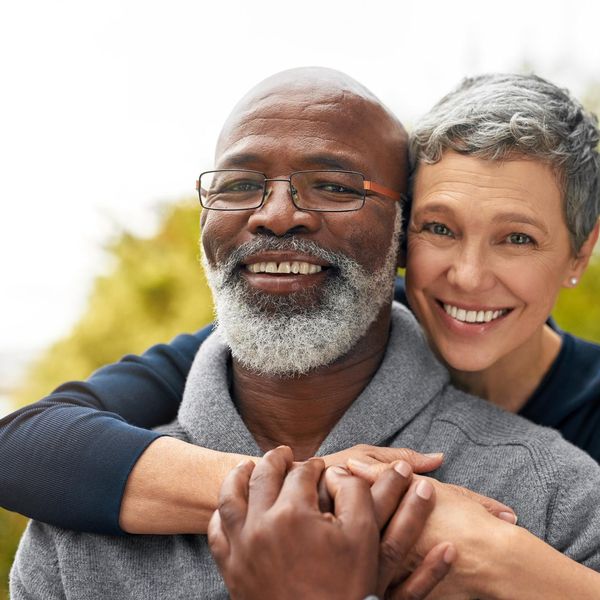 Midlife can bring new challenges for sex, but it can also change things for the better