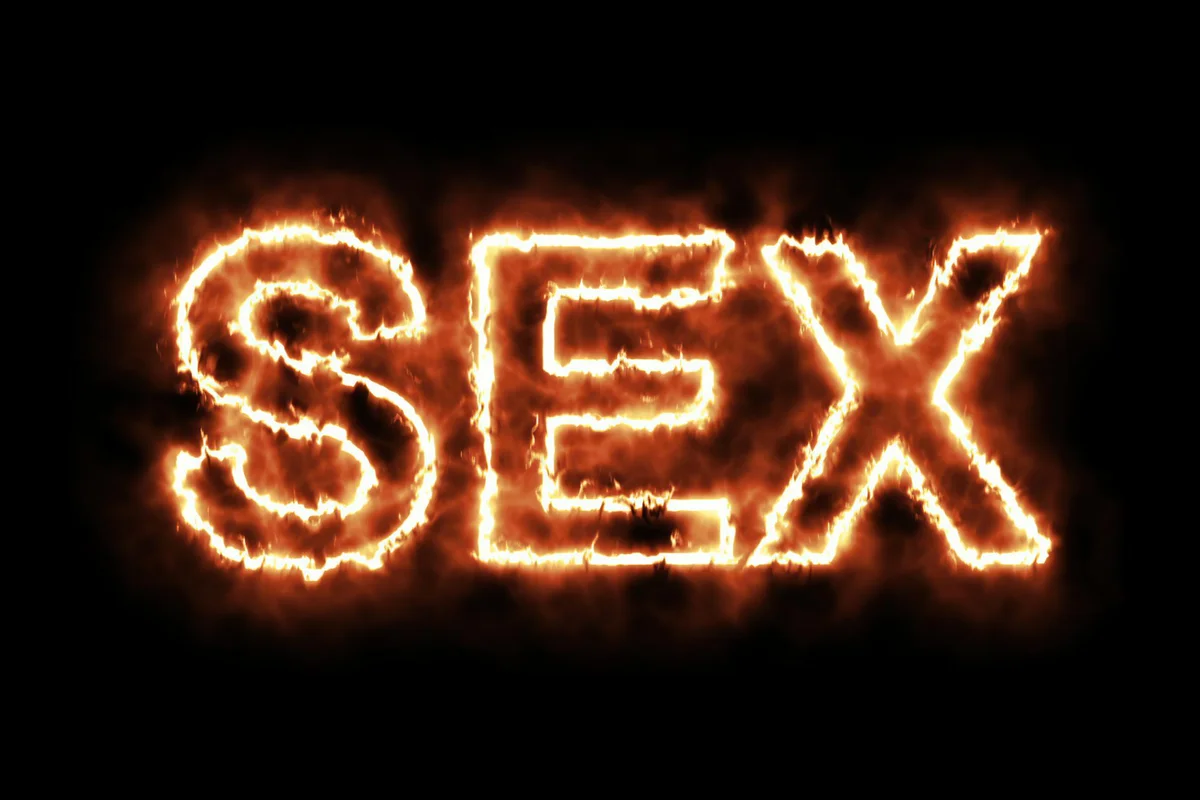 The big change can be a big plus in the bedroom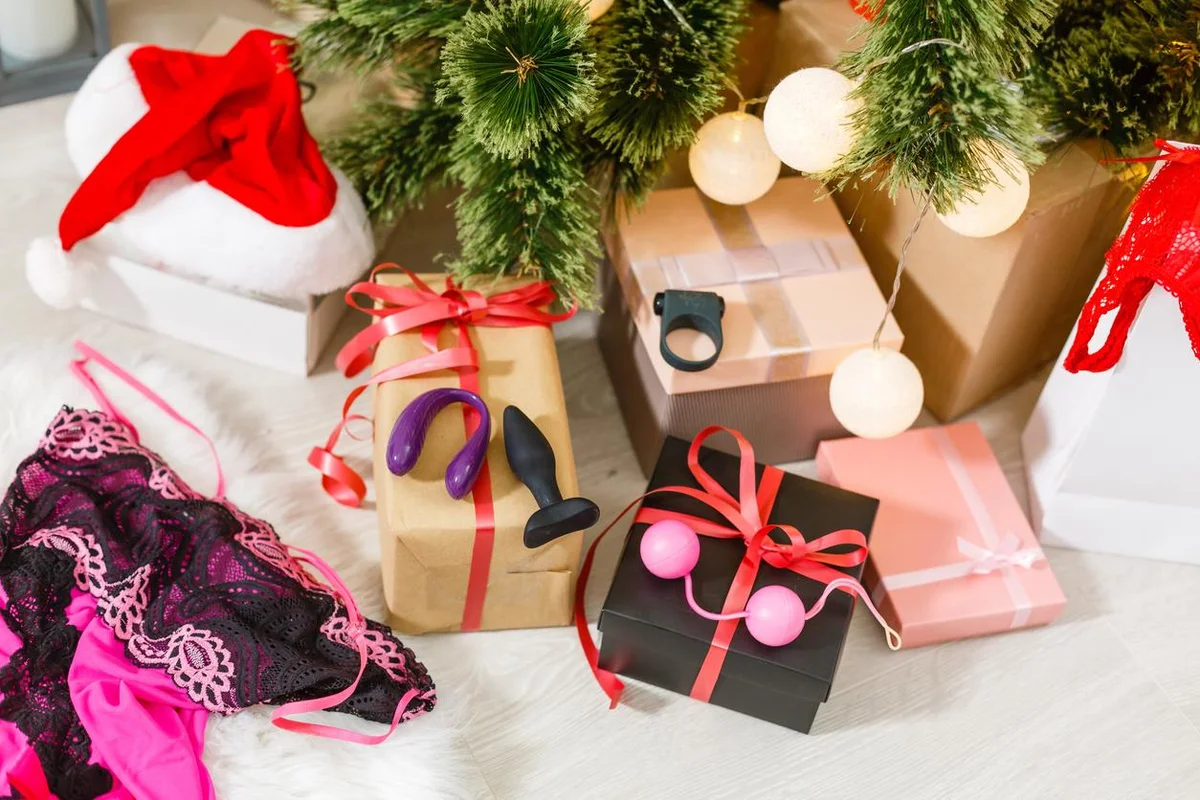 Check out our primer on sex toys, the gift that keeps on giving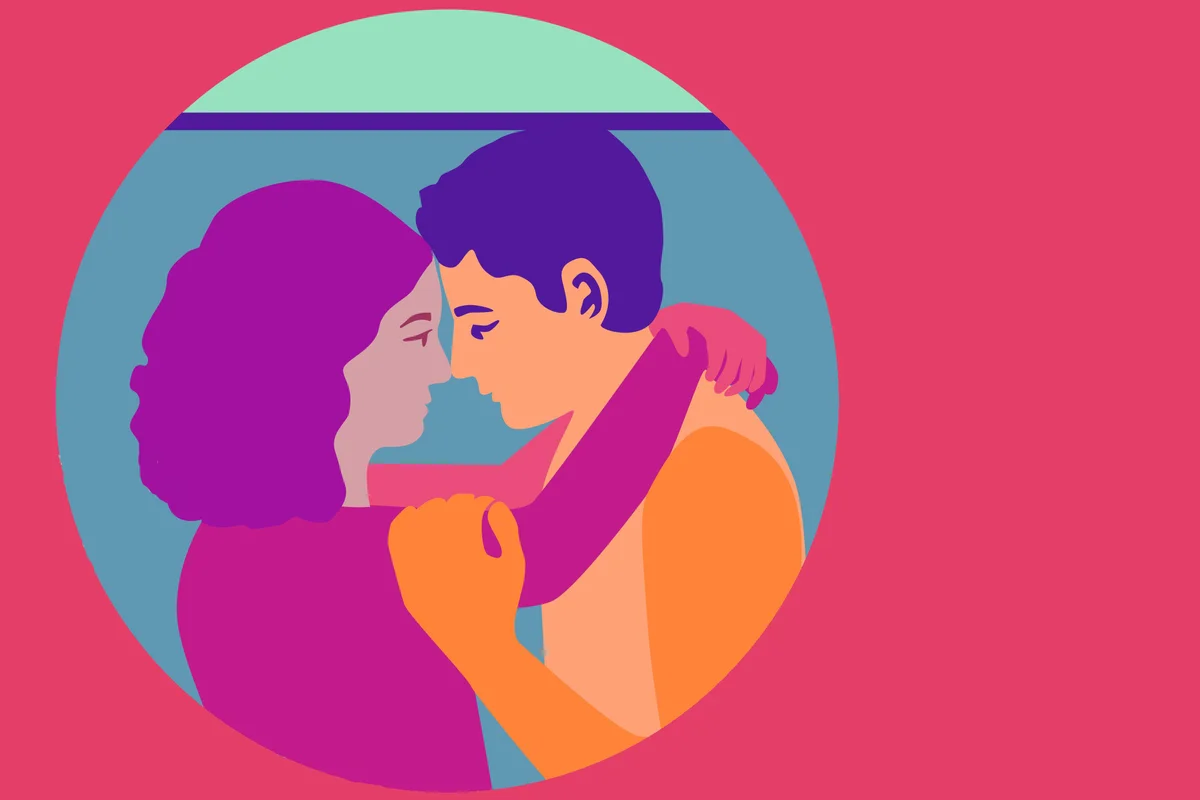 Orgasms feel great, but what actually happens in your body when you have one?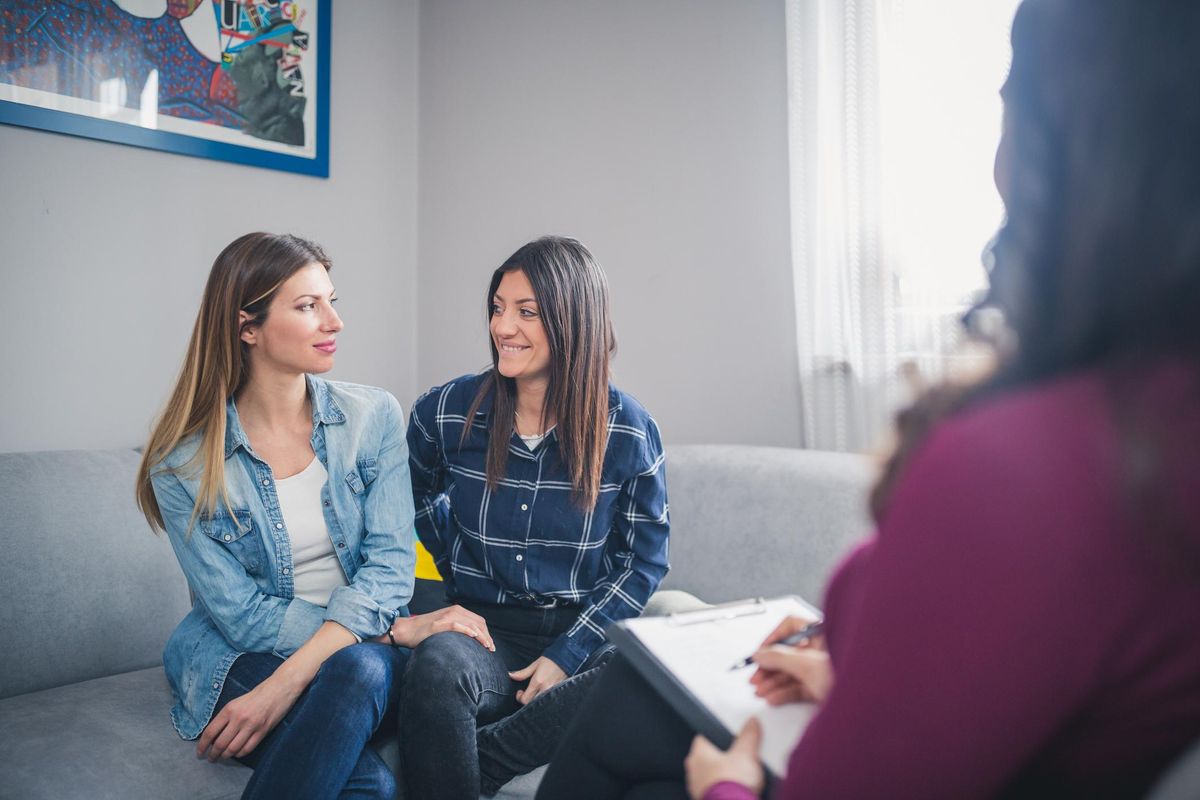 It's less about getting it on and more about getting real with yourself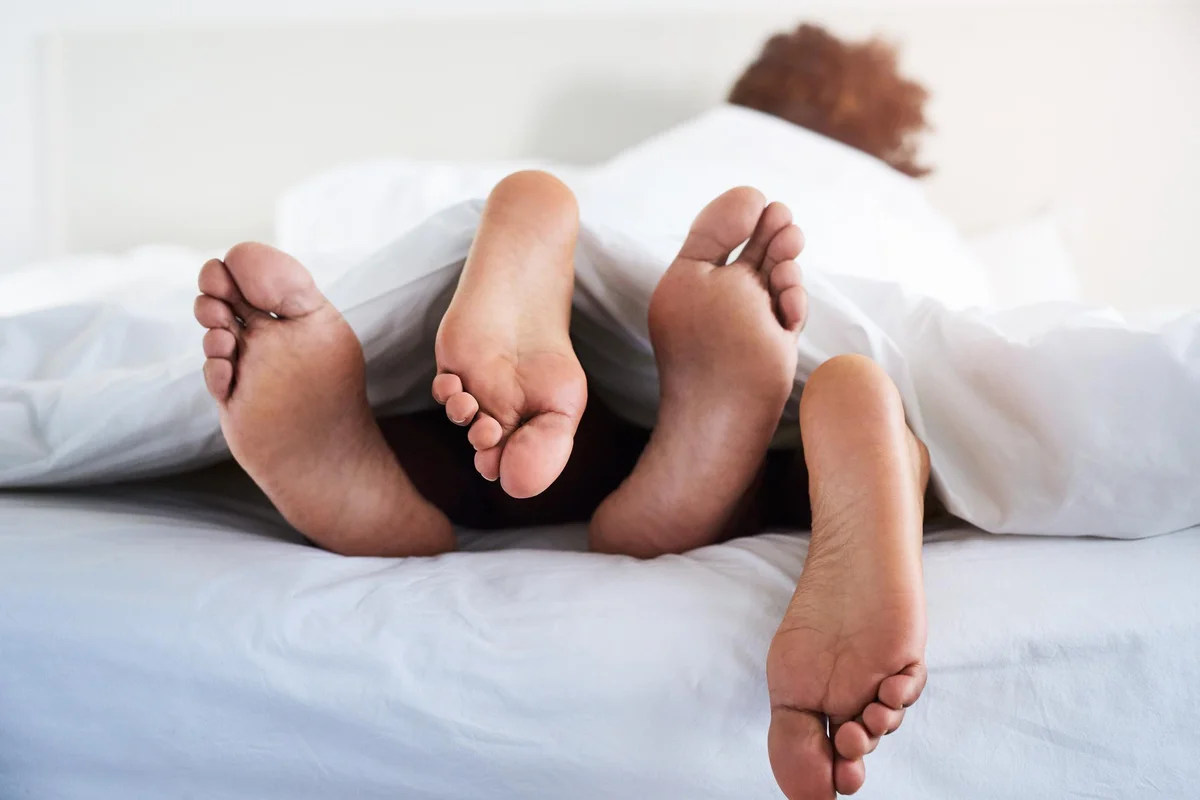 We talked to a sex therapist to find out how you can spice things up in the bedroom — or any other room, for that matter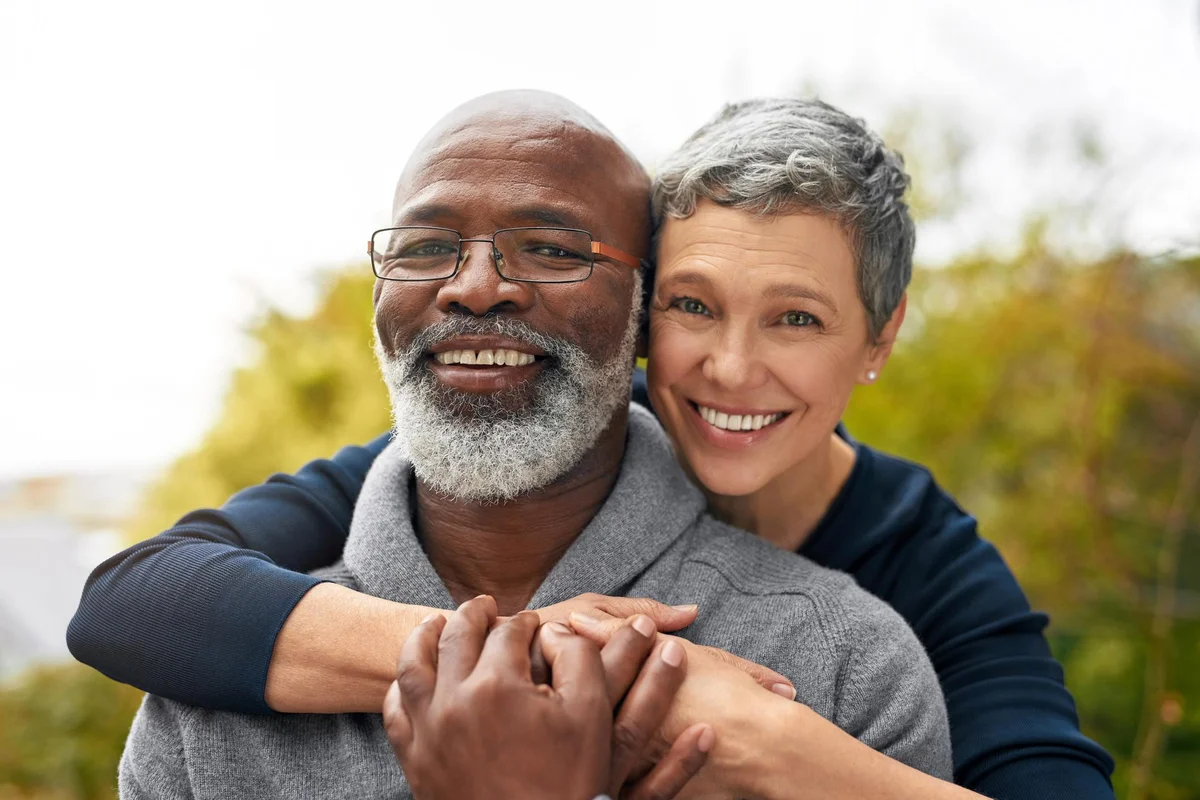 Midlife can bring new challenges for sex, but it can also change things for the better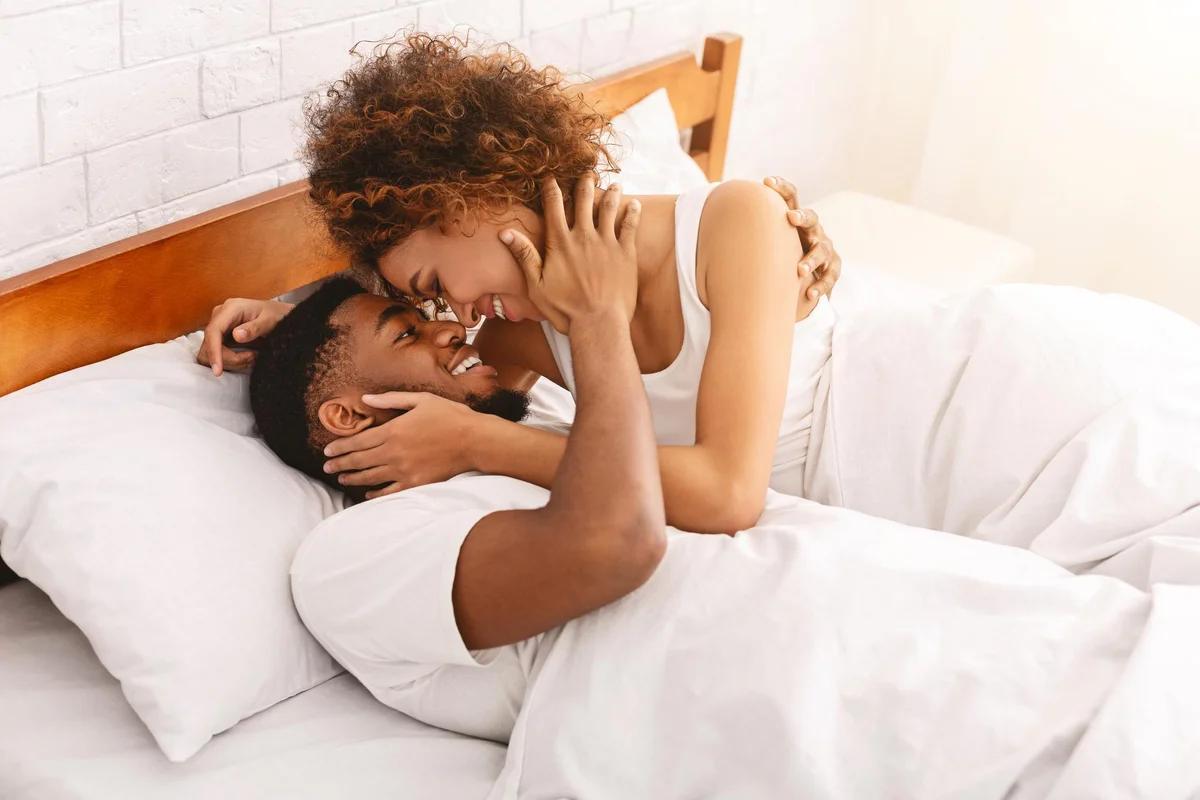 Breast cancer doesn't have to mean an end to your sex life or your plans to have a family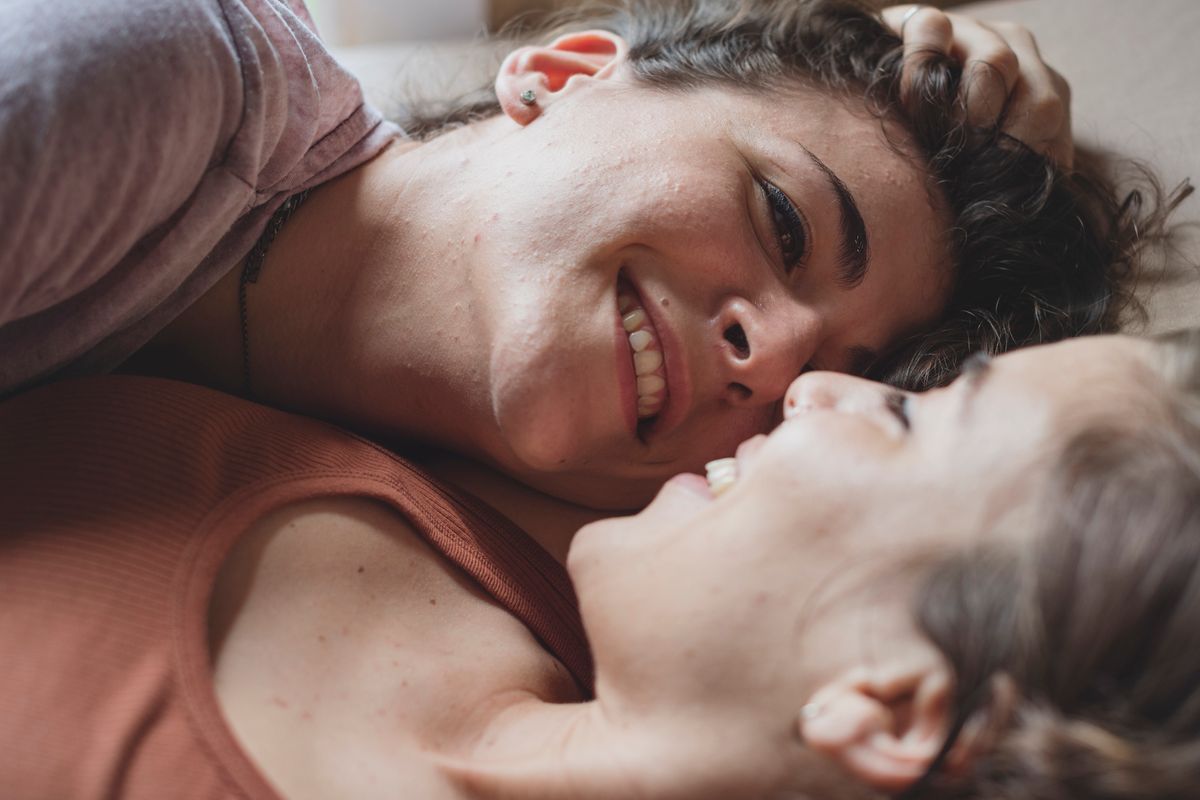 Here's what you need to know about resuming sexual activity after a cardiovascular event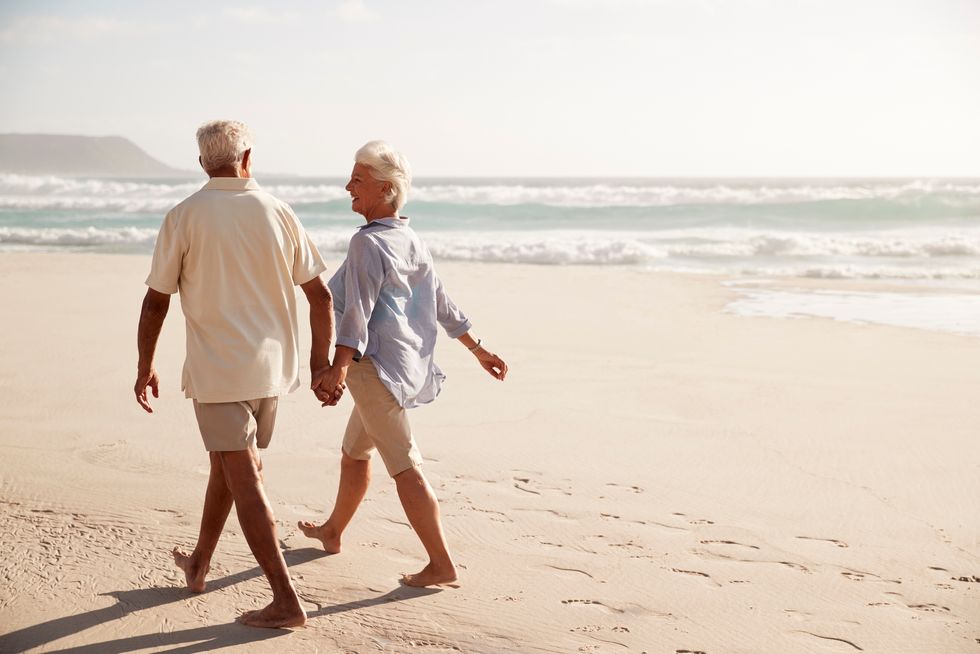 To enhance your summertime, here are some tips from Nurse Barb Dehn to boost your sexual pleasure and satisfaction.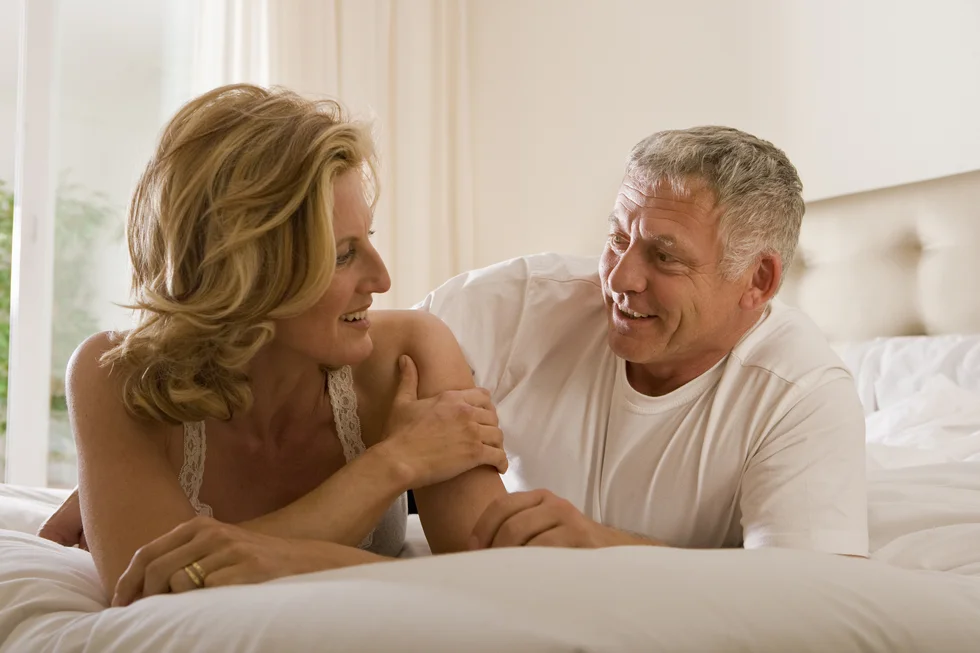 There are many reasons women have a decline in the ability to orgasm. Most often the cause is aging, but there are some things you can do about it.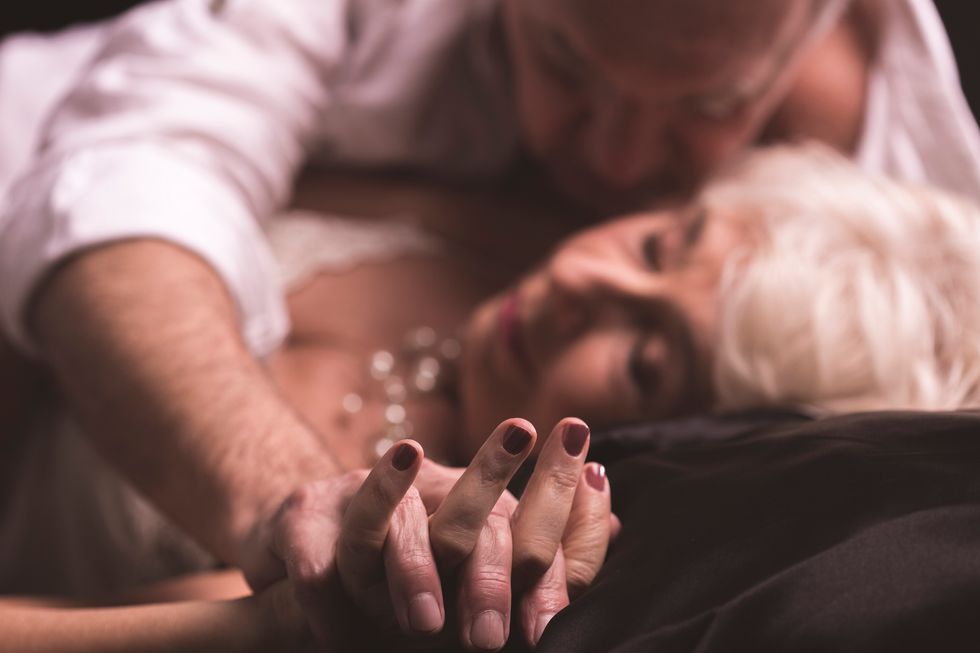 A recent banning of a women's robotic vibrator from a tech show illustrates how women must still work to prove that their sexual health and sexual pleasure matter.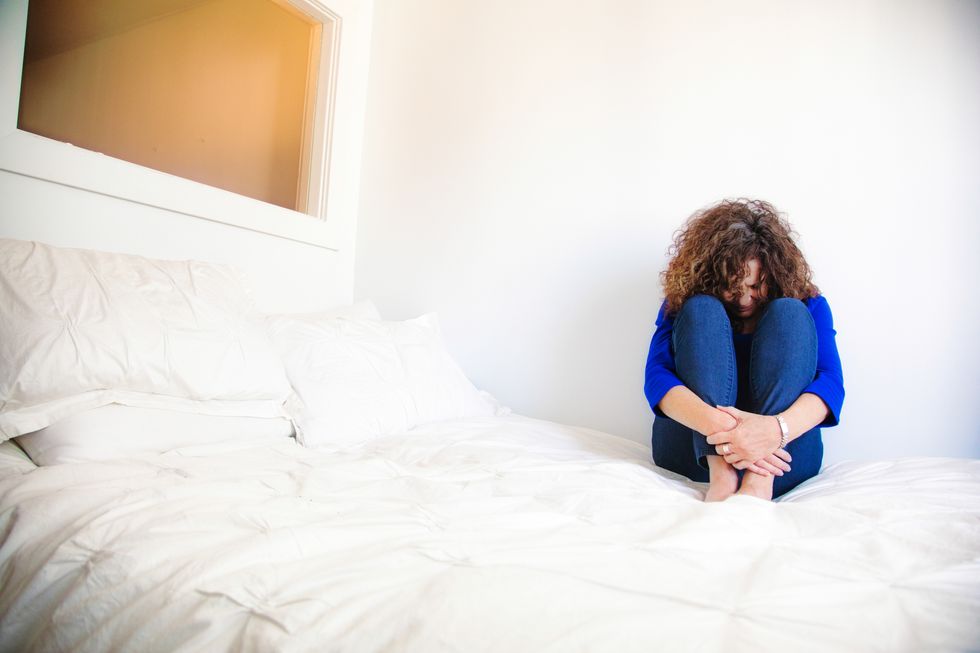 Persistent genital arousal disorder—or PGAD—occurs spontaneously, causing intense, unrelenting genital urges. It can be physically painful and psychologically disturbing.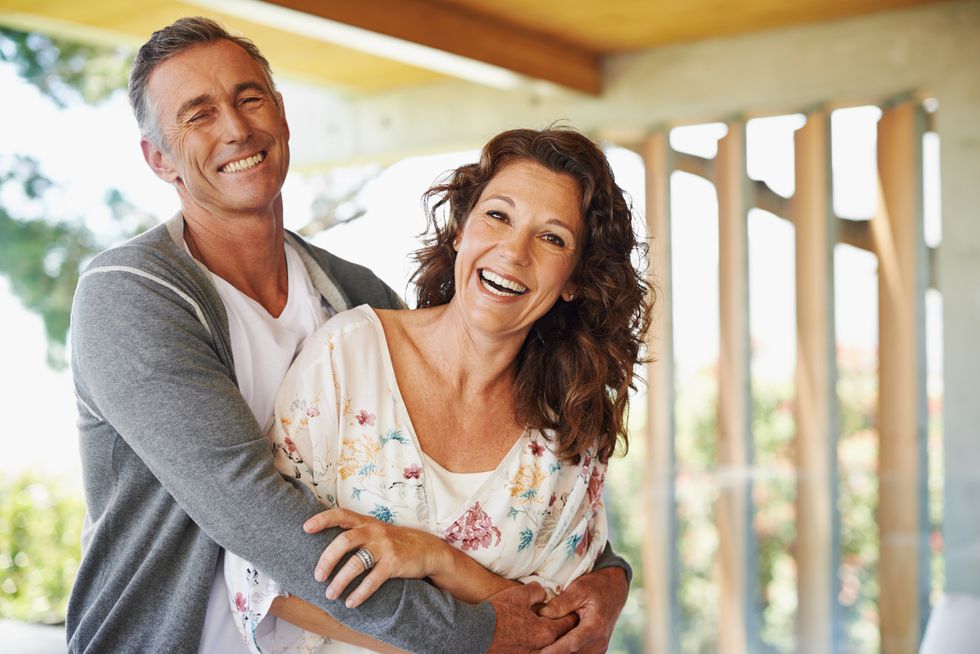 The female sexual response cycle—how women experience sex—is complicated, unpredictable and different from men's sexual response. Find out more about sexual satisfaction.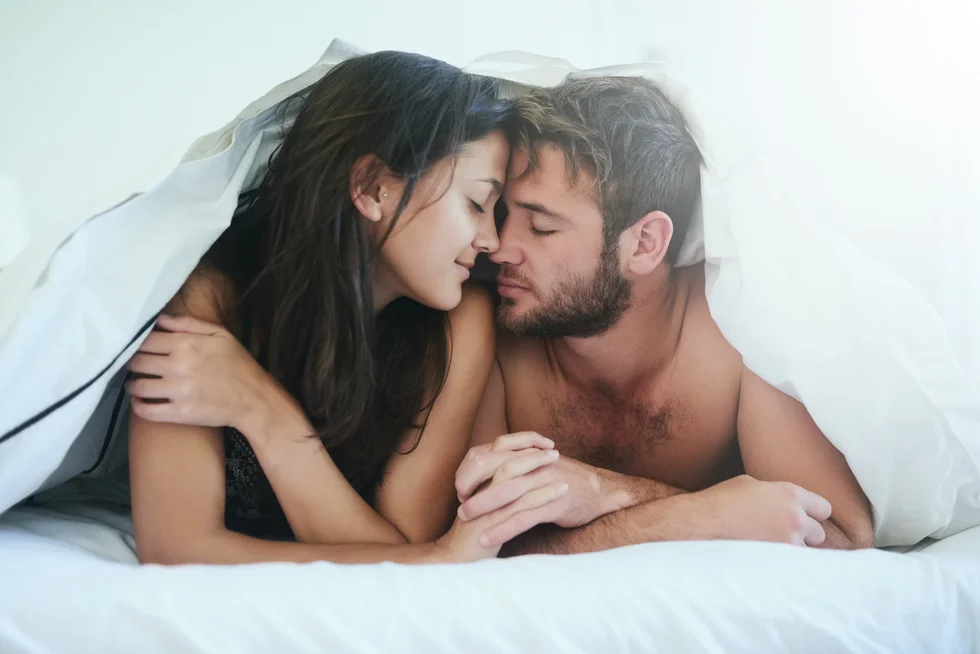 Location of clitoris appears to make all the difference, researchers say